The JDJ Charitable Foundation works to raise funds for a variety of research funds that we have set up with some of the top cancer hospitals in the country, such as Memorial Sloan Kettering Cancer Center, Children's Hospital of Philadelphia and Dana-Farber Cancer Institute.
To date, we have raised over $268,000 for cancer research.
Check out some of the most recent developments in the studies our team helps support! 
Explore the Latest Developments
Cerebrospinal fluid flows in and around the brain and spinal cord and protects them. Brain tumors shed cancer DNA into this fluid, which can be extracted through a spinal tap and analyzed for mutations.
Read More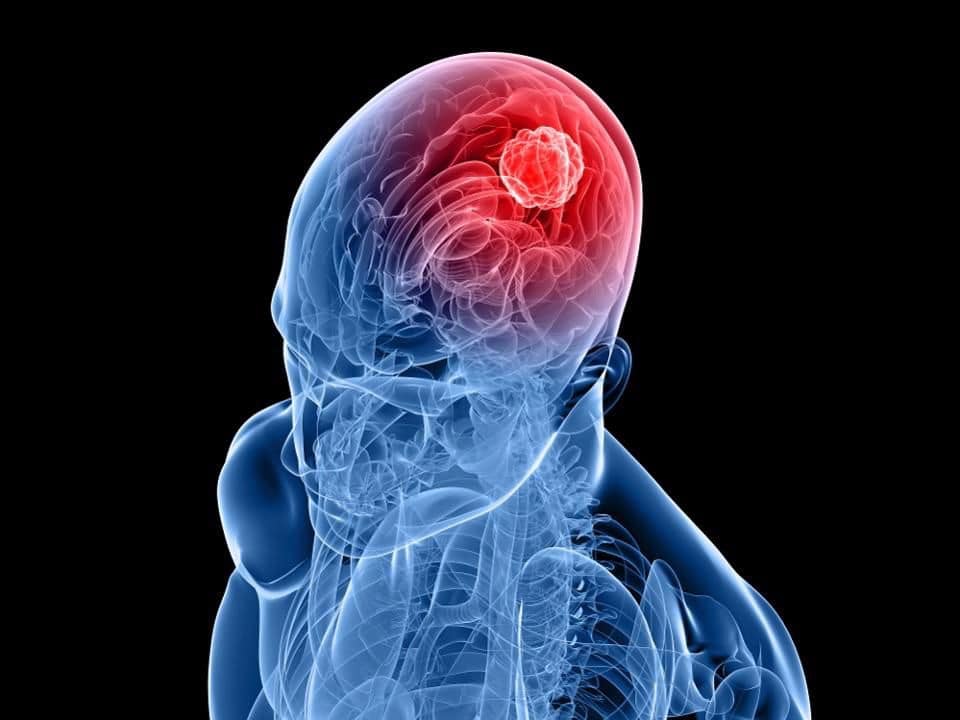 Scientists in New York have used a liquid biopsy to detect DNA from brain tumors in spinal fluid samples.
Read More