September 2020 Q3 Newsletter
September 29, 2020
|
News
#JDJCHALLENGE SWEAT FOR GOOD RECAP
We would like to give a special THANK YOU to all of our fundraisers and donors for making this one of our most successful campaigns to date. Thank you from the bottom of our hearts for truly making a difference in people's lives.


YOUR IMPACT
We originally planned to provide just two chairs with what we raised through our Sweat for Good campaign (one at Hospital for Special Surgery and the other at Mount Sinai). Thanks to its overwhelming success, we decided to cover 3 additional chairs, totaling 5 this quarter. This brings our wheelchair program to 15 recipients since just 2 years ago. INCREDIBLE. VIEW OUR CAMPAIGN SITE
JDJ WHEELCHAIR PROGRAM UPDATE
4 WHEELCHAIRS THROUGH HSS & 1 THROUGH MOUNT SINAI THANKS TO THE #JDJCHALLENGE
LUCY: A push racer for a courageous 9-year-old with Cerebral Palsy. Cost: $5,000 See her Dad's reaction on LinkedIn: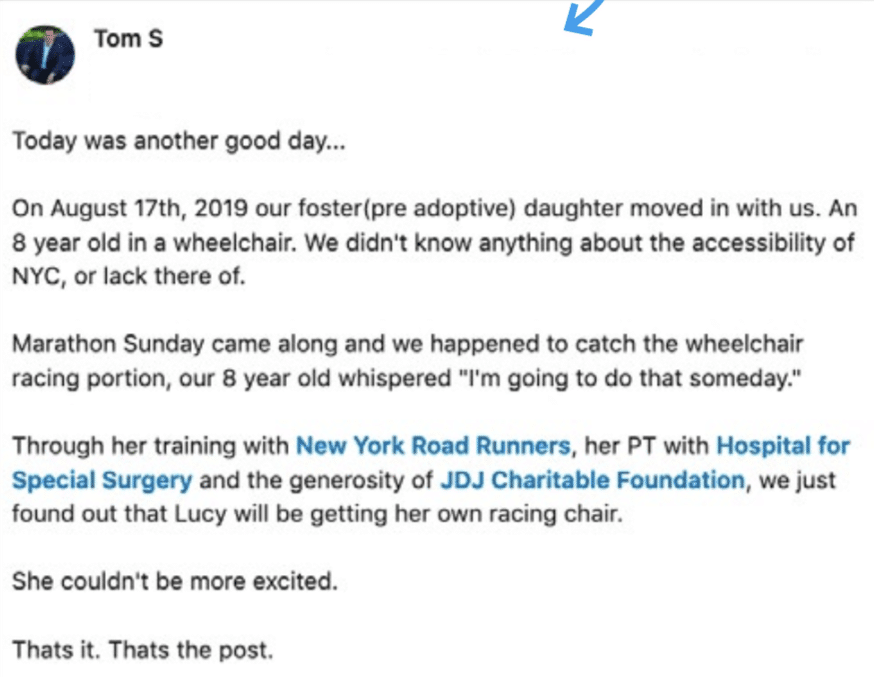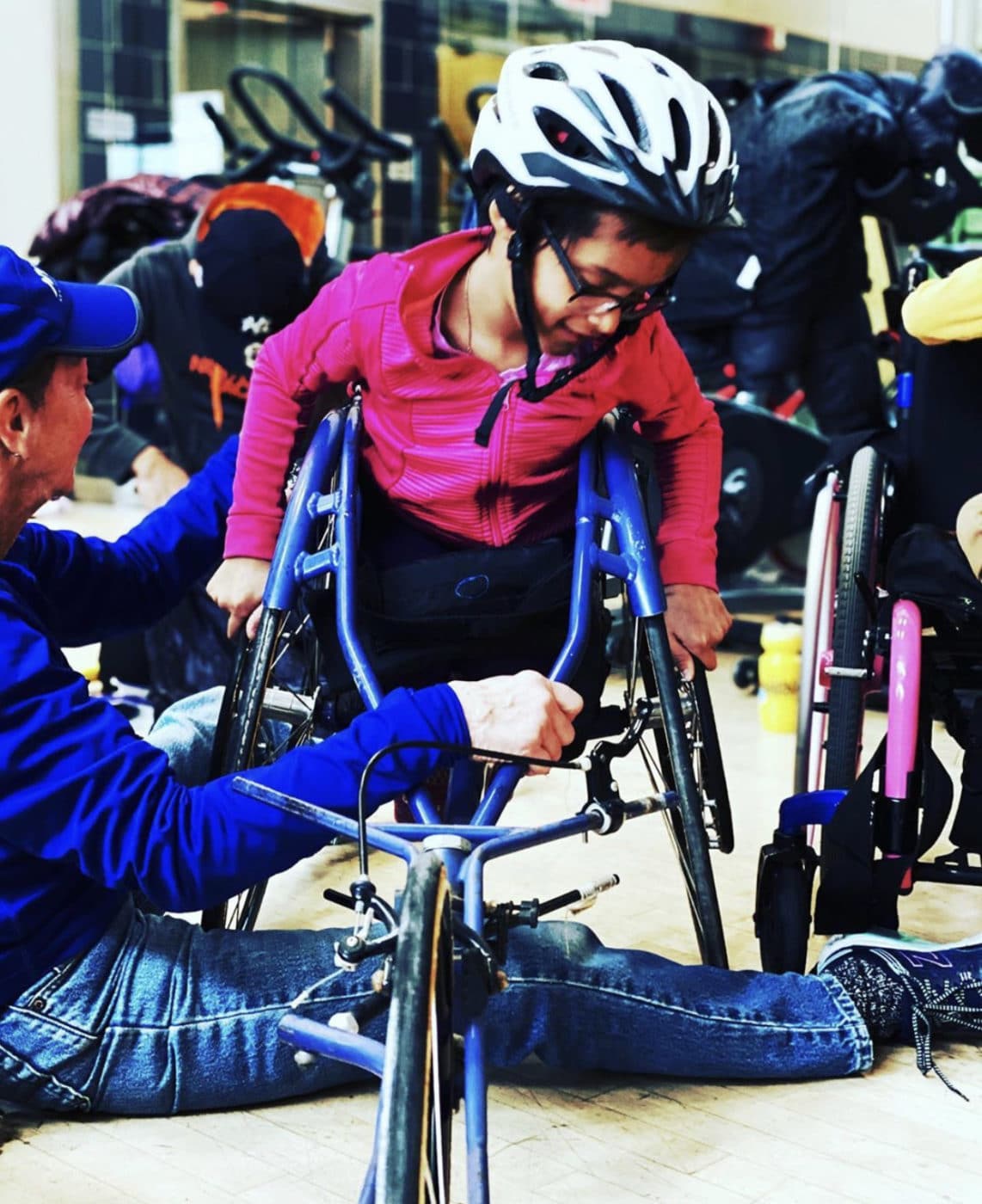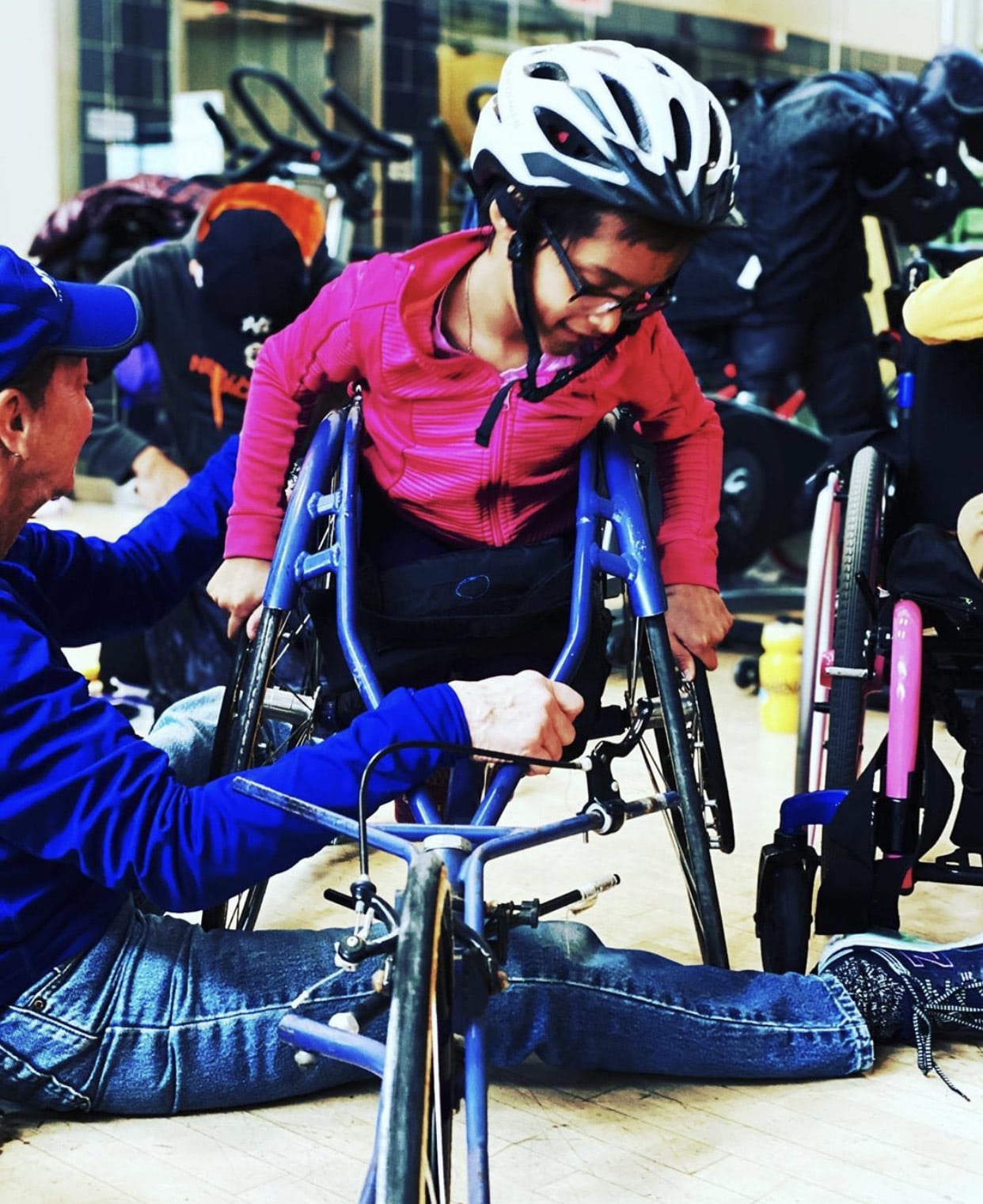 AMANE: A manual chair with the power assist addition for a young special education substitute teacher in NYC fighting Osteogenisis Imperfecta. Cost: $10,000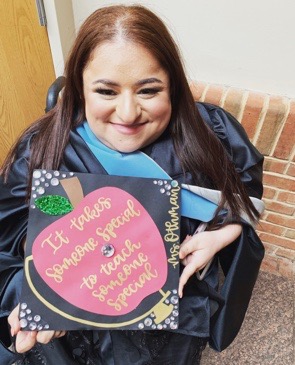 CAIDEN: Leckey MyWay with custom seating for a 4-year-old battling Rapadilino Syndrome. Cost: $4,500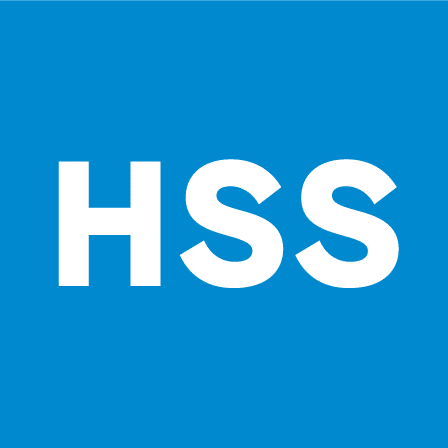 SALVATORE: Quantum Strello with power seating for an athletic 18-year-old who has Cerebral Palsey. Cost: $10,000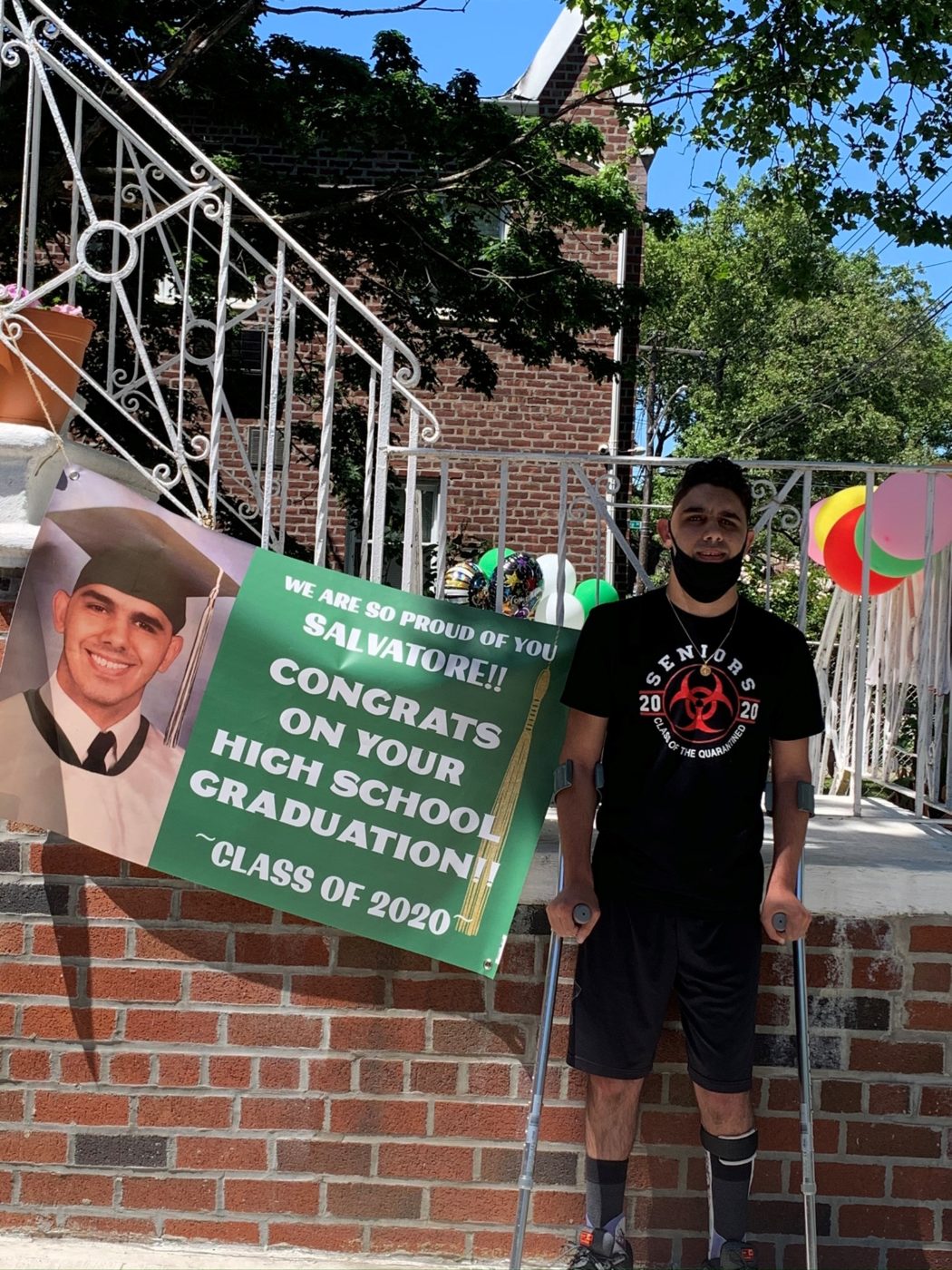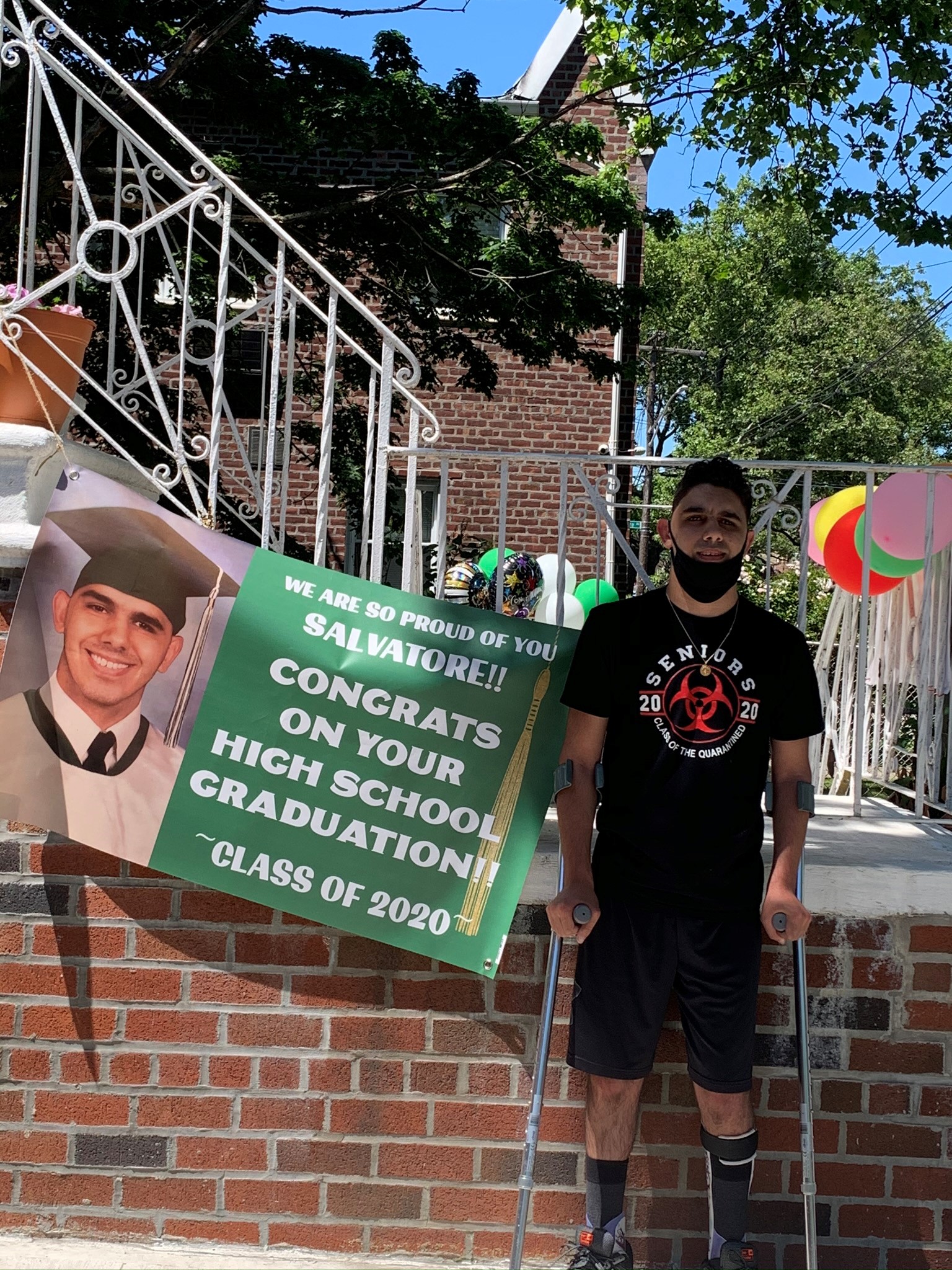 MOUNT SINAI RECIPIENT: A manual racing chair for an 8-year-old who is paraplegic. Cost: $5,000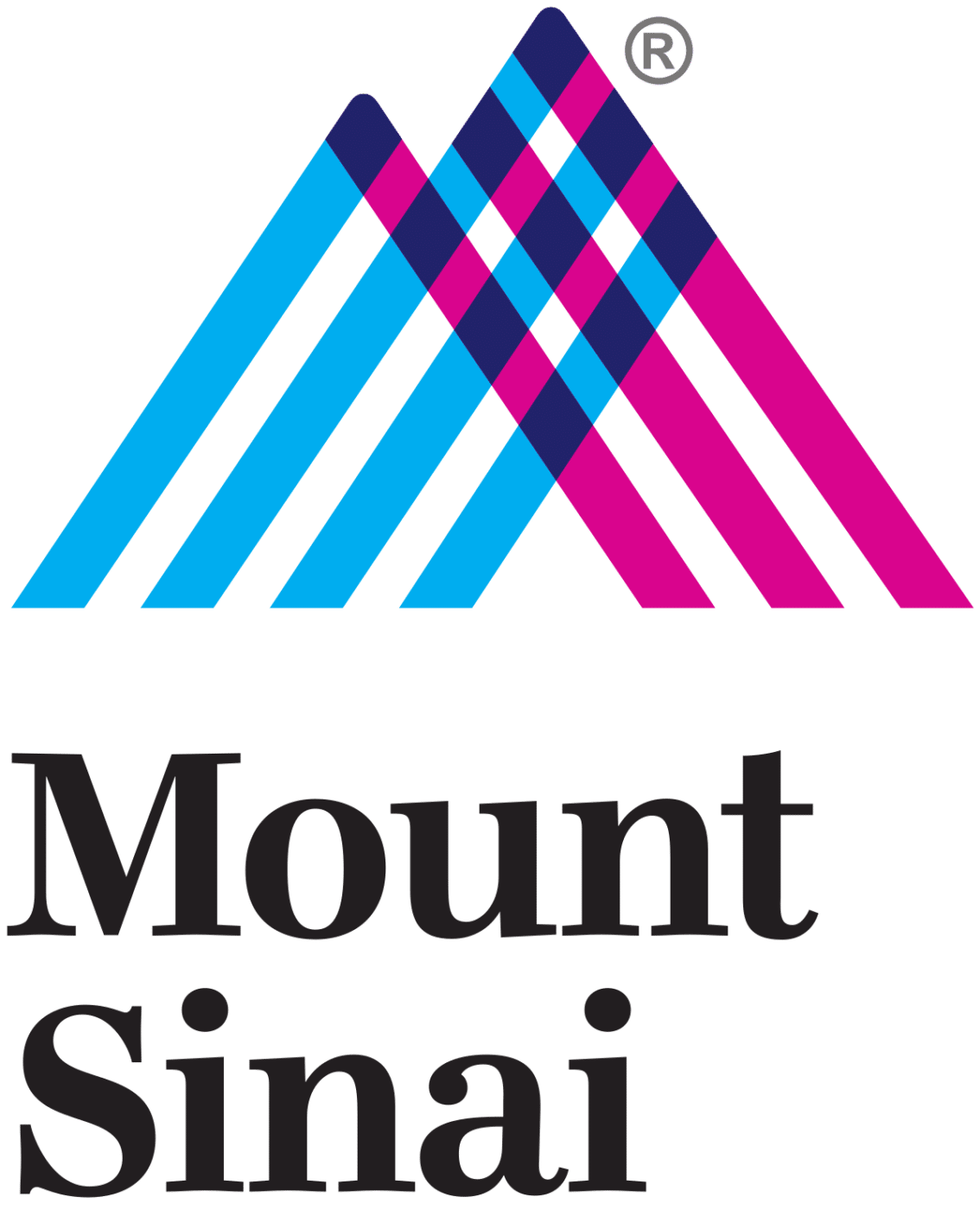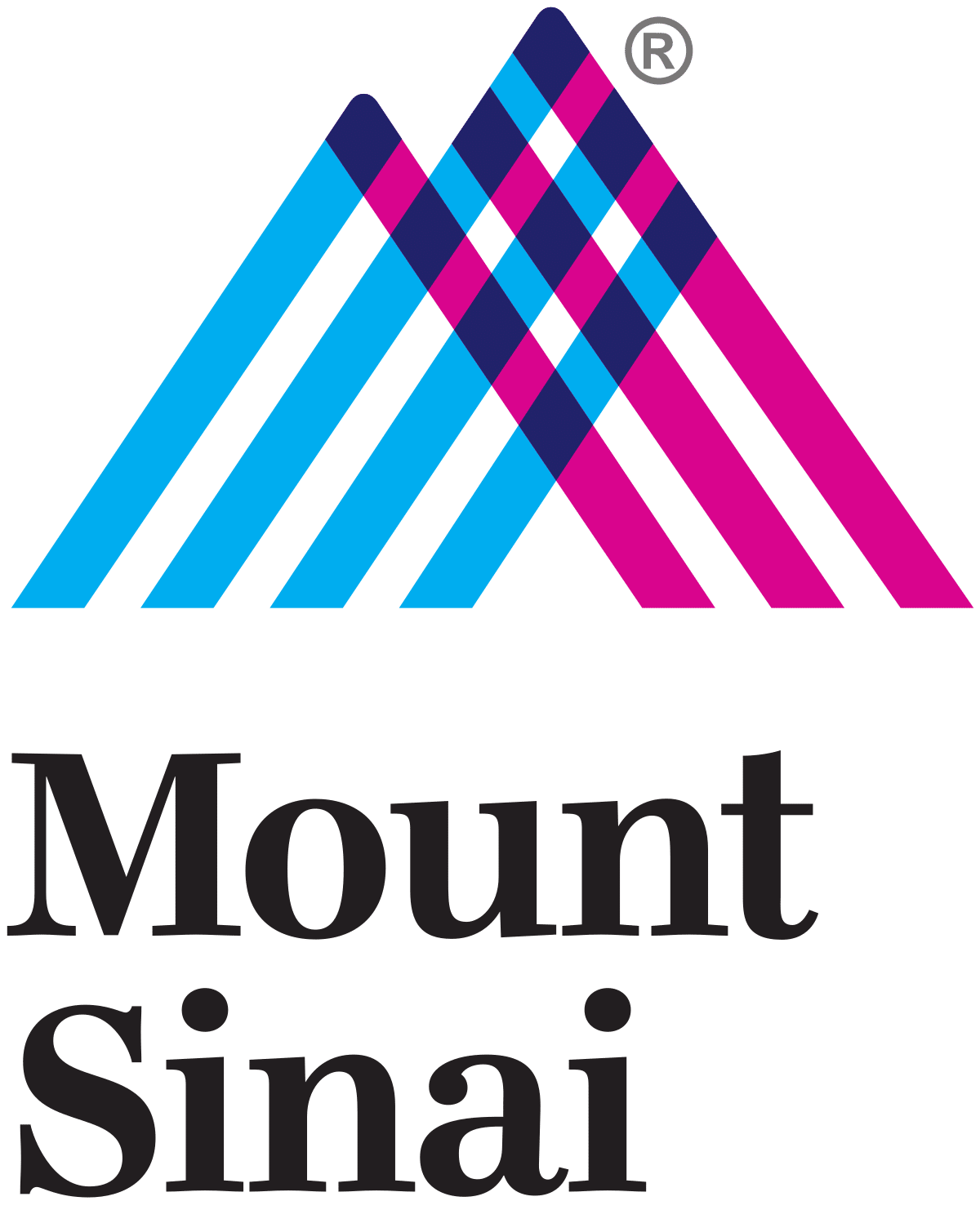 SEPTEMBER IS CHILDHOOD CANCER AWARENESS MONTH
Childhood cancer is considered rare because of the limited number of patients diagnosed each year. Since the patient pool is so small, it is very hard for researchers to learn how to fight this type of cancer effectively. Our work with CHOP since 2017, has been focused on supporting research for one of the rarest cancers in the world, pediatric brain cancer. The JDJ Optic Pathway Glioma Research Fund is led by Dr. Michael Fisher and directly supports leading brain tumor research in kids. Our #MiracleMustaches campaign has allowed us to raise over $25,000 for our research program as well as the care packages we deliver each year to the neurology floor (filled with therapeutic toys, pillow pets and uplifting notes). We are so proud to be supporting the good work CHOP does and continue to pray that one day no child will have to battle any form of cancer.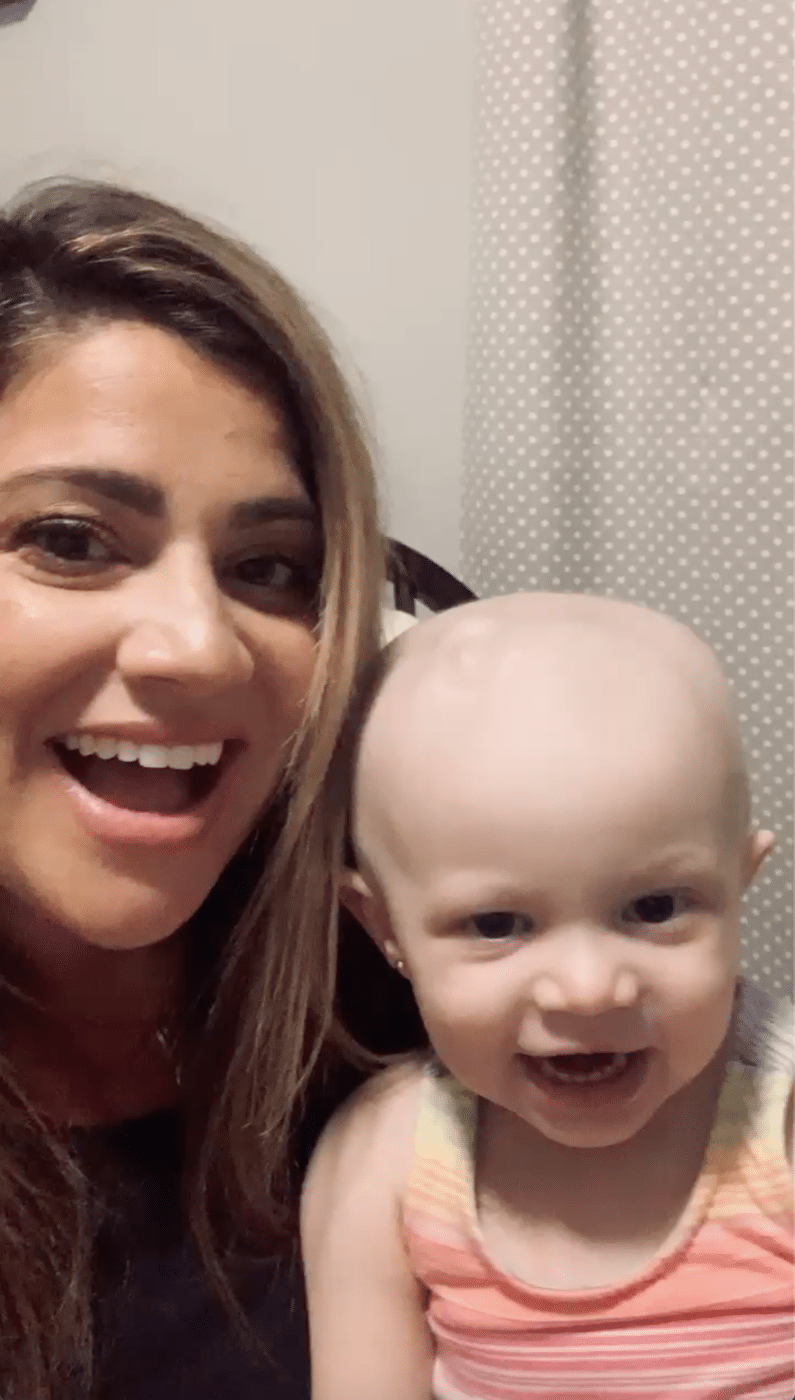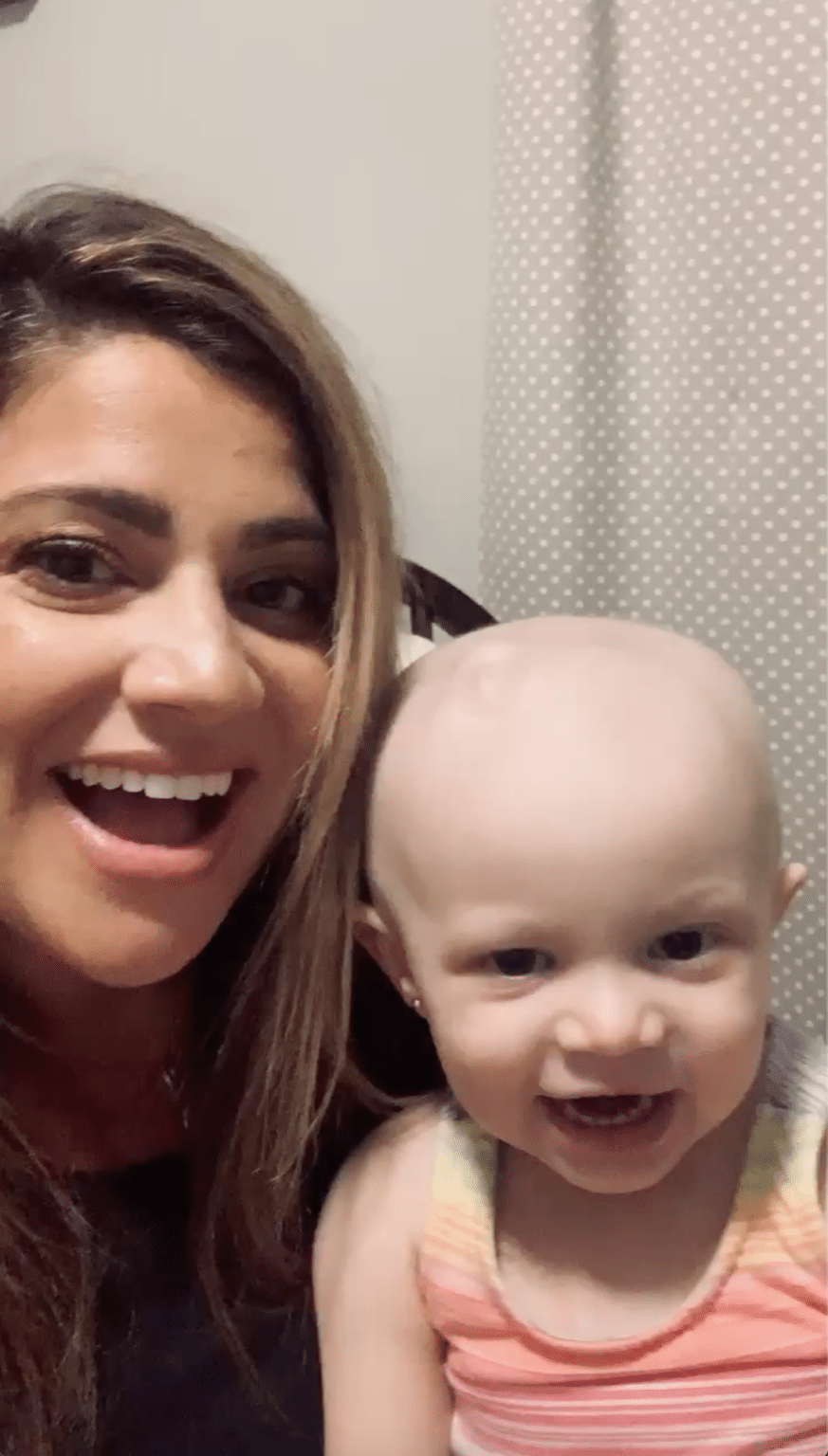 BUDDY WALK
Through our work on the cancer front, we have gotten to know the CHOP family and are happy to also be the lead sponsor for their Buddy Walk. CHOP's Buddy Walk is dedicated to supporting their Trisomy 21 (Down syndrome) Program, which cares for more than 1,200 children and 300 adults annually. Our Foundation is making a $25,000 grant to the hospital directly to support this program. We will actually be kicking off the event on October 1st with a video announcing our $10,000 match to the first set of donors. We can't wait.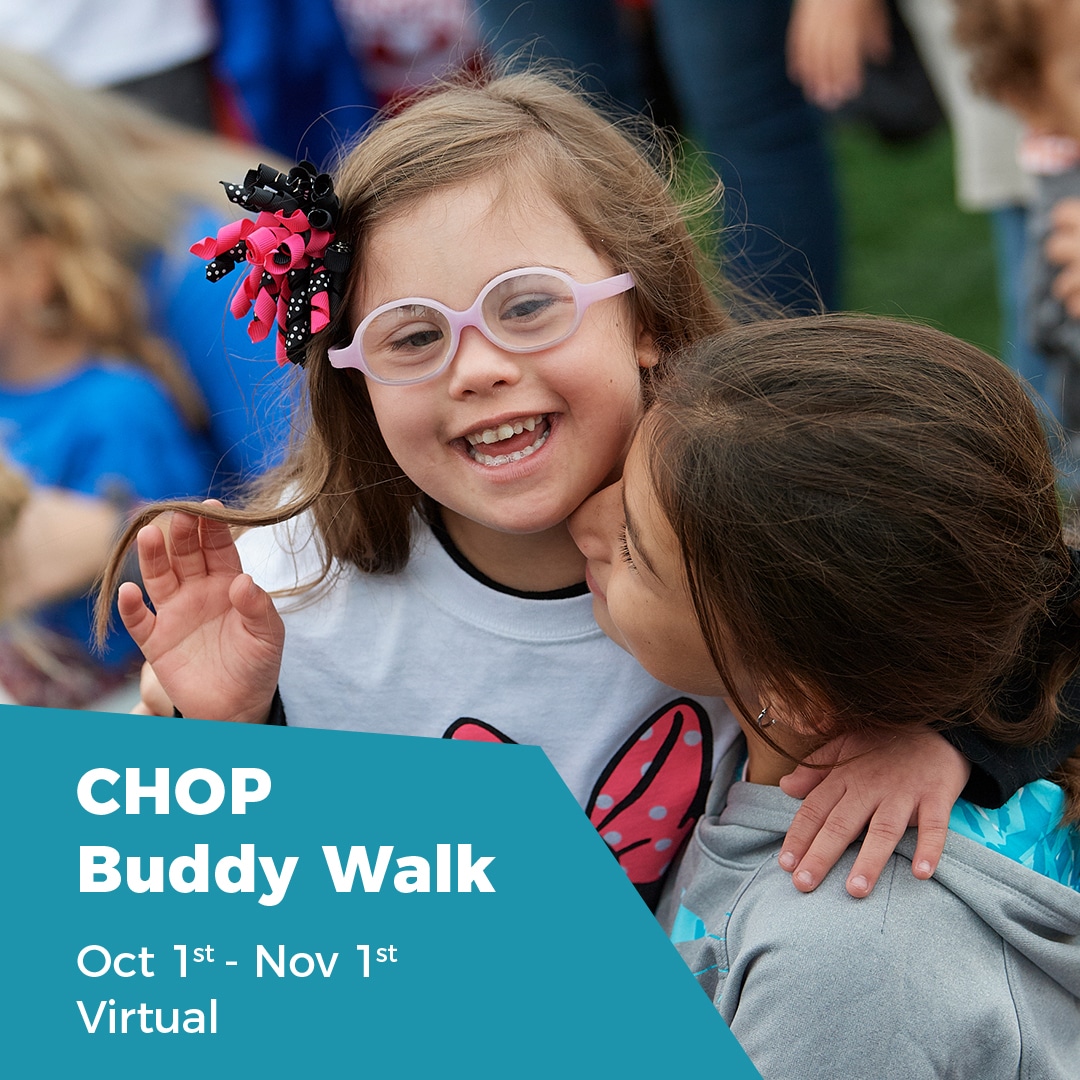 SO HOW CAN YOU HELP?
Right now, we are looking for assistance in raising awareness about this program for the hospital more than fundraising. If you are interested, we are asking everyone to sign up for our team. This will allow you to get a t-shirt and the next step will be for you to get out there for a walk. Take some photos to share via Instagram or Facebook and tag #chopbuddywalk and #jdjbuddywalk. It's that simple.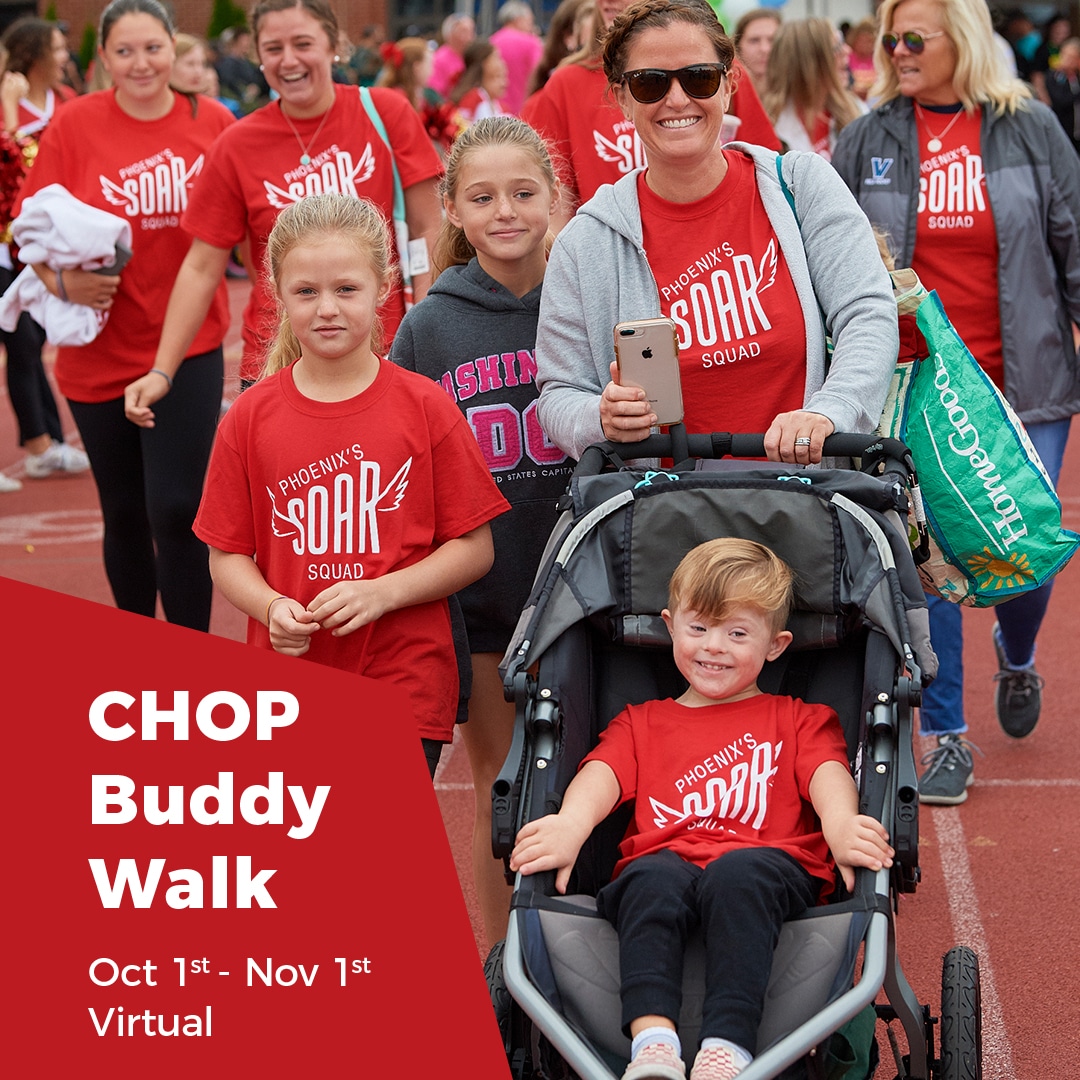 PLEASE NOTE THAT THERE IS NO PRESSURE TO RAISE ANY ADDITIONAL MONEY FOR THIS INITIATIVE.
We are already providing support for your efforts with the grant we are sending to the hospital. Your participation alone will have a great impact. Even if you aren't participating, feel free to tune in to the final night Nov 1st. JDJ will be closing the virtual program where you will get to see an interview with myself, Allyson and Jonah and the host of the event, Jenn Ryan. We will be tying in our wheelchair granting program and providing a wheelchair for a T21 patient that needs one. The hospital plans to highlight the delivery of our chair during this virtual program so it is sure to be a wonderful night. LEARN MORE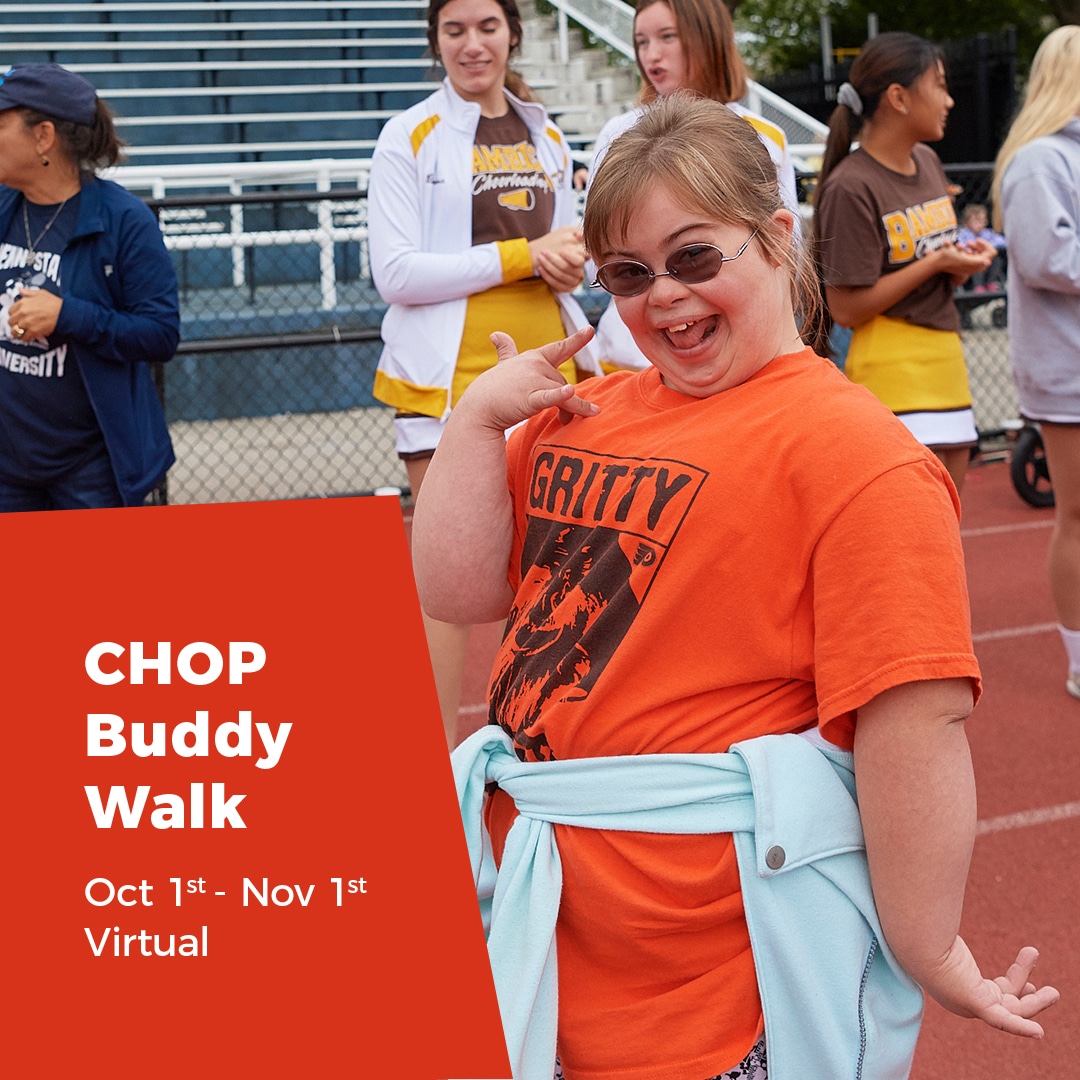 LOVING HEART SOCIETY SPOTLIGHT
This quarter, we would like to honor a true warrior from SPP. John Stemkowski, class of 2015, has been battling Acute Myeloid Leukemia with a FLT3 mutation for over 2 1⁄2 years. His bravery, courage and strength are an inspiration to us all. We are proud to announce that through our JDJ Cancer Financial Support Program and the spirit of September being Cancer Childhood Awareness Month, we have offered a $5,000 donation to help him and his mother get back on their feet. Please donate through this link should you want to help. Sending prayers and positive vibes to John and his family.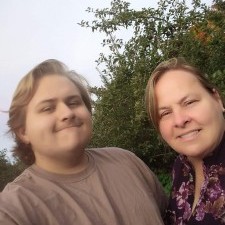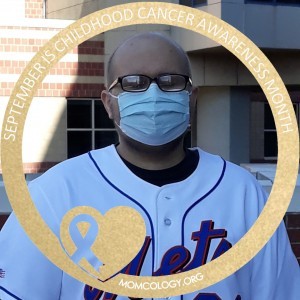 MAKE SPP 2.0 VIRTUAL INNOVATOR SPONSORSHIP
For the second consecutive year in a row, we are excited to be a sponsor of MakeSPP 2020. This October, the hackathon is completely virtual and will be focused on bringing together over 400 future leaders to solve some of the most challenging problems with technology. Do you know someone who might be interested? LEARN MORE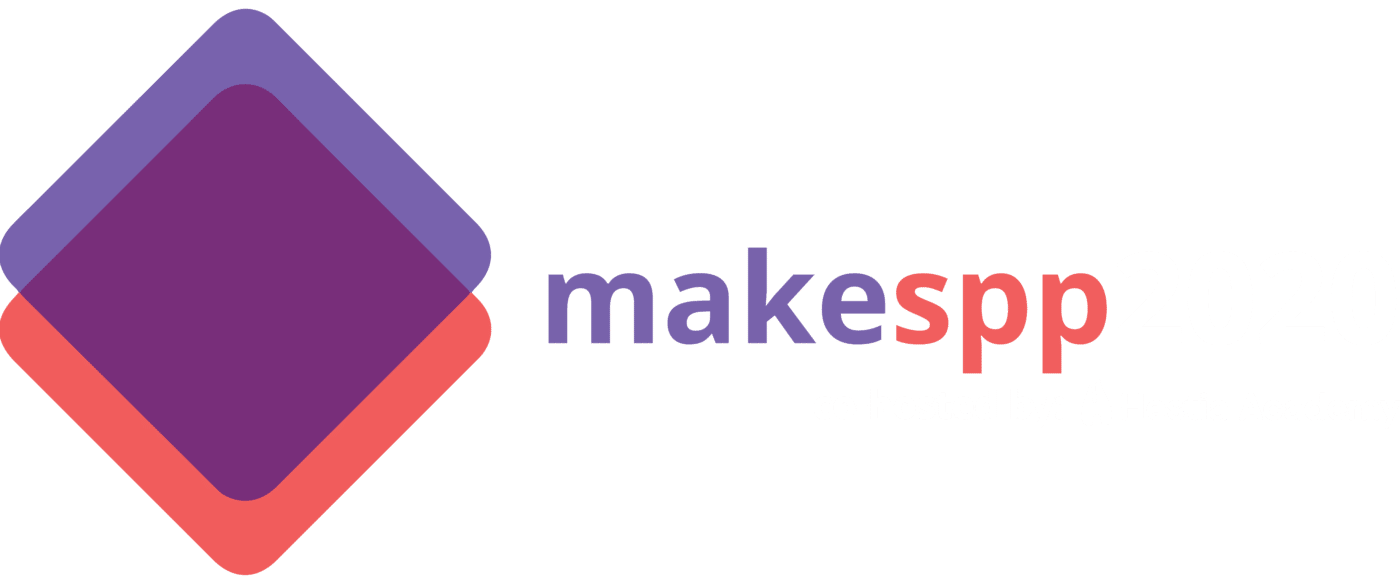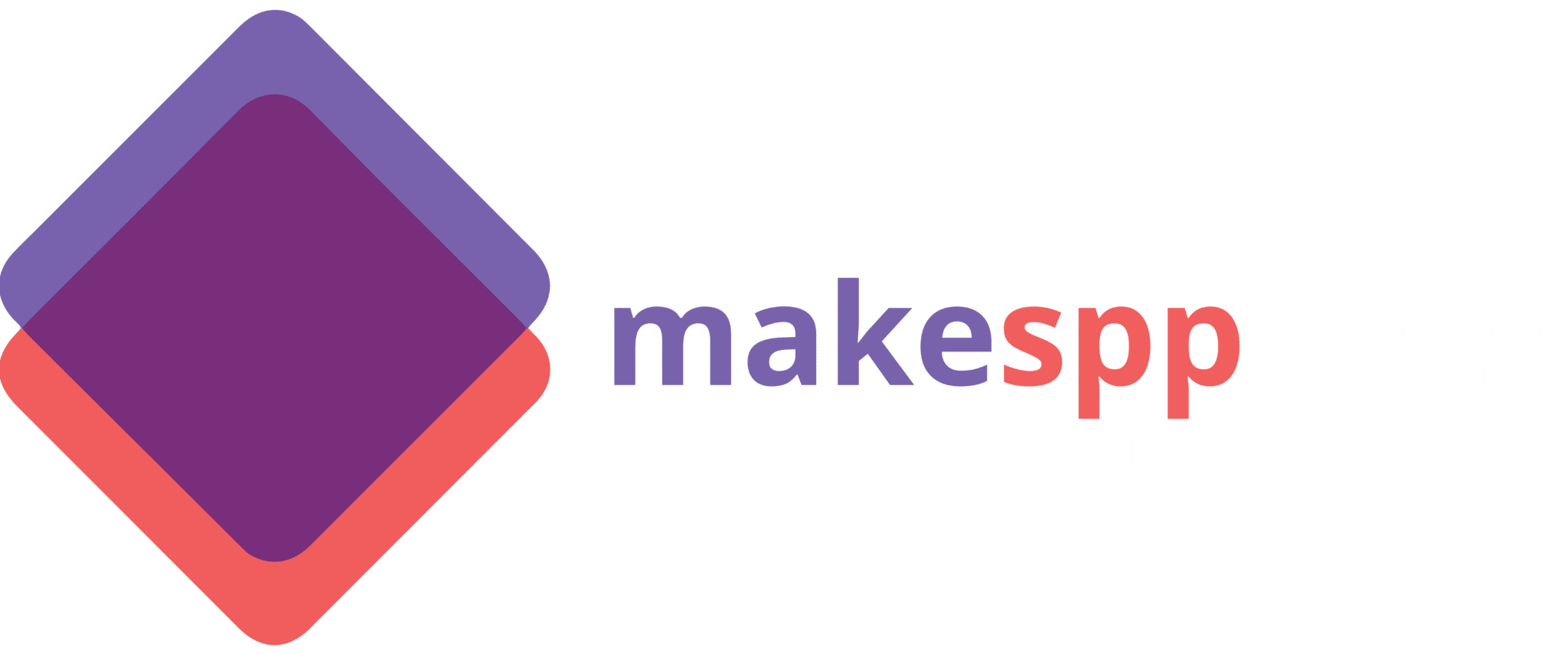 CHARITABLE SPOTLIGHT: BACK ON MY FEET
In theme of "sweating for good" this quarter, we thought we would highlight an organization that combats homelessness through the power of running. For all those participants in the JDJ challenge who love to run, this may be a great way to keep your efforts going. "Back on My Feet seeks to revolutionize the way society approaches homelessness. Our unique model demonstrates that if you first restore confidence, strength and self-esteem, individuals are better equipped to tackle the road ahead. For all in need, we aim to provide: practical training and employment resources for achieving independence; an environment that promotes accountability; and a community that offers compassion and hope. For all with the capacity to serve – volunteers, donors, community and corporate partners – we seek to engage you in the profound experience of empowering individuals to achieve what once seemed impossible through the seemingly simple act of putting one foot in front of the other." LEARN MORE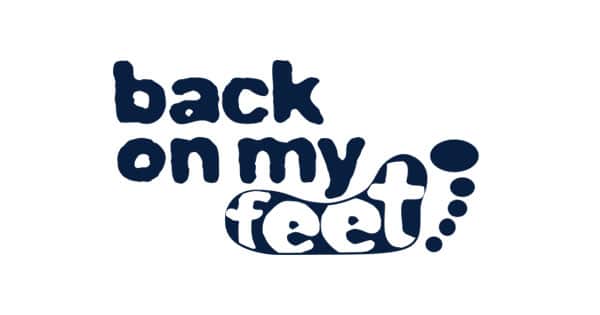 IN THE NEWS
NEW TREATMENT APPROACH FOR NEWLY DIAGNOSED GLIOBLASTOMA SHOWS EARLY SIGNS OF SAFETY, EFFICACY
In an interview with Targeted Oncology, David Reardon, MD, discussed the background and findings for the phase 1/2 clinical trial of INO-5401 and INO-9012 plus cemiplimab in patients with newly diagnosed glioblastoma.
It's now possible to detect and analyze cancer DNA that's hiding out among blood cells in the bloodstream, like the one illustrated here.
DANA-FARBER OPENS CLINICAL TRIAL TO EVALUATE SIMPLE BLOOD TEST FOR MANY TYPES OF CANCER
Recent advances such immune, cellular and targeted therapies have provided new and effective means to treat a variety of cancers. But despite this considerable progress, cancer caught in its earliest stages remains the most curable.