December 2019 Q4 Newsletter
Seasons Greetings. Wishing you all a blessed holiday season and happy & healthy 2020!
2020 UPCOMING EVENTS
LHS WIN VOLUNTEER EXPERIENCE
Thurs, January 9, 2020, 3:30-6:30pm. Start the new year off right with our first LHS volunteer event of 2020. We are looking for volunteers to help serve a meal to families at a shelter in the South Bronx. We will be leading a fun New Year's themed party and doing arts and crafts with the kids. SIGN UP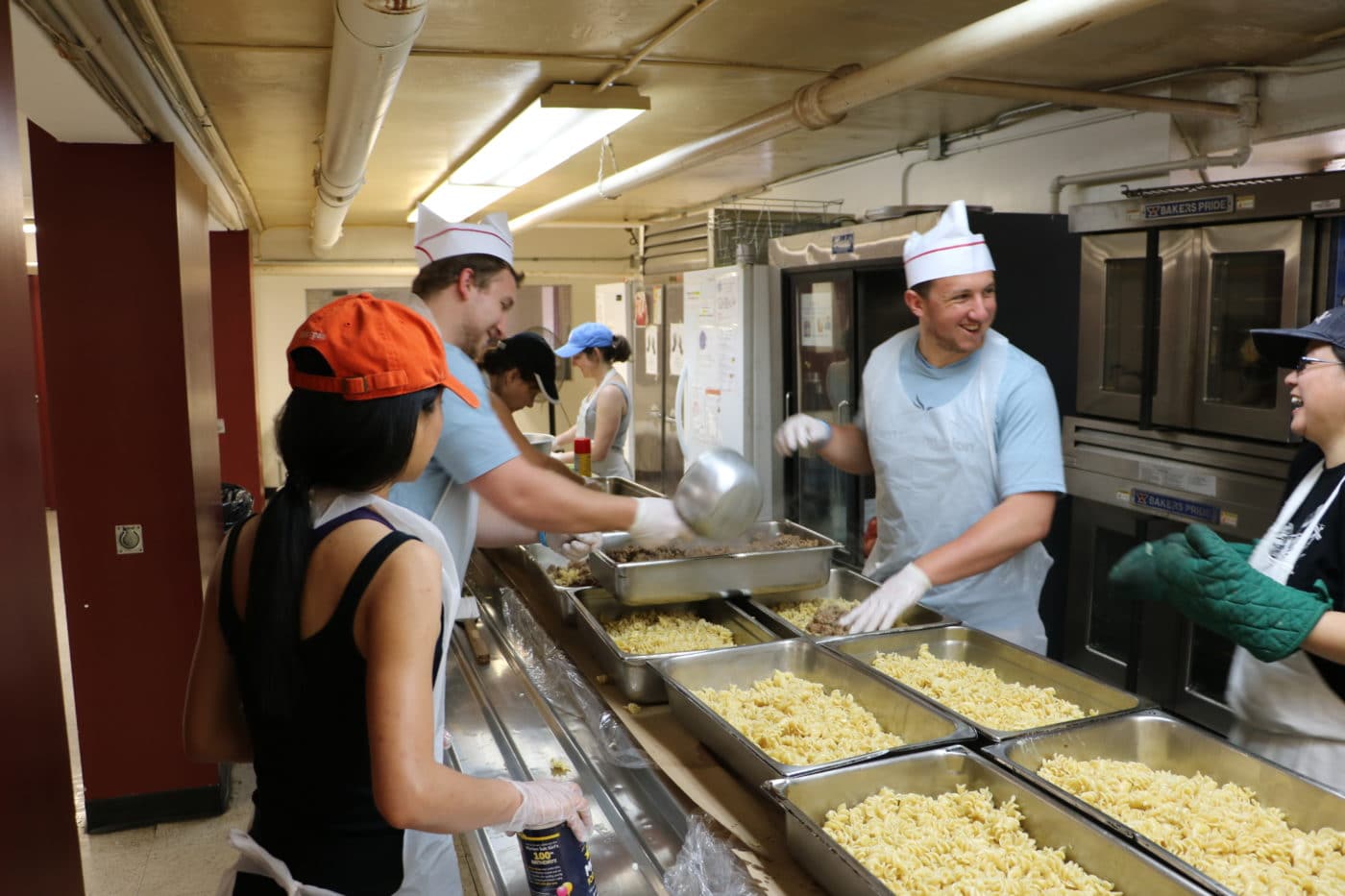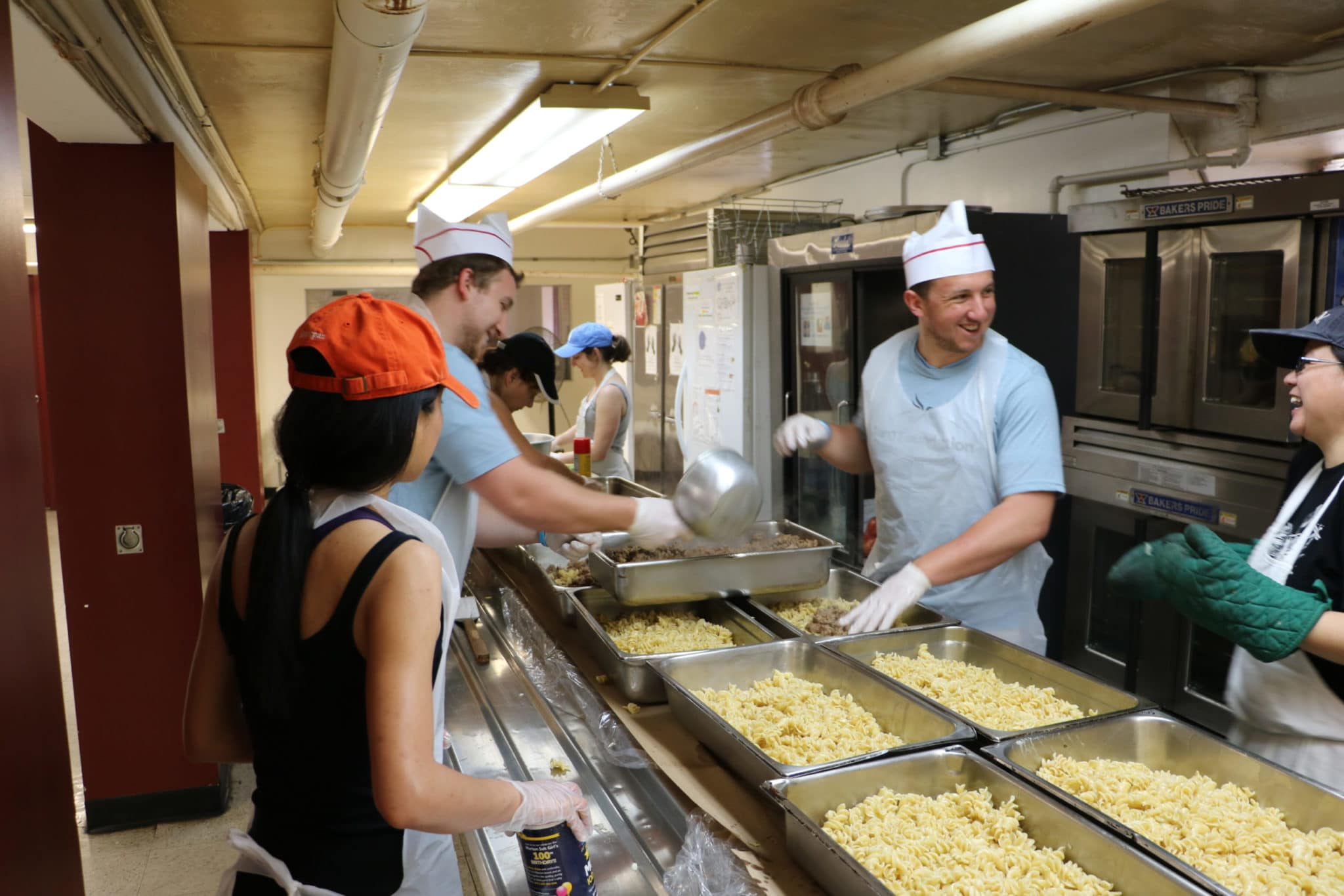 JDJ & SAINT PETER'S PREP HAPPY HOUR
Tues, January 28, 2020, 7:30-10:00pm. Thanks to the generosity of the Ashford in Jersey City, we will be hosting a happy hour to support our friends at SPP. Join us as we raise awareness about our Prep scholarship and catch up with fellow classmates. SIGN UP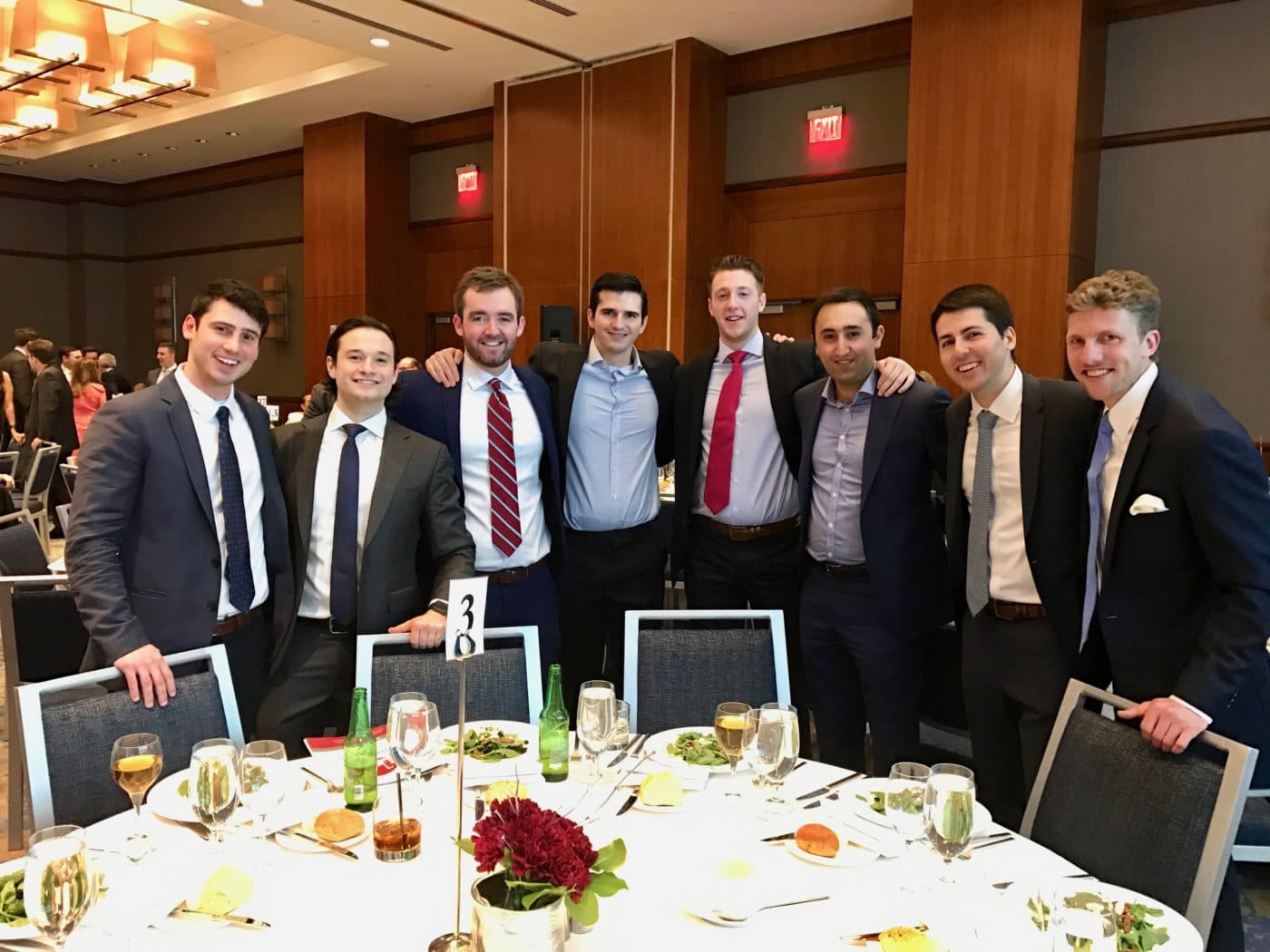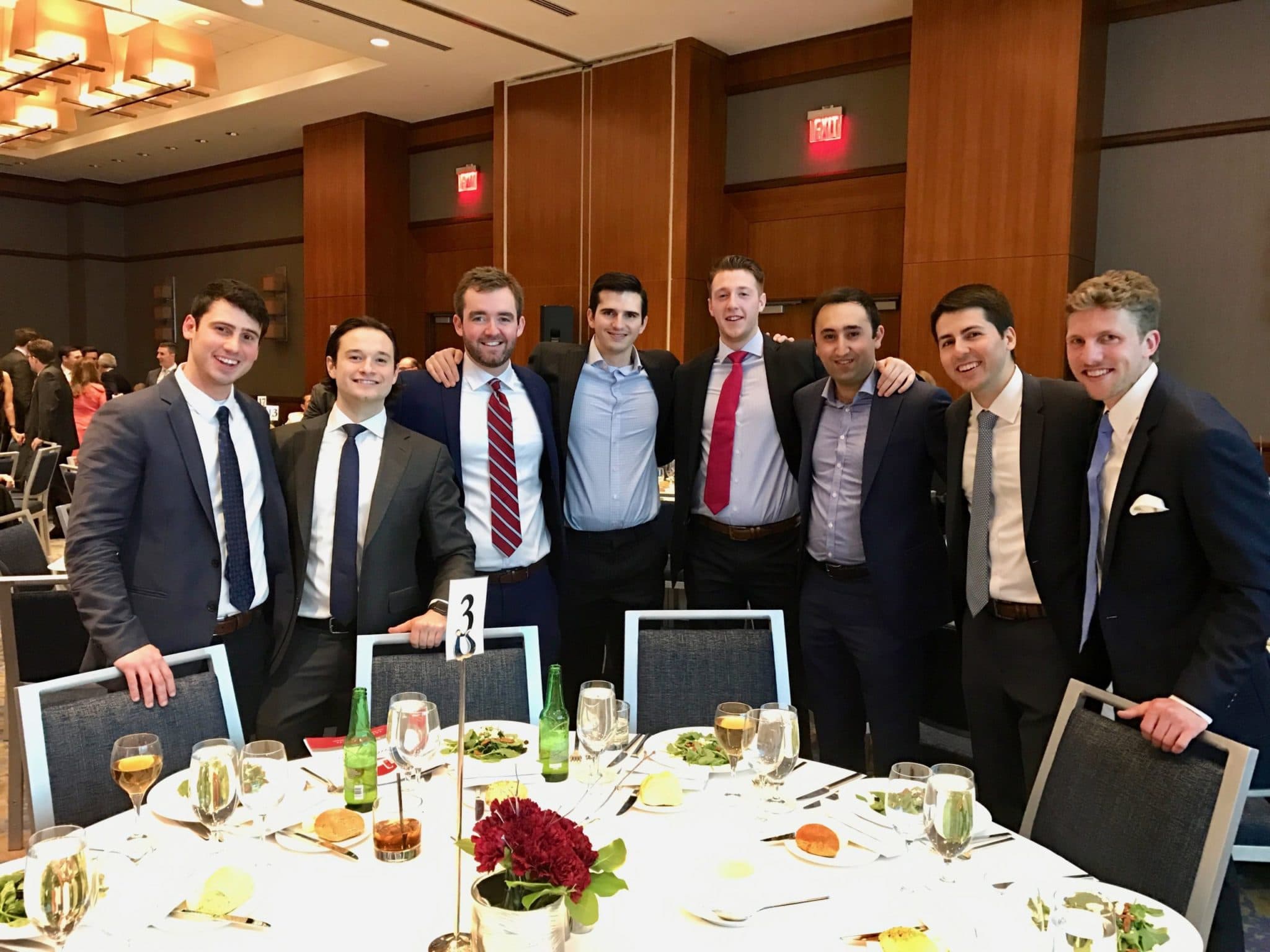 LHS BRIDGES VOLUNTEER EXPERIENCE
Thurs, February 6, 2020, 4:00-8:00pm. Happy to say we will be in Jersey for this volunteer event. Join our Loving Heart Society members as they put together care packages for the homeless in Essex County. If interested, volunteers will have the opportunity to go on a run in Newark to hand out the packs they put together. SIGN UP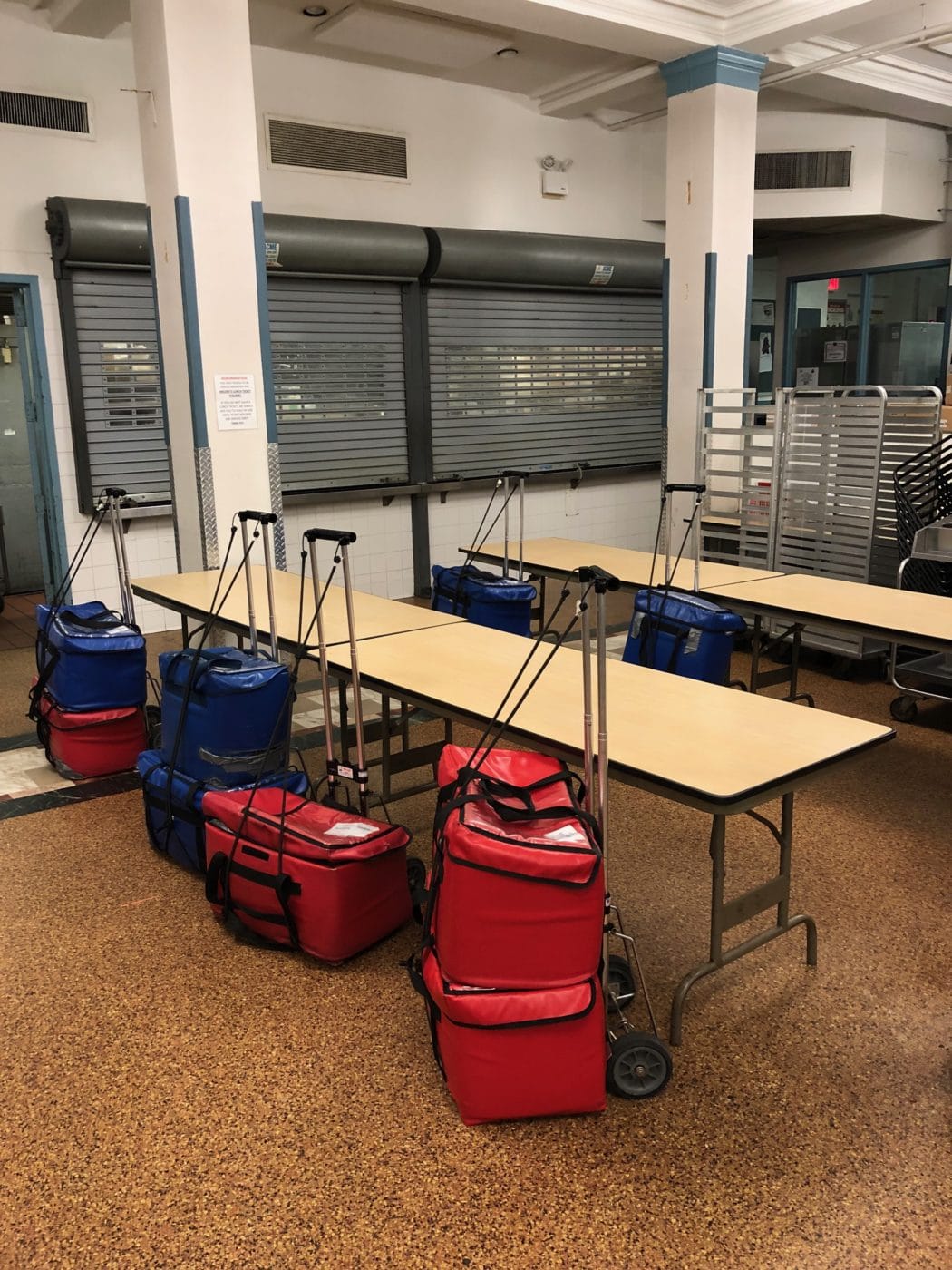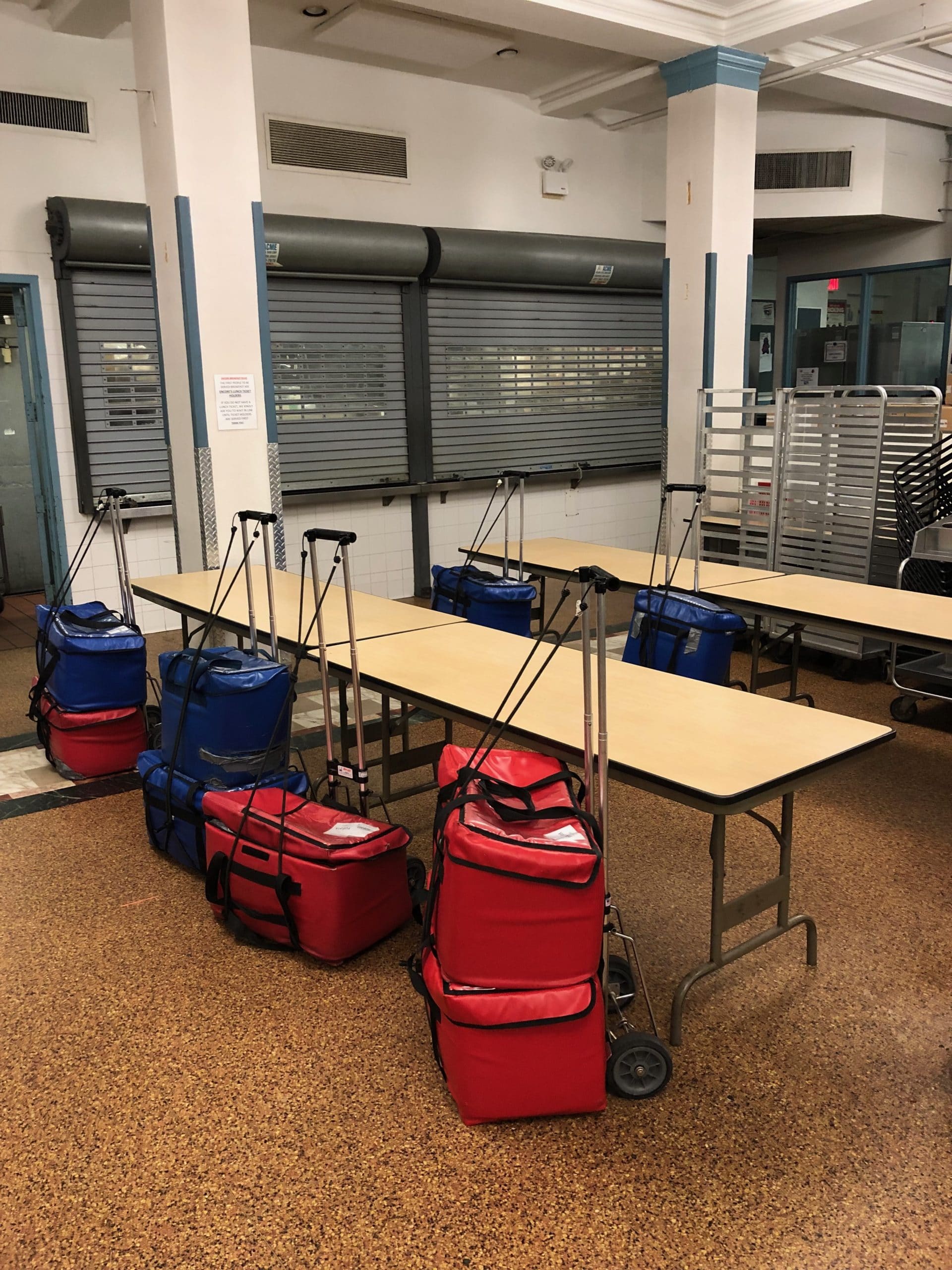 MSK'S CYCLE FOR SURVIVAL 2020
Fri, February 21, 2020, 6:00-10:00pm. Don't let this event pass by if you haven't participated yet. This will be our 4th time riding with Sloan to raise money for rare cancer research. It is always a fun time packed with high energy and positive vibes focused on beating cancer. No experience needed. Come join us and get on a stationary bike to cycle for a cure. SIGN UP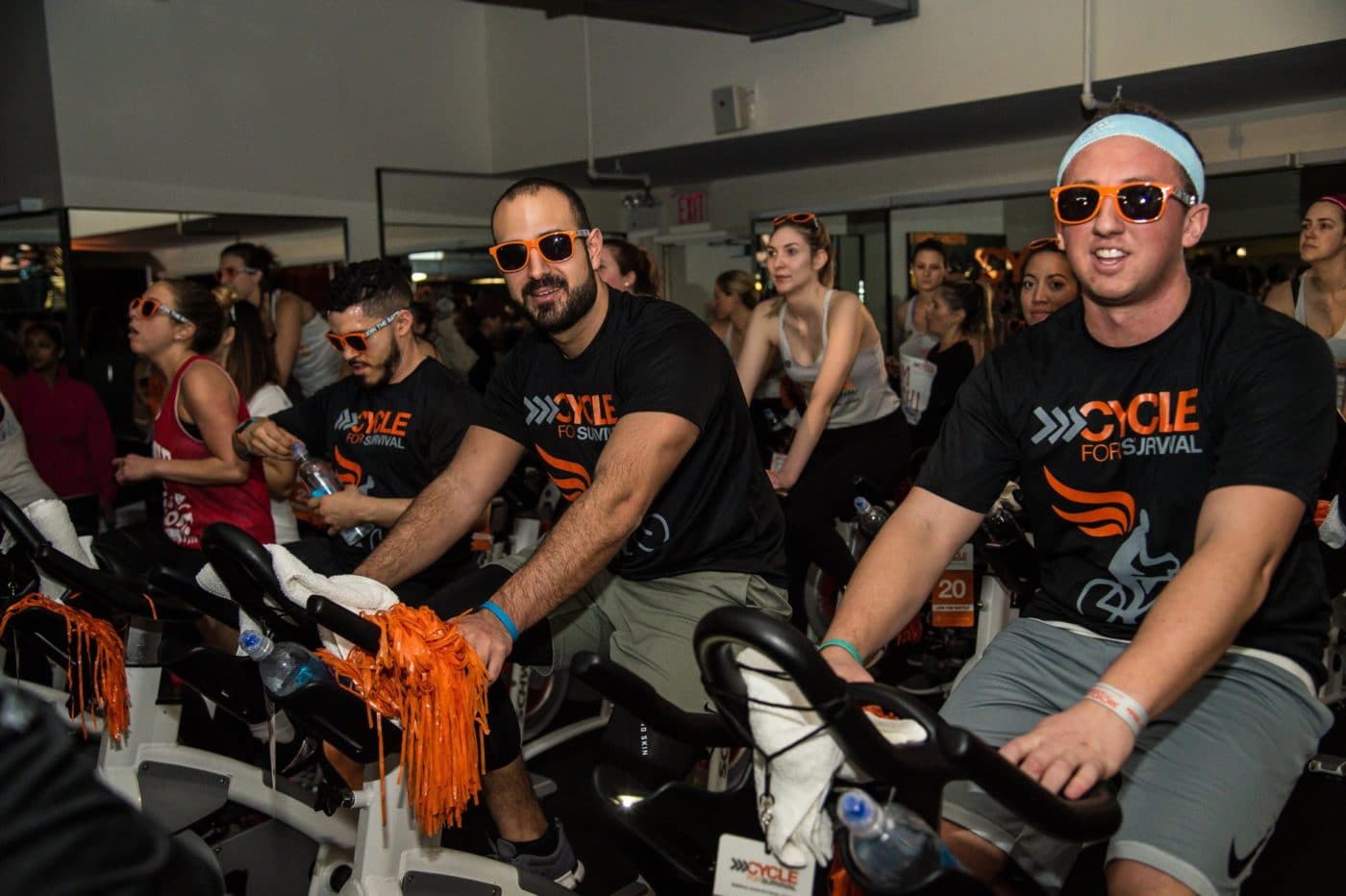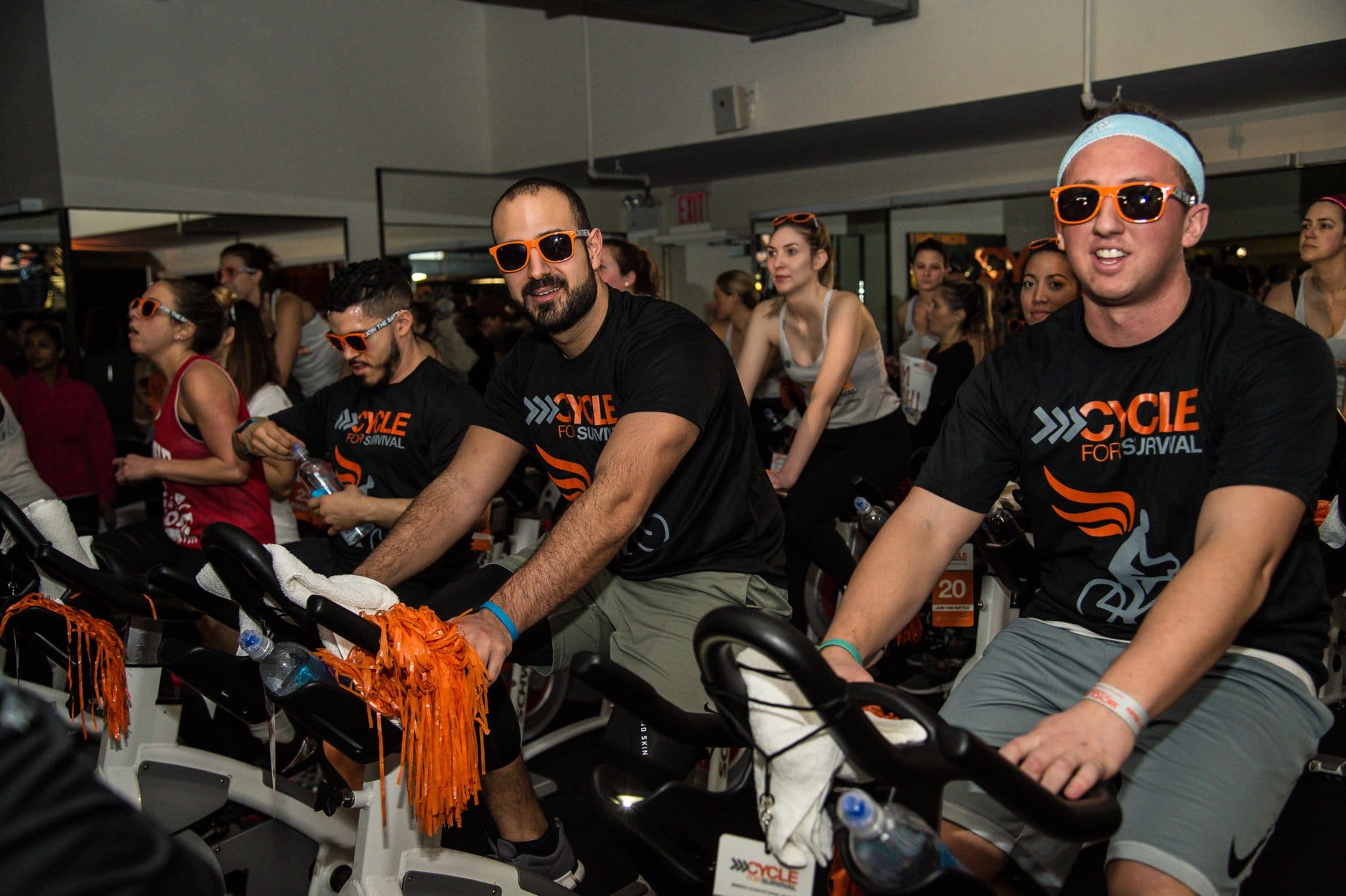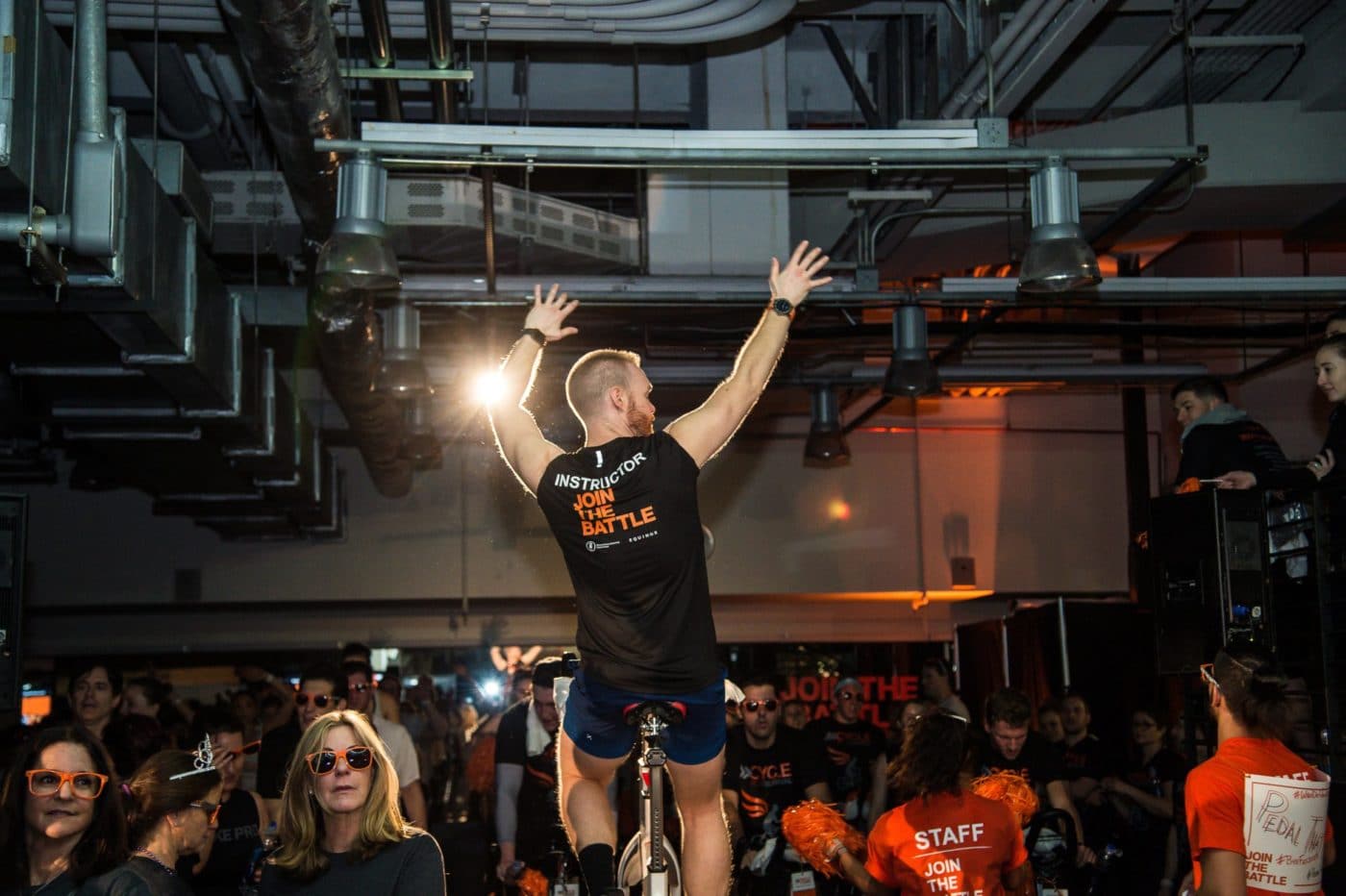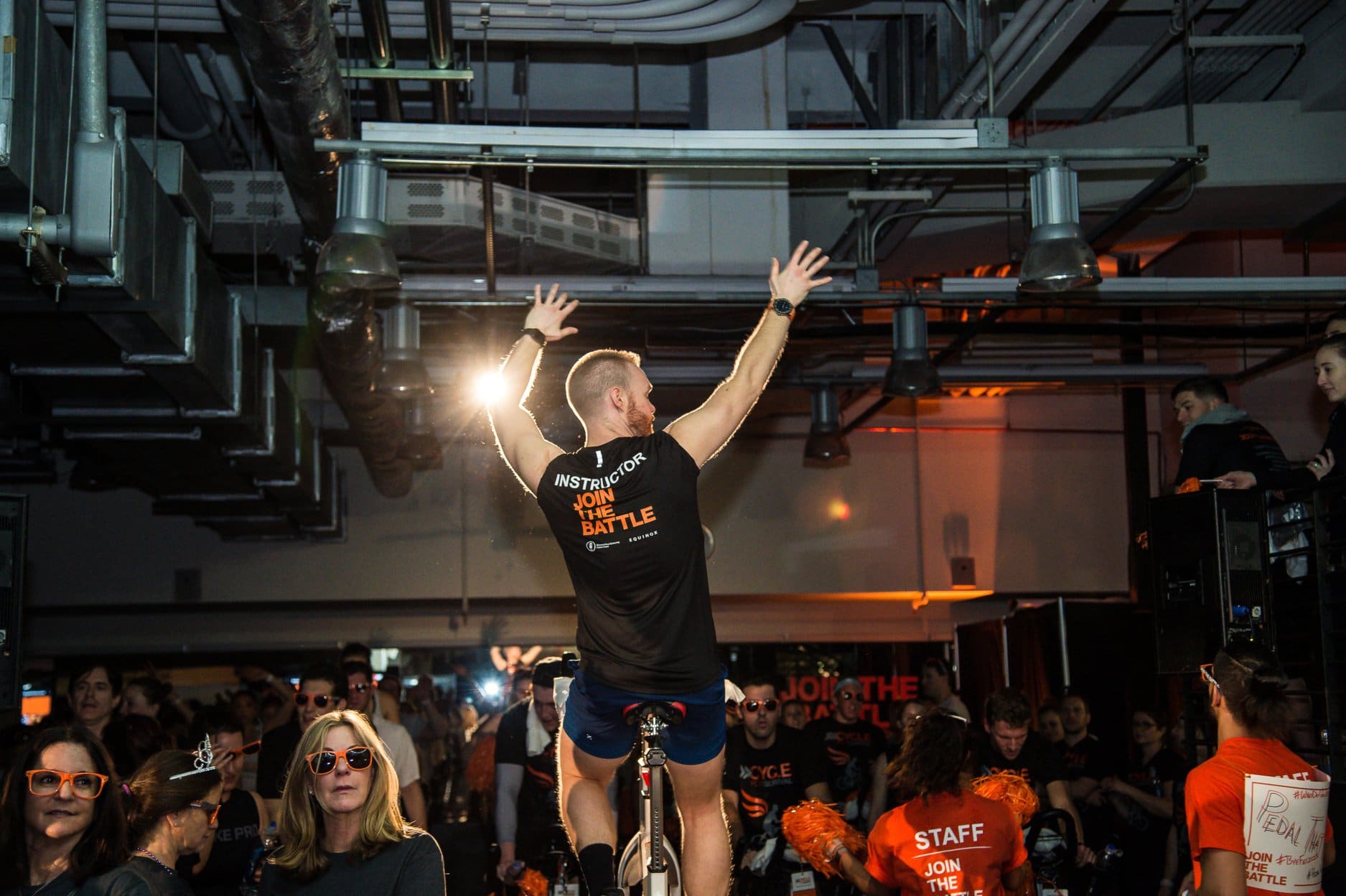 MIRACLE MUSTACHES
March 2020. Calling all mustache fans for the second year in a row. For the entire month, we encourage people to grow a mustache and raise funds for the children at CHOP. Last year we had 15 guys grow staches. Hoping to have an even bigger group this year. SIGN UP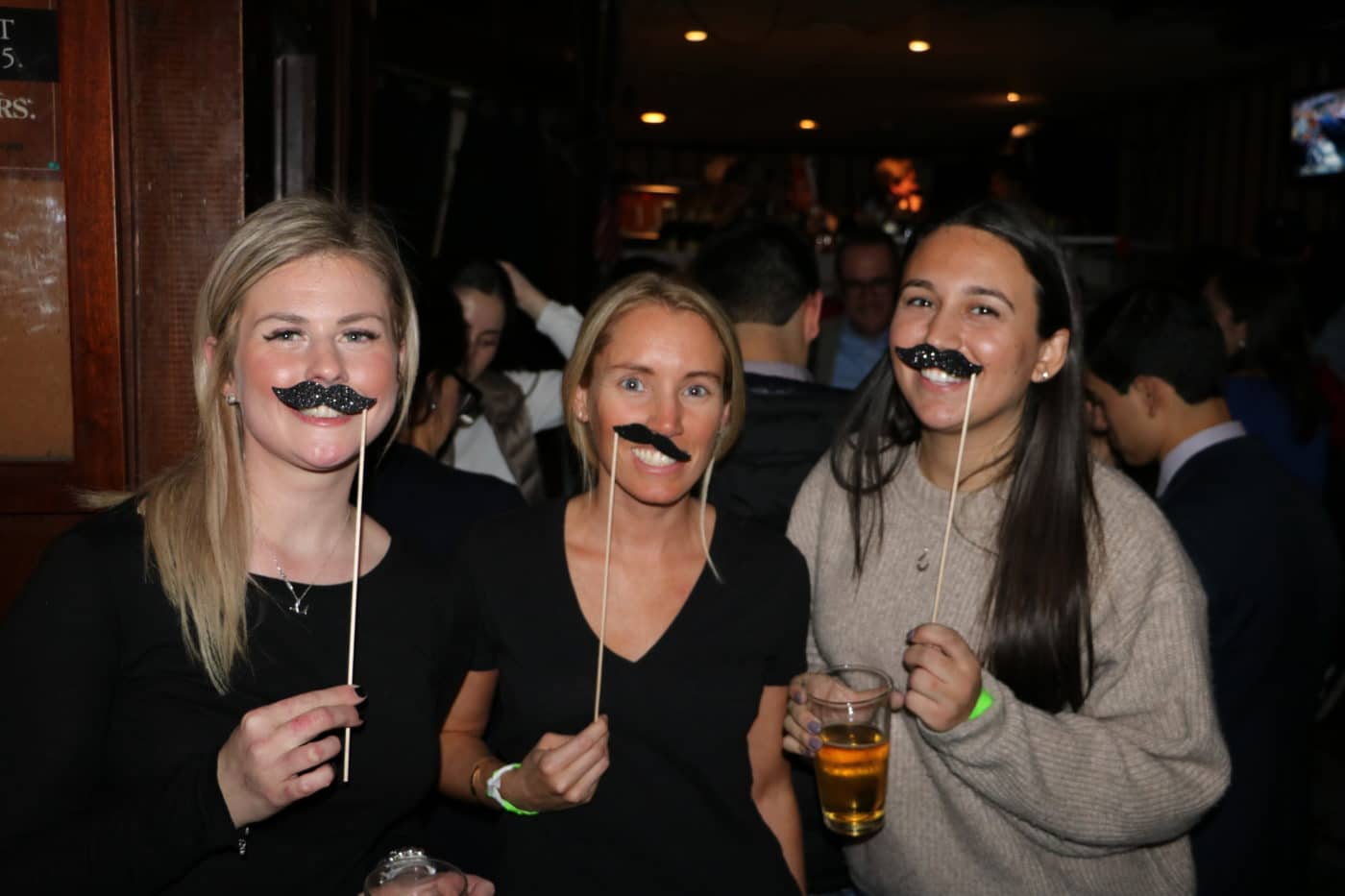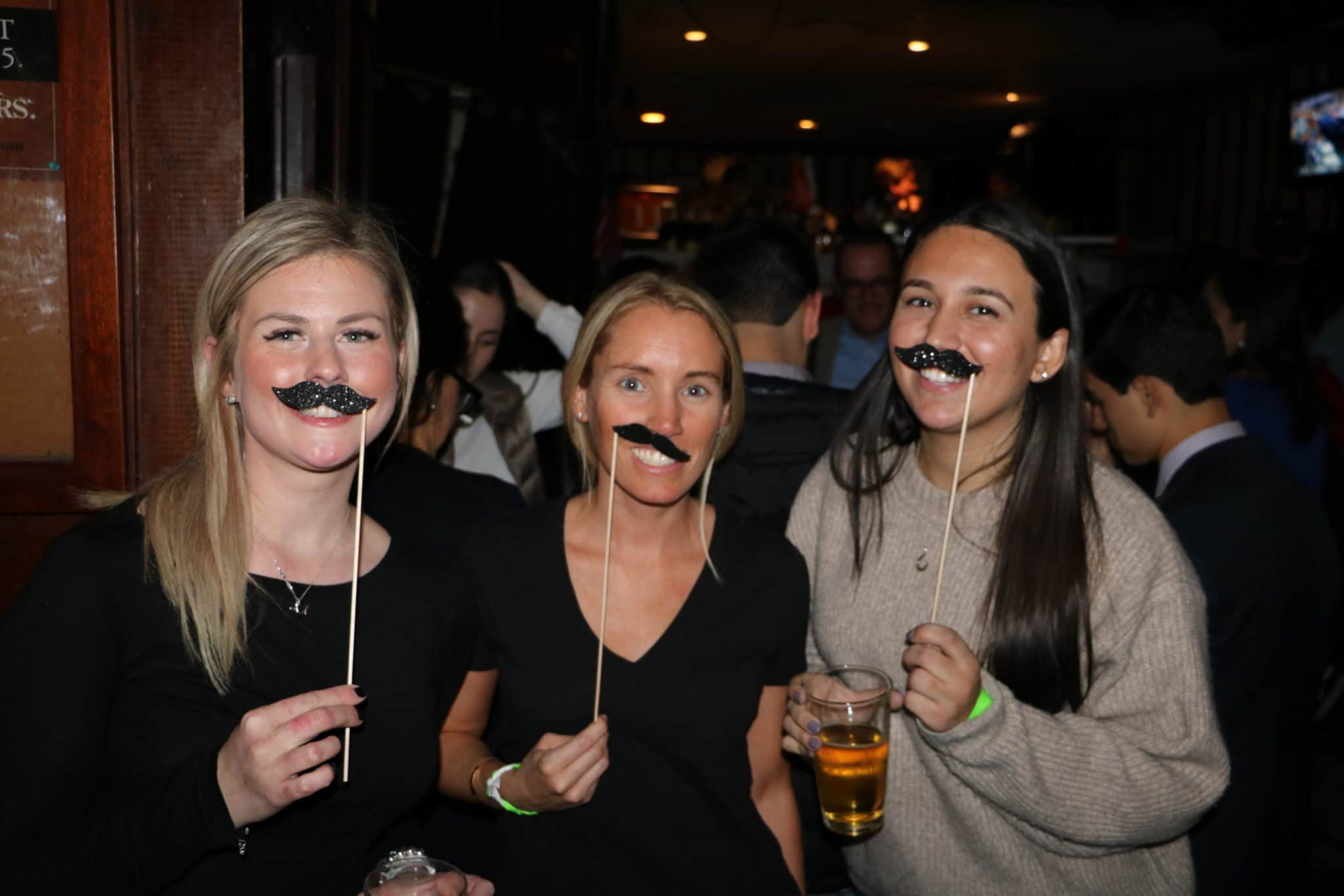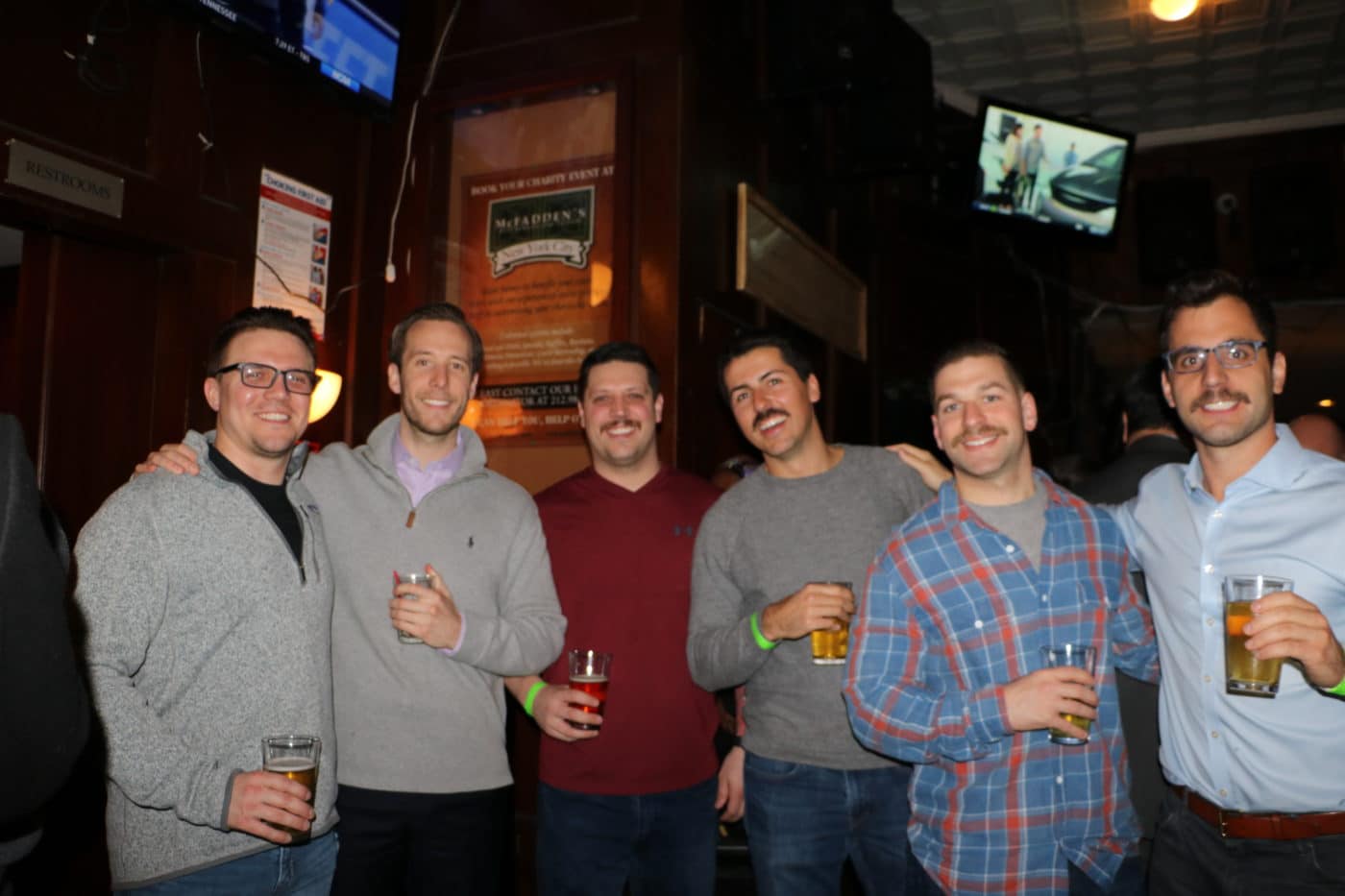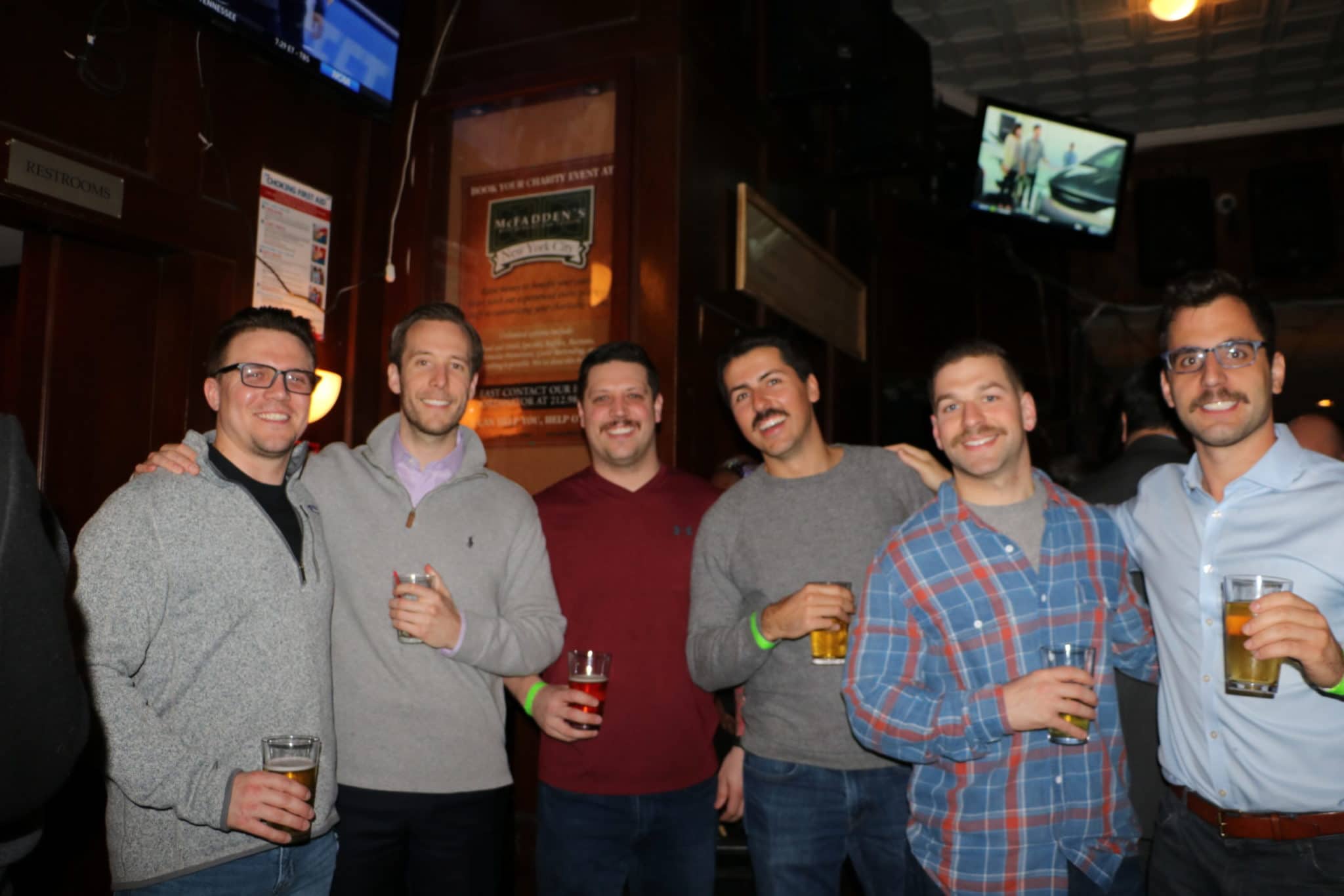 JDJ MONTE CARLO FUNDRAISER 2.0
Fri, May 1, 2020, 7:00-11:00pm. Earlybird tickets on sale now. What are you waiting for? As our main fundraiser for the year, this is shaping up to be a great evening. We will be hearing from the CEO of a cancer software business as well as the lead Glioblastoma researcher we support at Dana-Farber. Their names and bios will be announced in the coming weeks. SIGN UP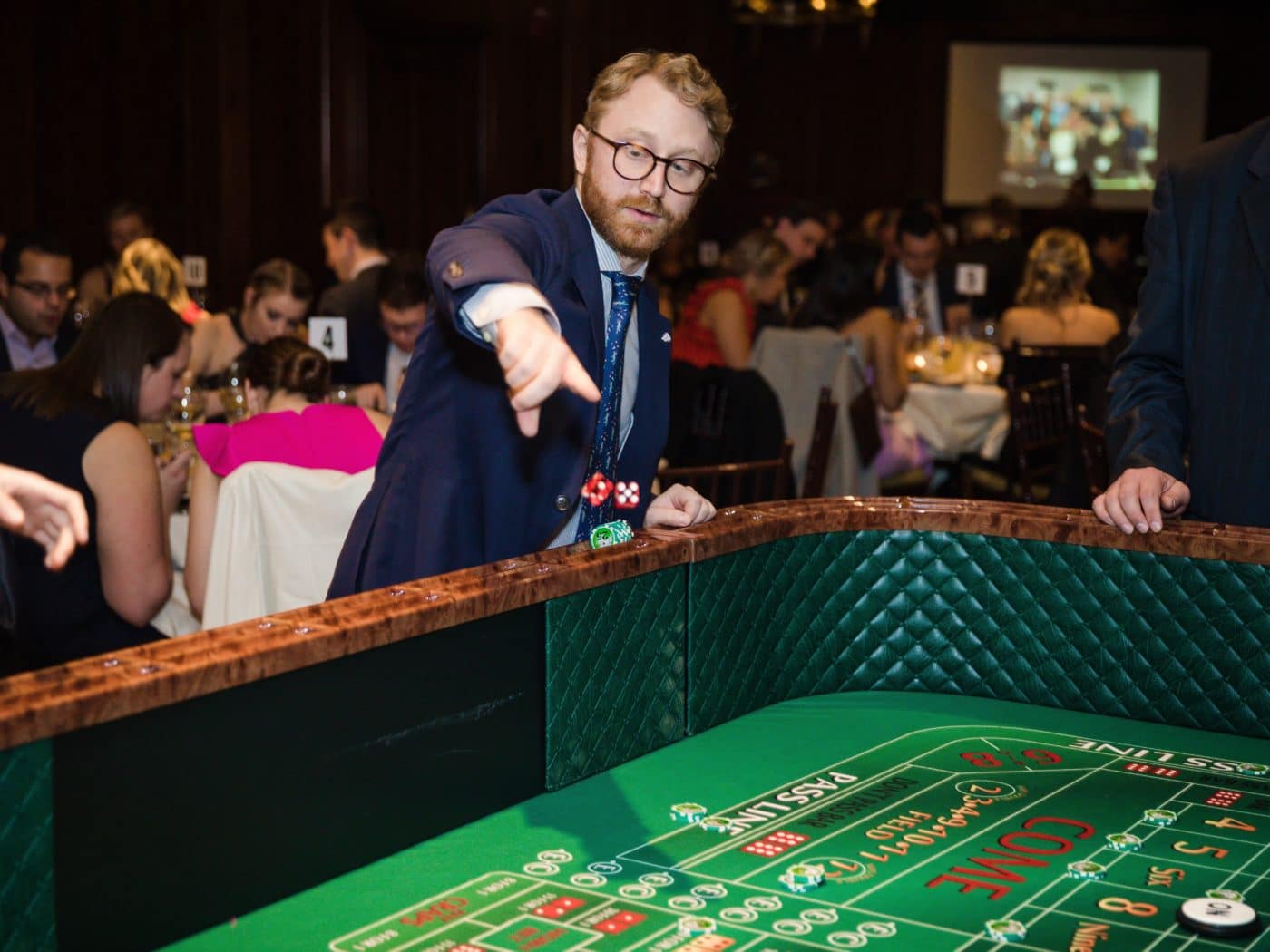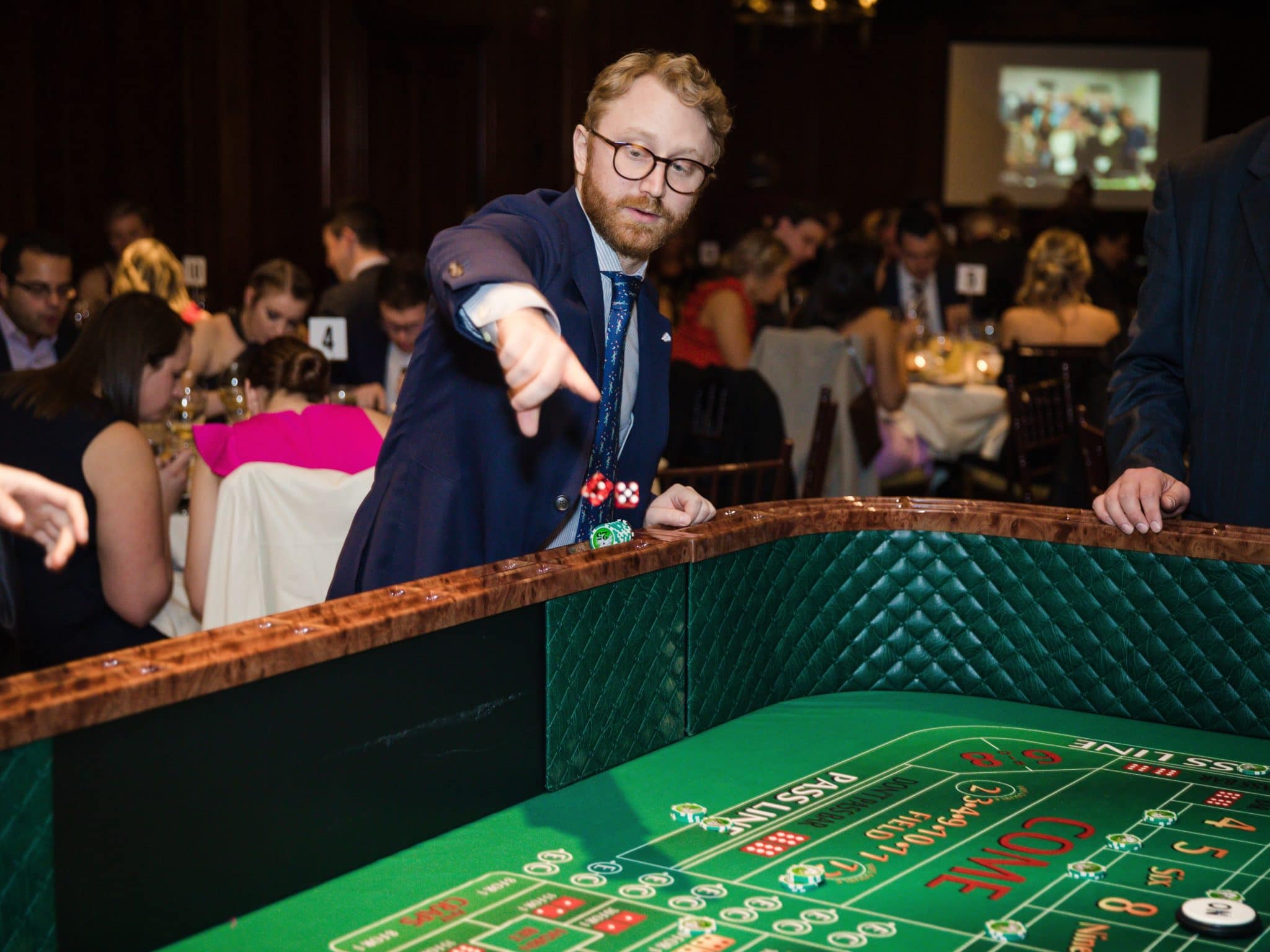 SUMBA WORK UPDATE
At the end of November, the medical supplies we donated to our partner, The Sumba Foundation, finally arrived at their health clinics. From medical equipment such as latex exam gloves, to filing cabinets for medical records and malaria medication, this delivery had a huge impact on the local community. Phase 2 of our grant is also in full swing as the health clinic renovations are underway.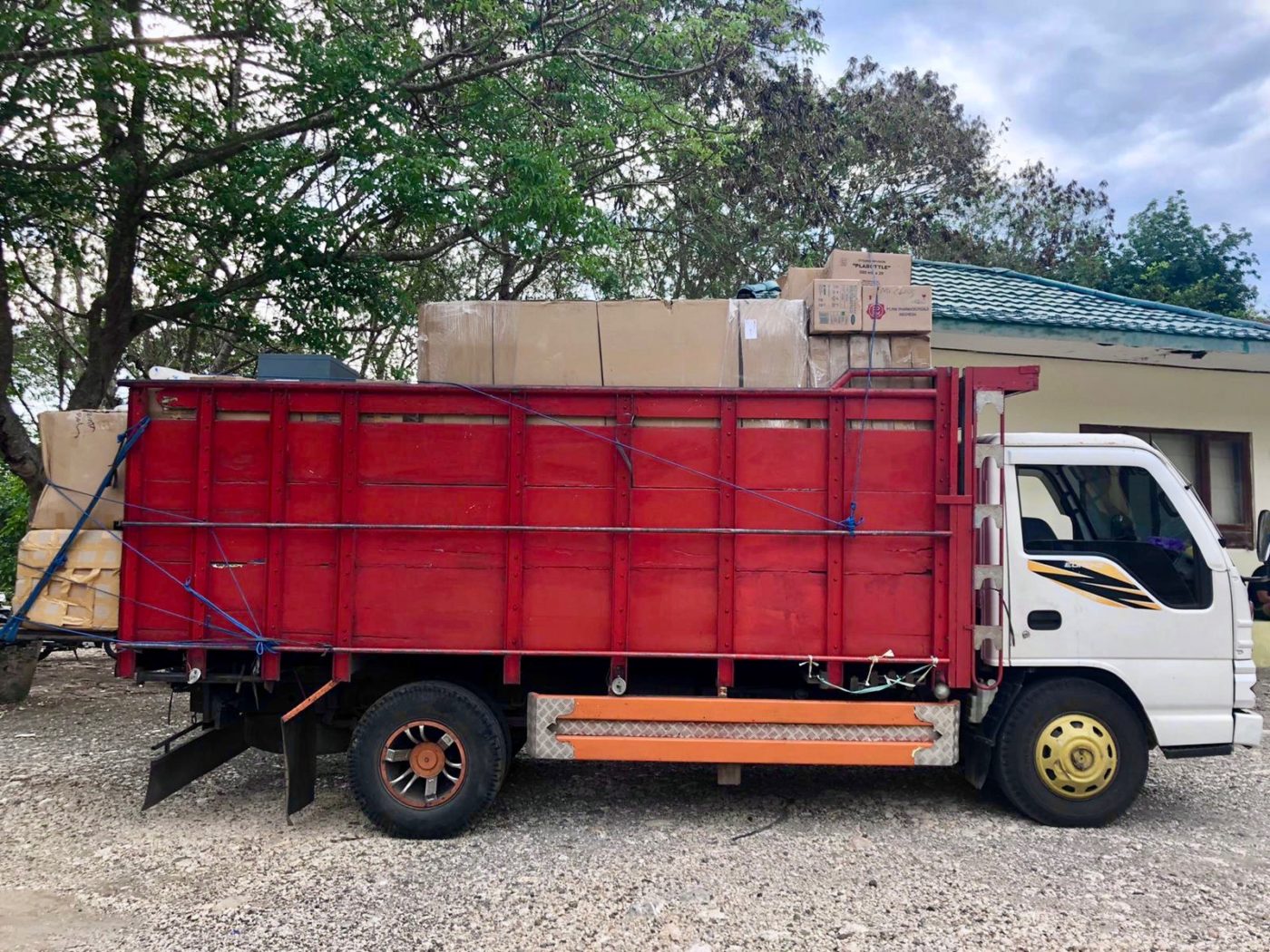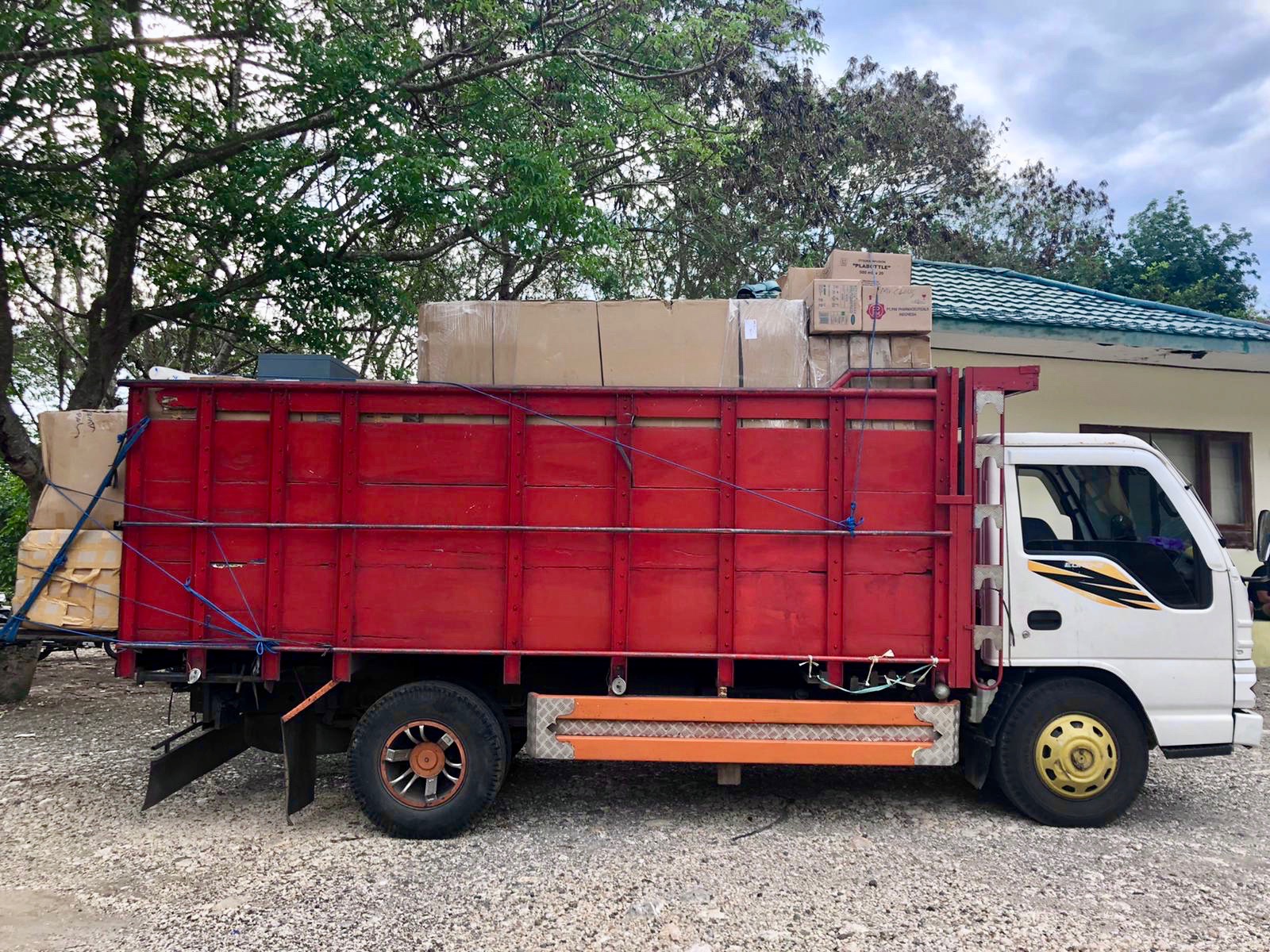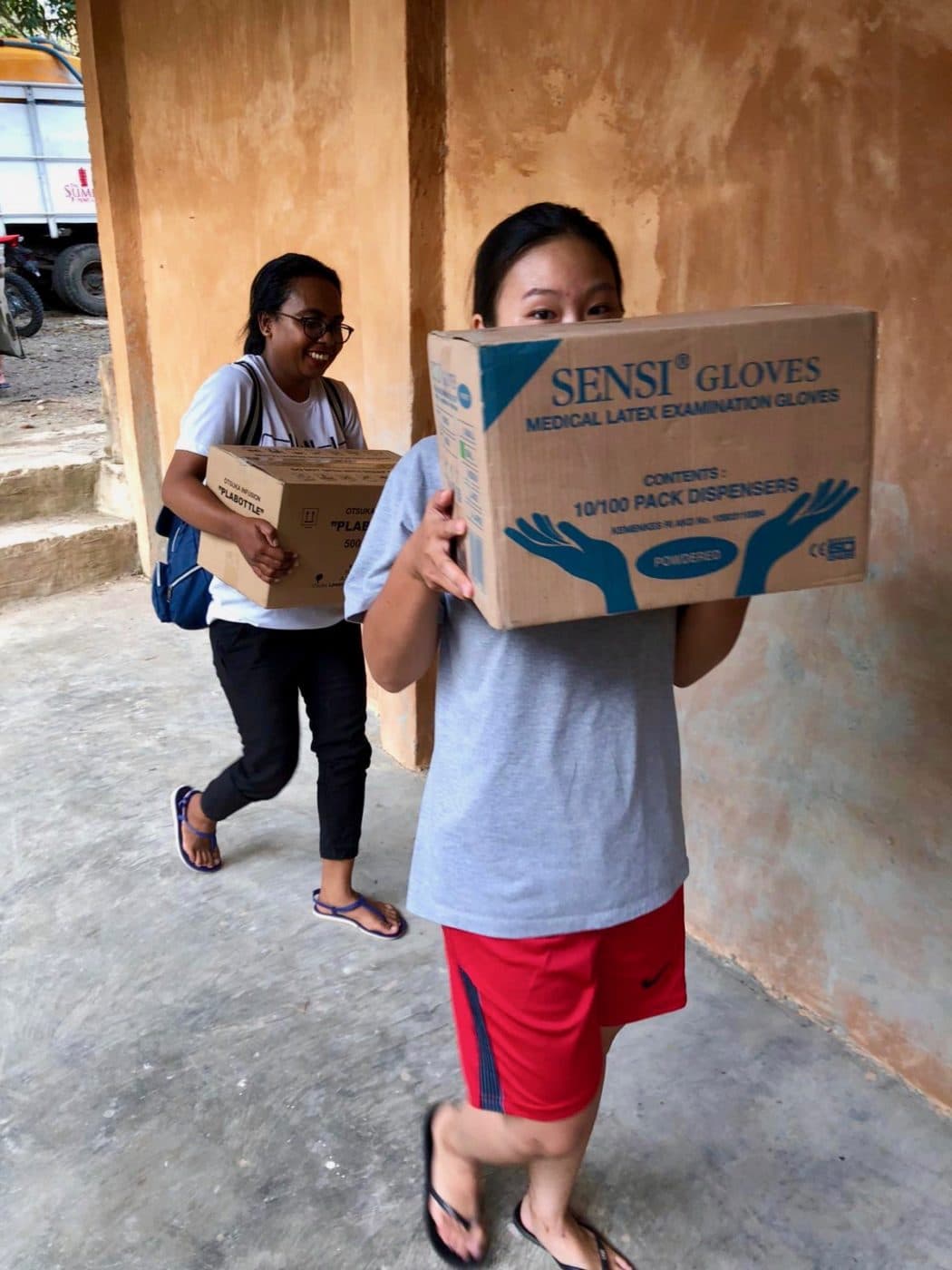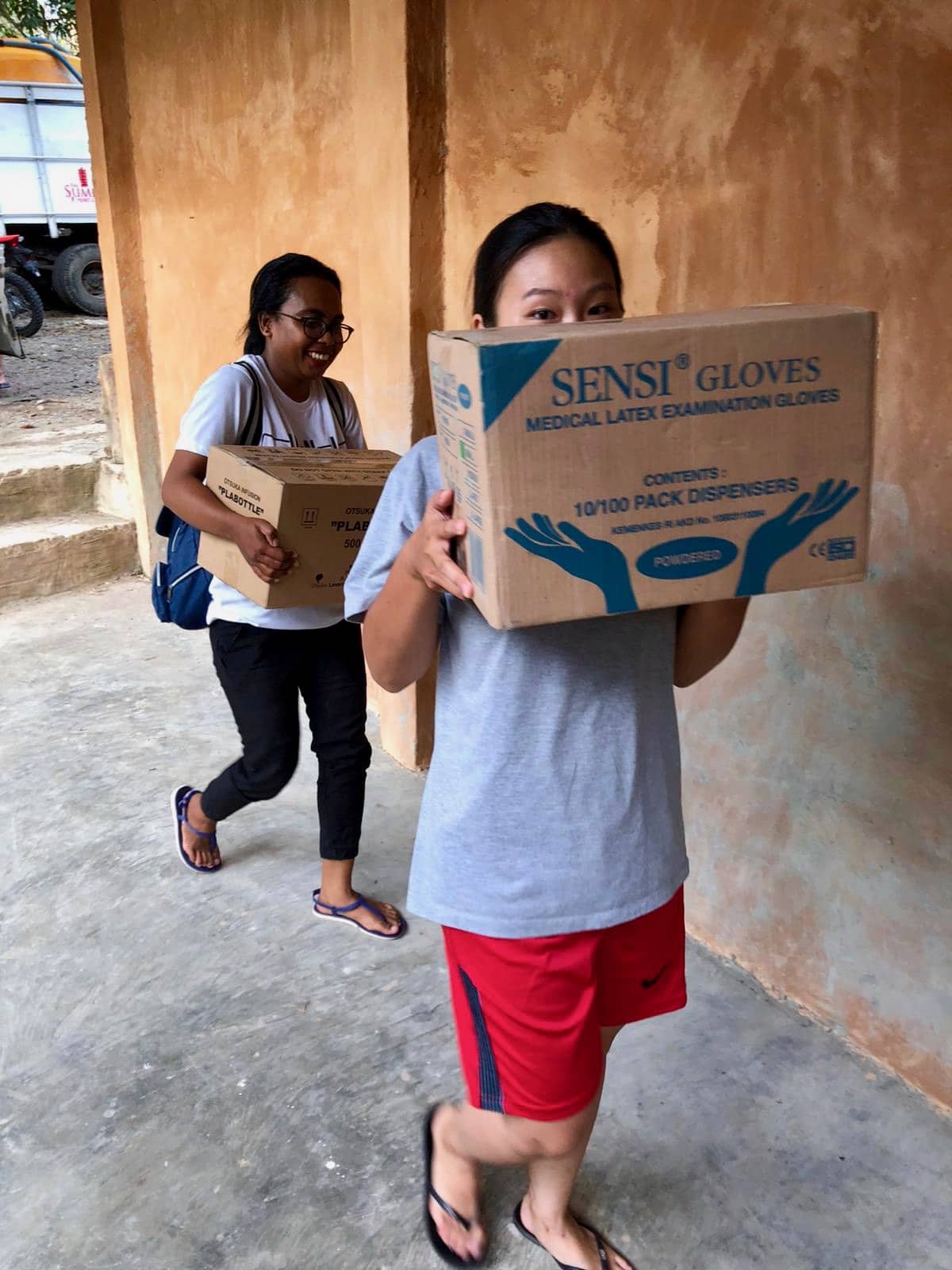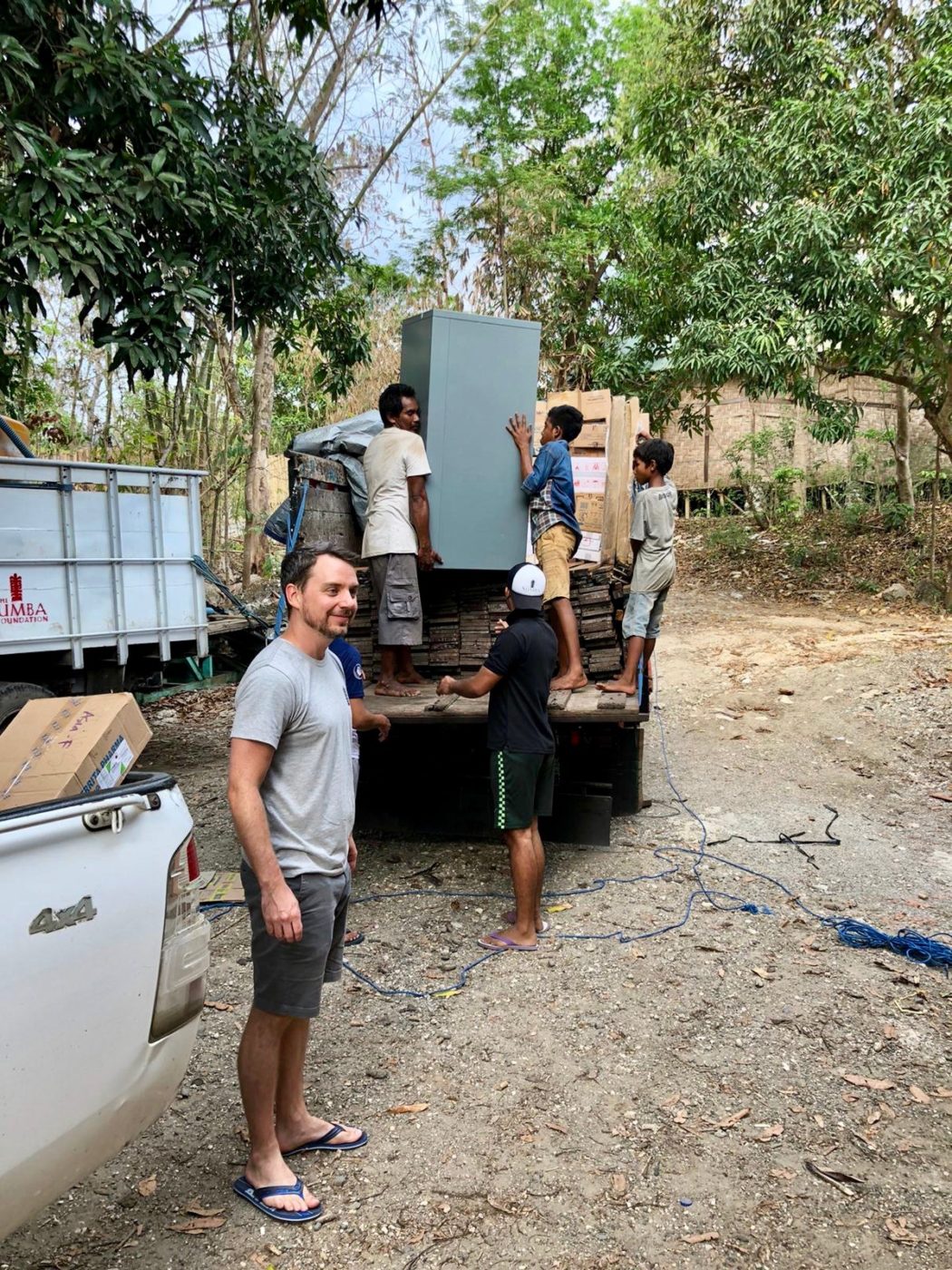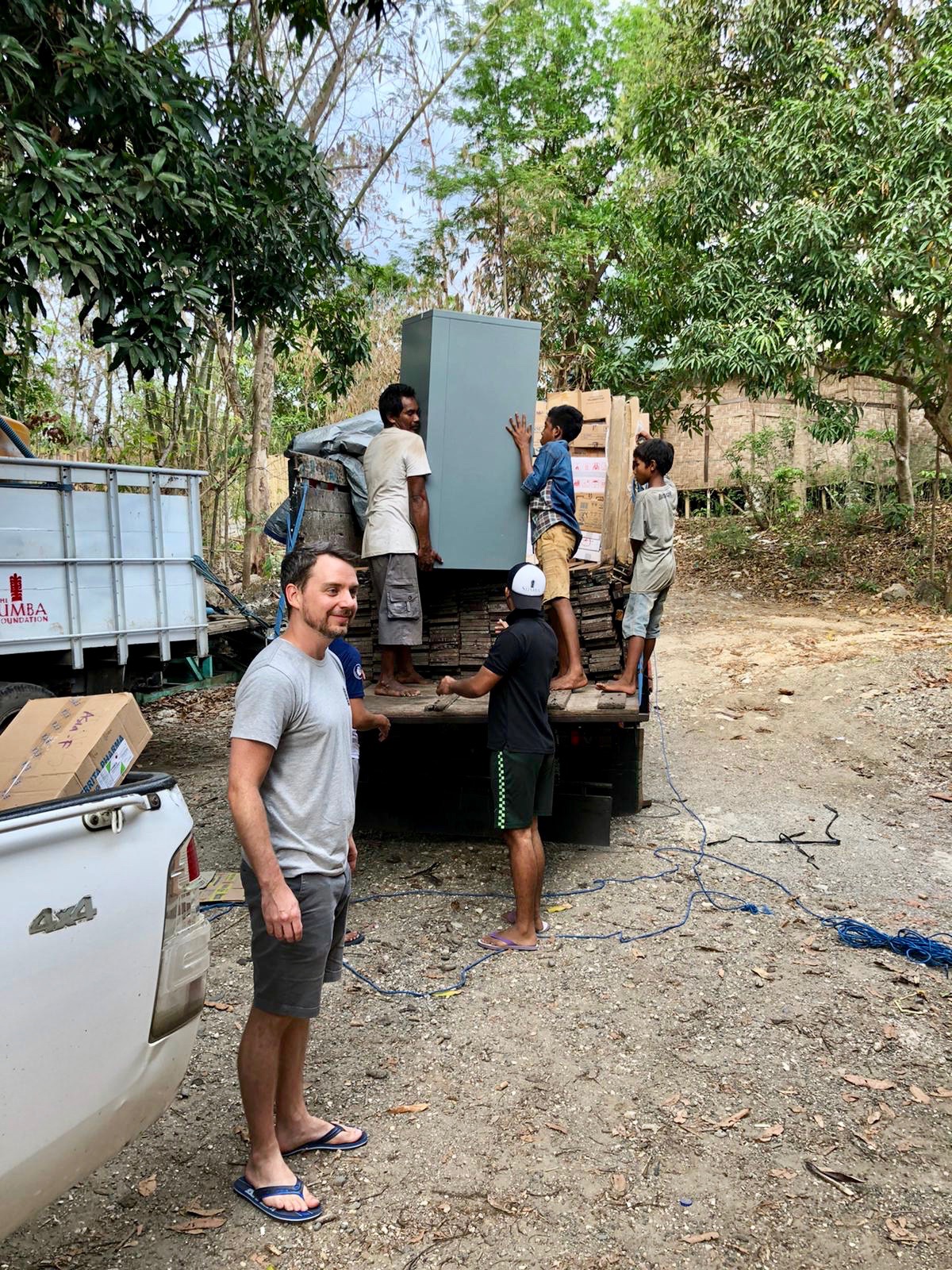 BALLANCE BAR CRAWL RECAP
Big shout out to the Ballance family for raising close to $500 for our Sumba campaign at their annual holiday bar crawl. Their generosity and support touched our hearts, and we appreciated them raising awareness about JDJ. This was a great example of how to support our charitable initiatives in a unique way.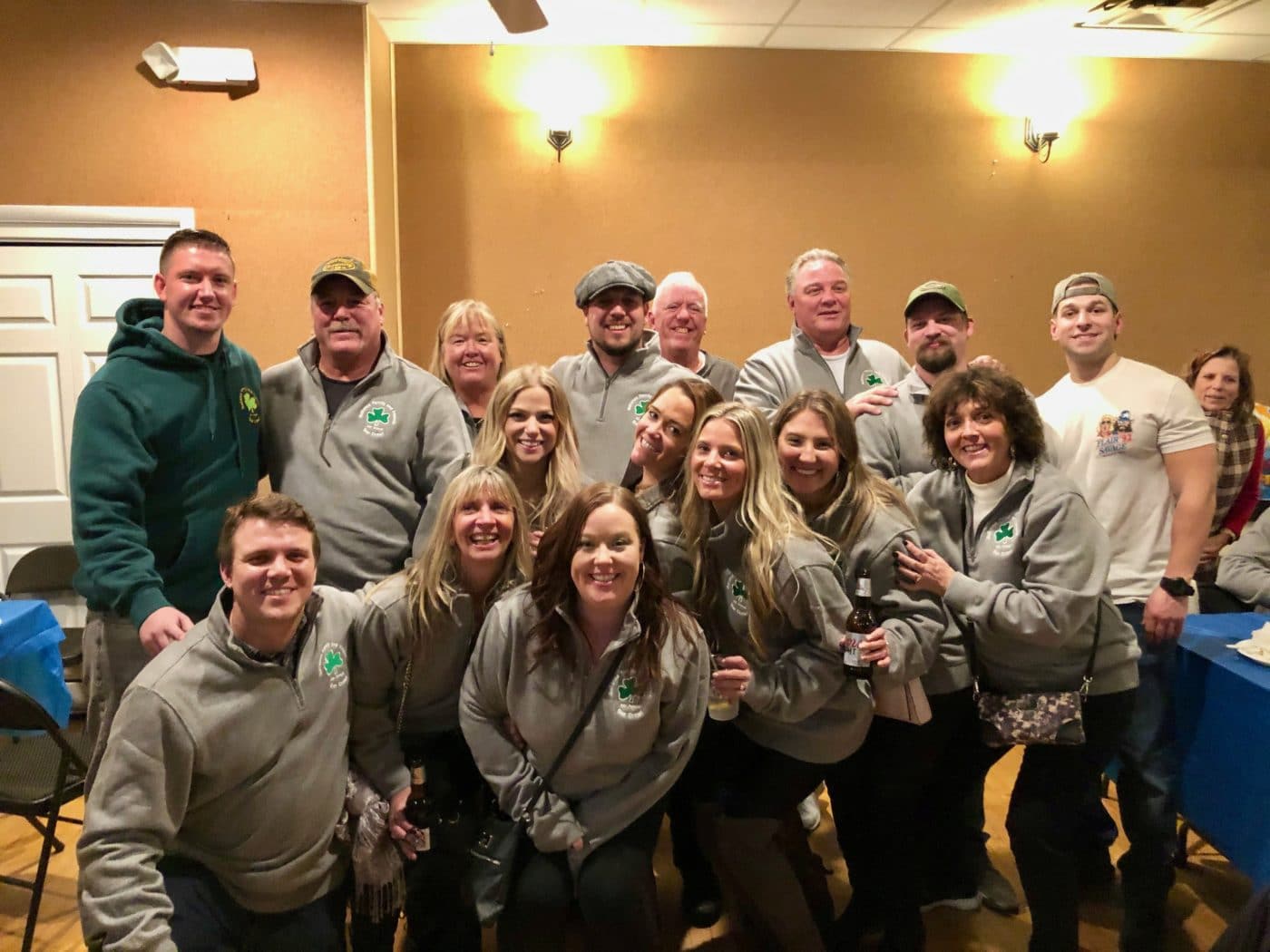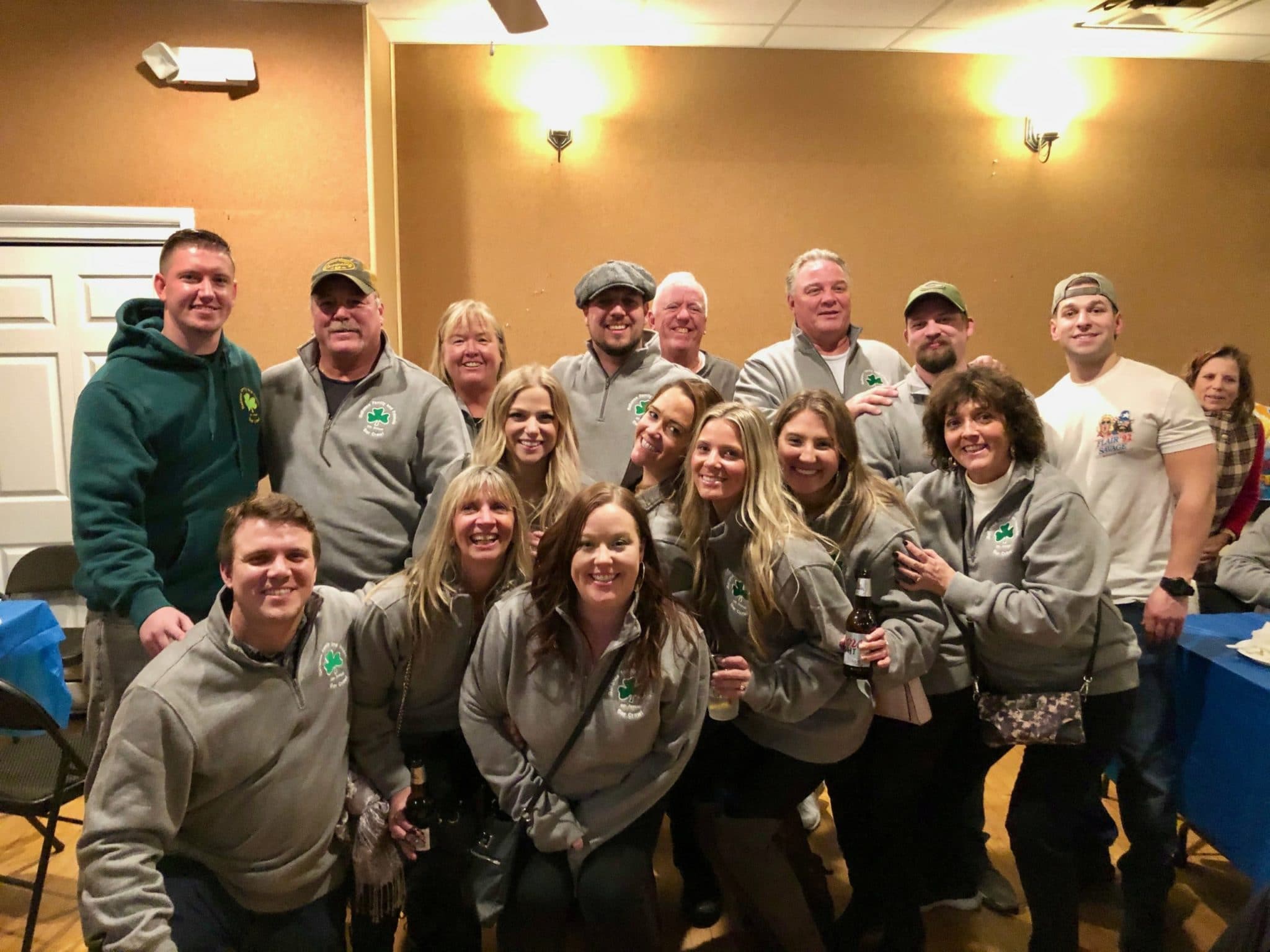 3V3 TOURNEY RECAP
To say our first basketball tournament was a success, would be an understatement. Over 60 people attended and 12 teams played at Xavier High School right in Midtown. Everyone had a blast, and it was a great night raising $3,000 for our Foundation. Congratulations to the first-time champs, Mark Murray, Nick Mazzilli, Scott Speranza and Michael Perlow. Also, much thanks to everyone who played and supported this event, especially our sponsors Misunderstood Whiskey and Alfalfa. See you on the courts next year.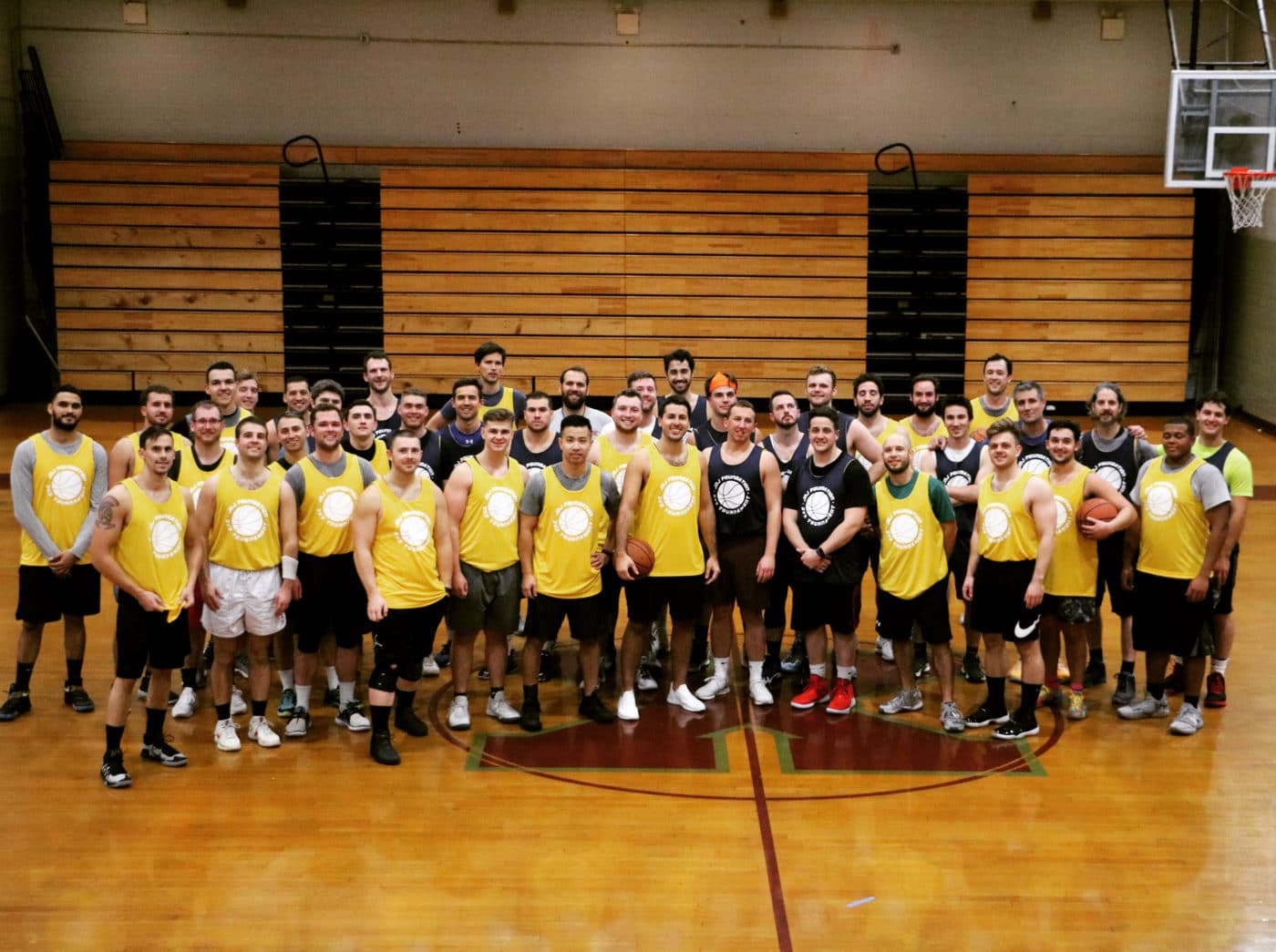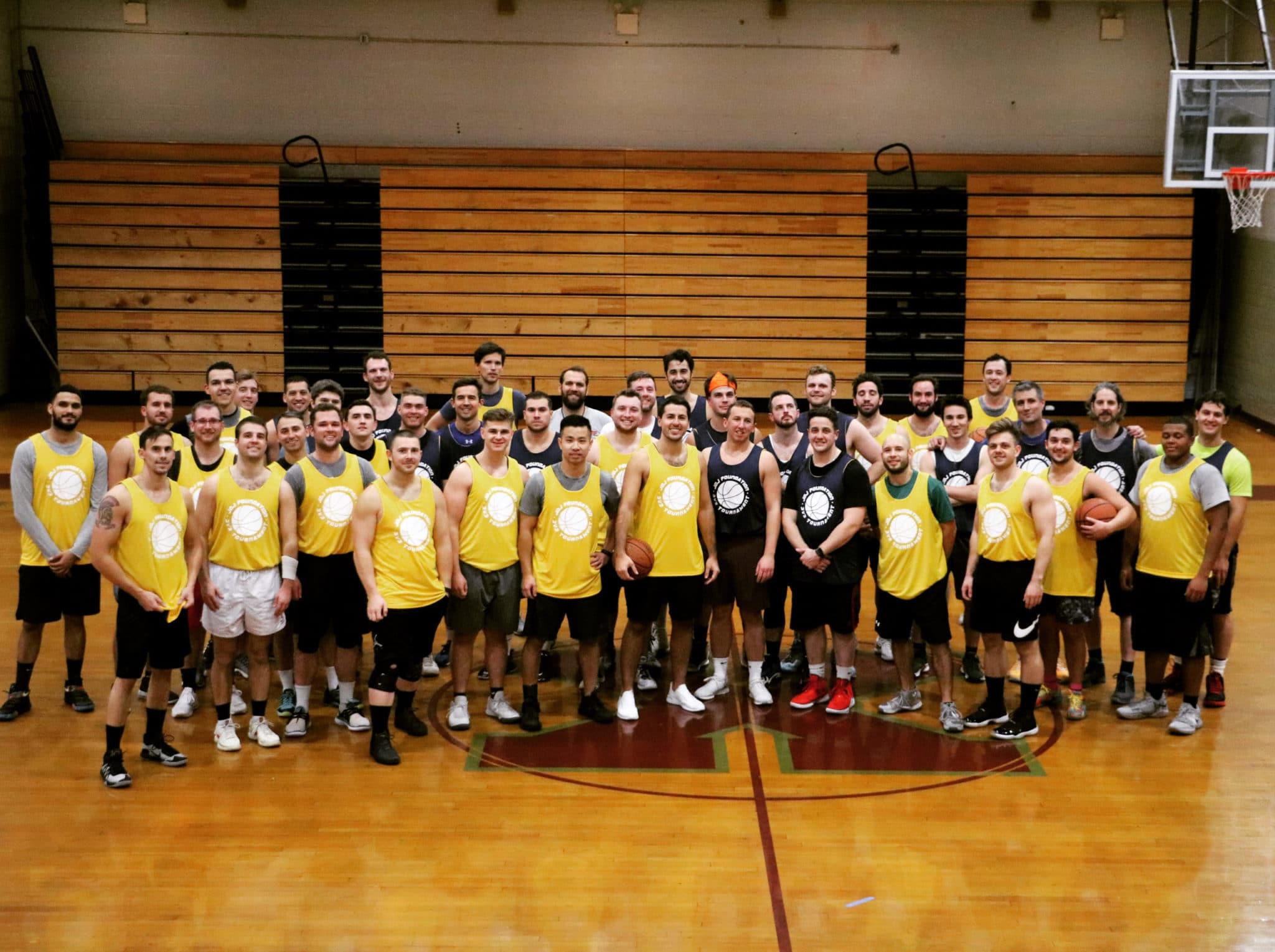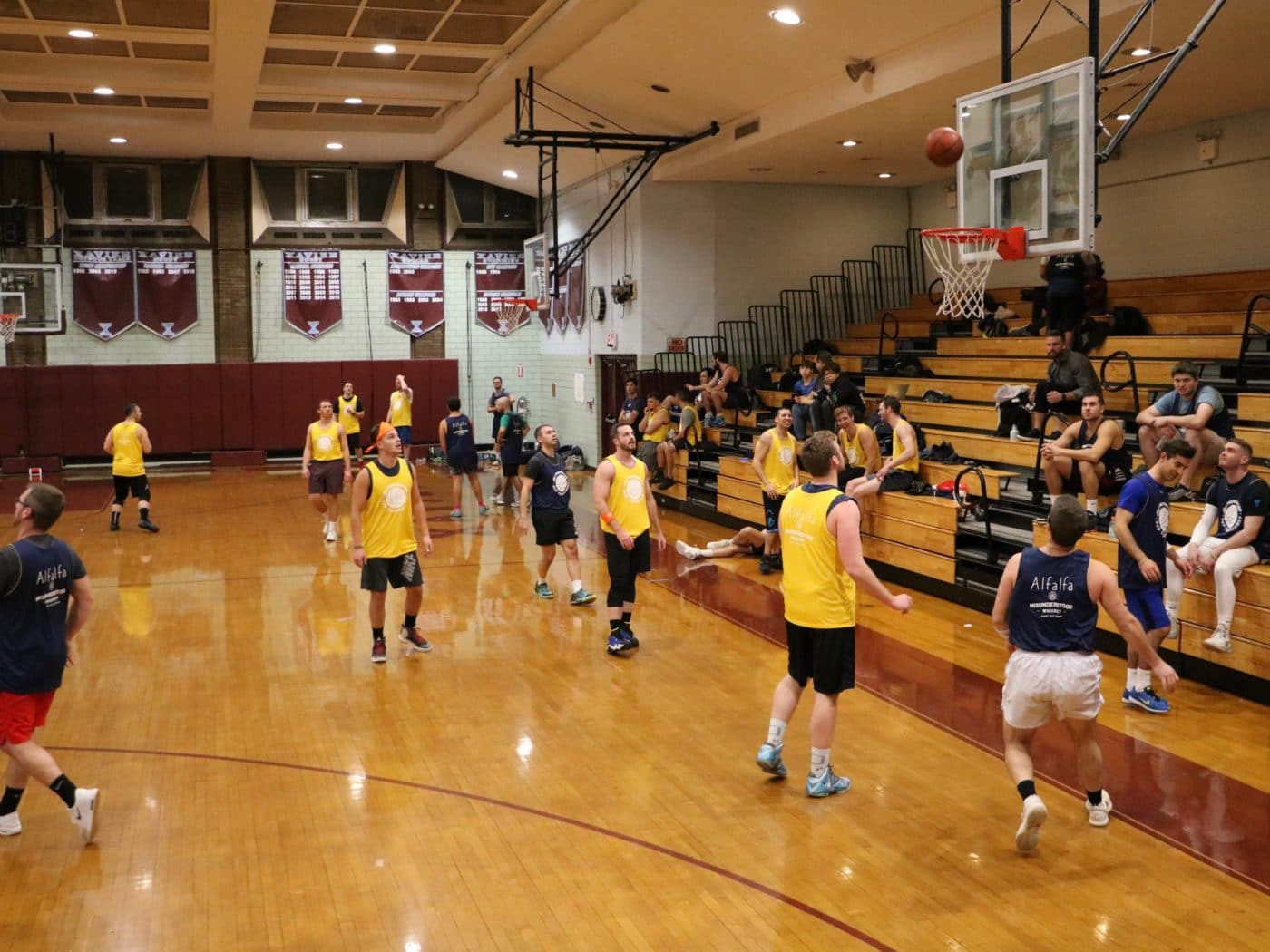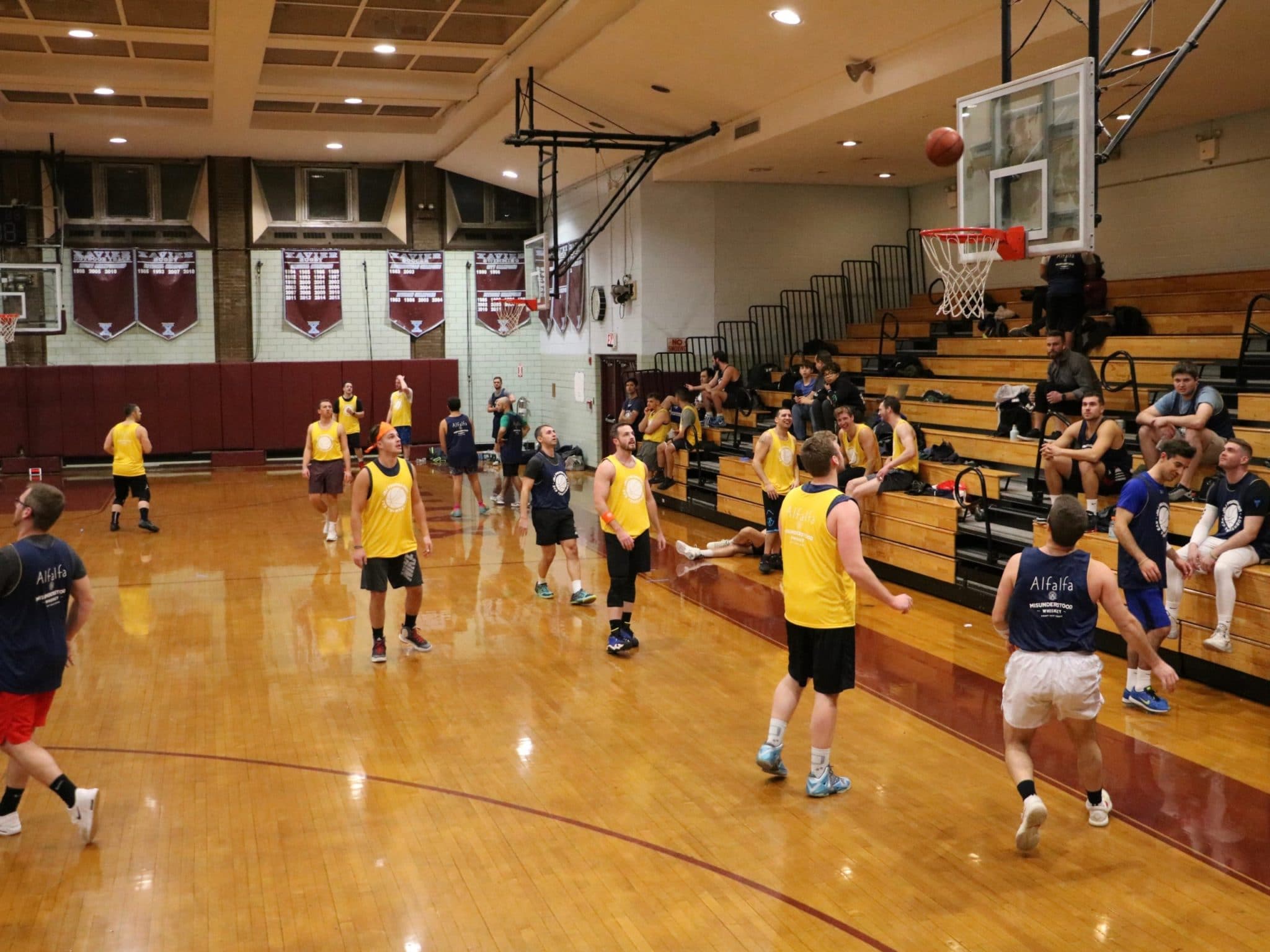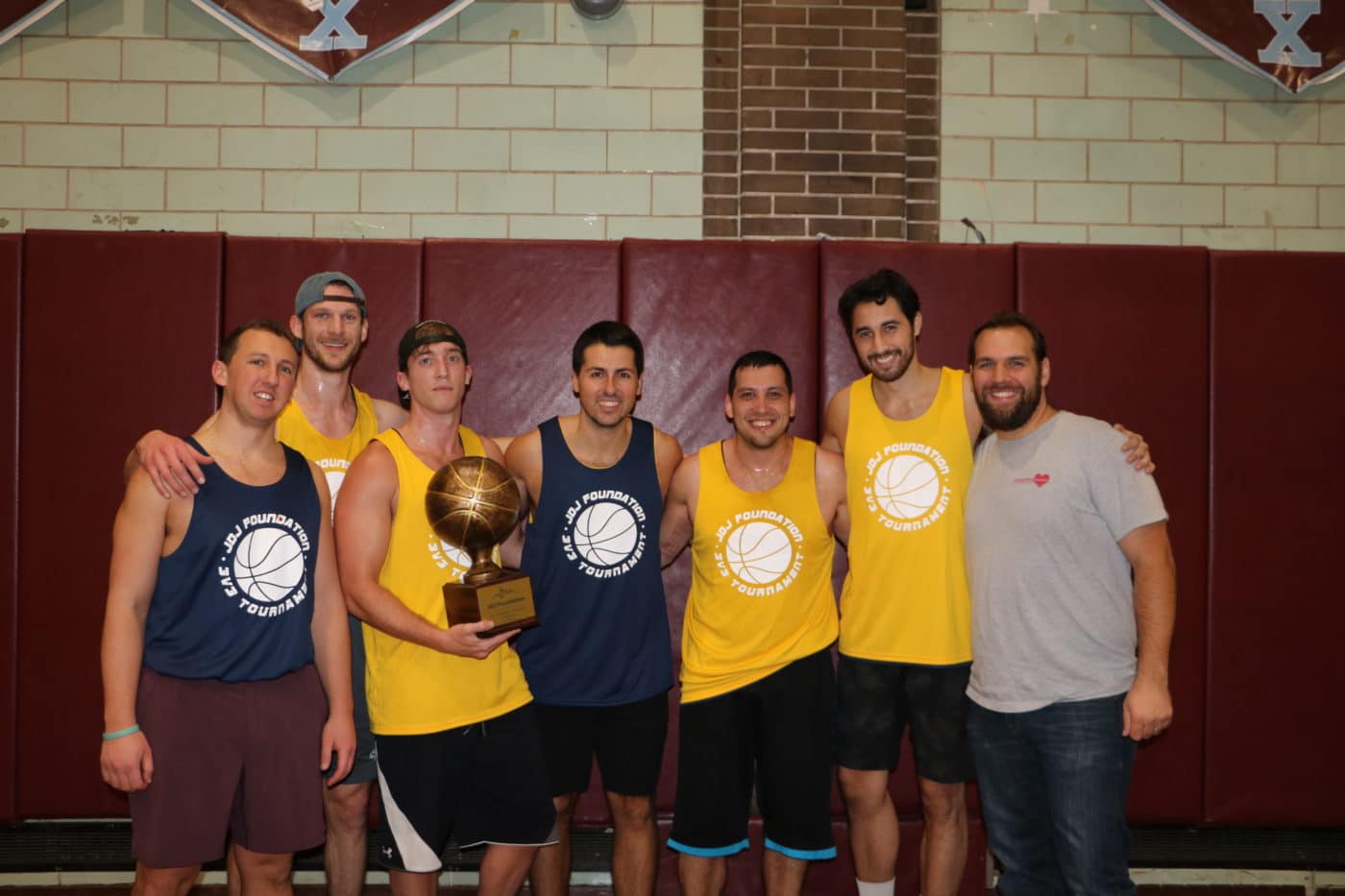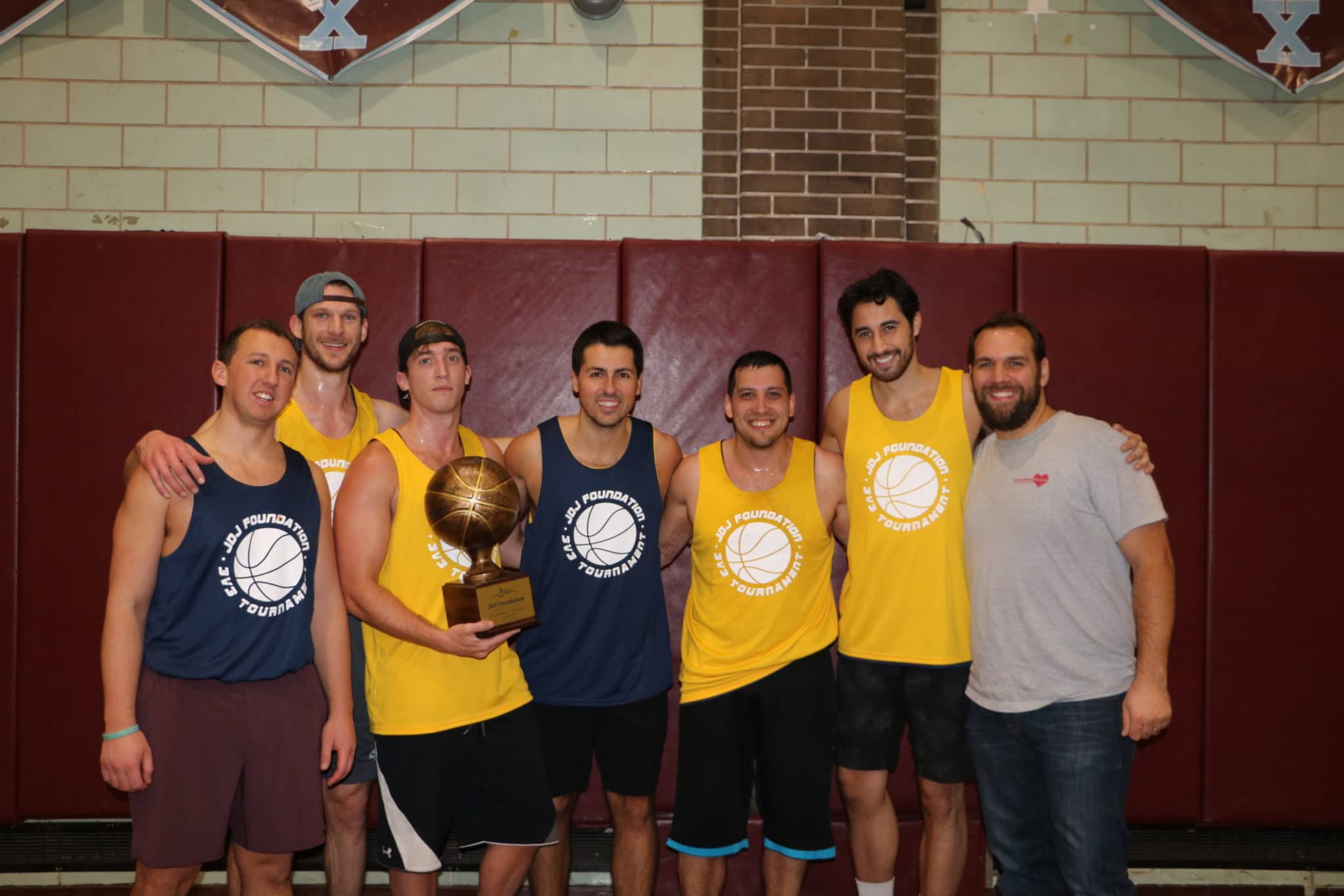 FLICKR ACCOUNT
In case you didn't know, we post event photos on the JDJ Foundation Flickr. Check it out for the latest photos from our basketball tournament as well as other events from throughout the year. It gives you the option to download and share the photos as well. JDJ FLICKR
GIVINGTUESDAY RESULTS
As we come to the end of the year, our GivingTuesday campaign has raised over $1,700. We are so grateful to everyone who supported the Instagram and Venmo donation campaigns, and especially, Noelle Welz, for leading a FB fundraiser. We can't thank you enough!
GIFT PACKING FOR MSK PEDIATRICS
On Thursday, December 12th, a few Loving Heart Society members helped pack and organize gifts for the pediatric patients with the Society of Memorial Sloan Kettering. We want to give a big shout out to Jeannie Engelhardt and Bao Ngo for taking time out of their busy schedules to ensure the kids at Sloan had a memorable holiday. Thanks to their hard work and the other volunteers, we finished what was supposed to take a half day, in an hour. We appreciated them being a part of this fun event which truly emphasized what the holiday season is all about.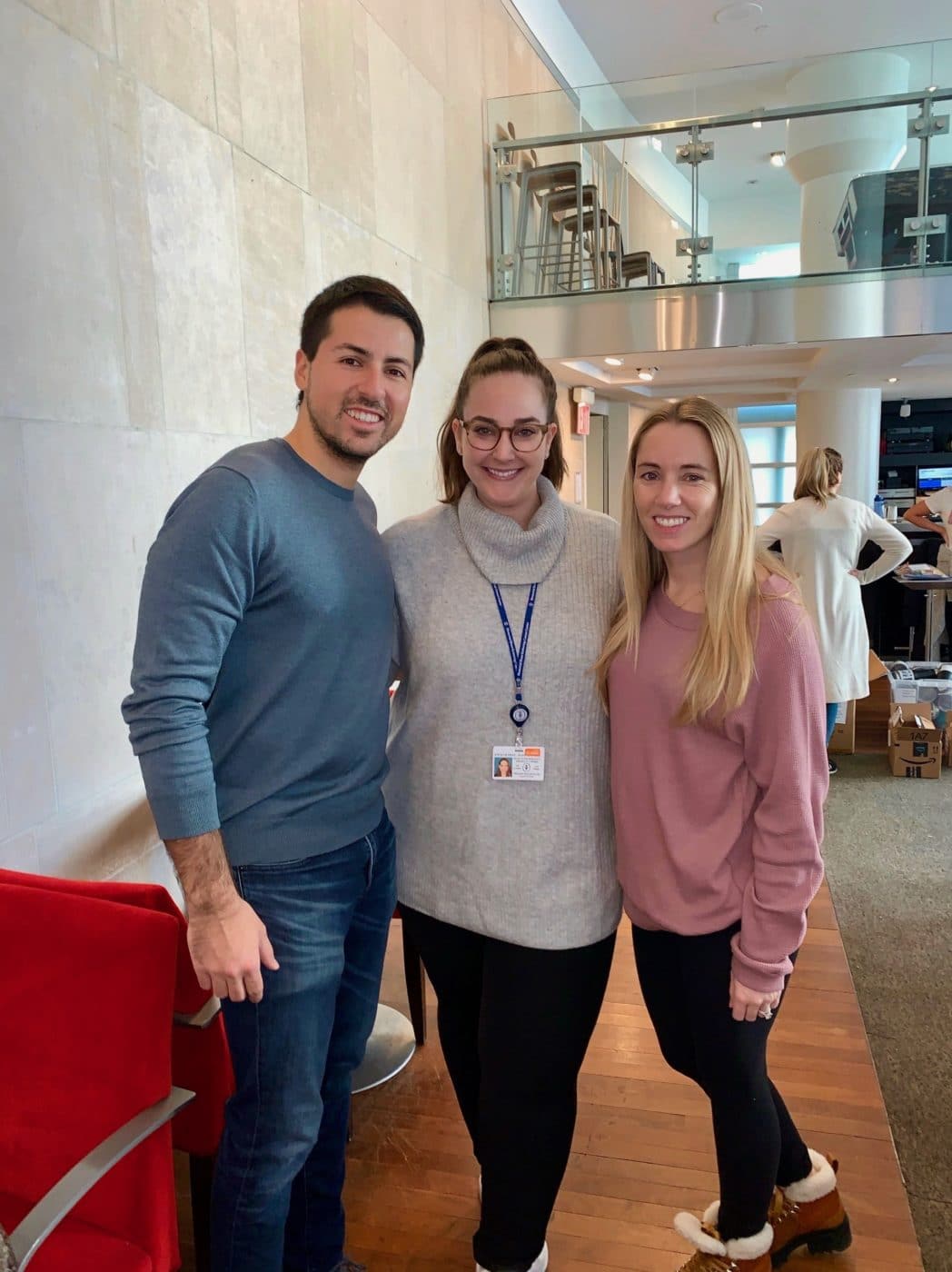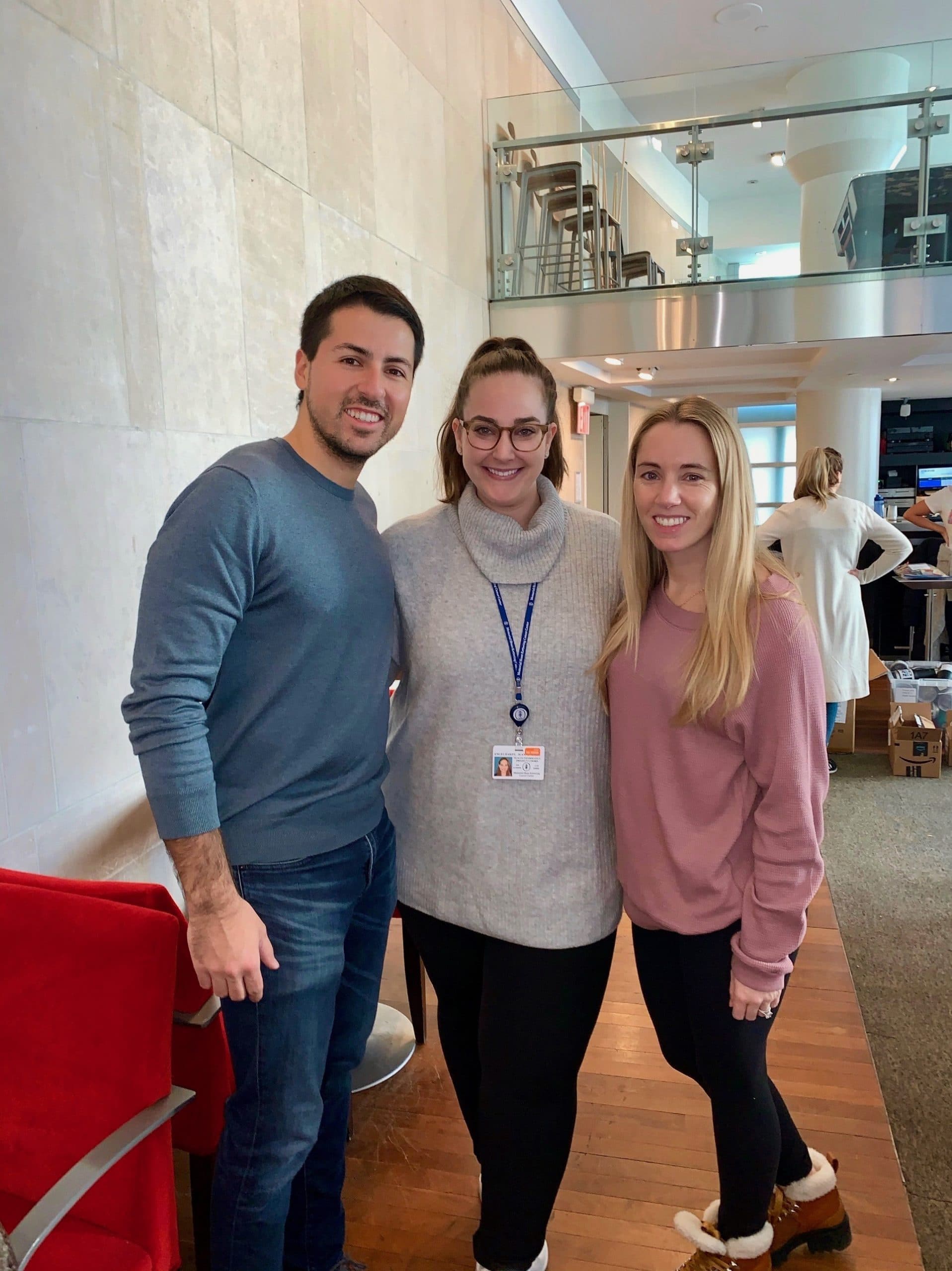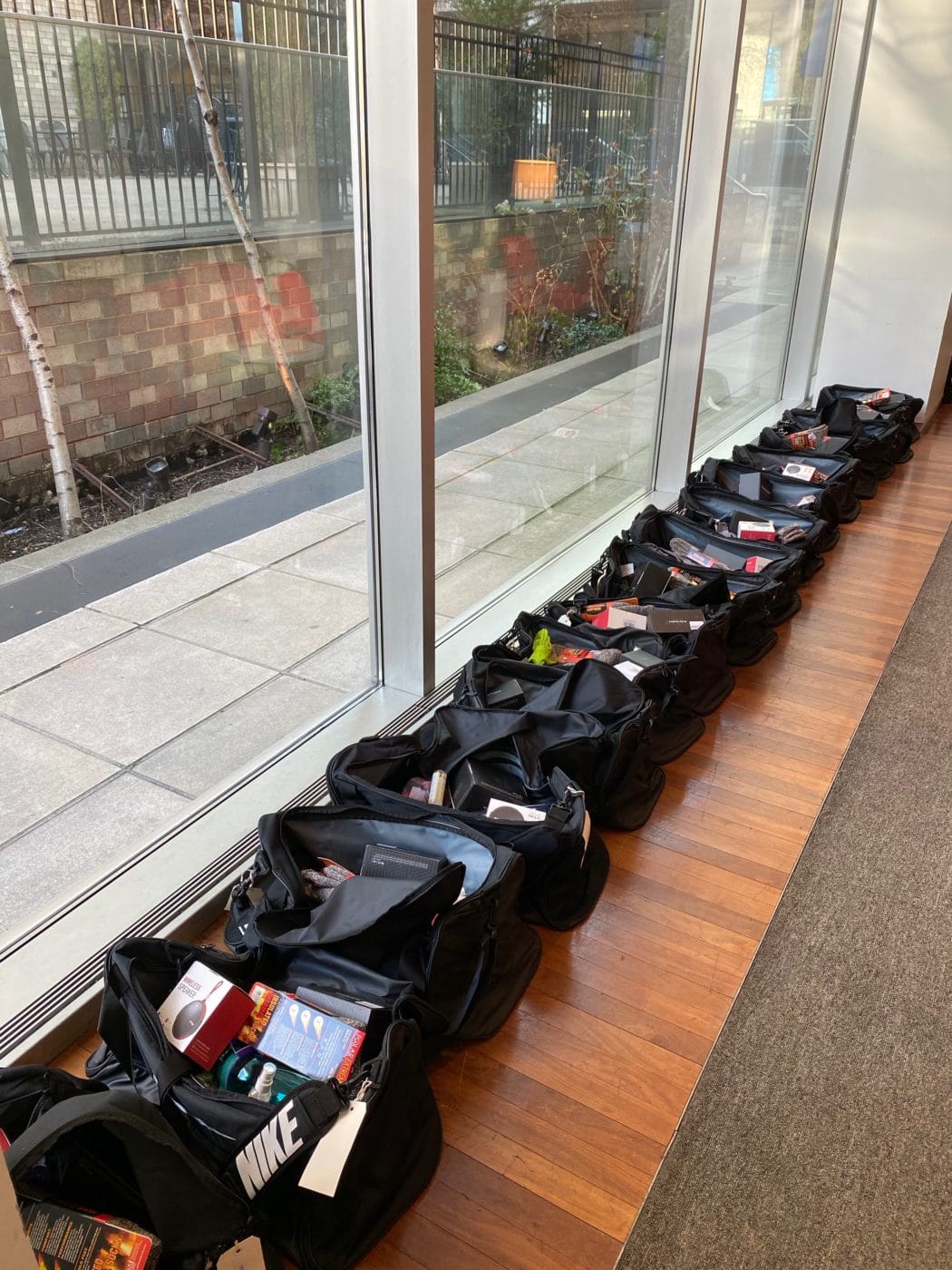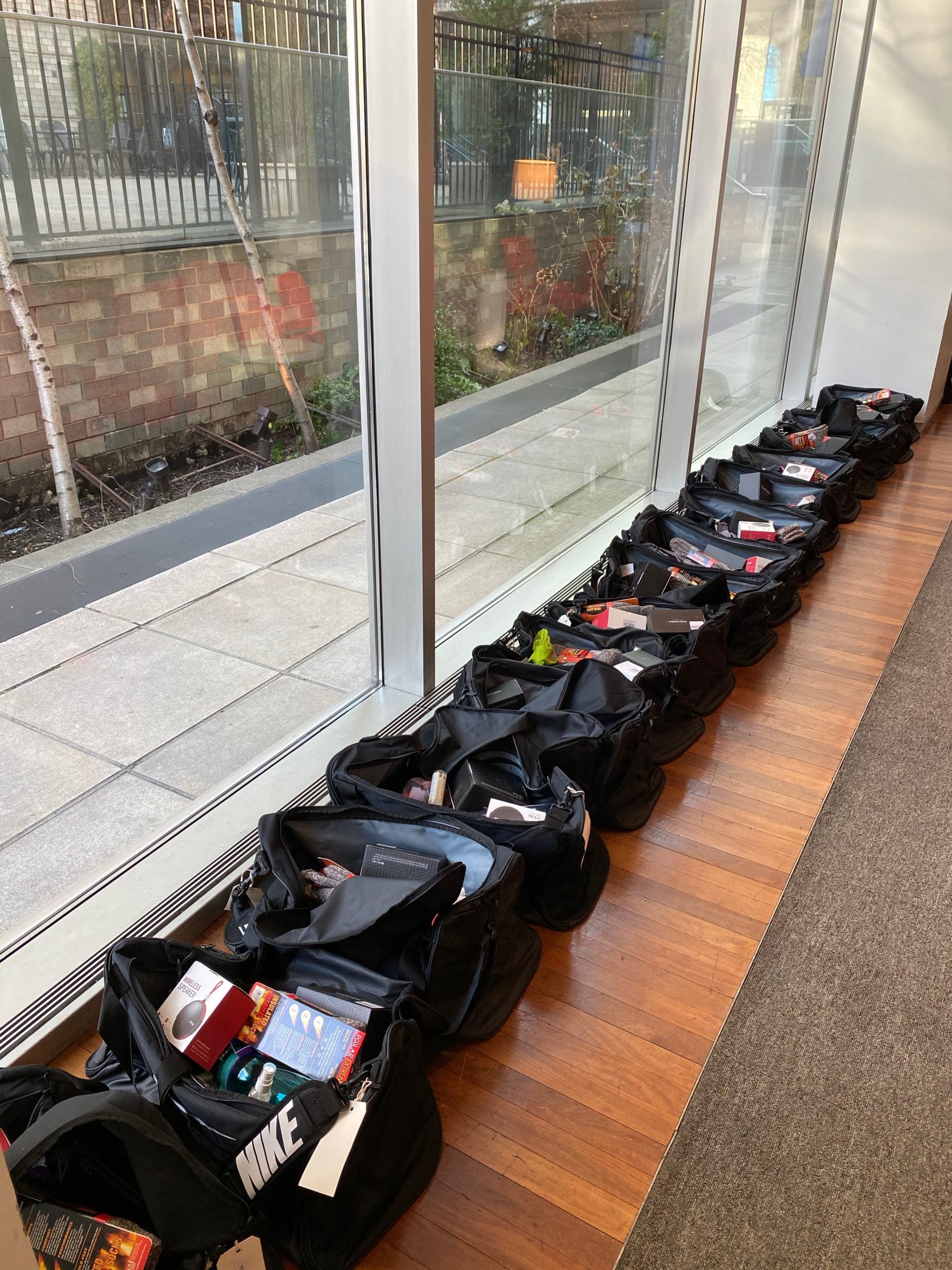 JDJ HAPPY HOUR RECAP 12/17
35 tickets sold for a Tuesday evening event in December is impressive. We had a great turnout at this holiday happy hour we helped organize for our friends at the Alzheimer's Association. The purpose of this event was to bring like-minded individuals from each organization together to meet and discuss how best to further help the local community. Overall, it was a fun night focused on the spirit of the holidays and giving back.
LHS VOLUNTEER SPOTLIGHT
This quarter, the volunteer spotlight shines on a Nutley native, Michael Cavallo. Mike is always willing to lend a hand, even when it involves getting dirty on a house build project or a room redesign for a cancer patient. No matter how hard the task, Mike is sure to help until the job is complete. We are so grateful for his dedication to our initiatives and appreciate his continued hard work at our volunteer events. As a graduate of Rutgers and employee of Horizon Pharmaceuticals, we are proud to call him a key part of the JDJ family. Thanks for all that you do for others, Mike!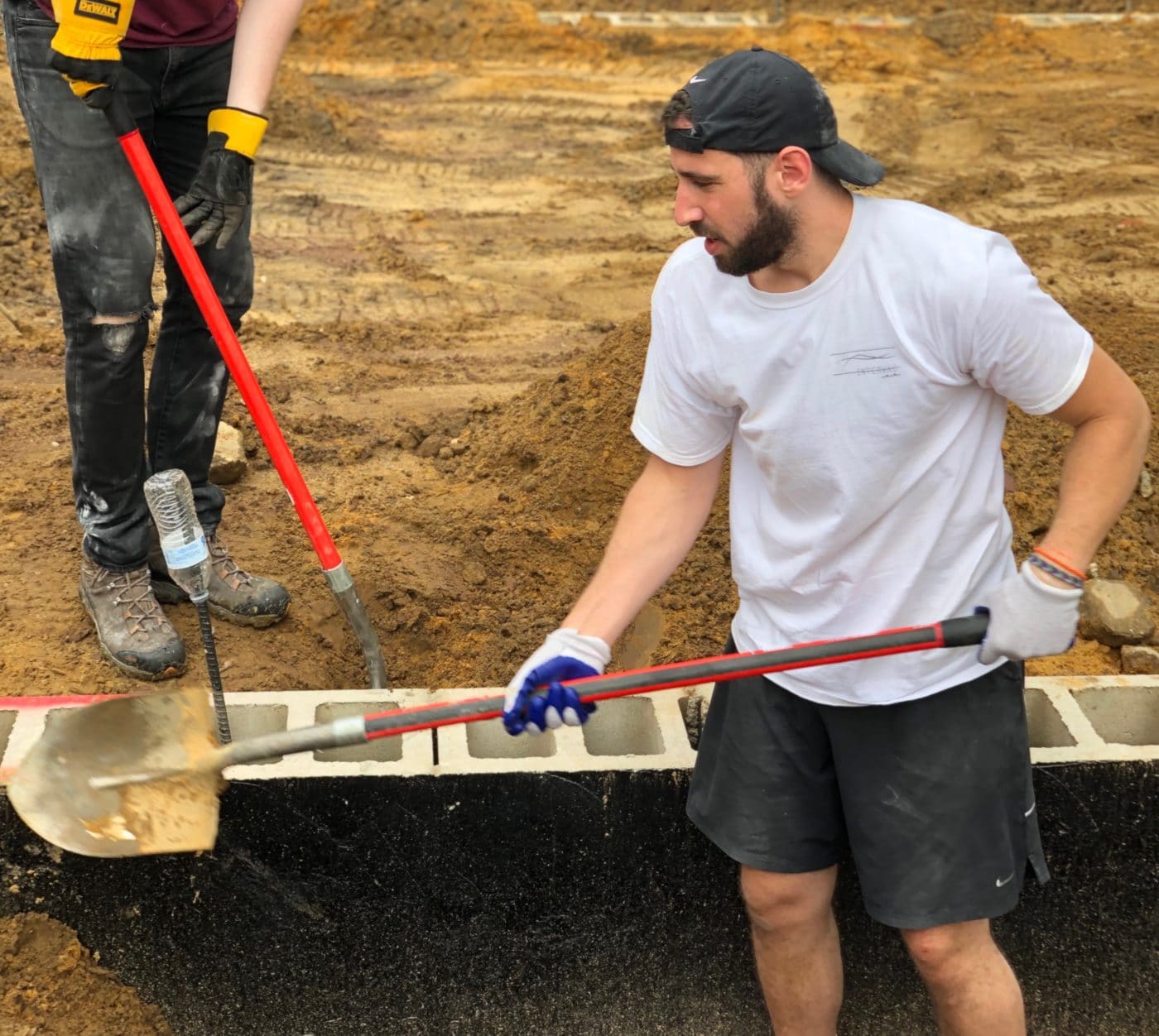 CHARITABLE SPOTLIGHT
In this newsletter, we would like to highlight the good work of The Kyle Palmieri Foundation. It is not every day that you see a professional athlete who is so committed to giving back, and we are proud to call Kyle a friend. We are inspired by the good work he continues to do for our veterans and are looking forward to attending his gala in February. The KP Military Ball is a fun evening raising money for three military nonprofits. Next year's event will be on Saturday, February, 22nd at the Venetian in Garfield, NJ. BUY TICKETS
"The Kyle Palmieri Foundation works to give back to the patriots who put their lives on the line to preserve our freedoms. While there is no way to adequately thank active and veteran service members and their families for the sacrifices they have made, we do our best to show our sincerest appreciation by raising funds for programs that benefit the military community." MORE INFO