WHEELCHAIRS
The wheelchair recipients keep rolling in. We have granted our fourth wheelchair to a 6yr old who loves the thrill of racing. Meet Aadil, a vibrant kid who loves to be on the move. He is currently a trainee in the Rising New York Road Runners Program, and we are overjoyed to be helping him attain his need for speed. We are providing him with the Soaring Eagle T-Frame Racing Wheelchair. The future is very bright for Aadil, and we hope to get to one of his races someday.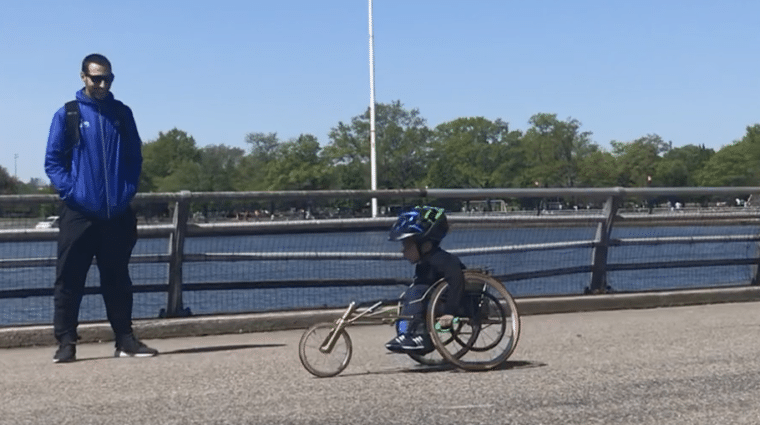 LOVING HEART SOCIETY AMBASSADOR PROGRAM
Our Loving Heart Society Ambassador Program is in full swing. At the start of the year we launched this junior board to help with volunteer recruitment. It consists of 5 members who are dedicated to giving back and making volunteering fun. They continue to lead our LHS volunteer events for the year, and we are proud of the work they are doing. So far, our volunteer events have involved feeding families at the Ronald McDonald House in New York and a color run where ambassadors were in charge of spreading joy. We will be announcing our next LHS volunteer events soon. Please stay tuned.
NEW WEBSITE
We are very excited to announce that our website has been completely redesigned. We hope that the new website will make signing up for LHS volunteer events easier as well clarify our current initiatives and fundraising campaigns. CHECK IT OUT HERE!
JDJ STOOD UP TO CANCER
Our paddleboarding fundraising event on June 29th, was a huge success. We had over 20 paddlers get on the water and more than 30 people attend the event to support their efforts. Paddlers journeyed out on Shark River around a course and bystanders were able to enjoy breakfast on L Street Beach in Belmar, NJ. We only had one person fall of the boards and luckily, she got right back up. Including in kind donations, we beat our fundraising goal and raised $10,090 for our new research fund at Dana-Farber Cancer Institute. A big shout out to the Endless Sup Company in Belmar that donated their time and boards to help us with the event. They did a great job of making the day fun for everyone and we can't thank them enough. We are looking forward to doing the event even bigger next year!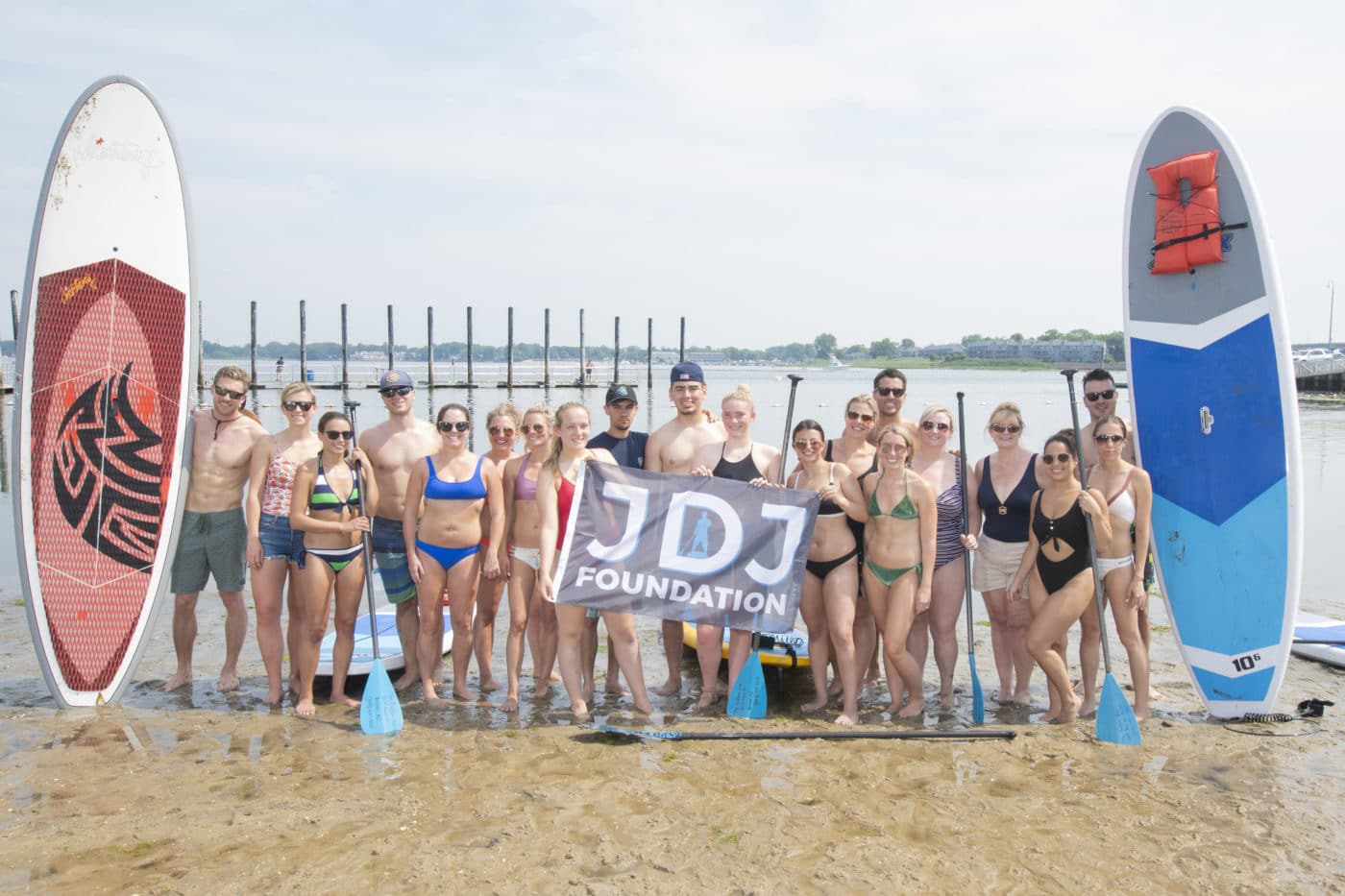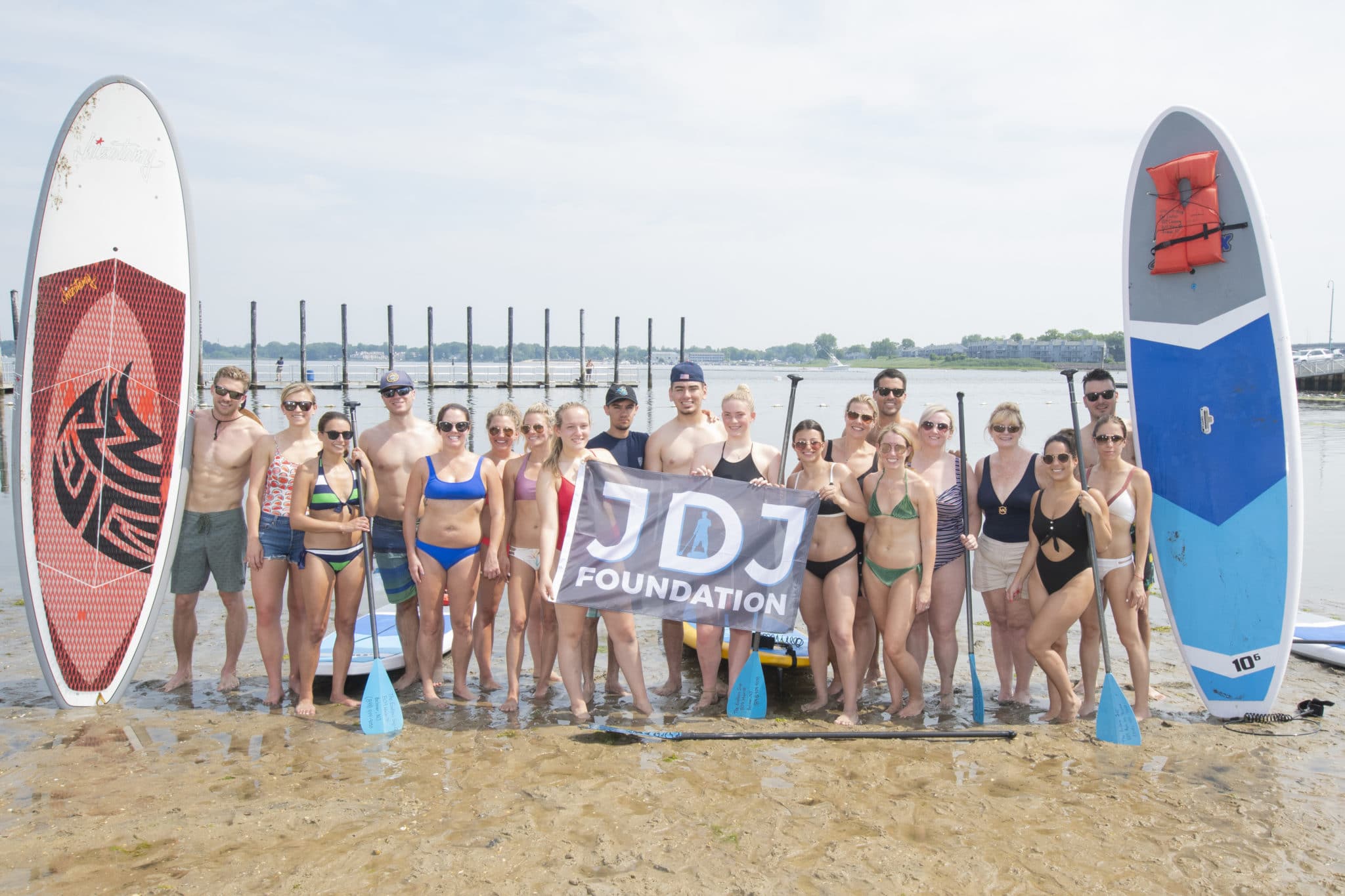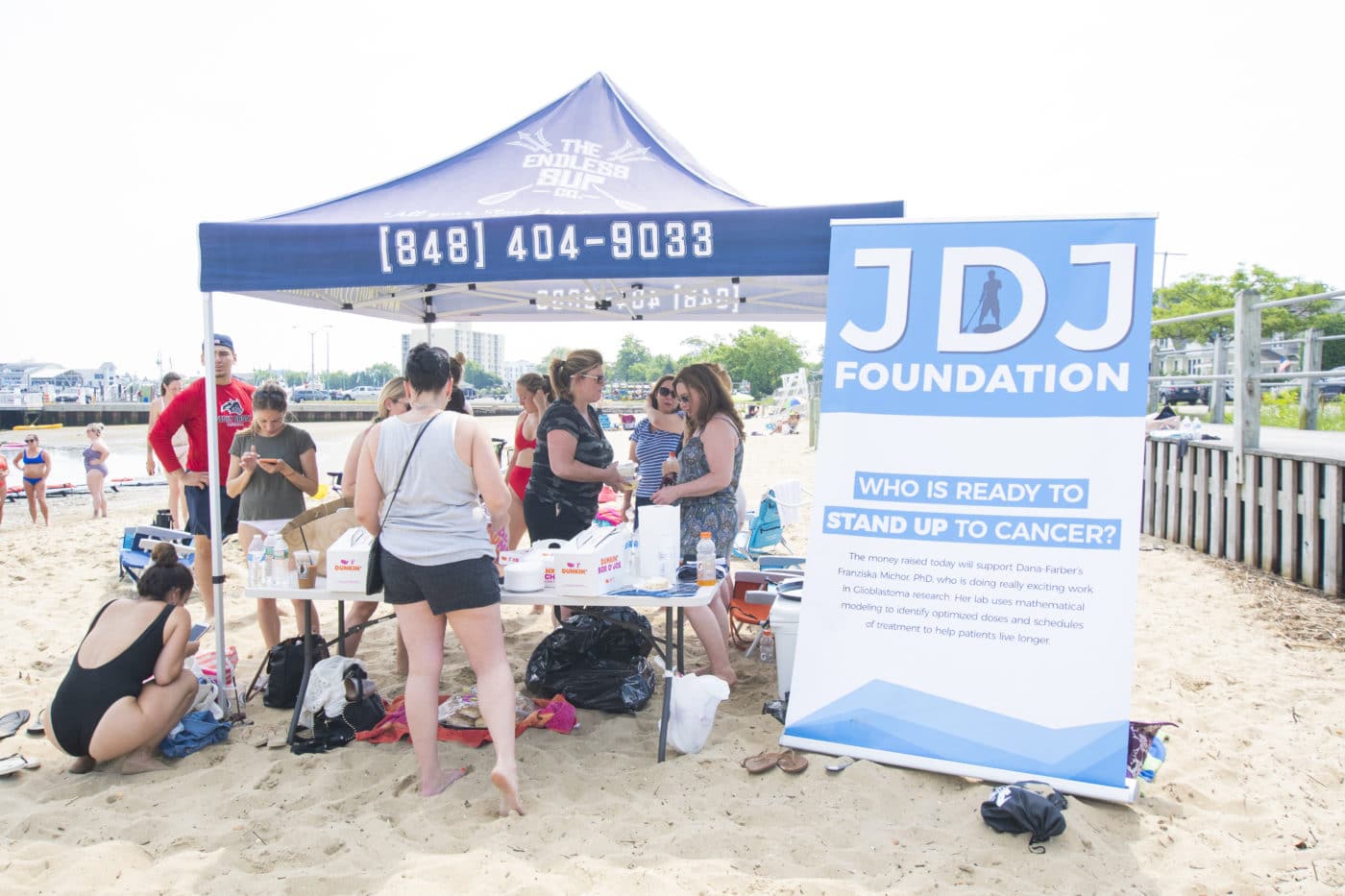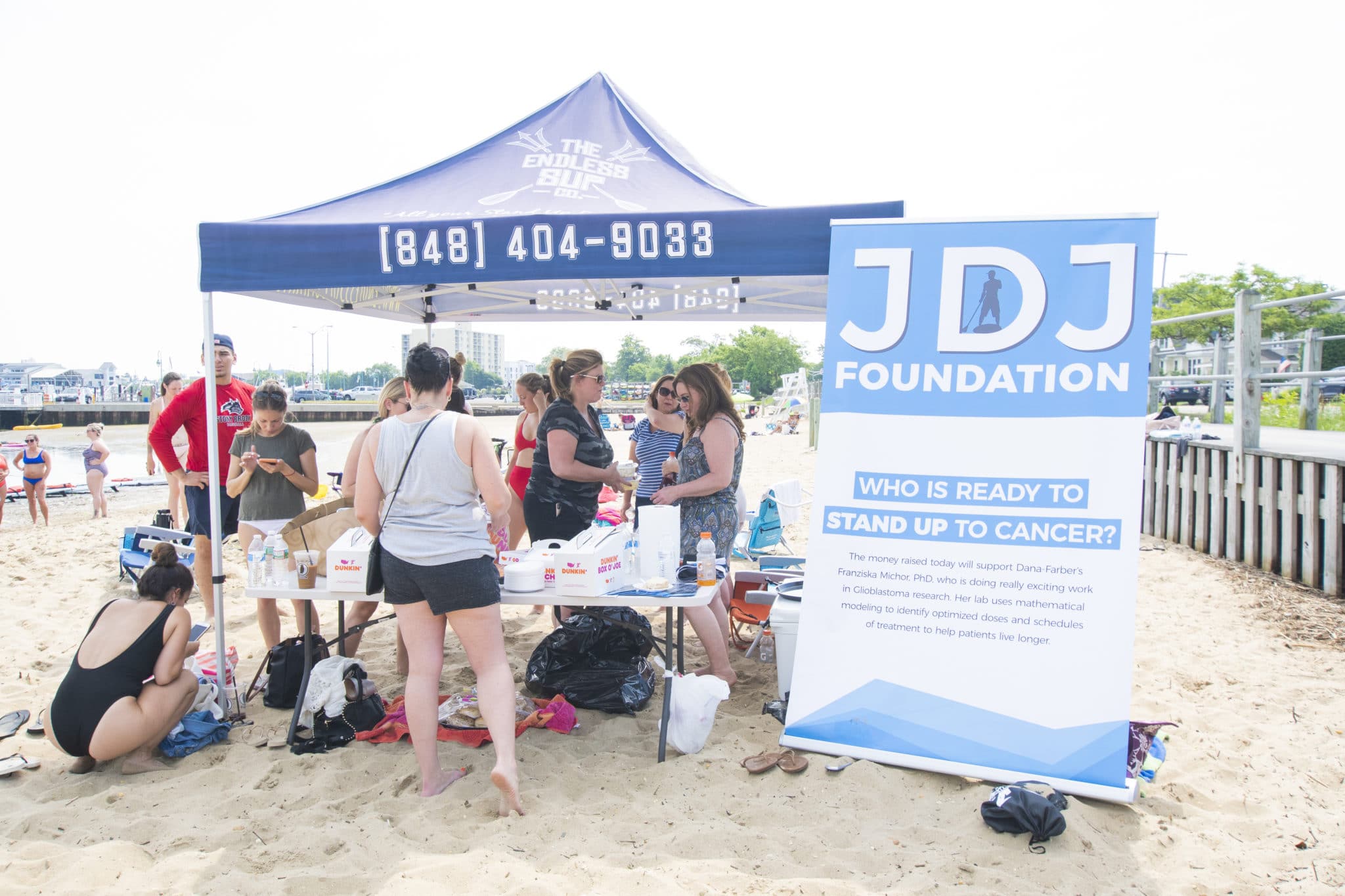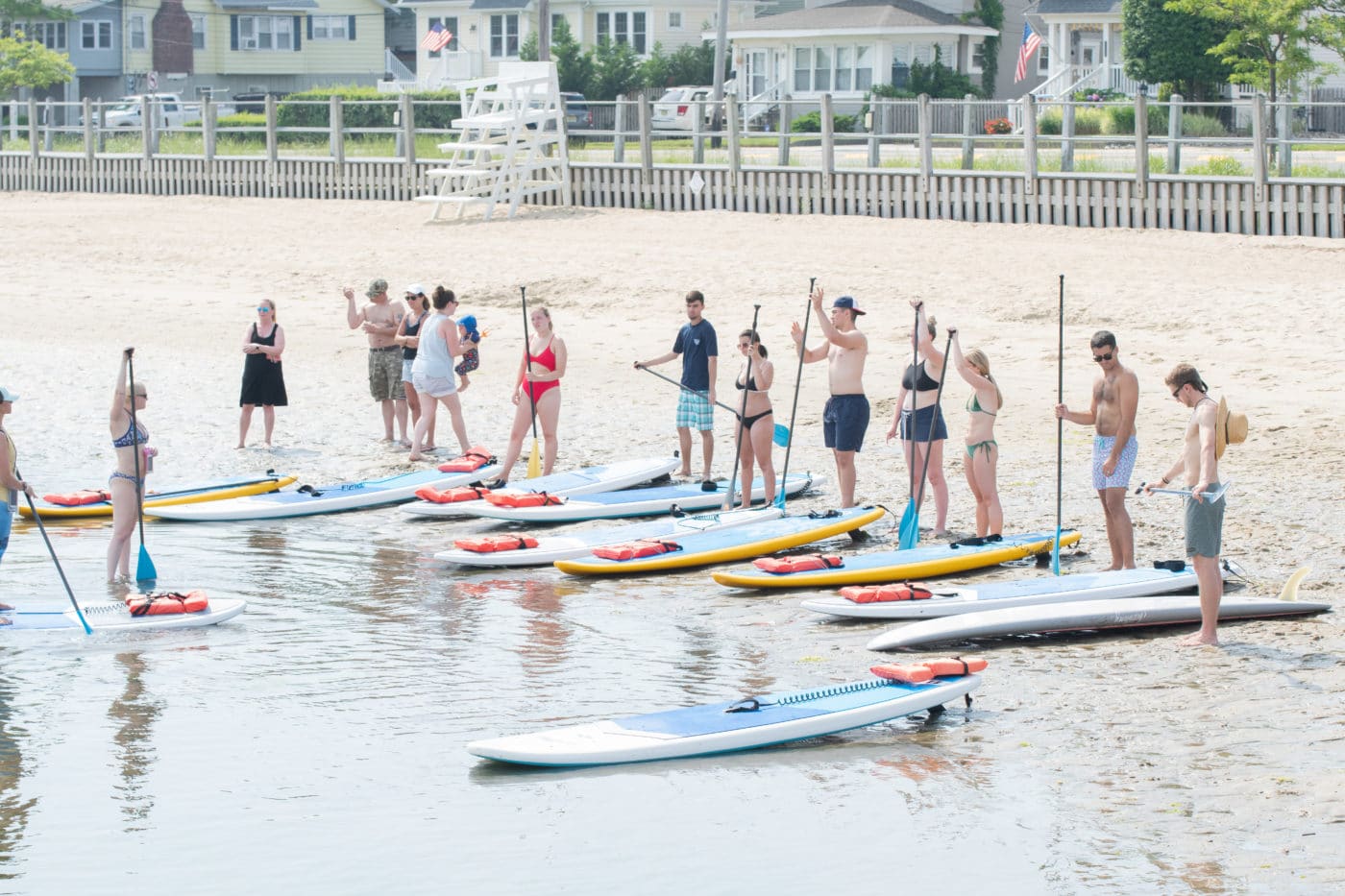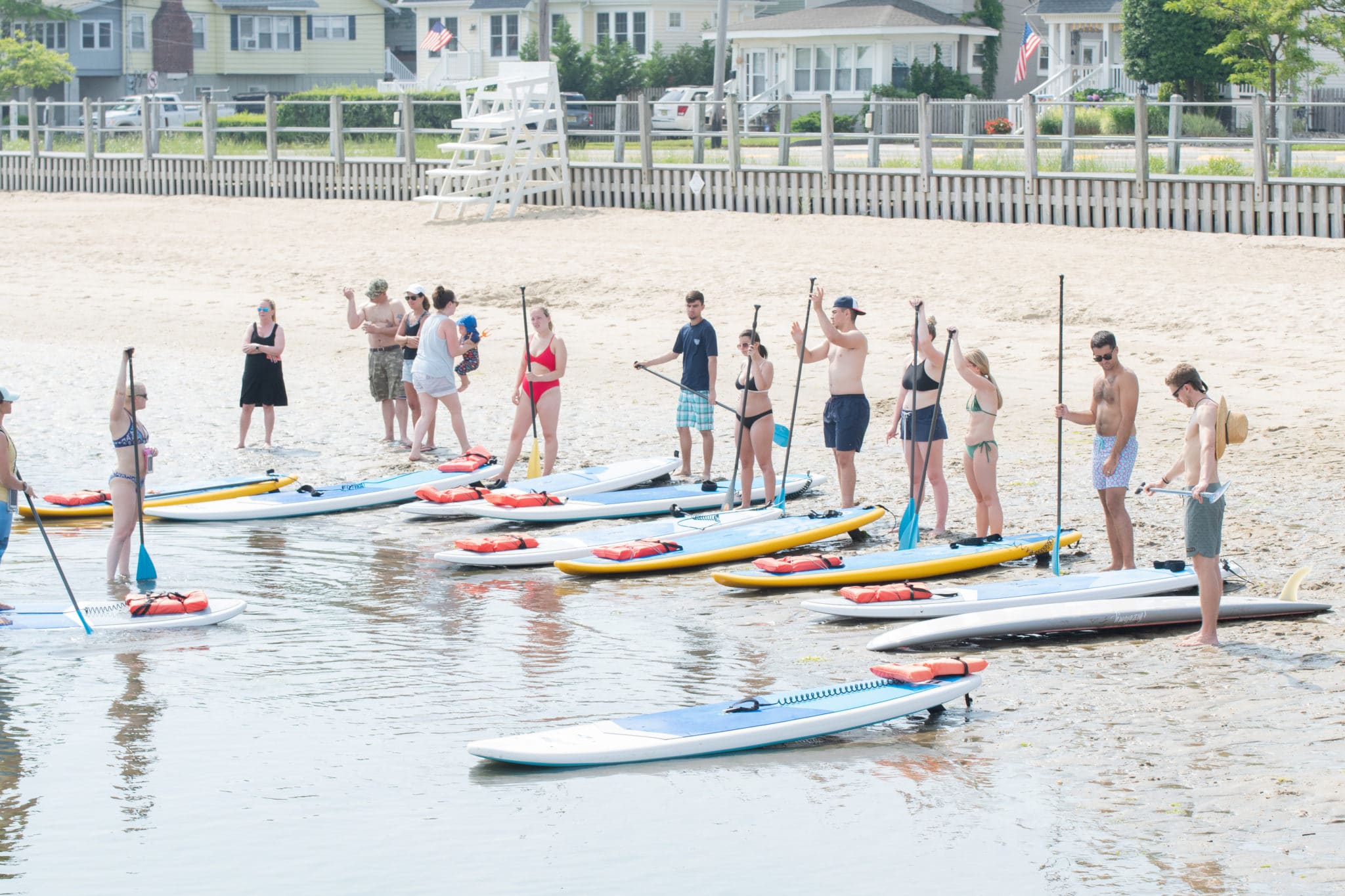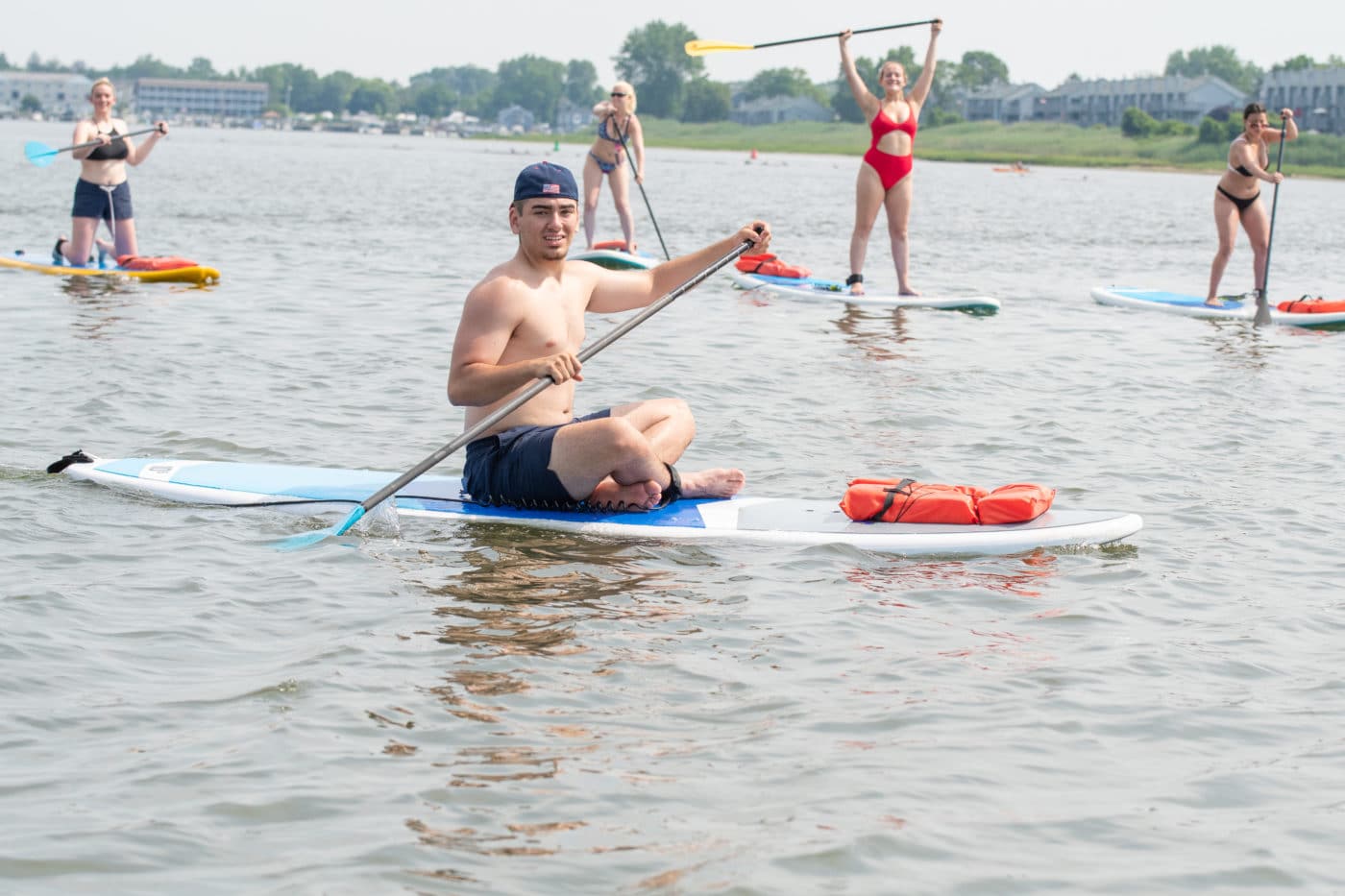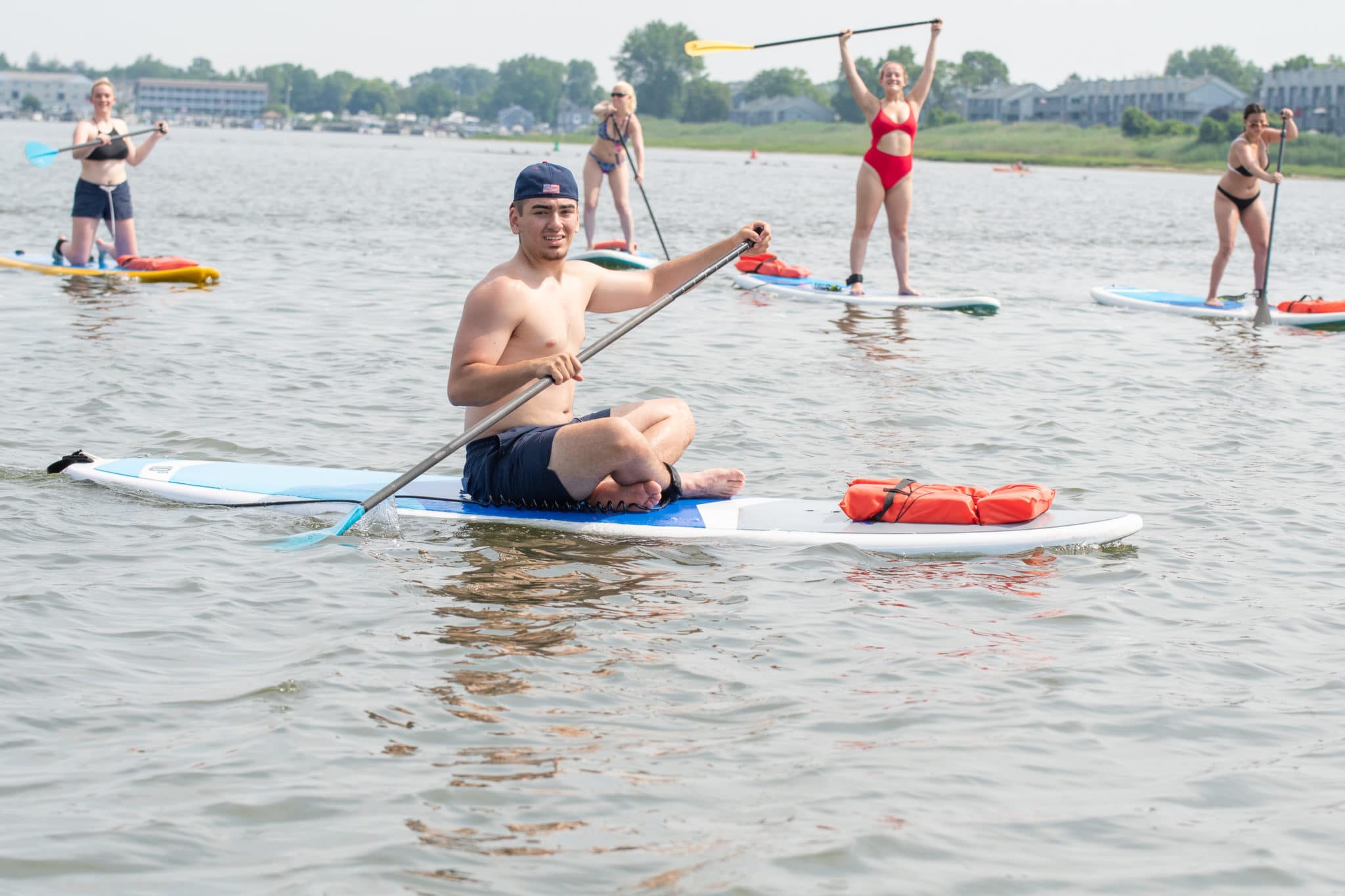 CANCER RESEARCH UPDATE
At the start of June, we finalized the details of our research fund at Dana-Farber. The JDJ Charitable Foundation Research Fund will support the work of Dr. Franziska Michor, PhD, and her research lab. She is doing exciting work in Glioblastoma research that uses mathematical modeling to identify optimized doses and schedules of treatment to help patients live longer. Her work is currently being tested for feasibility in a phase I clinical trial and we are looking forward to helping her as much as we can. We will keep you updated with direct updates from her lab as we receive them.
LHS VOLUNTEER SPOTLIGHT
We are proud to shine the LHS volunteer spotlight on one of our biggest supporters and LHS Ambassador, Matt DeSimone. Whether it is taking charge at our volunteer events or spreading the word amongst his circle of friends for our fundraising campaigns, Matt is always there to lend a hand. He is currently an Account Executive at Travelers and a graduate of Holy Cross. We would like to thank him for being so dedicated to our mission and for being so instrumental in all that we do. Keep up the great work Matt!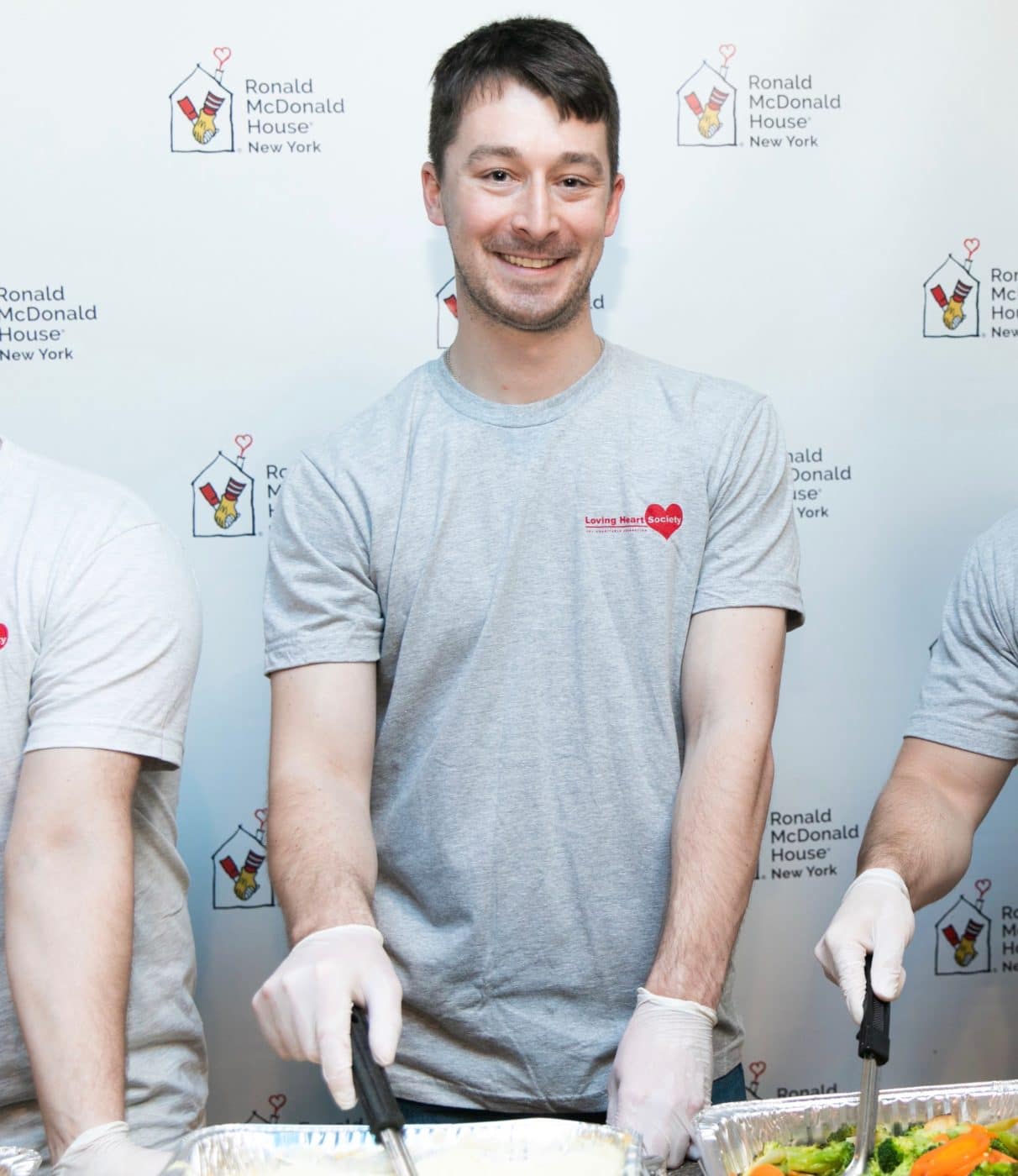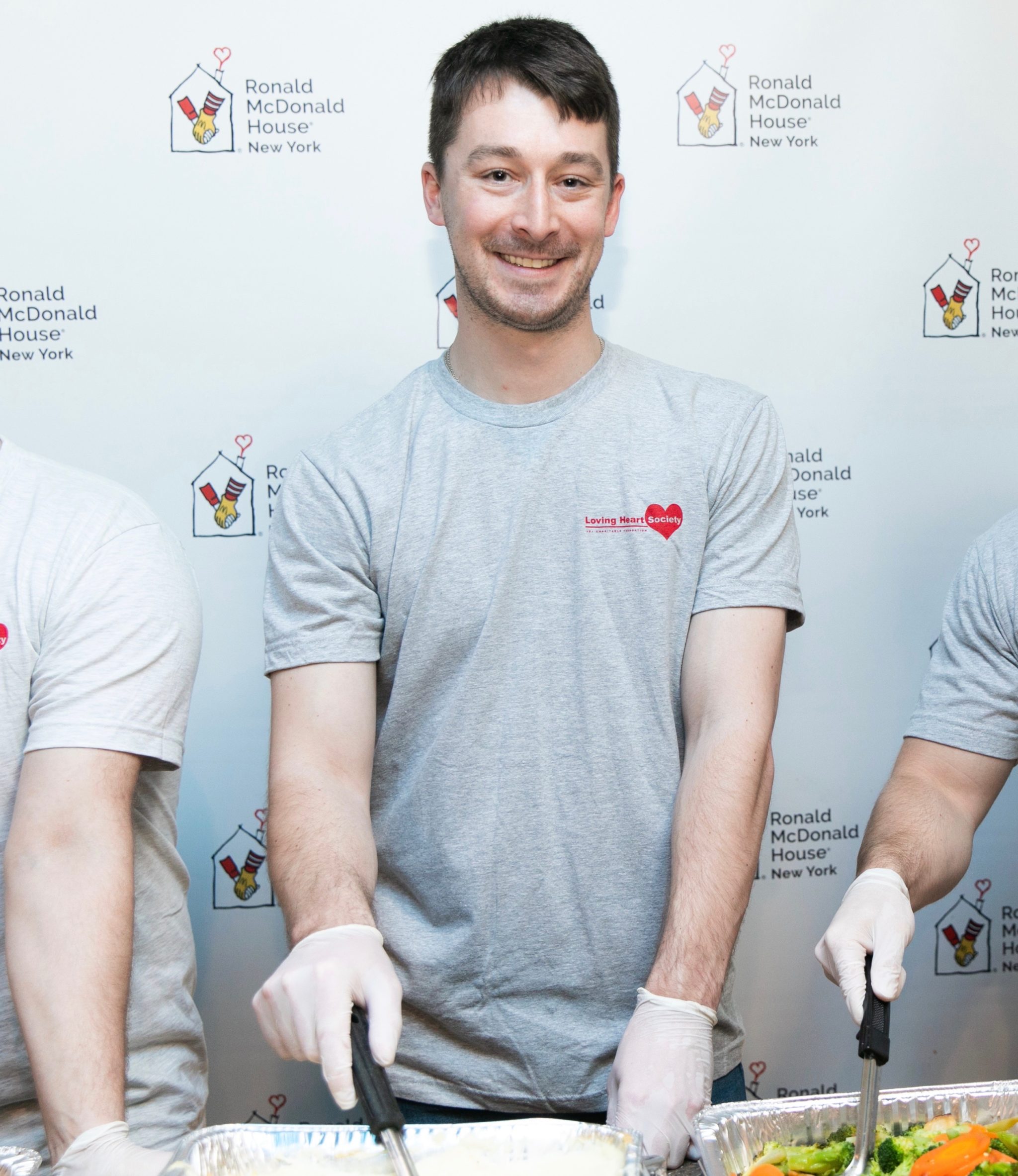 JDJ SCHOLARSHIP RECIPIENTS
This year we awarded 4 more $2,500 JDJ Scholarships to winners from NY and NJ. In total, we have awarded 7 scholarships since the launch of this program in 2018. This year's winners are attending Montclair State University, Rutgers University New Brunswick and The University of Pennsylvania. We are excited to continue growing the program with more recipients each year.
RFP UPDATE
Last year one of our RFP program winners was United Way. They used the funds we donated to their organization to support their after-school program for students. Board games such as chess were also implemented in the homework center to teach problem solving and strategic moves. Over 125 students utilized the program and participants showed an increase in homework completion and test scores. We would like to thank LHS member, Carmel Galasso, for submitting an application for this program. Her hard work and effort in submitting an RFP application allowed us to make a direct impact on these children's' lives.
GOLF TICKETS
We are currently selling tickets to The Northern Trust PGA Tour at Liberty National in Jersey City (8/7-8/11). Big shout out to our LHS member, Taylor Barclay, for giving us the opportunity to be a part of the tournament's Tickets Fore Charity program. If we sell 50 tickets, The Northern Trust will make a ~$2,800 donation directly to JDJ. There is NO COST to you as tickets are the same price they would be if you bought them directly from the tournament website ($75). So why not come out for a good cause and see some of the best golfers in the game? BUY TICKETS TODAY!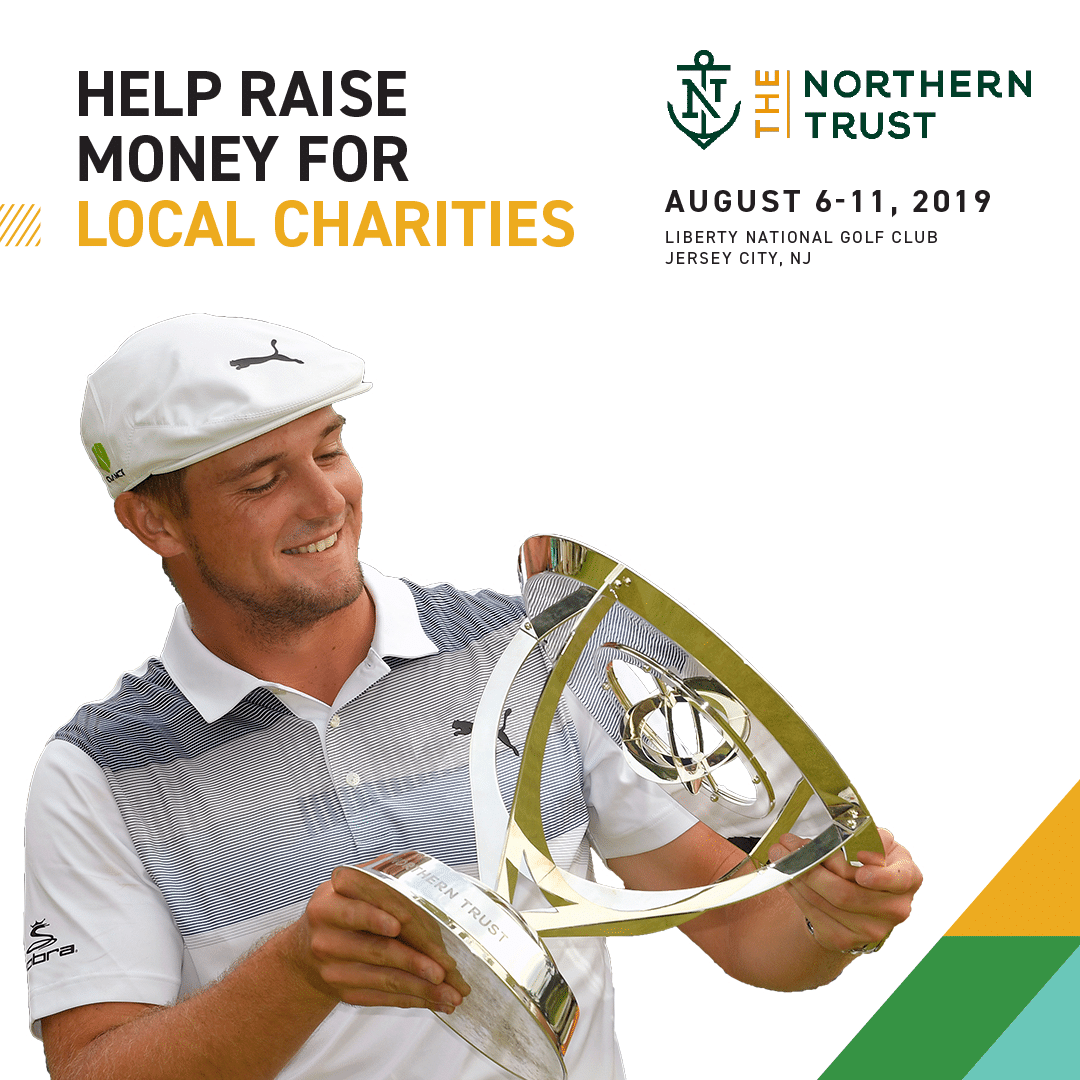 CHARITABLE SPOTLIGHT
Big Brothers Big Sisters of Essex, Hudson & Union Counties is an evidence-based, one-to-one youth mentoring organization. Rooted in a proven national model over a century old, BBBS of EHU has been mentoring the area's youth since 2008. Each "Big" commits to no less than 4-8 hours/month for at least one year to mentor their "Little". Last year, 96% of our "Littles" graduated from high school. For more information: www.BigsAndKids.org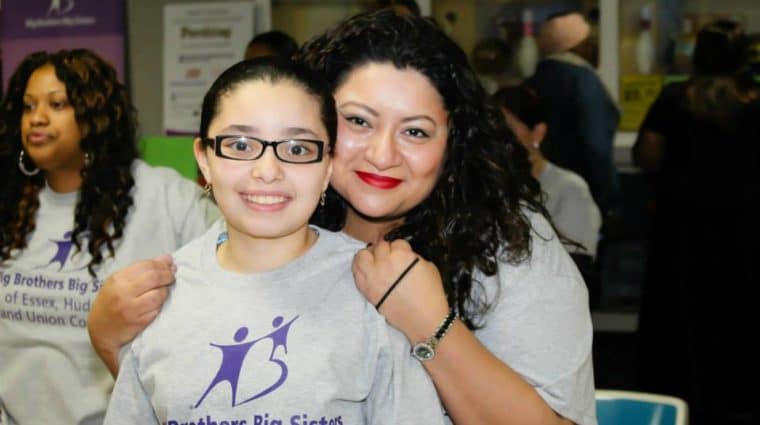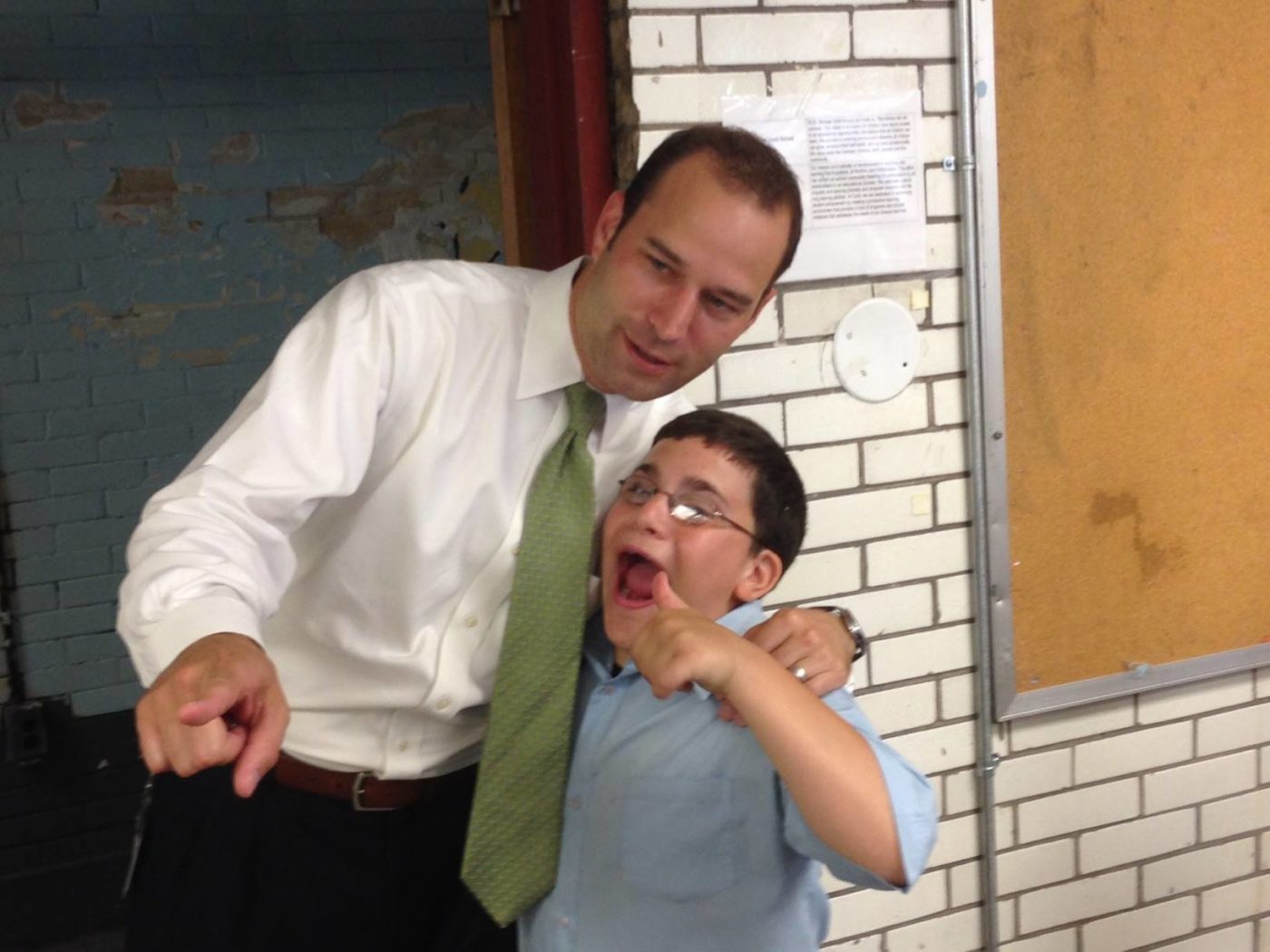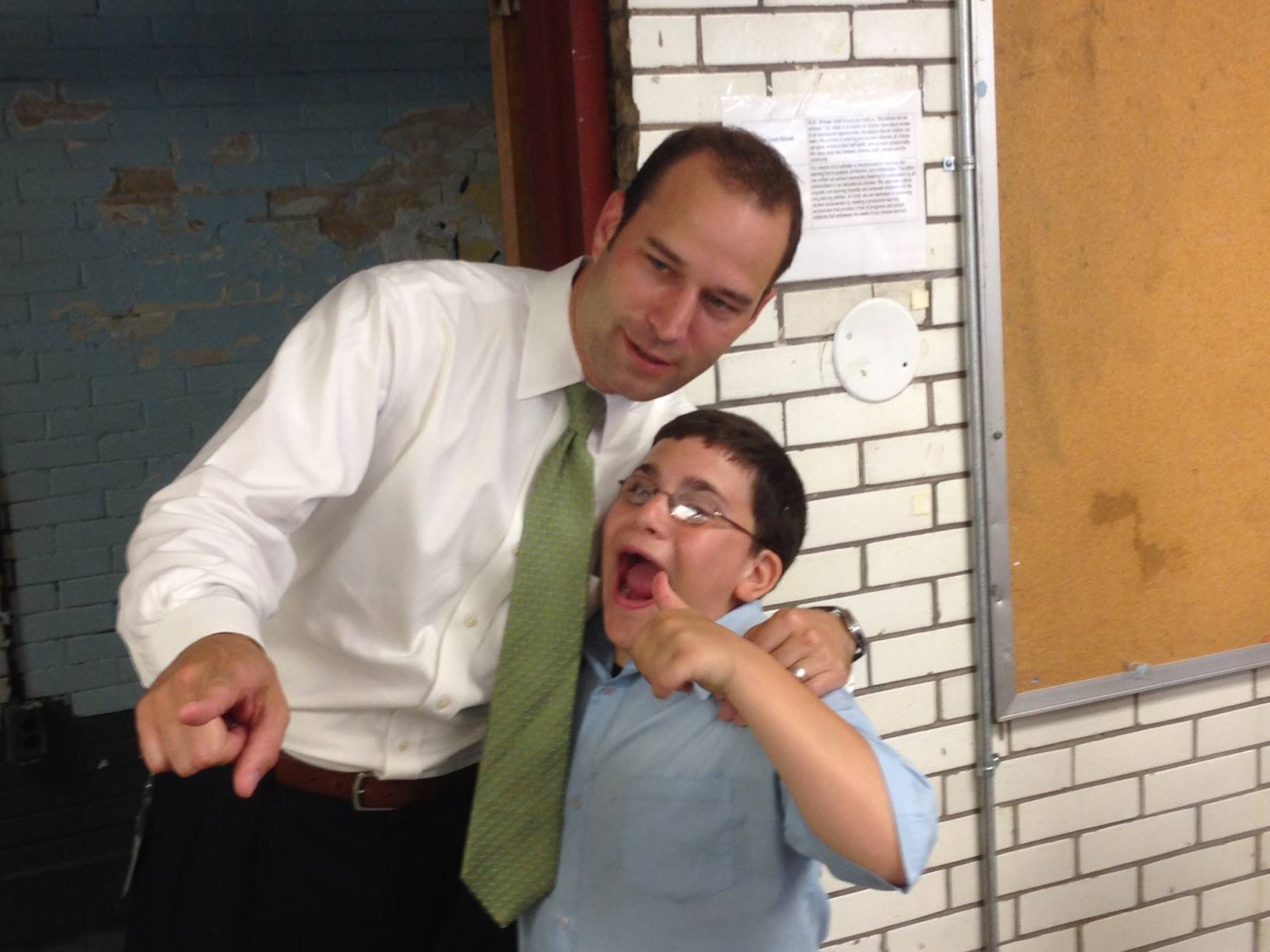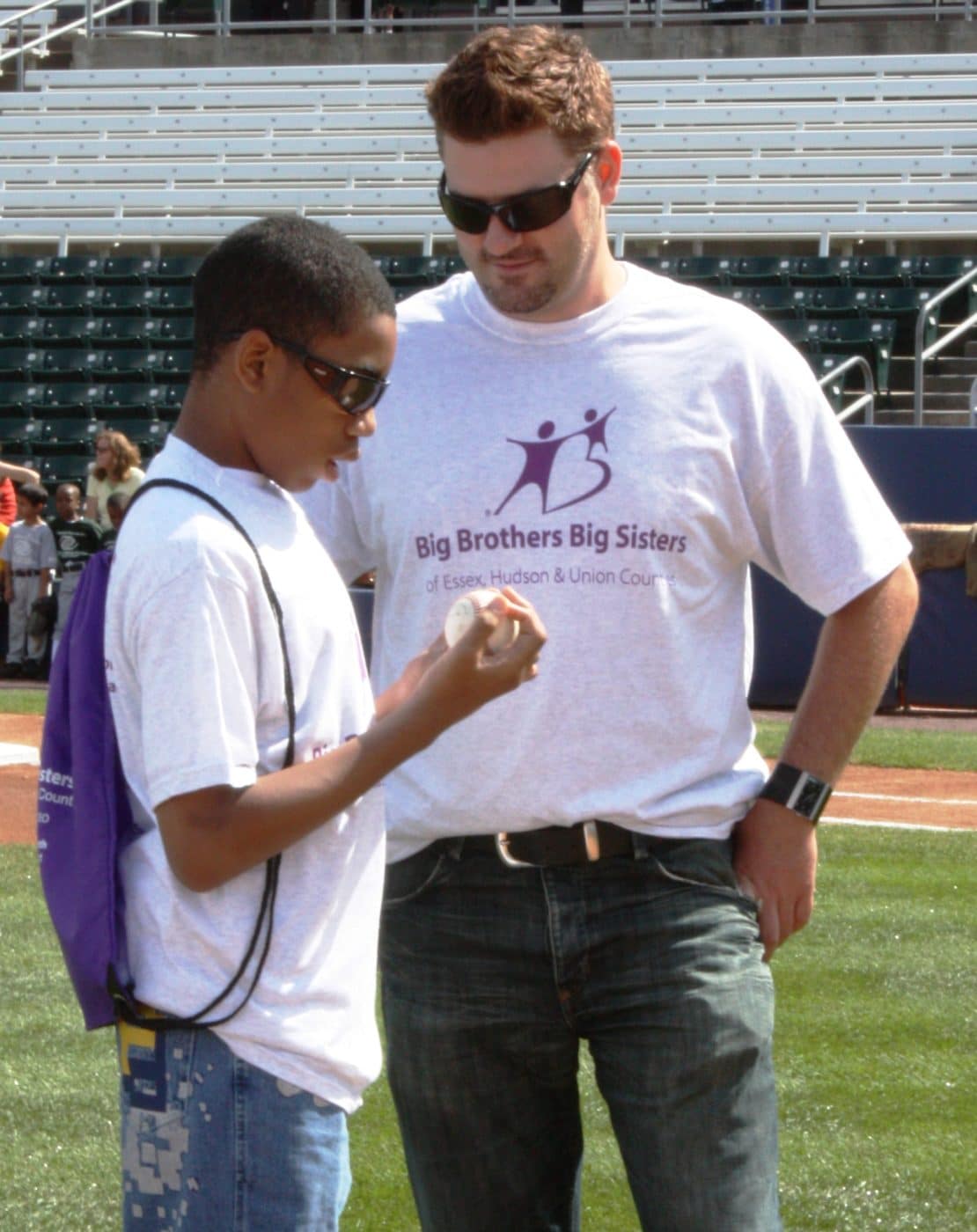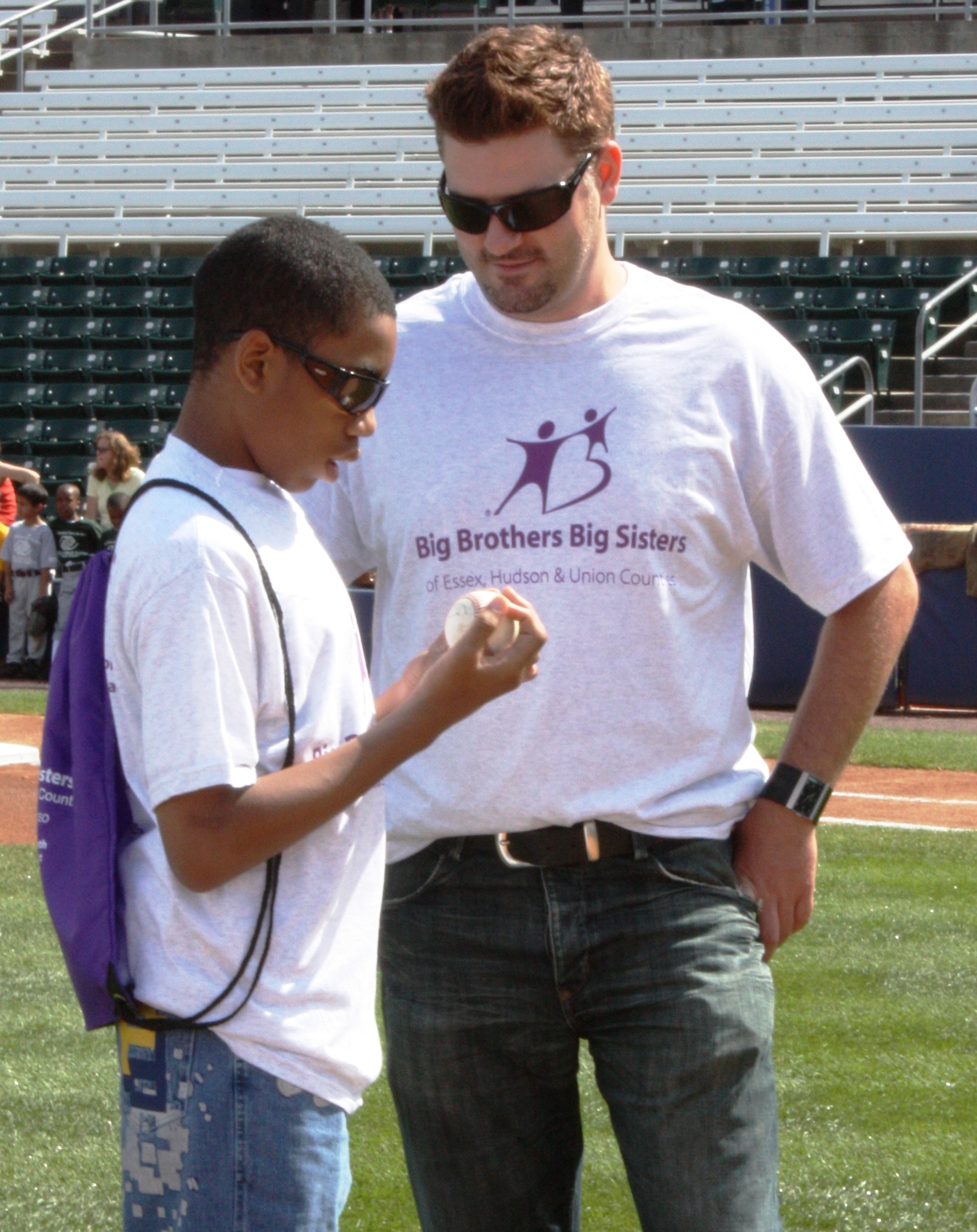 NO DONATION IS TOO SMALL!
Please support us in our mission to help those in need in all aspects of life. We appreciate your generosity! DONATE HERE