October 2019 Monthly Update
SUMBA CAMPAIGN
We are still accepting donations towards our Sumba campaign. So far, we have raised ~$2,000 from generous donors and our shuffleboard fundraiser. We have already sent our grant of $24,644 to The Sumba Foundation for the renovation and construction of six health clinics in Indonesia. Phase 1 has just been completed, where the on the ground team completed a new roof on one of the existing clinics. We will be looking to make up the funds we sent from additional donor support as much as possible as it comes to year end. DONATE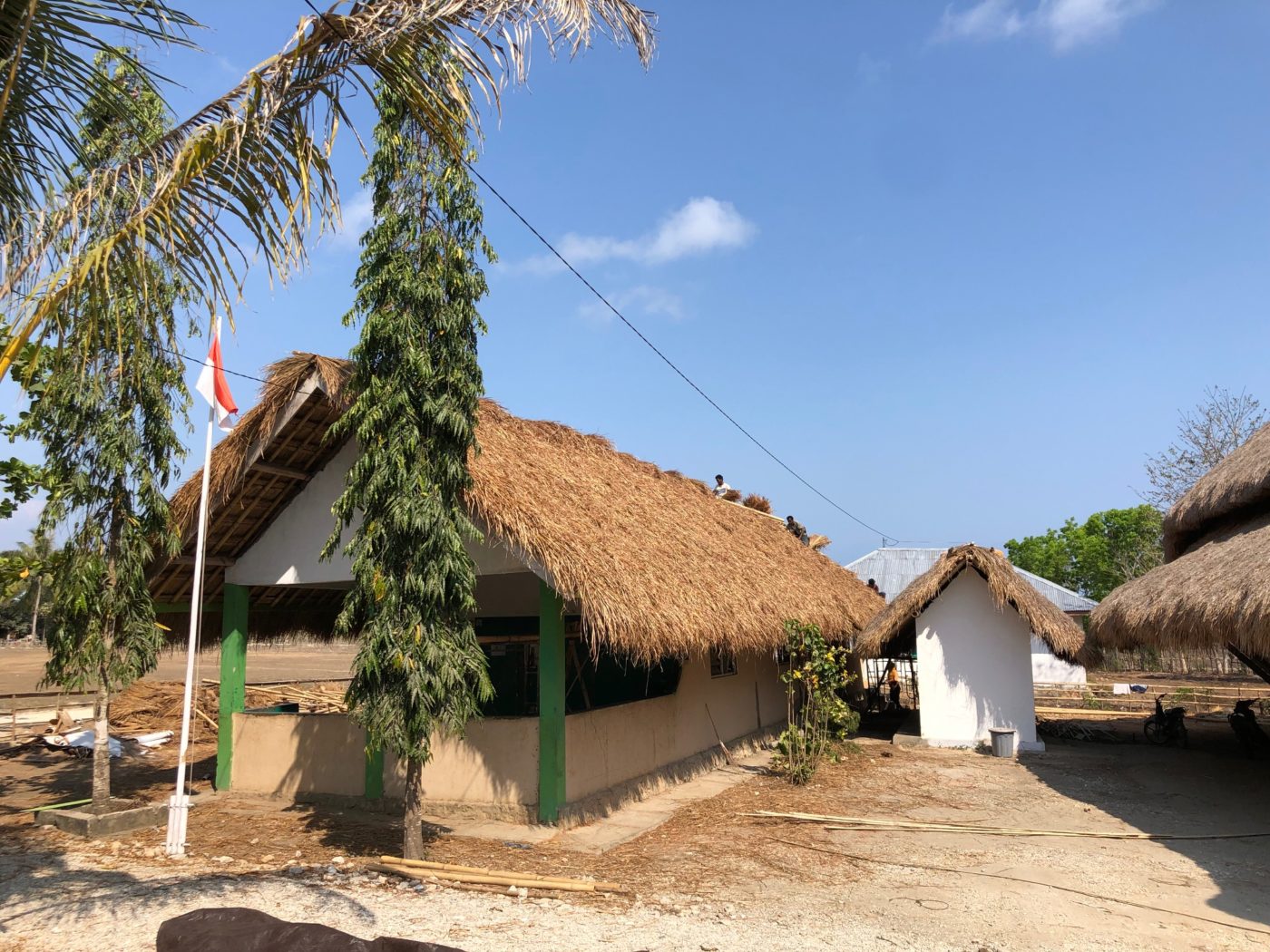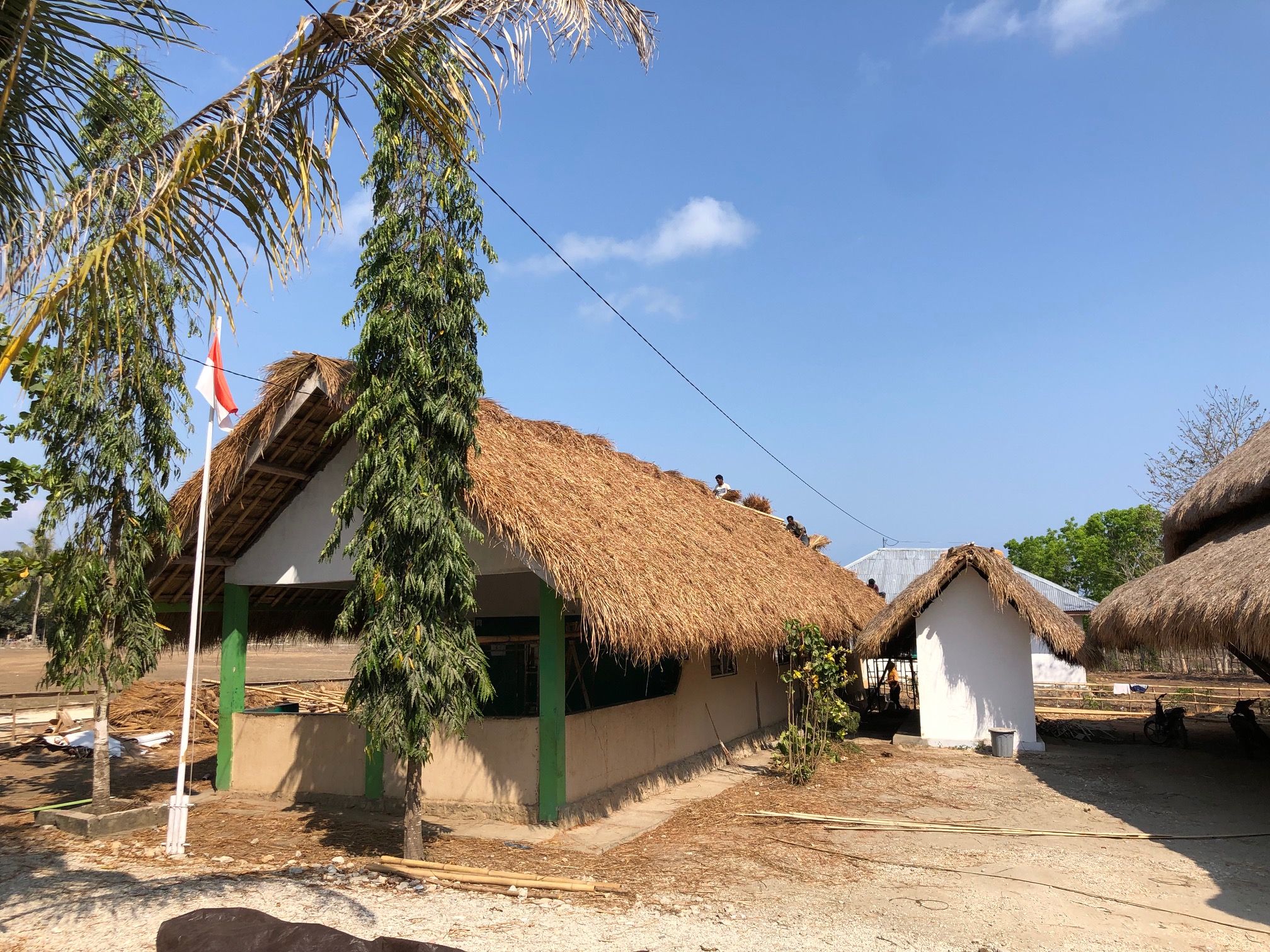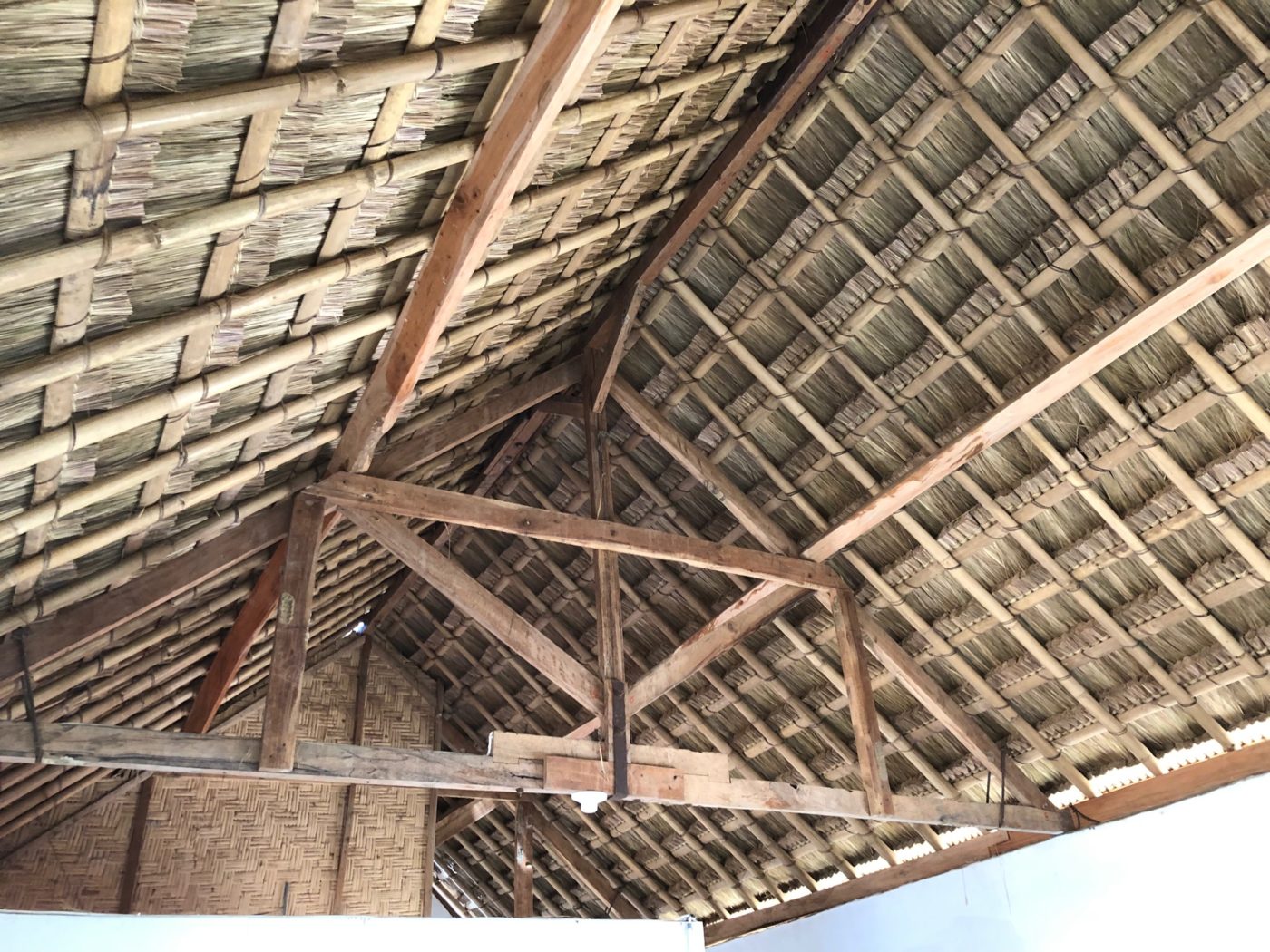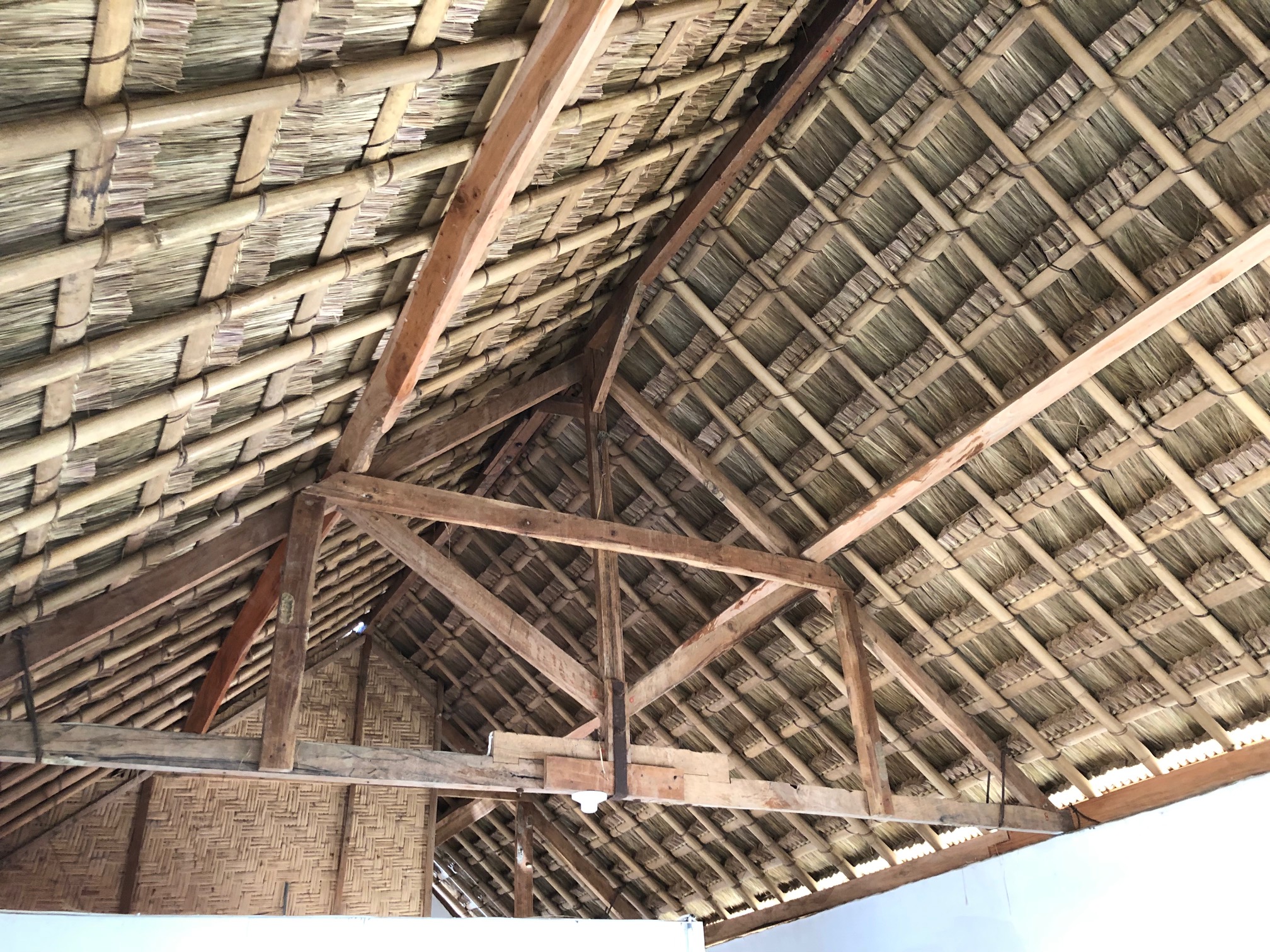 MEMORIAL SLOAN KETTERING LAB TOUR
At the beginning of this month, we were fortunate to get a firsthand look inside the brain lab at the Zuckerman Research Center. We met with Dr. Ingo Mellinghoff and his research team and learned all about the current progress that is being made in the fight against brain cancer. One highlight was learning about how his team uses organoids ("tiny, self-organized three-dimensional tissue cultures derived from stem cells") to further research of pediatric brain cancer. This experience made us feel even more comfortable that the money we have raised for his team these past couple of years has been put to good use. We also attended the Cycle for Survival Battle Summit and heard the impact all of the fundraising through Cycle for Survival has been making on other forms of rare cancer. Great progress is being made!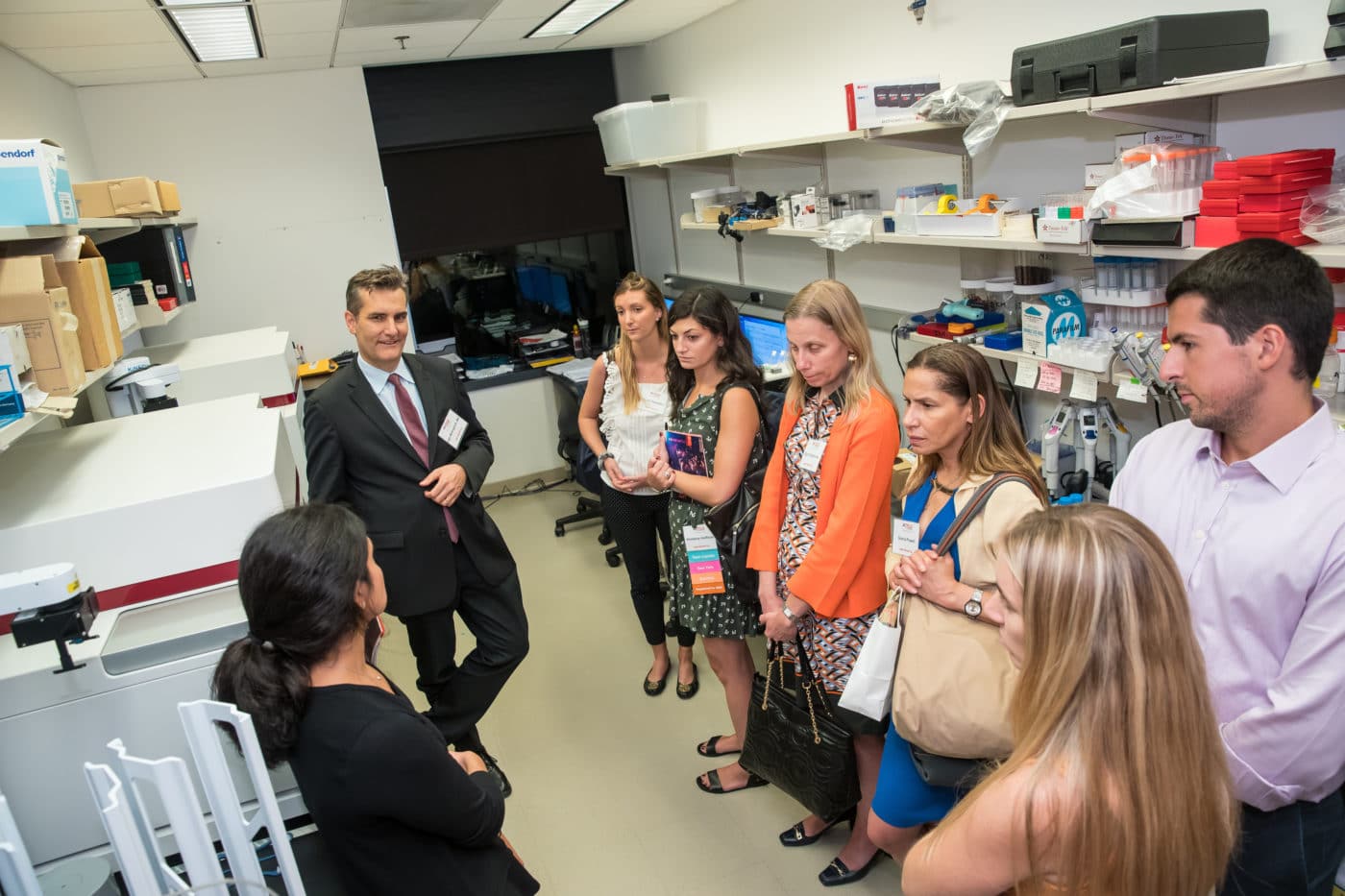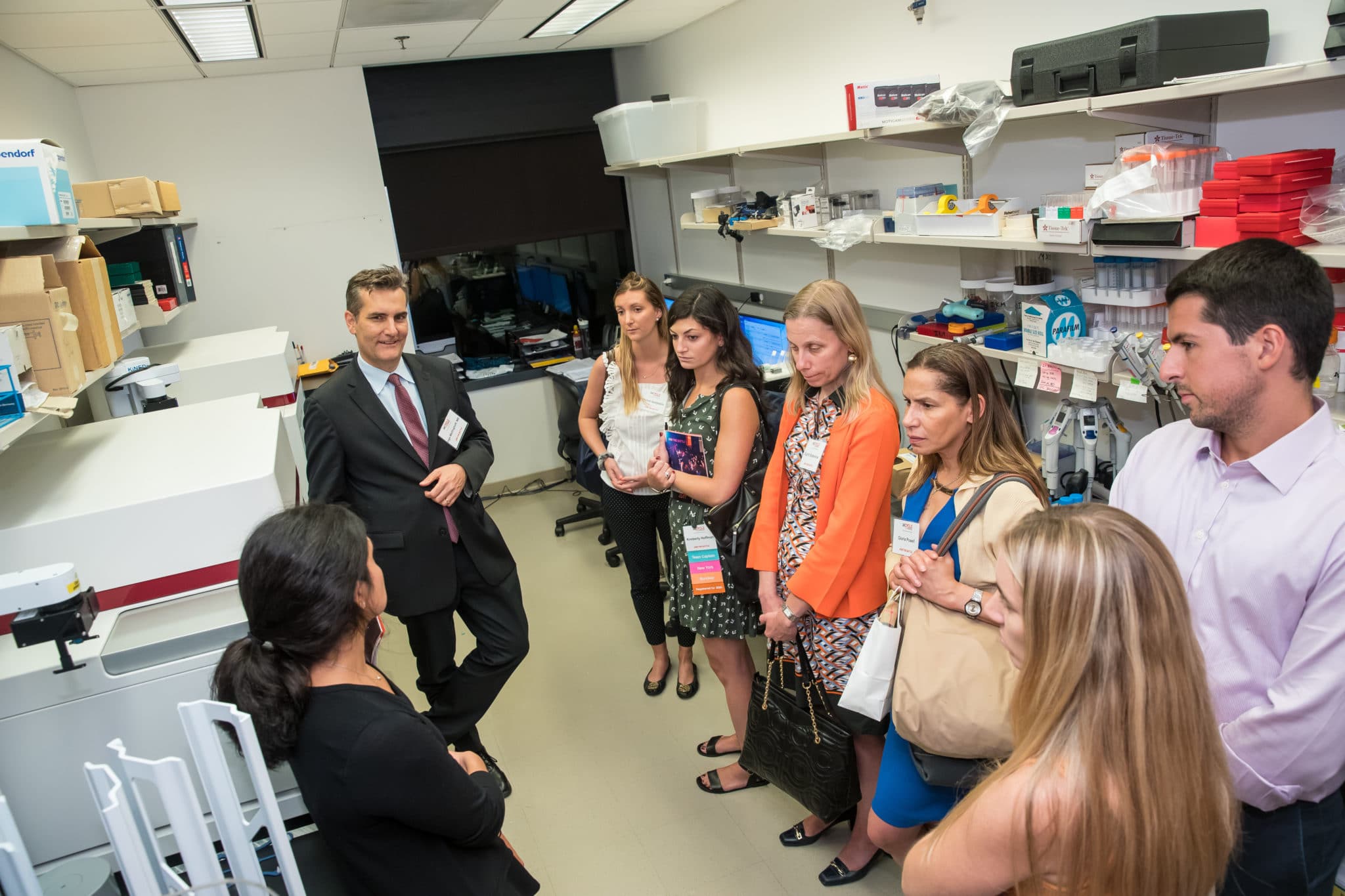 FRANCES FOUNDATION GALA
Saturday 10/19 was a fun night where team JDJ honored kids fighting cancer and their families. Bob Heugle and his team did a great job putting together a fun night to raise funds for the families they support. The Frances Foundation continues to do some inspiring work, and we are proud to be supporting their efforts and all that they do to help families.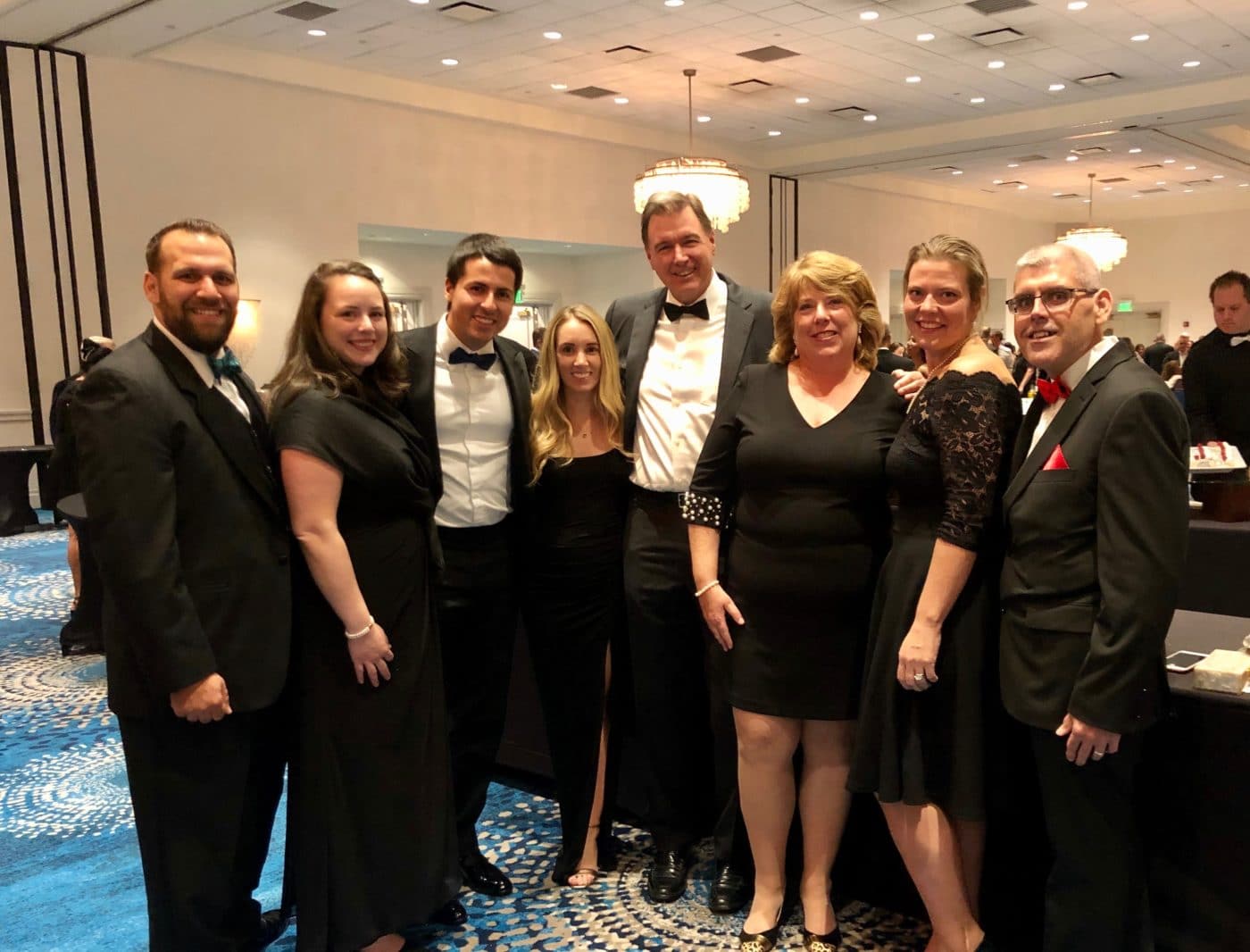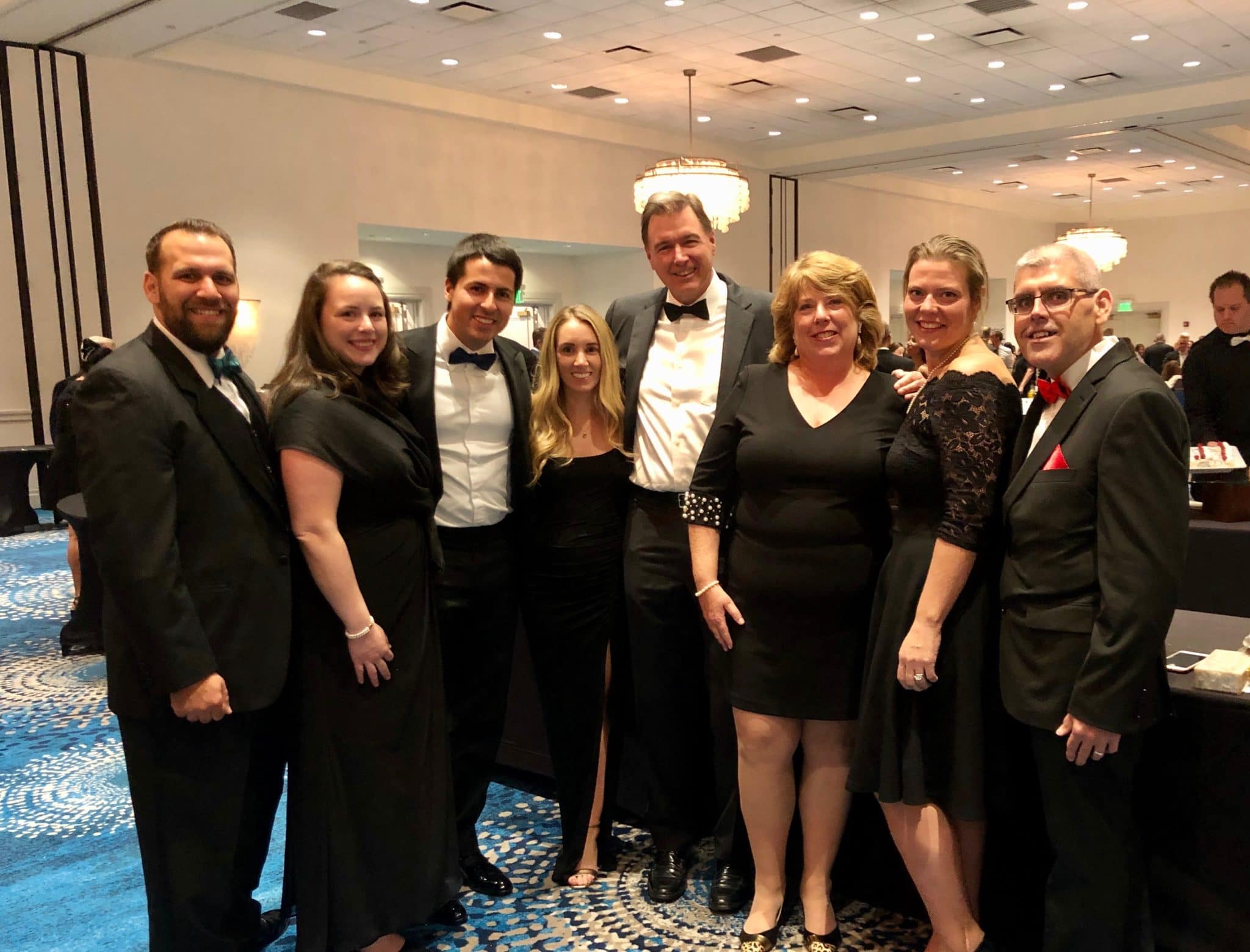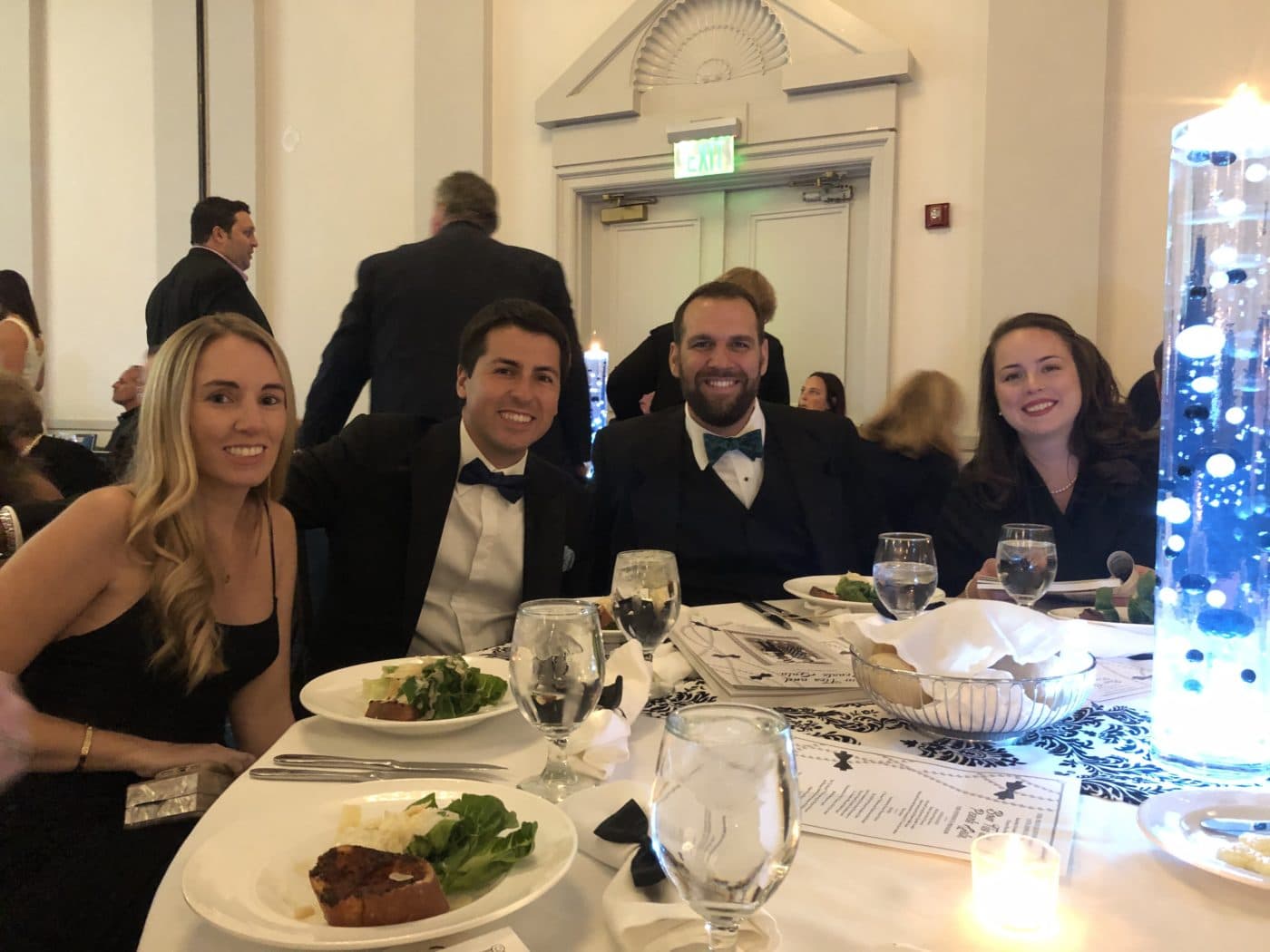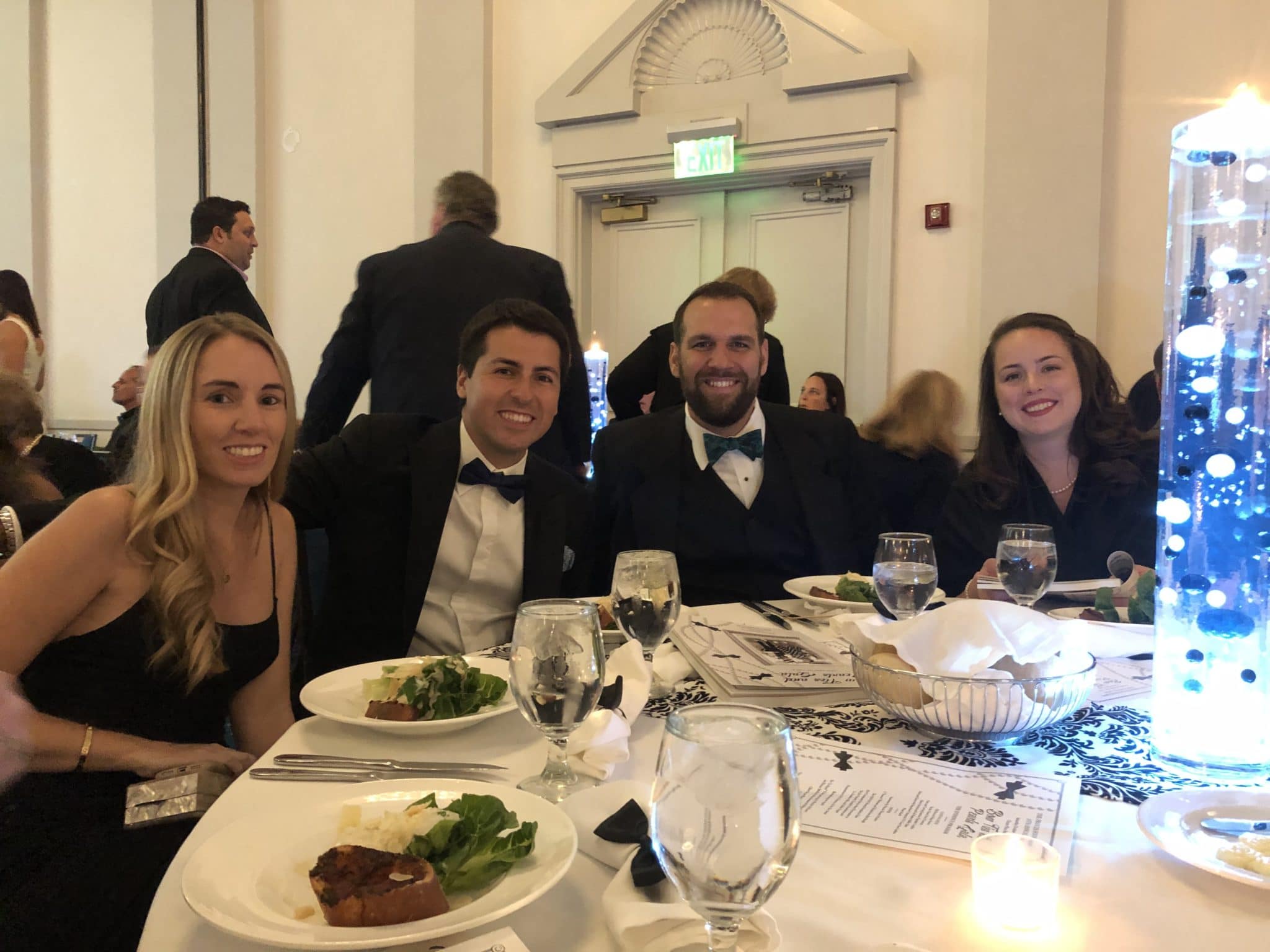 SHUFFLEBOARD FUNDRAISER RECAP
Special shout out to everyone who came to The Royal Palms Shuffleboard Club. Thank you for your support and for making this event a success. On Sunday October 20th, we hosted an awesome fundraising event in Brooklyn. Thirty-seven tickets were sold, and participants quickly learned how to play a game of shuffleboard, while also enjoying beer and wine. We raised a total of $661 from this short twohour event! Overall, a great Sunday and much thanks to all who attended!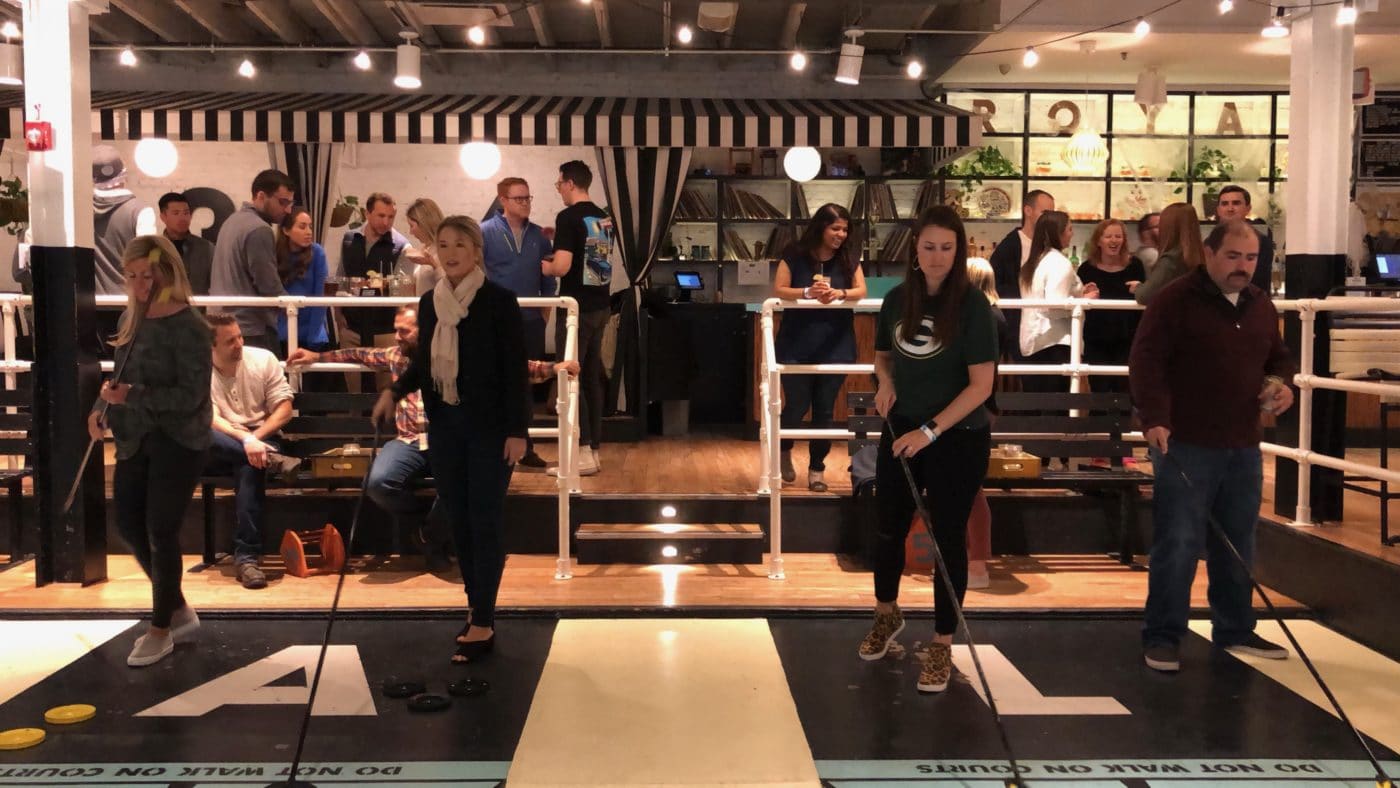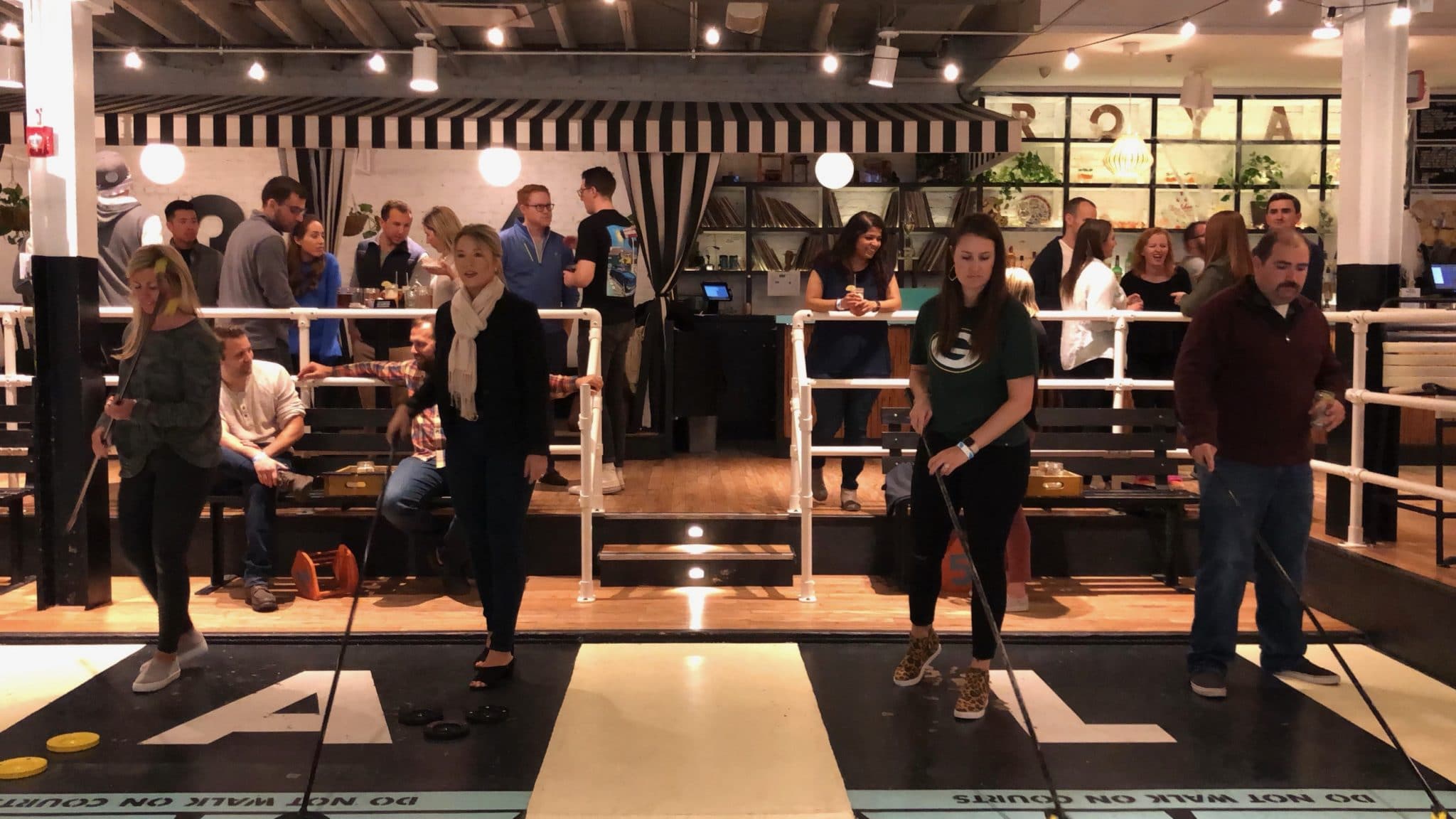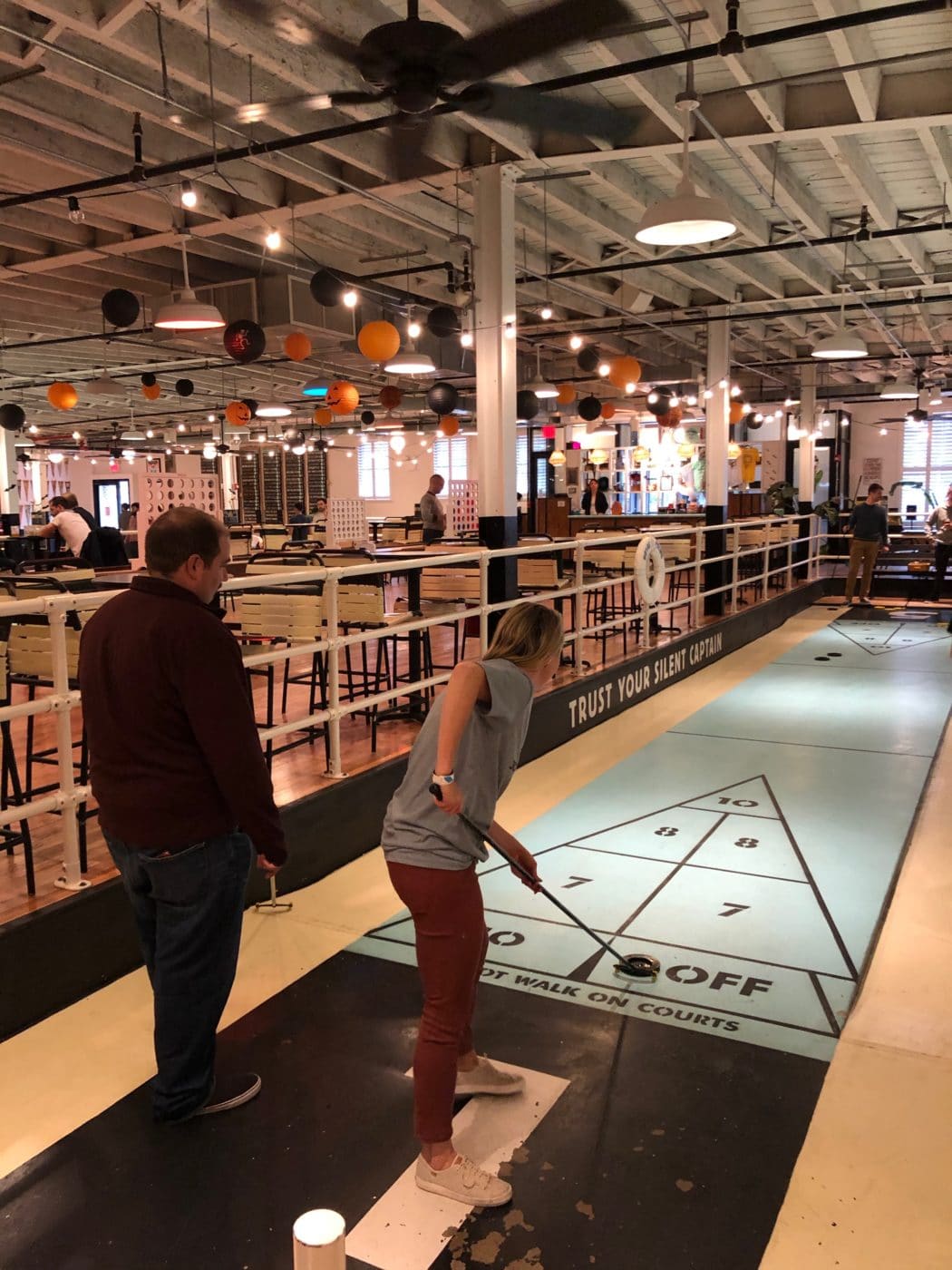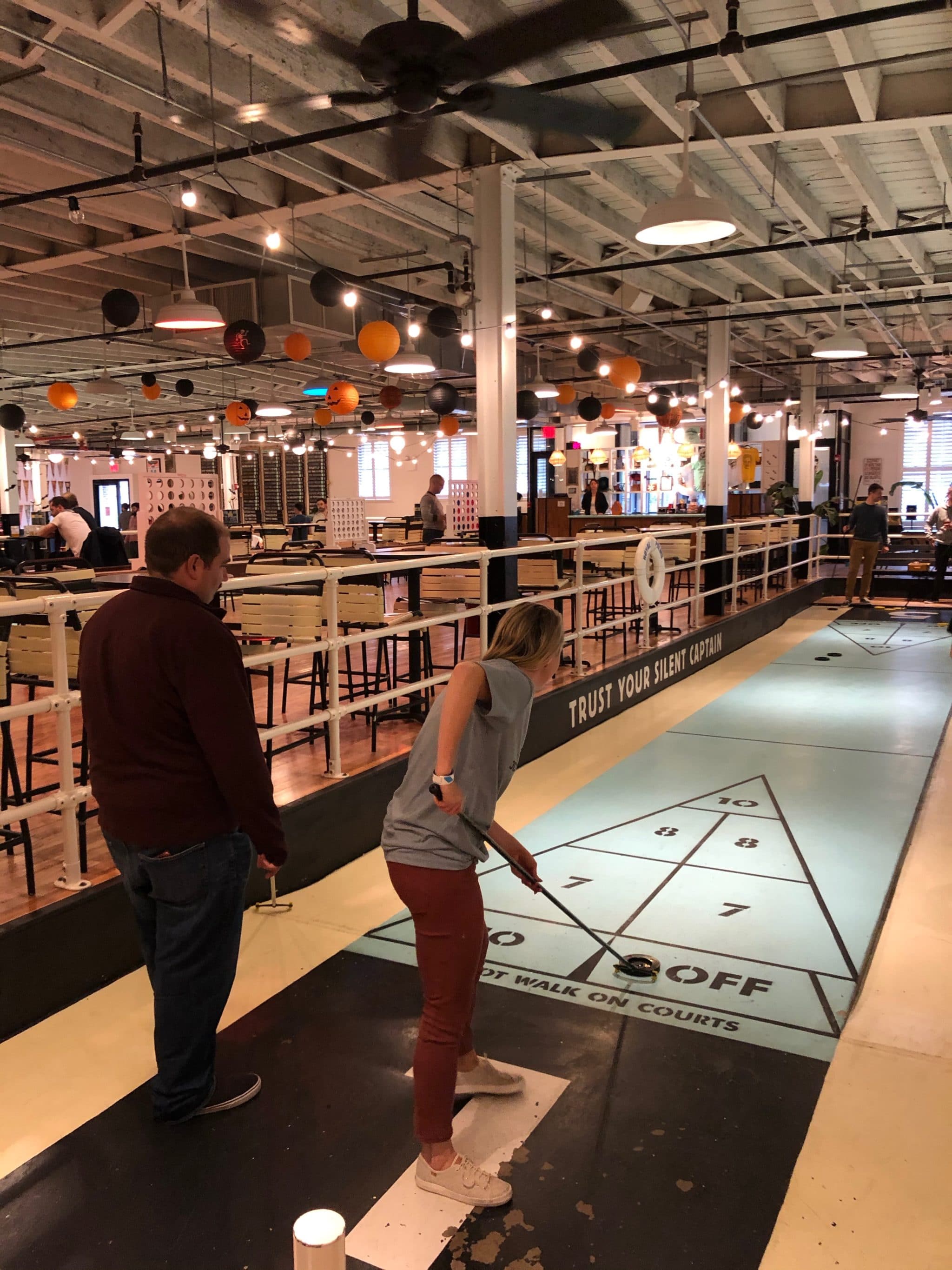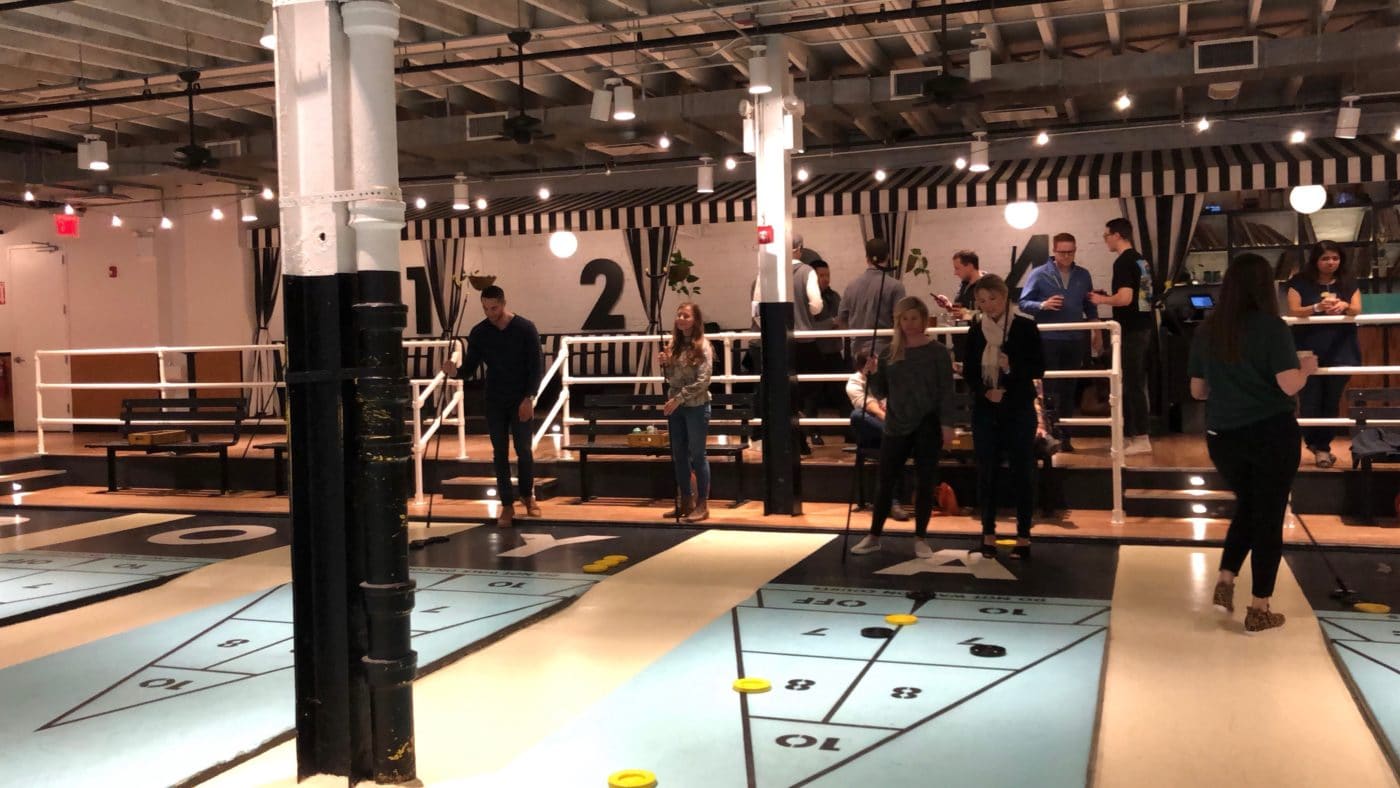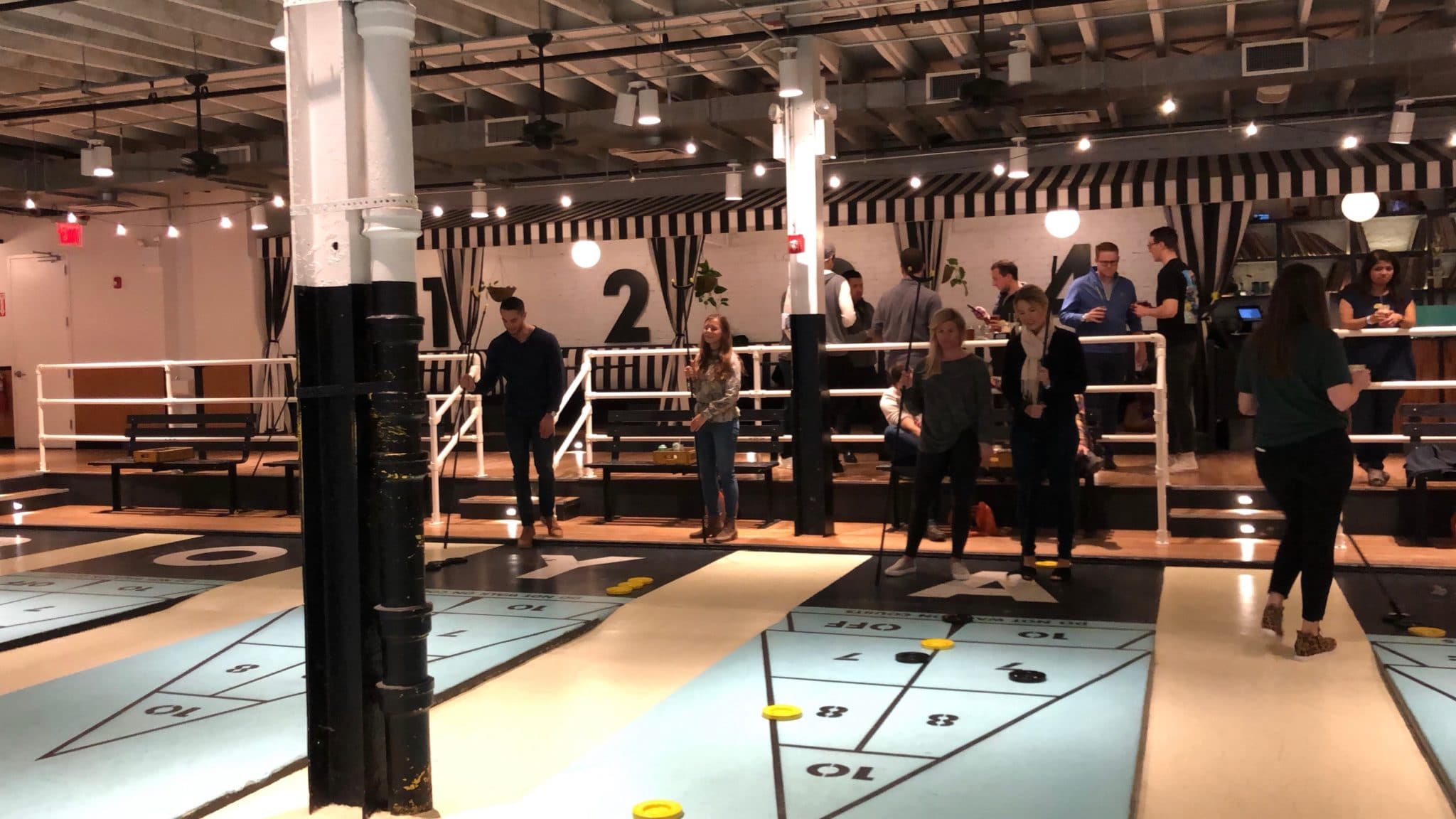 MOVEMBER
You know team JDJ loves a good mustache, especially when it's for a great cause. Check out our supporter, Michael Rogozinski, who is growing a mustache this November for the 4th year in a row. In total, his efforts have raised $21,000 and counting for men's health. Way to go Mike! Help him out with a donation if you can. DONATE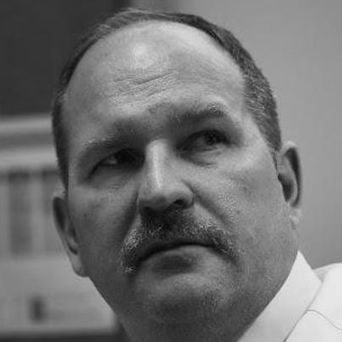 HAYMAKERS FOR HOPE
This unique nonprofit is focused on giving people the opportunity to fight back against cancer. Everyday people are given the one once-in-a-lifetime opportunity to compete in their first sanctioned boxing event while at the same time raising money for cancer research. To highlight one individual in particular, Zack Perl, will be fighting on November 14th at Hammerstein Ballroom in NYC. Zack impressively stepped up when another fighter got hurt and has only been training for the last 4 weeks. This will be his first amateur boxing match, and he will be fighting in honor of all his family members who have fought cancer. We are proud to be supporting his efforts and wish him all the best in his upcoming fight. Should you want to learn more about his fight or donate to his efforts, check out his fighting page. MORE INFO

LOVING HEART SOCIETY VOLUNTEERING
11 LHS volunteers returned to the Ronald McDonald House in New York on Sunday 10/27. This time, volunteers braved the rain to clean the kitchens in preparation for an upcoming meal, sanitized the cafeteria since it is flu season, and put together arts and crafts door signs for the upcoming Halloween party. It was a great way to honor what would have been Joe & Donna Blauvelt's 34th wedding anniversary. Much thanks to all who volunteered and worked hard to help the resident families.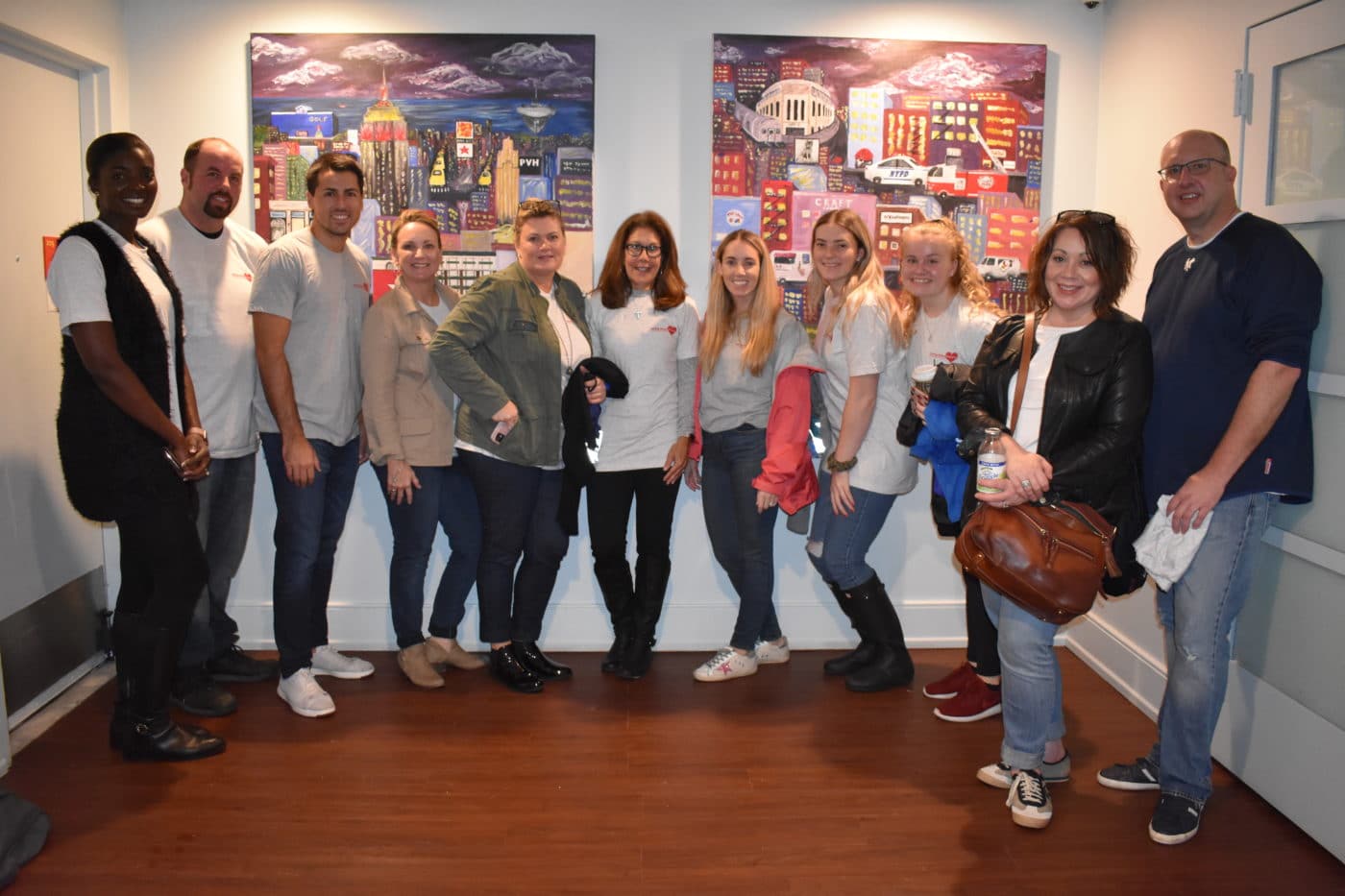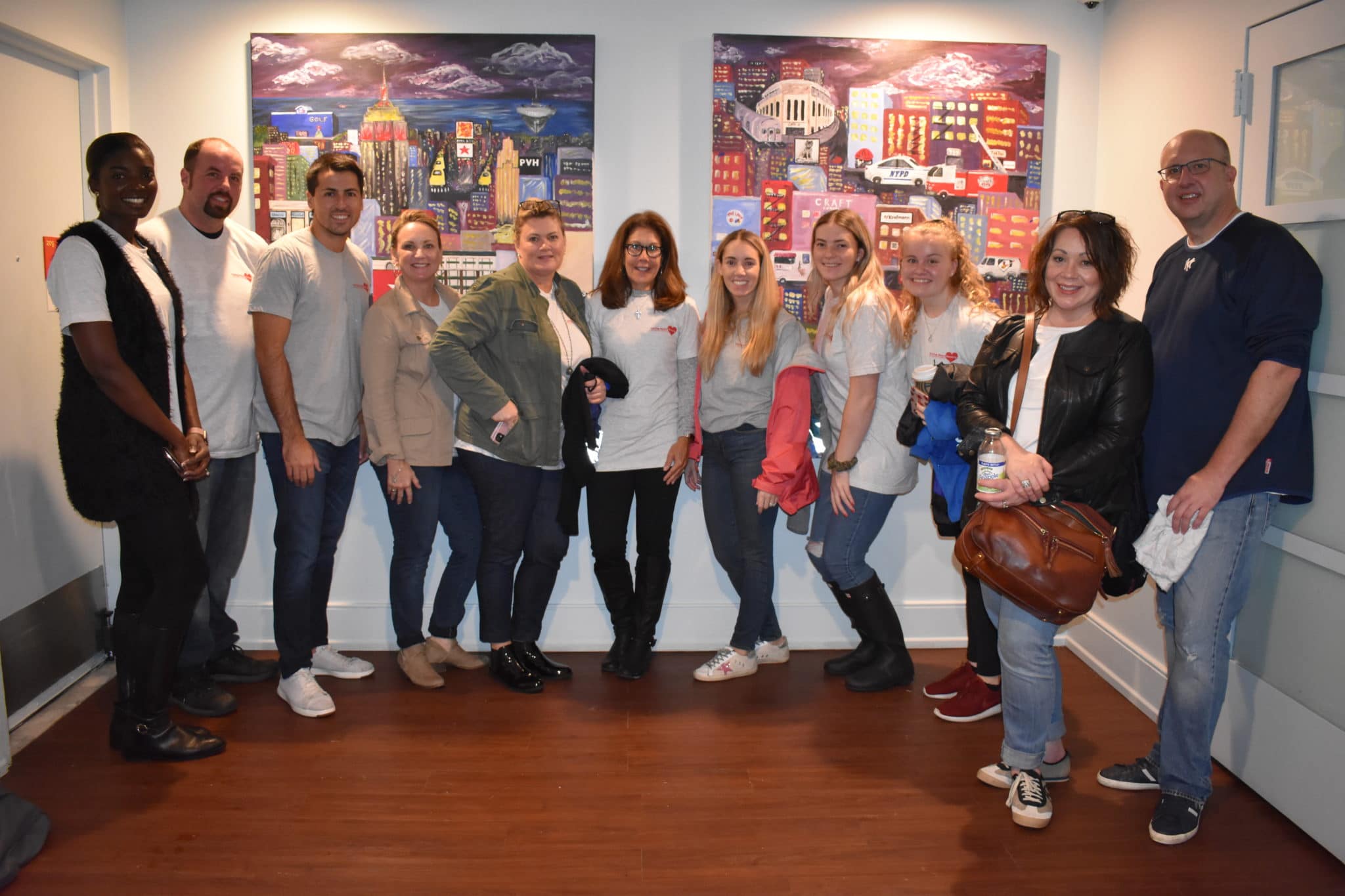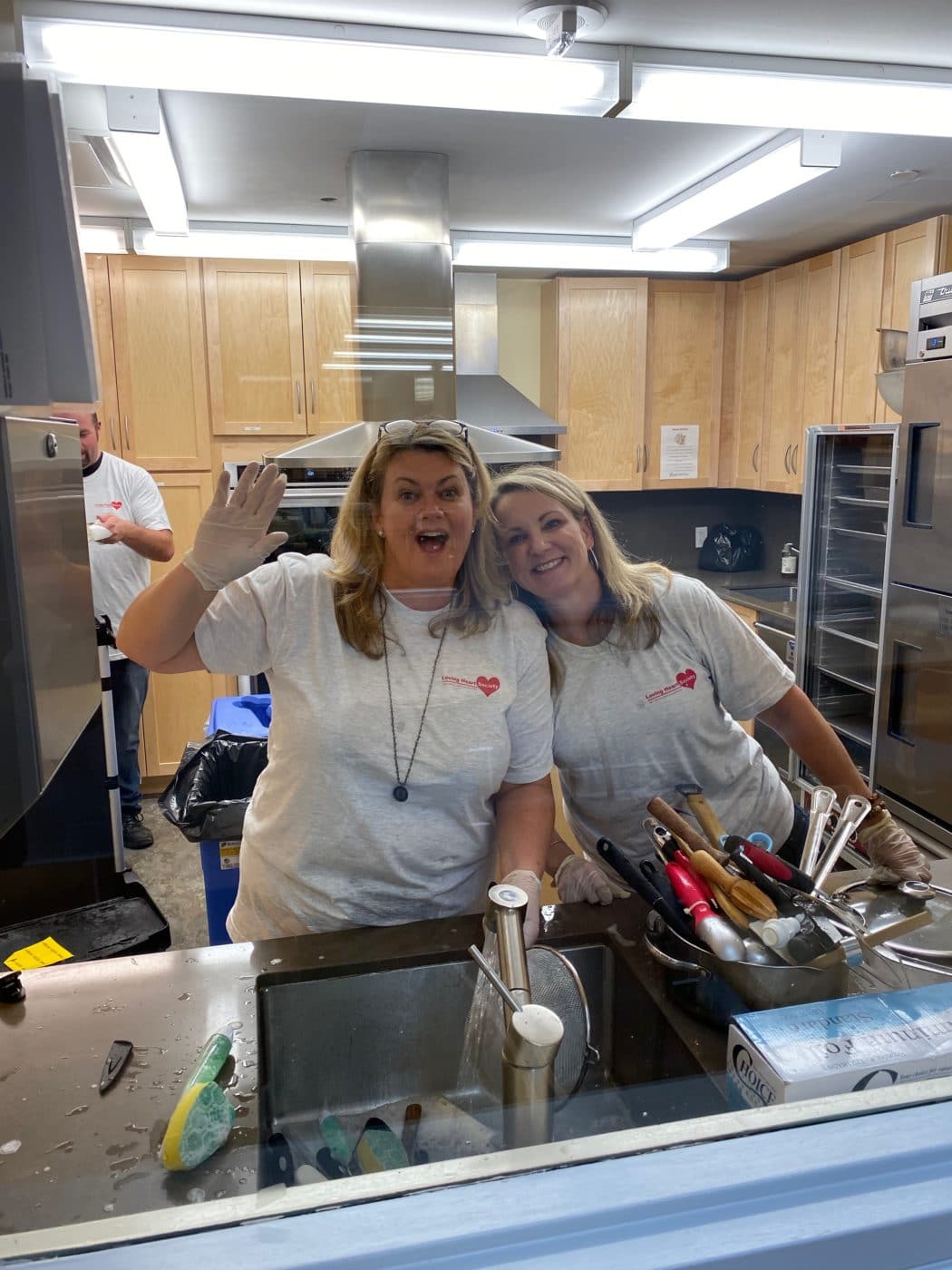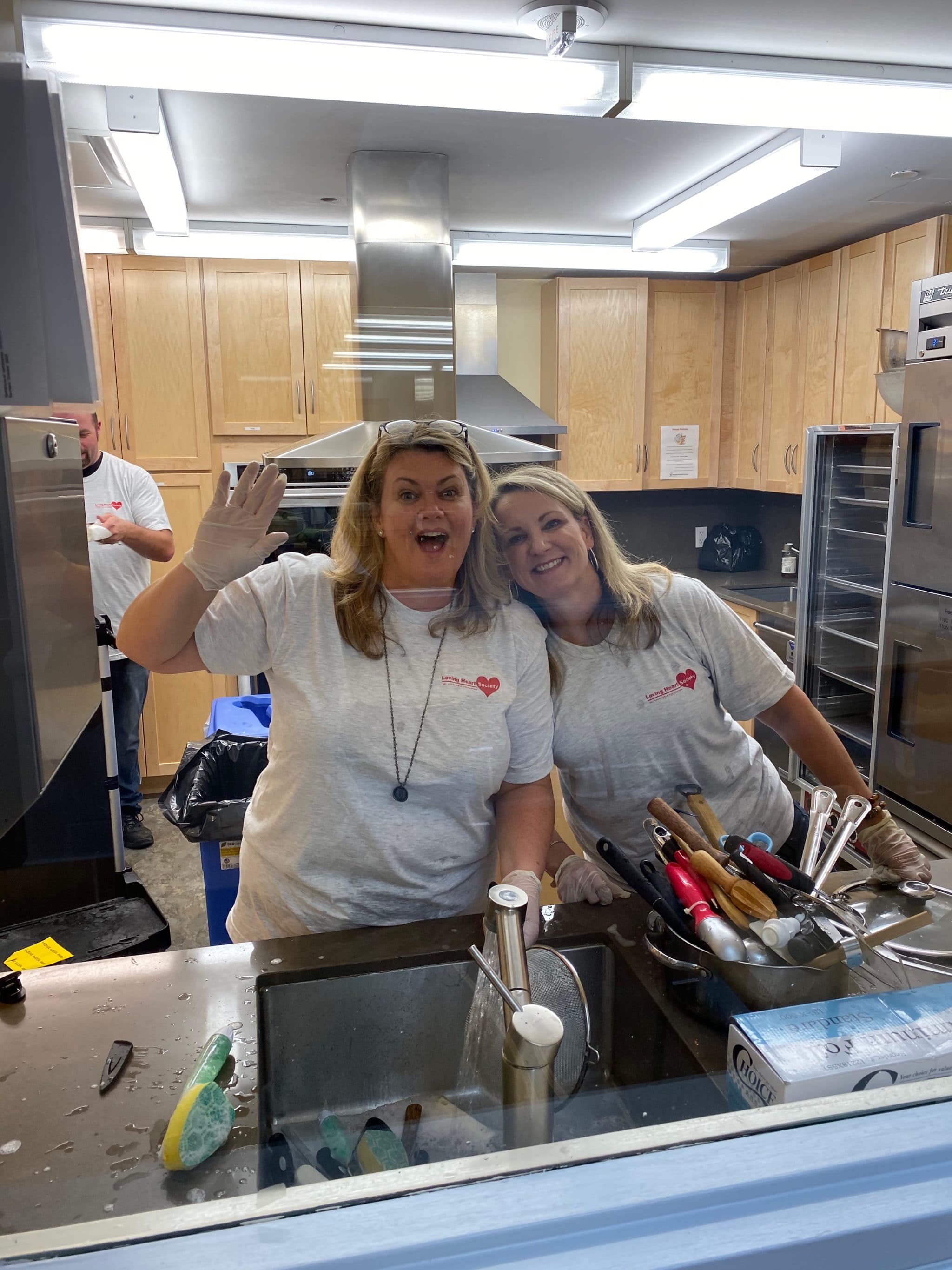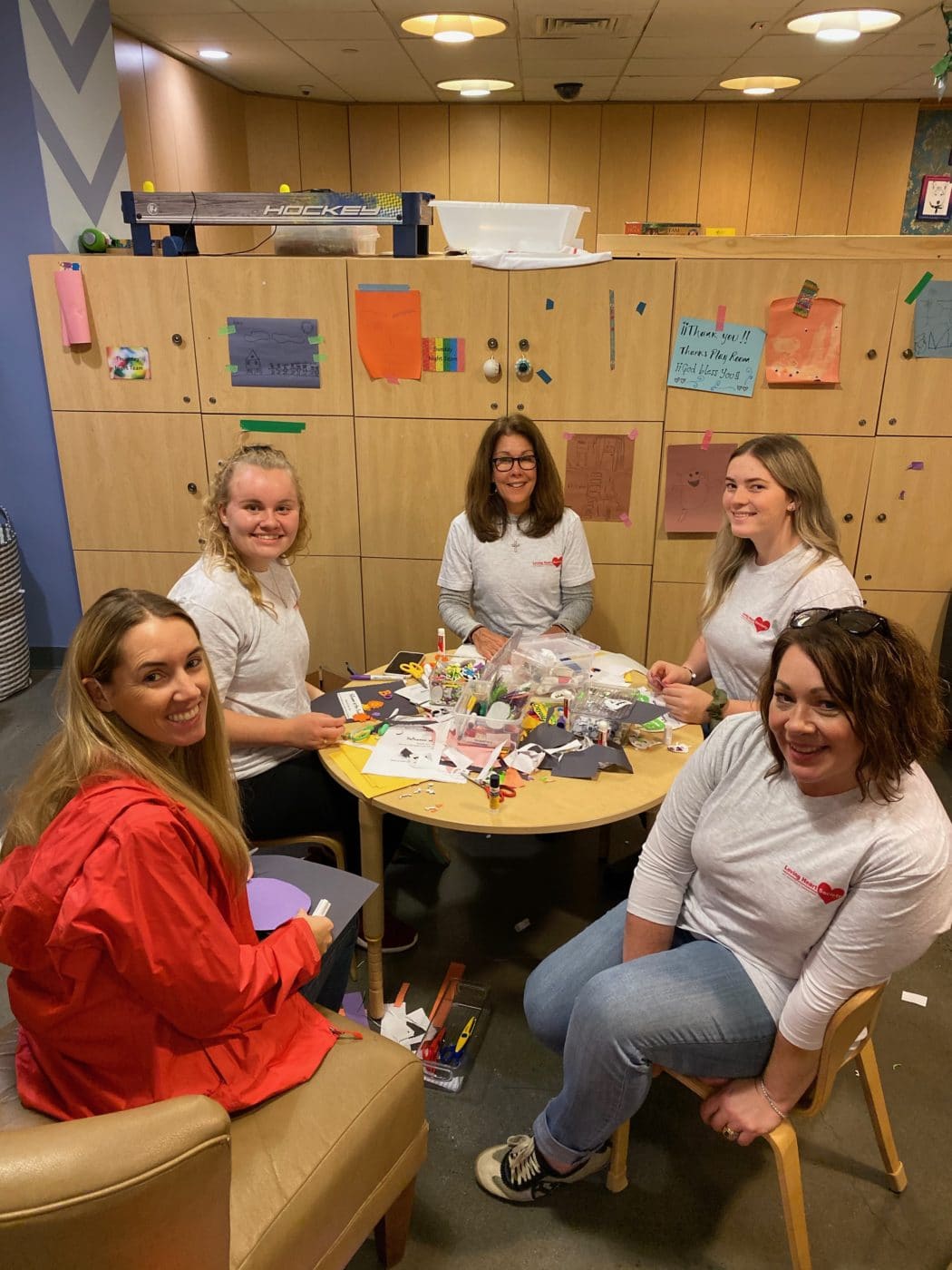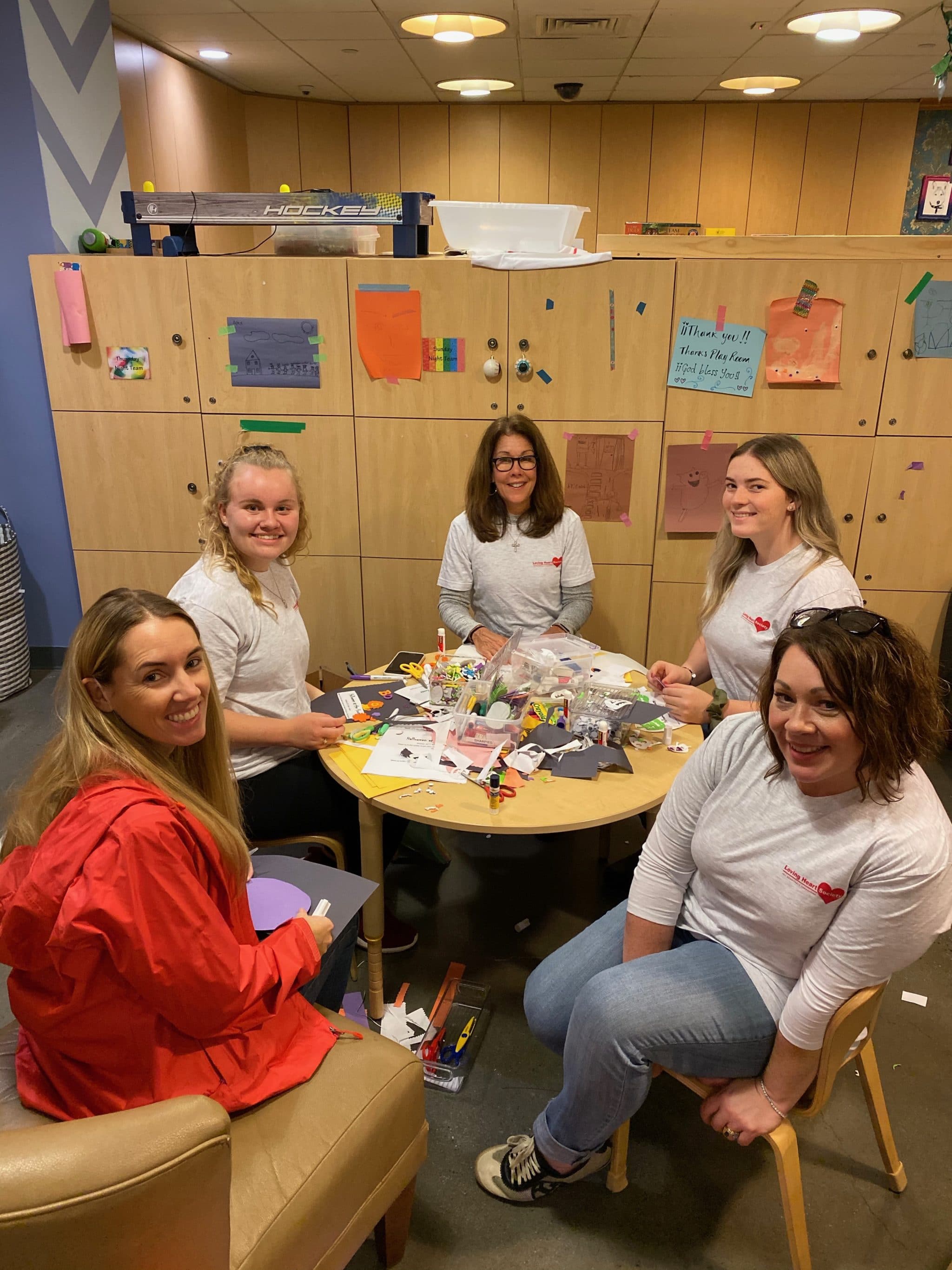 UPCOMING EVENTS & VOLUNTEERING