November 2019 Monthly Update
In the spirit of this past Thanksgiving, we would like to start this monthly review by thanking all of our supporters. We are so grateful for all that you do for JDJ and all of the love you have shown us this past year. We wish you all a wonderful start to the holiday season.
POWER SOCCER
Our wheelchair recipient Logan continues to use the chair we gifted him back in April. He has made some great memories with his teammates in recent competition and is still having the best time playing soccer. We are so happy that he continues to enjoy using his power soccer chair.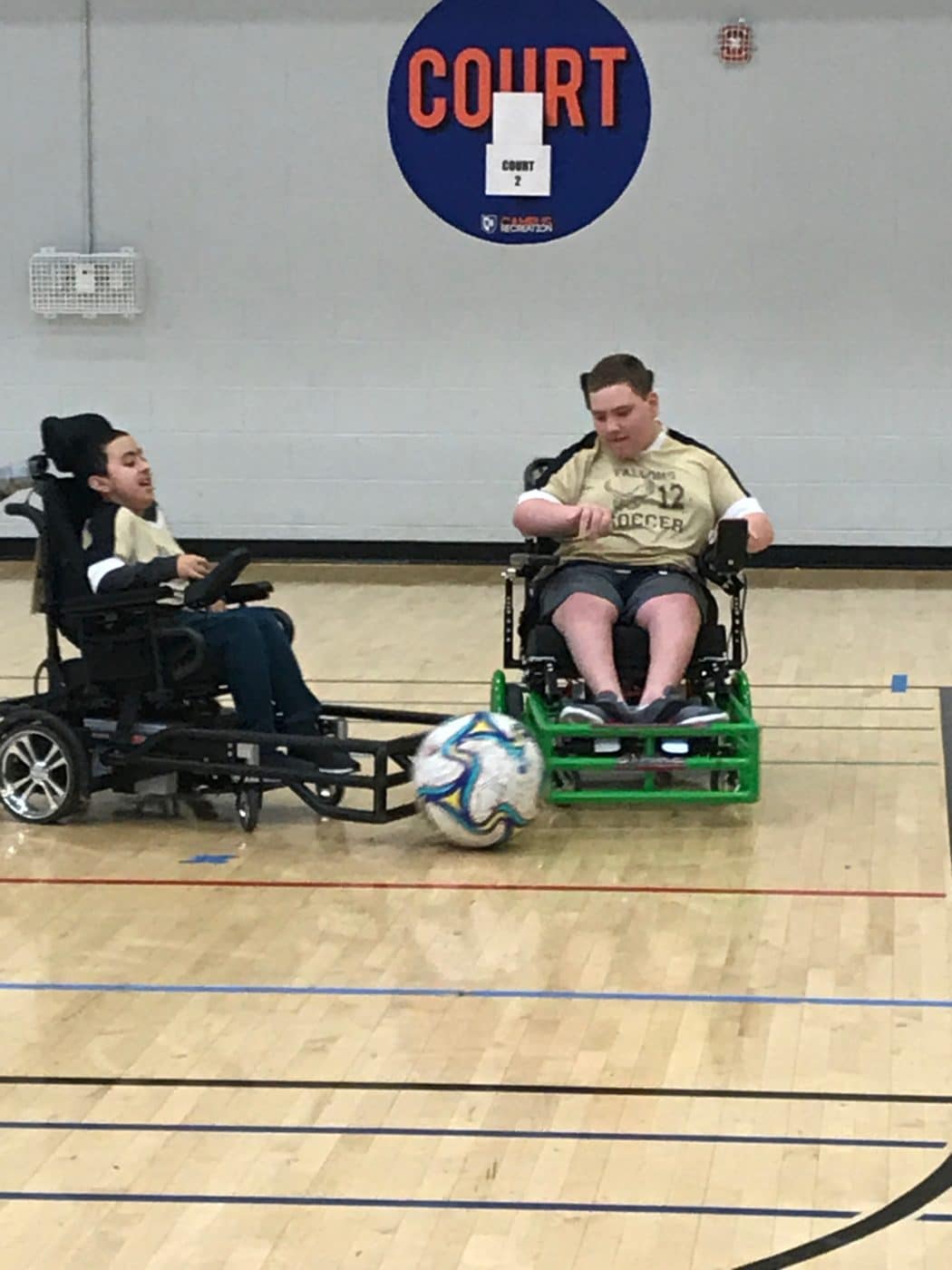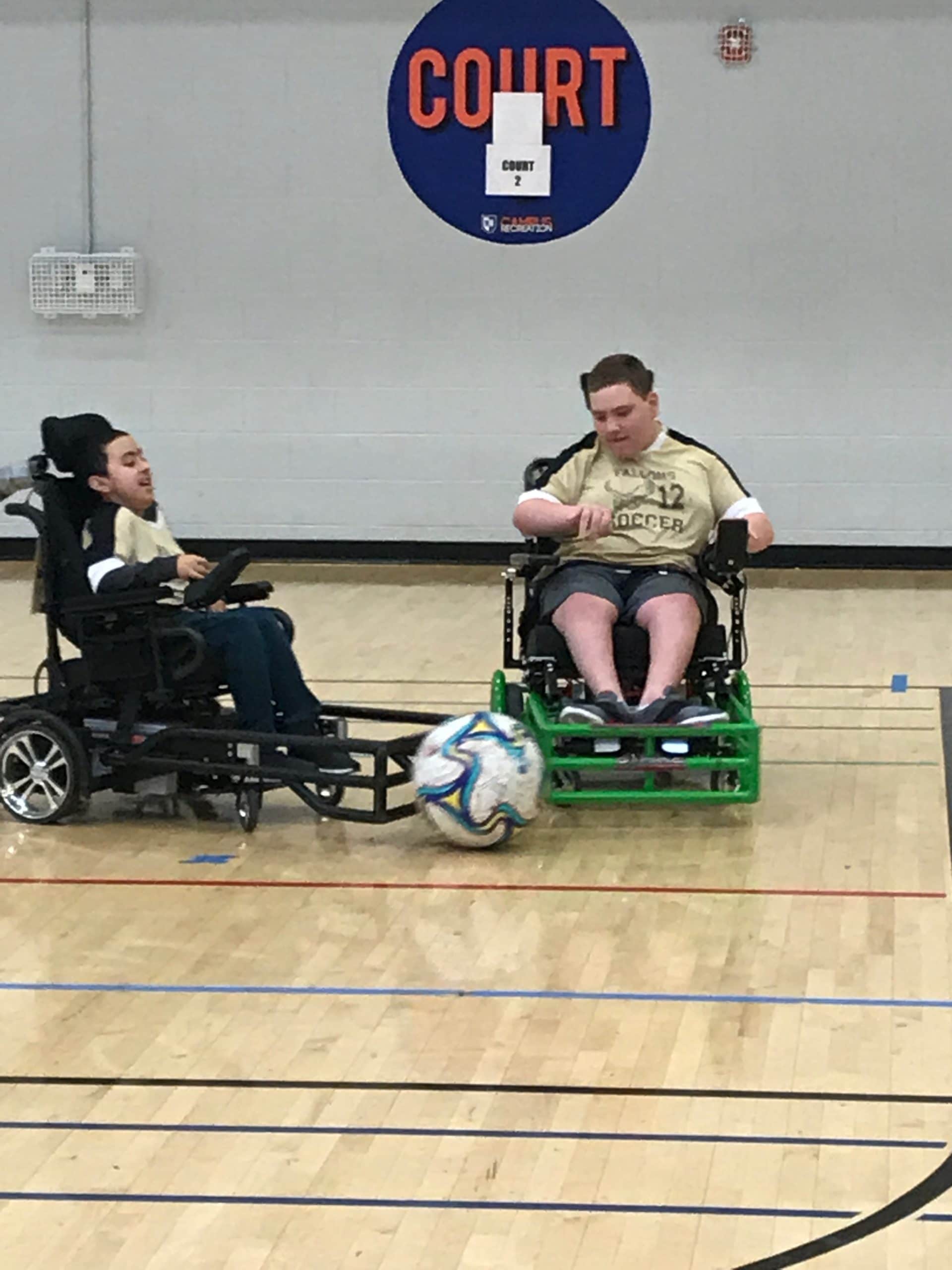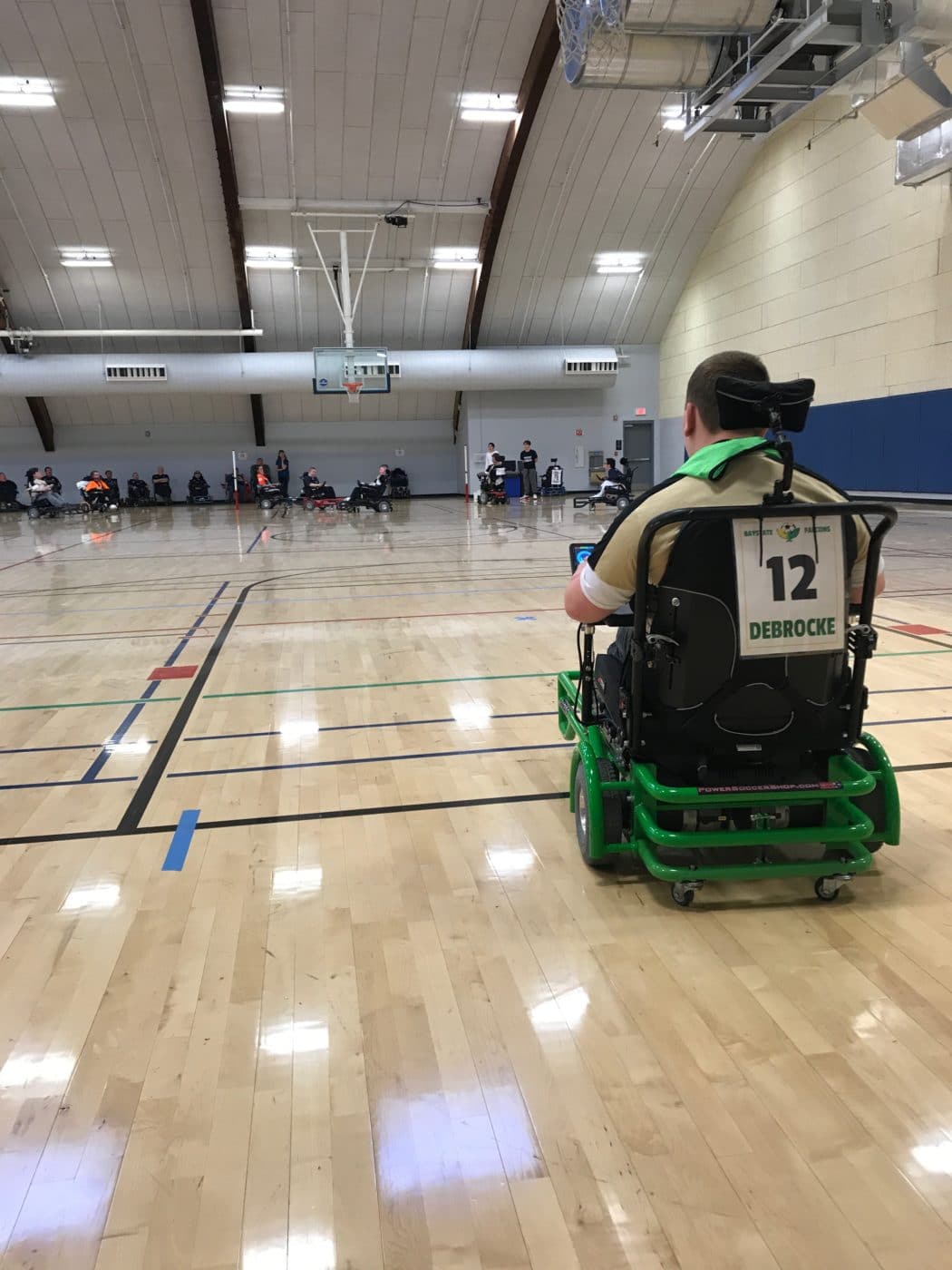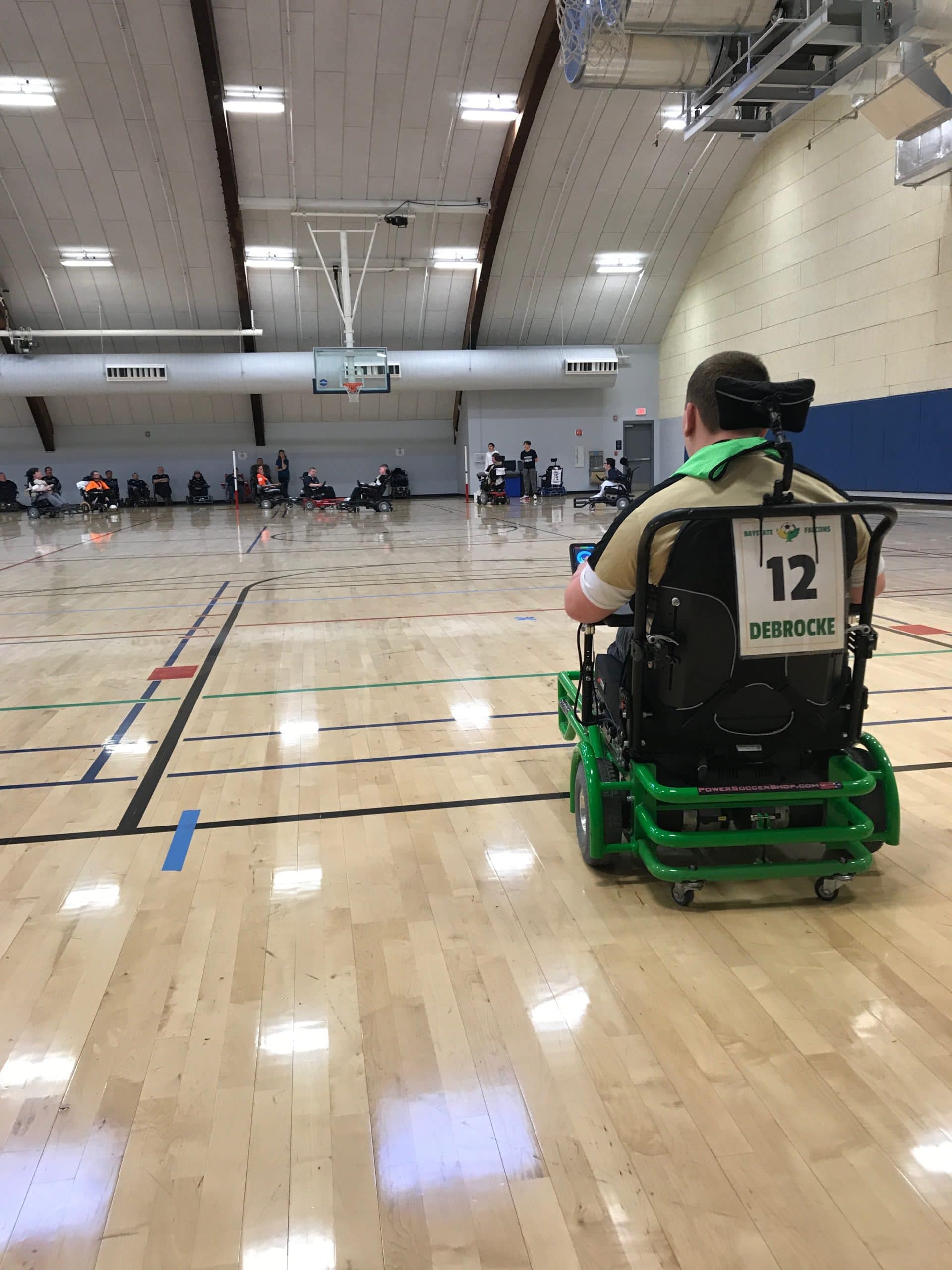 T-SHIRT SALES UPDATE
Last quarter we sold throwback JDJ t-shirts as a fundraiser. To summarize, we have made $200 and counting. There are a few shirts left for sale ($20) if anyone is still interested.
We are proud to say that there are currently 61 customers supporting our charity on AmazonSmile. To date, their shopping efforts have raised $320 for JDJ. Thank you to everyone who participates in this program. If you currently don't, you can always choose to do so by simply selecting JDJ as your designated charity when you shop on AmazonSmile. At no extra cost to you, Amazon will donate .05% of every dollar you spend on qualifying purchases to us. It's basically free money for JDJ!
SMARTFLYER
We are so excited to have been featured in SmartFlyer's travel newsletter. Their recent issue was focused on how to give back when you are travelling, and they mentioned the work we are doing with The Sumba Foundation. For a great read and to see some quotes from our VP, Allyson, check out the full article below. It's not every day that you find a company so dedicated to giving back, and it is truly inspiring to see all the ways Smartflyer continues to do so. FULL ARTICLE
DANA-FARBER CANCER CONFERENCE
Every year, Dana-Farber hosts a 2-day cancer conference that addresses the progress of cancer treatment and research being made today. Allyson and James had the opportunity to attend this recent conference for the second year in a row and learned about the tremendous strides being made. Most importantly, they learned about how better nutrition, exercise, cancer vaccines, gene testing, stress management, and lowering obesity can have a direct impact on the fight against cancer. Great progress is being made and researchers and doctors alike are getting closer each day to figuring out how to beat this horrible illness that has hurt so many. The future is very bright.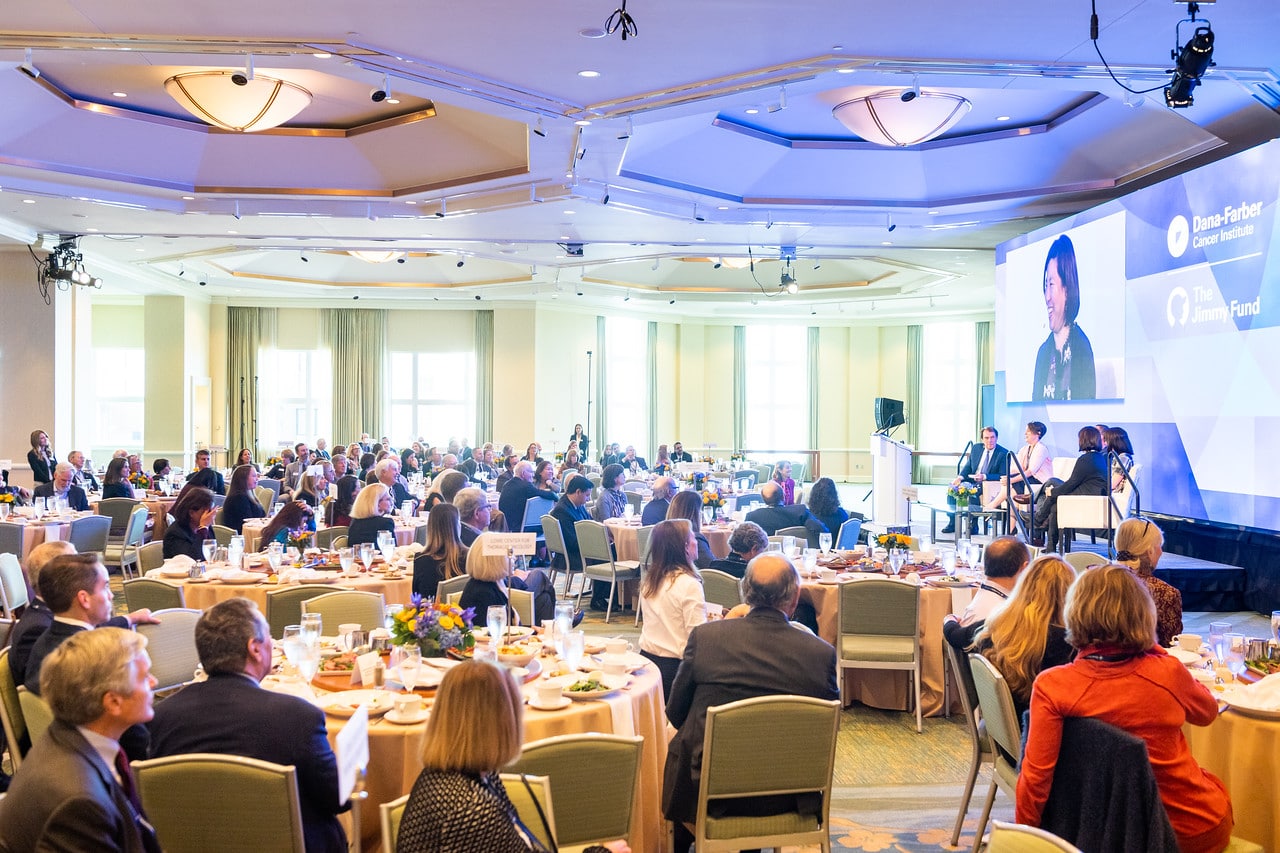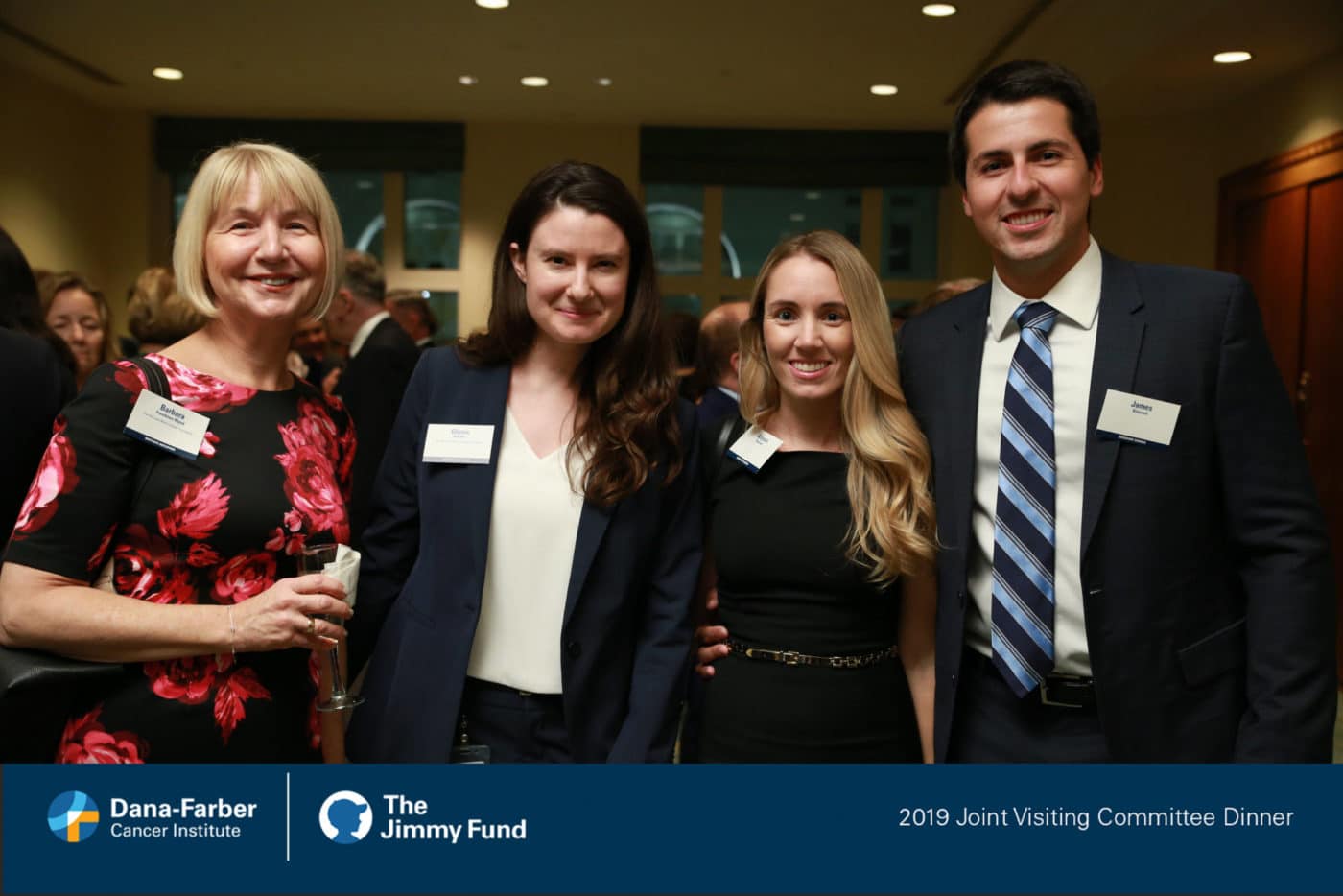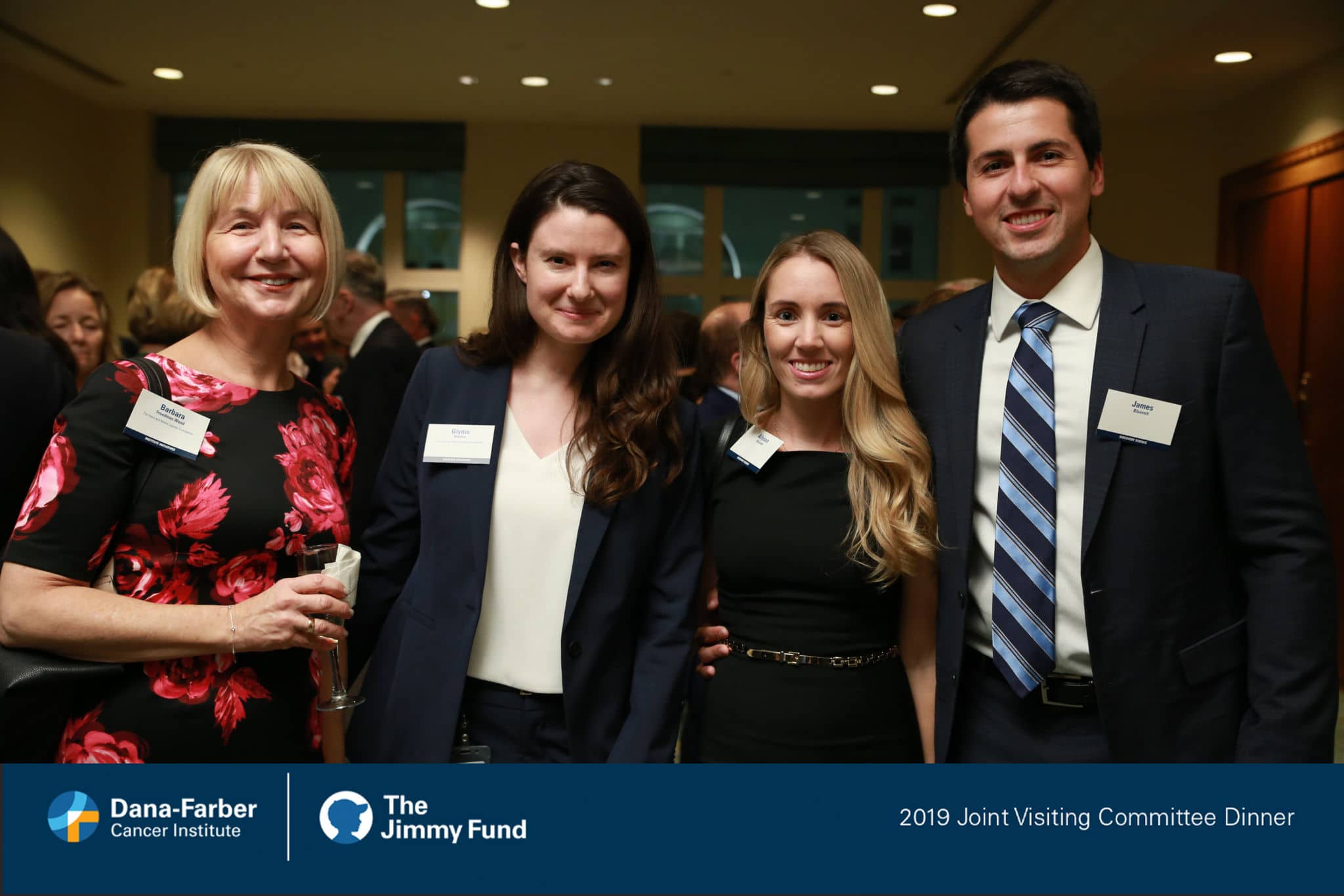 THE POWER OF MEDITATION
At the cancer conference, we also heard from, Andy Puddicombe, the founder of the app Headspace. His app offers guided meditation and simplifies the process. Just ten minutes a day can help reduce stress and anxiety and lead to a healthier lifestyle. If you get a chance, download the app and give it a try. It can't hurt. MORE INFO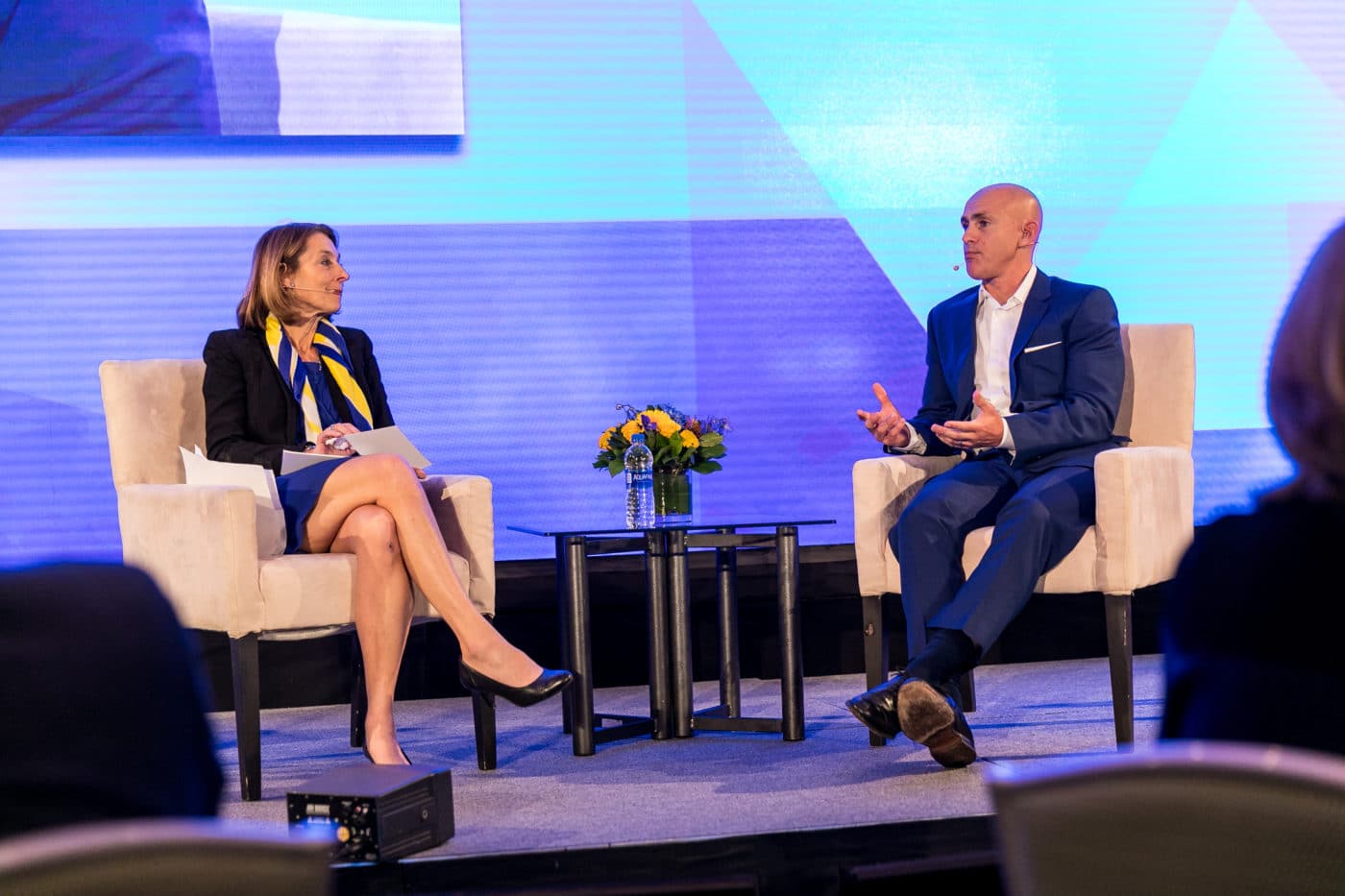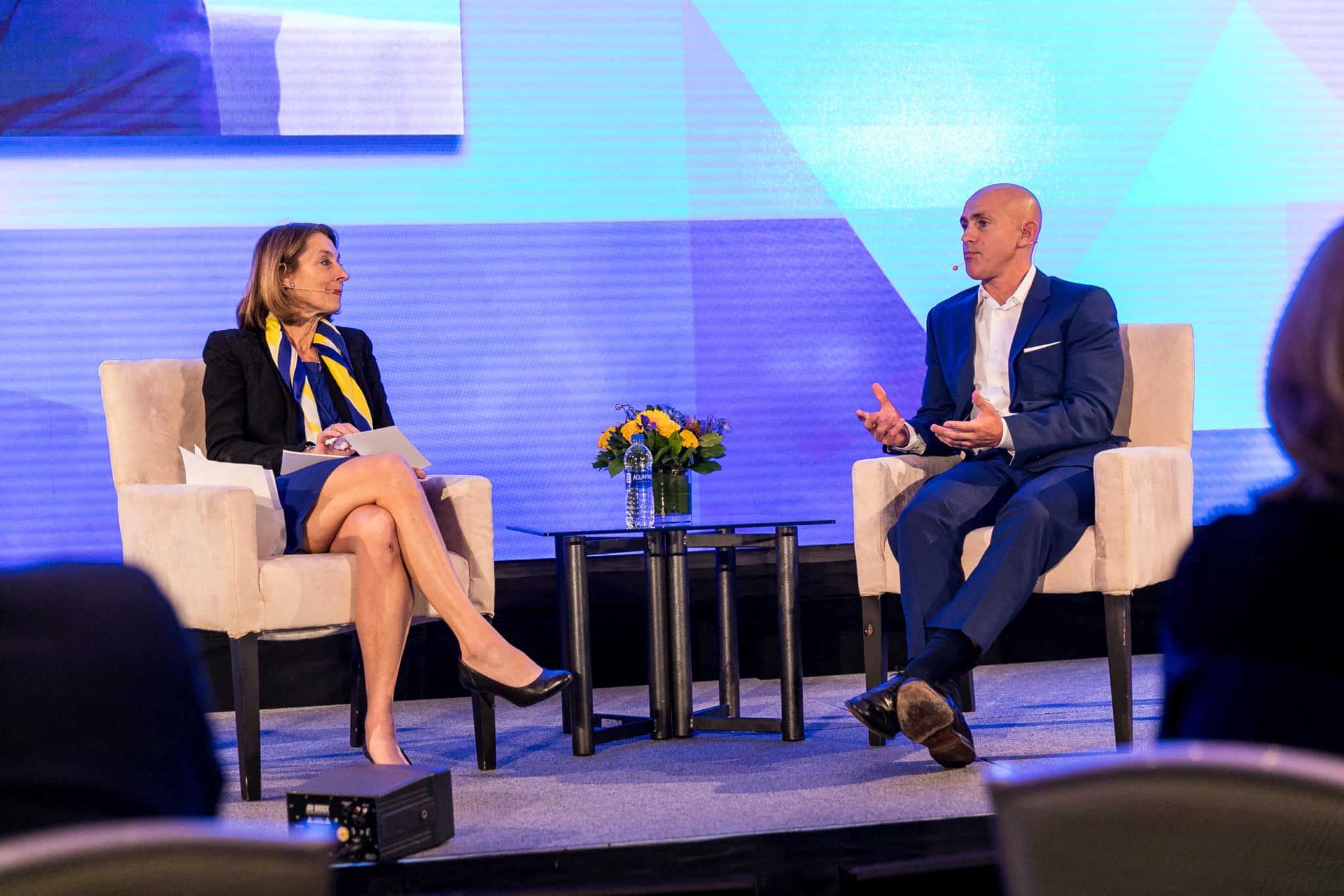 JDJ DONATIONS
We recently sent a $1,000 donation to the Mentari House in Queens to support their survivor empowerment program which helps human trafficking victims. JDJ also sent a $1,000 donation to the Marist Brothers Center at Esopus. This donation will support the Mid-Hudson Valley Camp, which serves mentally and physically challenged children and adults as well as disadvantaged youth from the NY & NJ metropolitan area by providing a series of one-week sleep-away camp experiences. We are thrilled to be supporting these two unique nonprofits and hope to get our volunteers involved with the work they do someday.
GIVING TUESDAY
December 3, 2019 is considered one of the biggest giving days of the year, and we are asking our supporters for help in a unique way. If you are a Facebook user, we would love for you to create a JDJ fundraiser. This is a simple way to raise awareness and support for JDJ's current initiatives, some of which include: giving wheelchairs to children with physical disabilities, cancer research, Loving Heart Society volunteer experiences to help the sick and underprivileged, a scholarship program for deserving high school students, and helping the poor and sick residents in Sumba, Indonesia by renovating health clinics. Thank you in advance for your participation. CREATE A FUNDRAISER
MIRACLE ON MADISON AVE
On Saturday December 7, from 10AM-5:00PM various stores on Madison Ave between 57th and 86th Street will be giving 20% of their sales to the Society of Memorial Sloan Kettering Cancer Center to benefit MSK kids. This unique shopping event is a fun way to get your Christmas shopping done while at the same time supporting the great work of Sloan Kettering. Participating stores will have balloons outside, and a full list can be found below: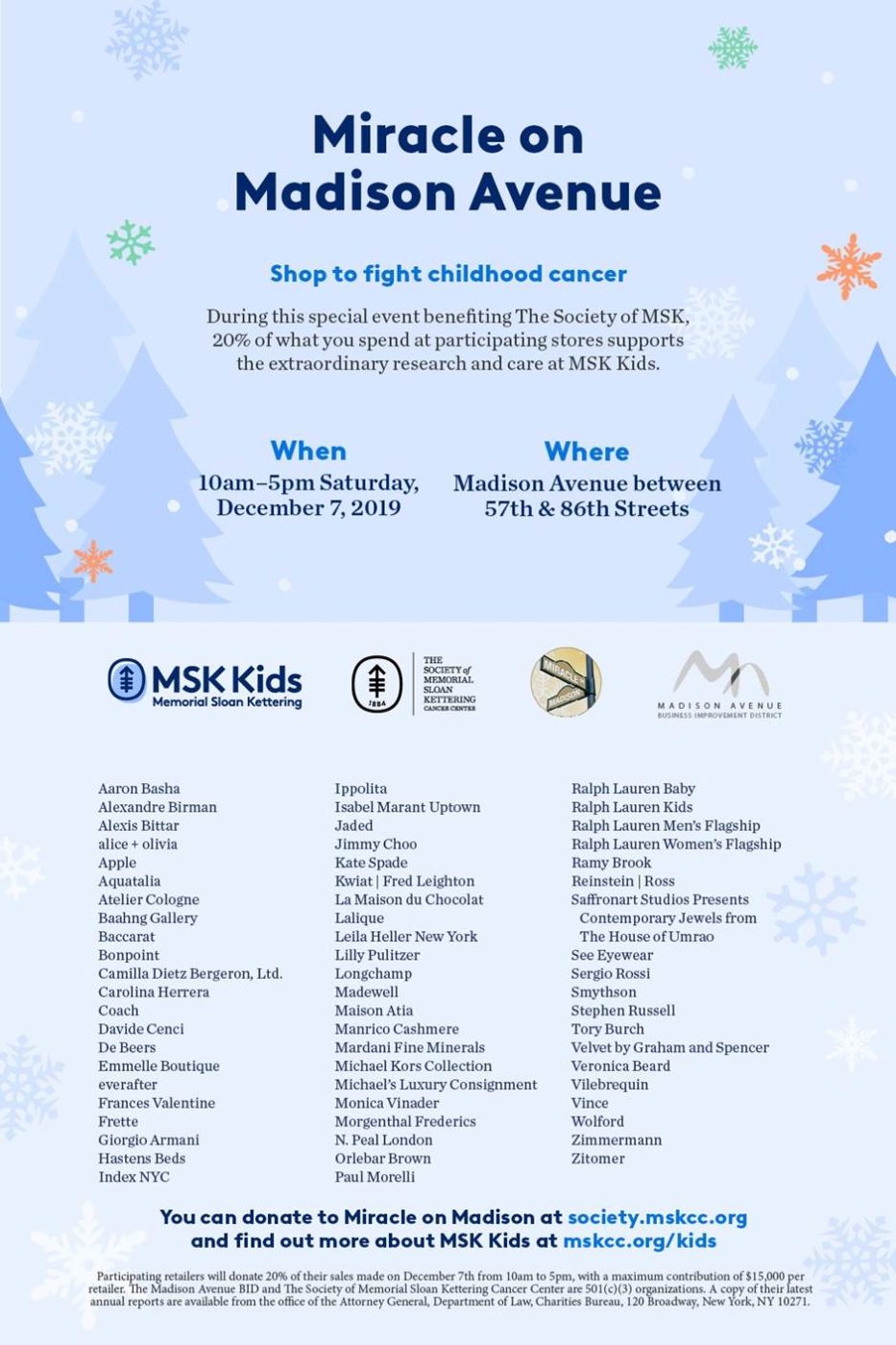 JDJ 3V3 BASKETBALL TOURNAMENT
Also, on Saturday, December 7, basketball players and fans are encouraged to attend our 3V3 tournament. 100% of every dollar we raise from this will go to our charitable initiatives. This tournament is open to all levels of play. As of now, we have 12 confirmed participating teams with the potential of a couple more. Can't wait to see who takes this down. EVENT DETAILS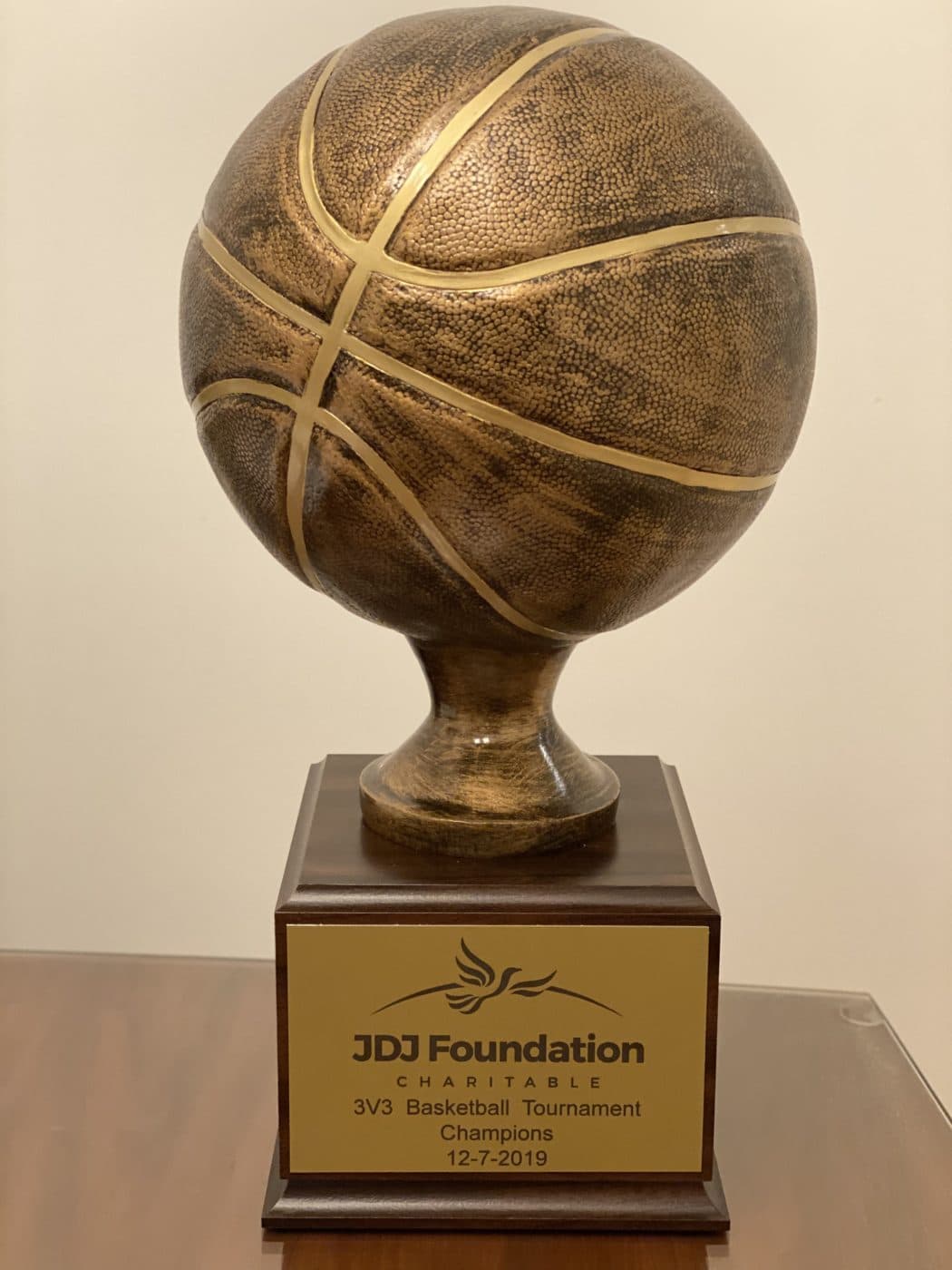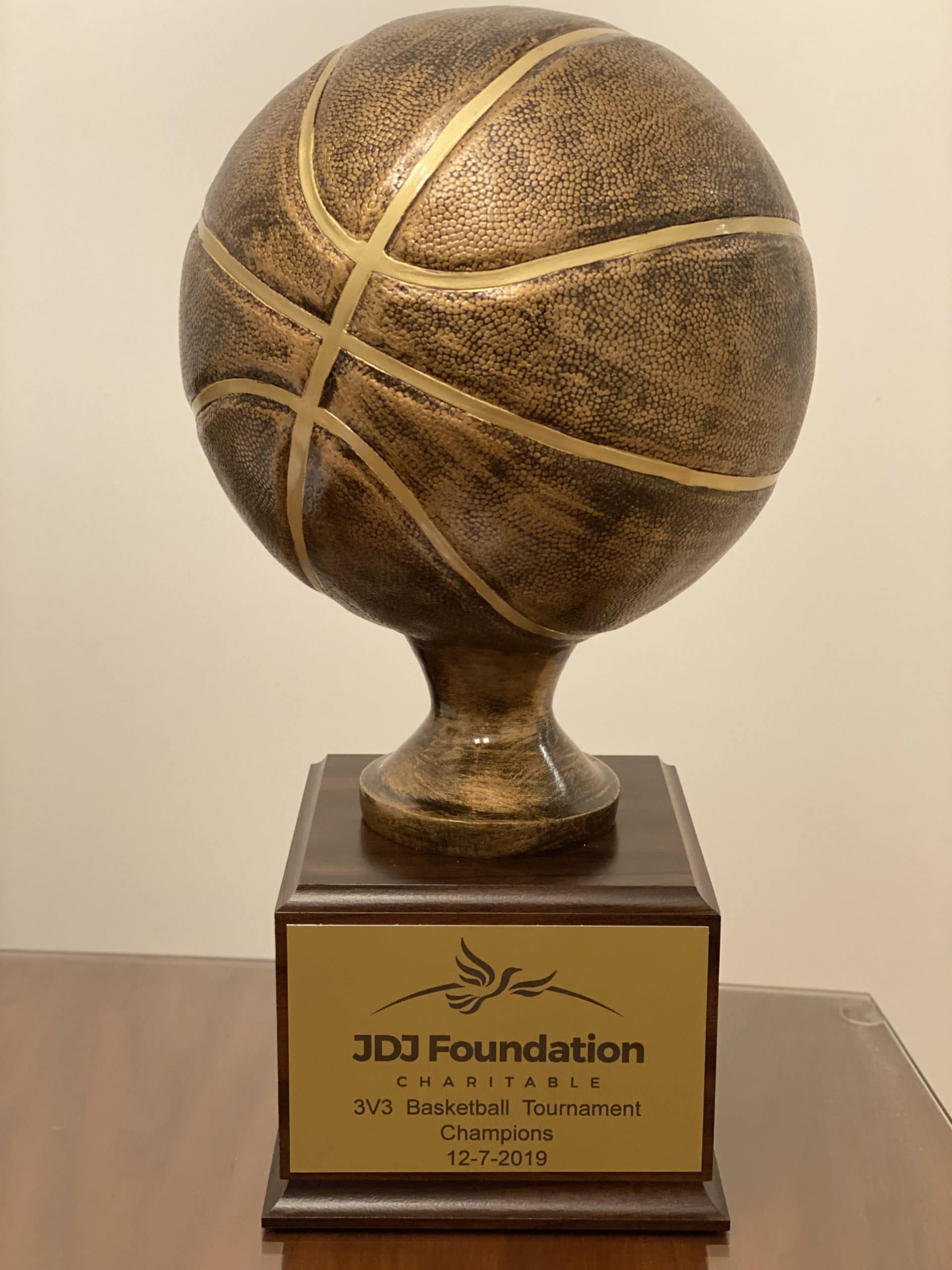 JOINT ALZHEIMER'S ASSOCIATION HAPPY HOUR
As our last fundraiser for 2019, we are hoping to make it a good one. This time, we are partnering up with our friends at the Alzheimer's Association to throw a joint holiday themed happy hour at The Gem Saloon on Tuesday, December 17, 2019. All proceeds raised from this will be split between our two organizations. Come out in the Christmas spirit and meet others who love giving back. EVENT DETAILS
LOVING HEART SOCIETY VOLUNTEERING
We are currently working on 3 unique volunteer experiences for the start of the new year in Q1 2020. We are happy to say they will be with WIN NYC, Bridges, and Cru Inner City NYC. Please stay tuned for more information as we are sure these will be great experiences you won't want to miss.
CYCLE FOR SURVIVAL 2020
For the 4th year in a row, JDJ will be sending riders to participate in MSK's Cycle for Survival. To date, our fundraising efforts have raised over $220,000 for Memorial Sloan Kettering. Participants will be riding in the Flatiron district after work on Friday, February 21, 2020. This year, all riders will be creating their pages through our platform so that we can track donor support. EVENT DETAILS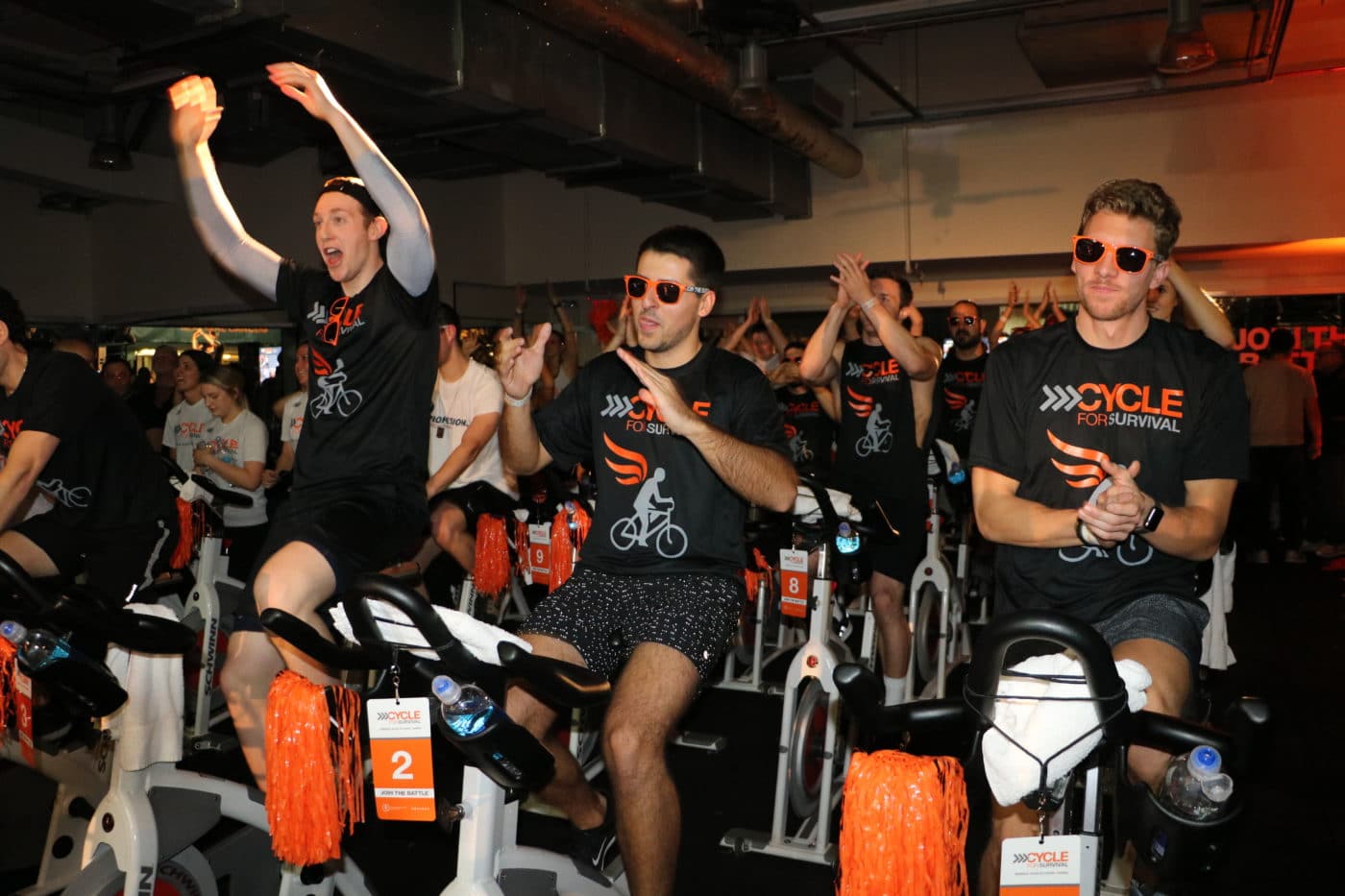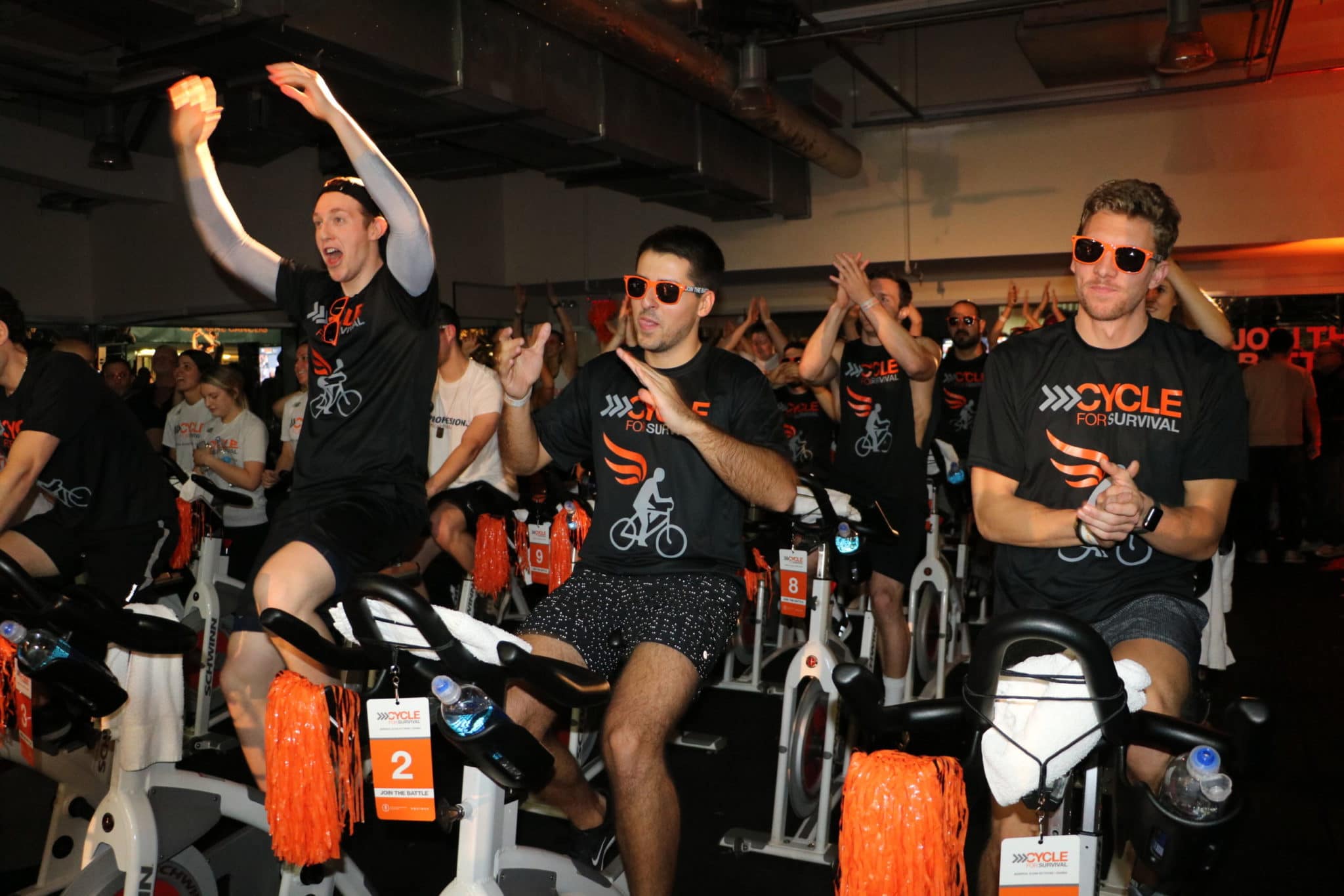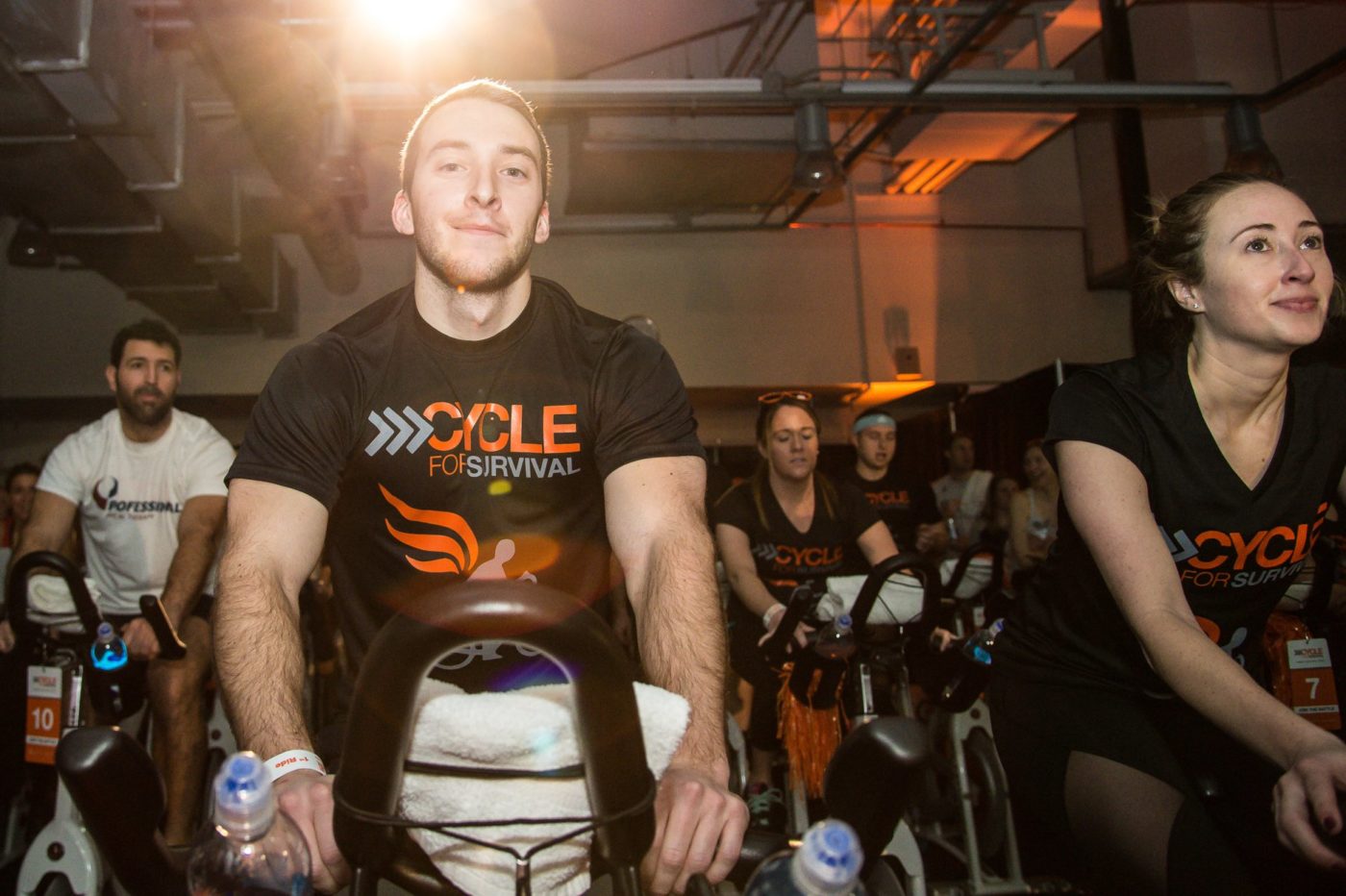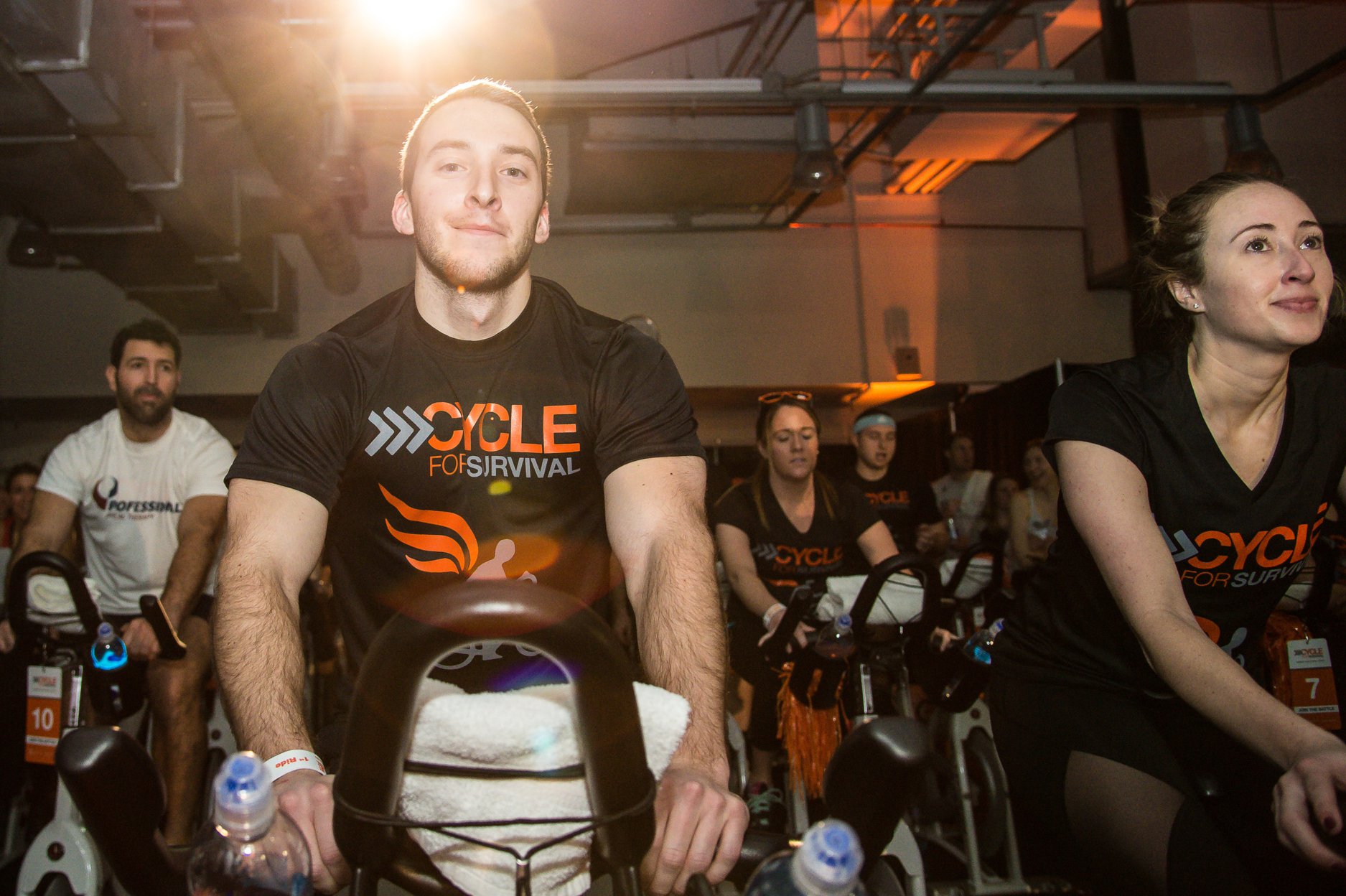 JDJ MONTE CARLO FUNDRAISER 2.0
$175 early bird tickets are available on our website for a limited time. Get yours before it's too late. This year's Monte Carlo night will be Friday, May 1, 2020 at NYAC and even bigger than last year as we are targeting twice the amount of people. We will be hearing from two great guest speakers, a leading cancer research doctor and a CEO of a cancer radiation software business. EVENT DETAILS