THIRD WHEELCHAIR RECIPIENT
Meet our third wheelchair recipient, Logan. Logan is a young athlete and the star goalie for his soccer team. We met his family on May 14th, and provided him with the Strike Force Power Wheelchair and Soccer Guard. Previously, he did not have his own adaptive chair which made playing very difficult. He was often forced to borrow a friend's chair while playing or had to sit out. Thanks to our friends at the Boston Children's Hospital, we were able to learn about Logan's situation and get involved. We are so proud to have been able to grant him a new chair and help his loving family.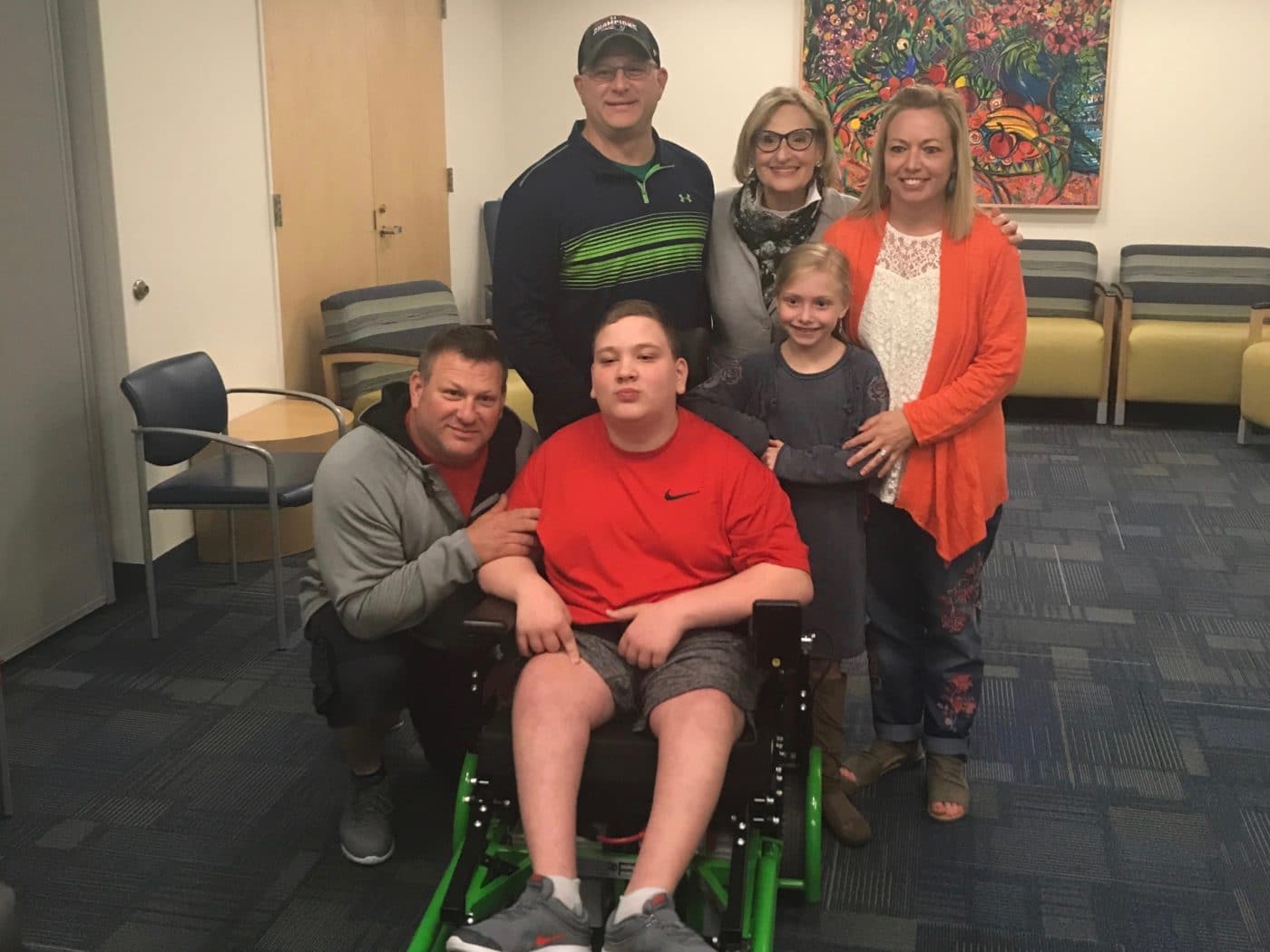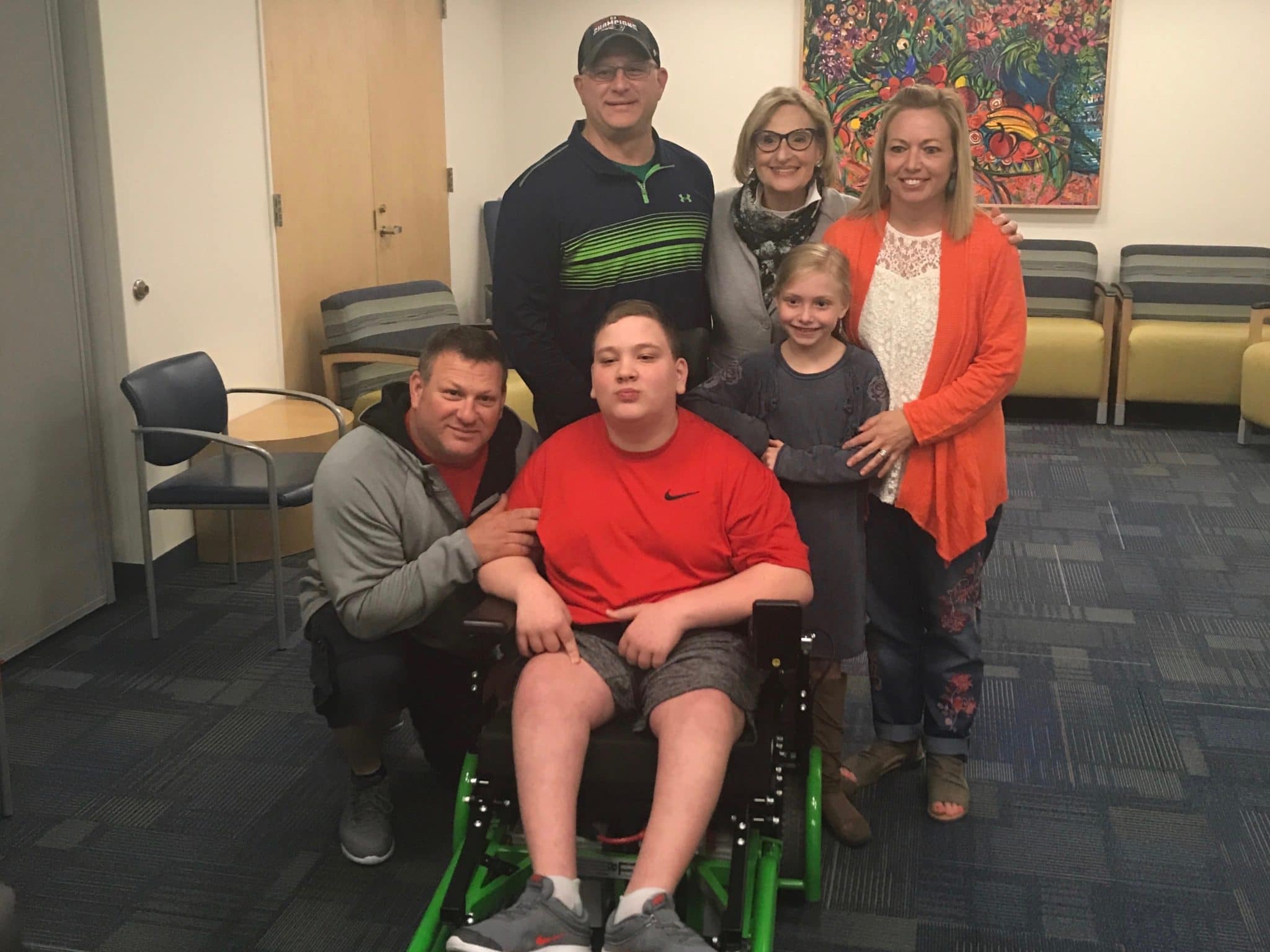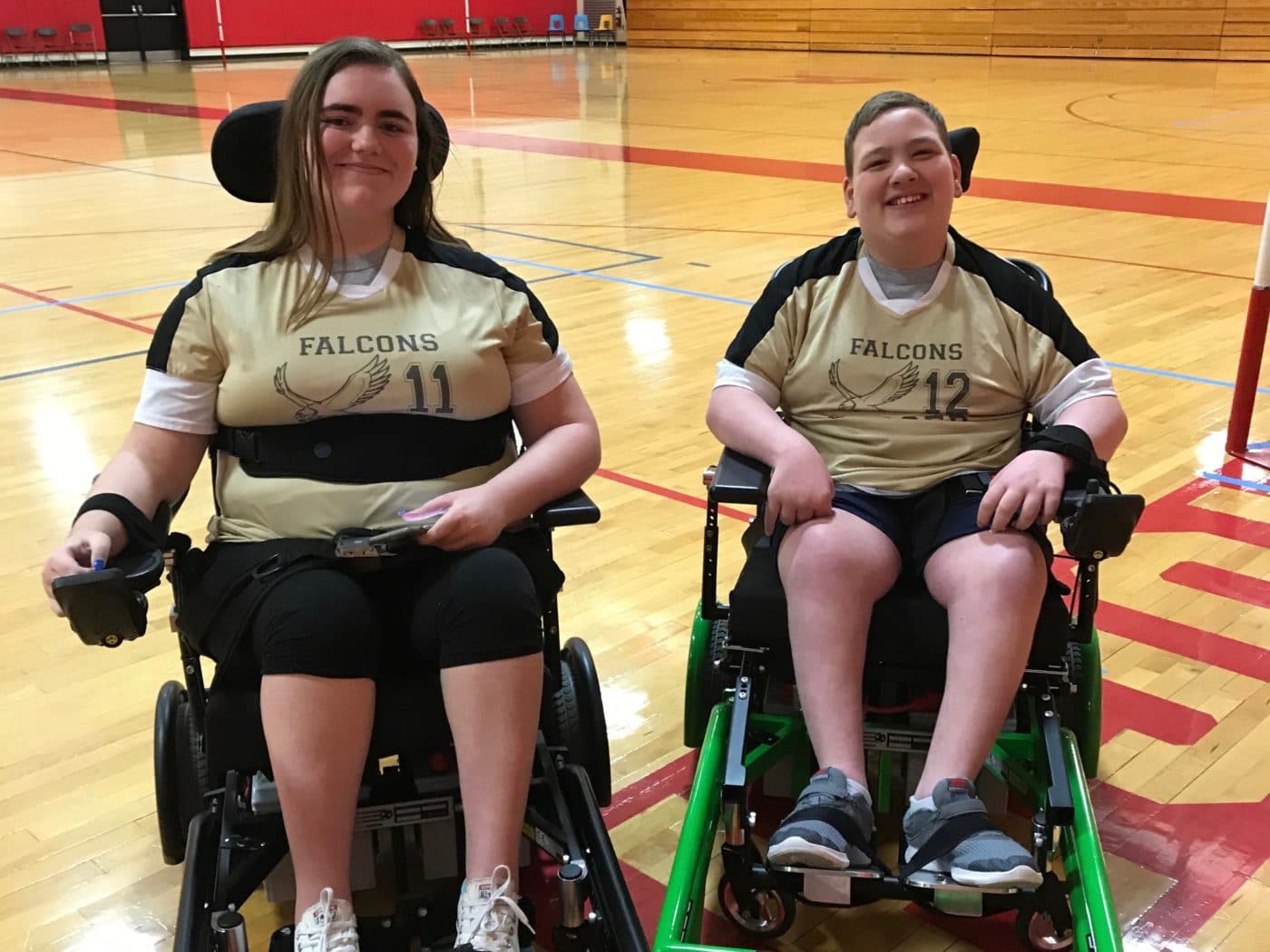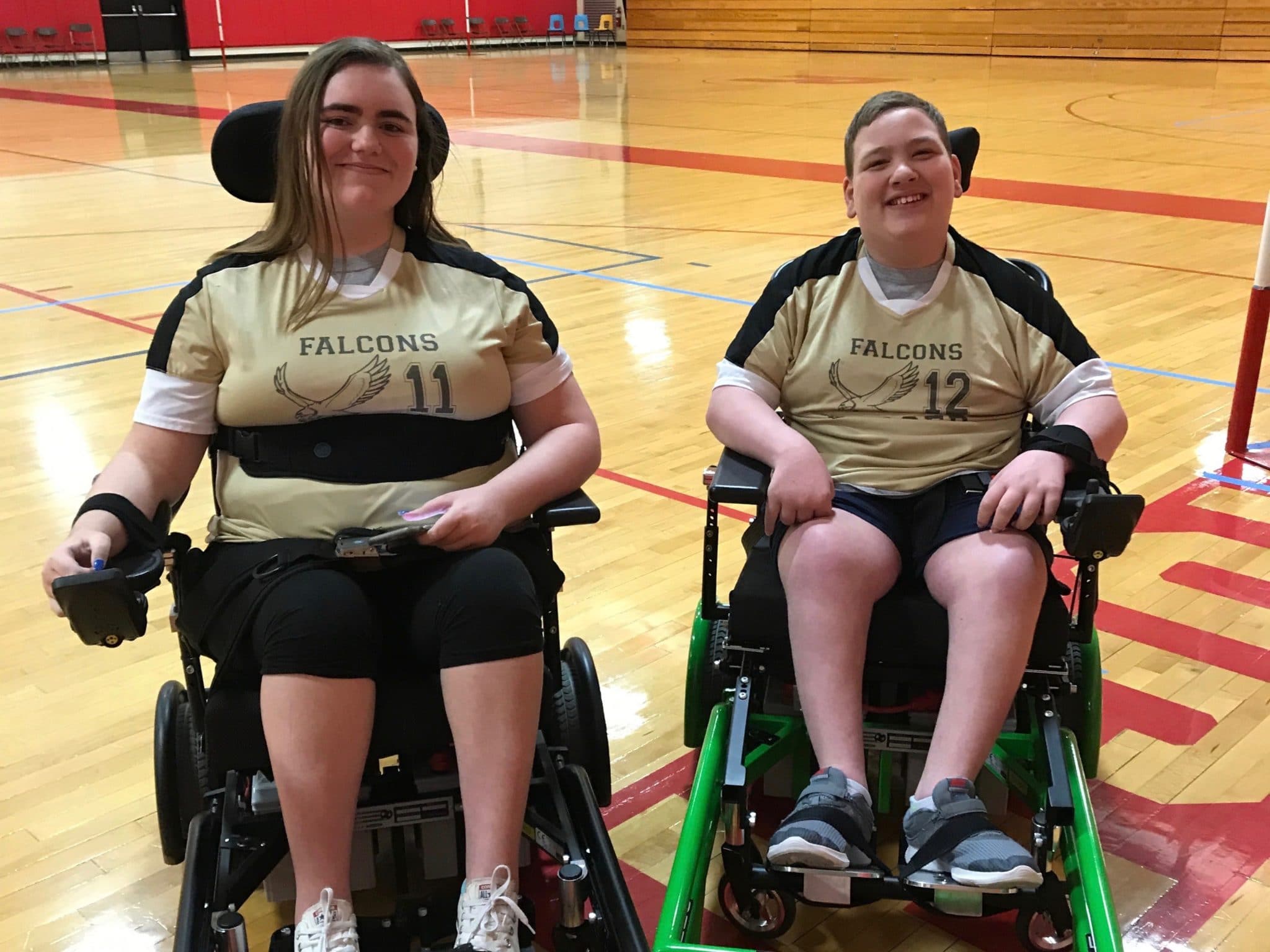 "JDJ LOVING HEARTS PLAYGROUND"
We are happy to announce that our sponsored playground was opened at Corpus Christi School in Hasbrouck Heights. The playground dedication took place on May 11th, during a sunny afternoon with many faculty and students in attendance. The young 3 and 4 year old's will now have a safe and fun place to play for the foreseeable future. The idea to sponsor this playground was brought to us by one of our LHS members, Tara Spinosa. We would like to thank her for all the great work she does for the little ones. Keep up the great work Tara!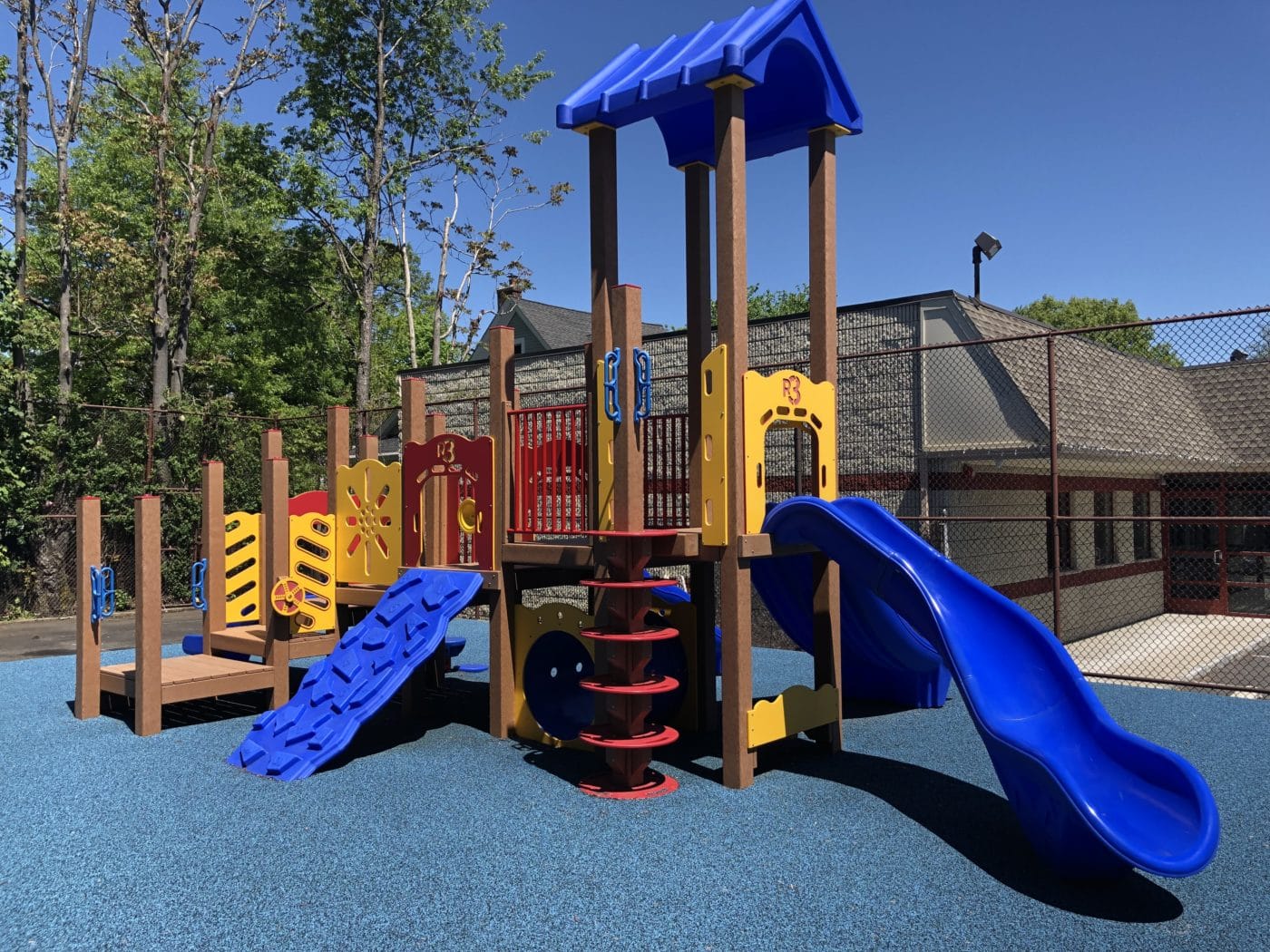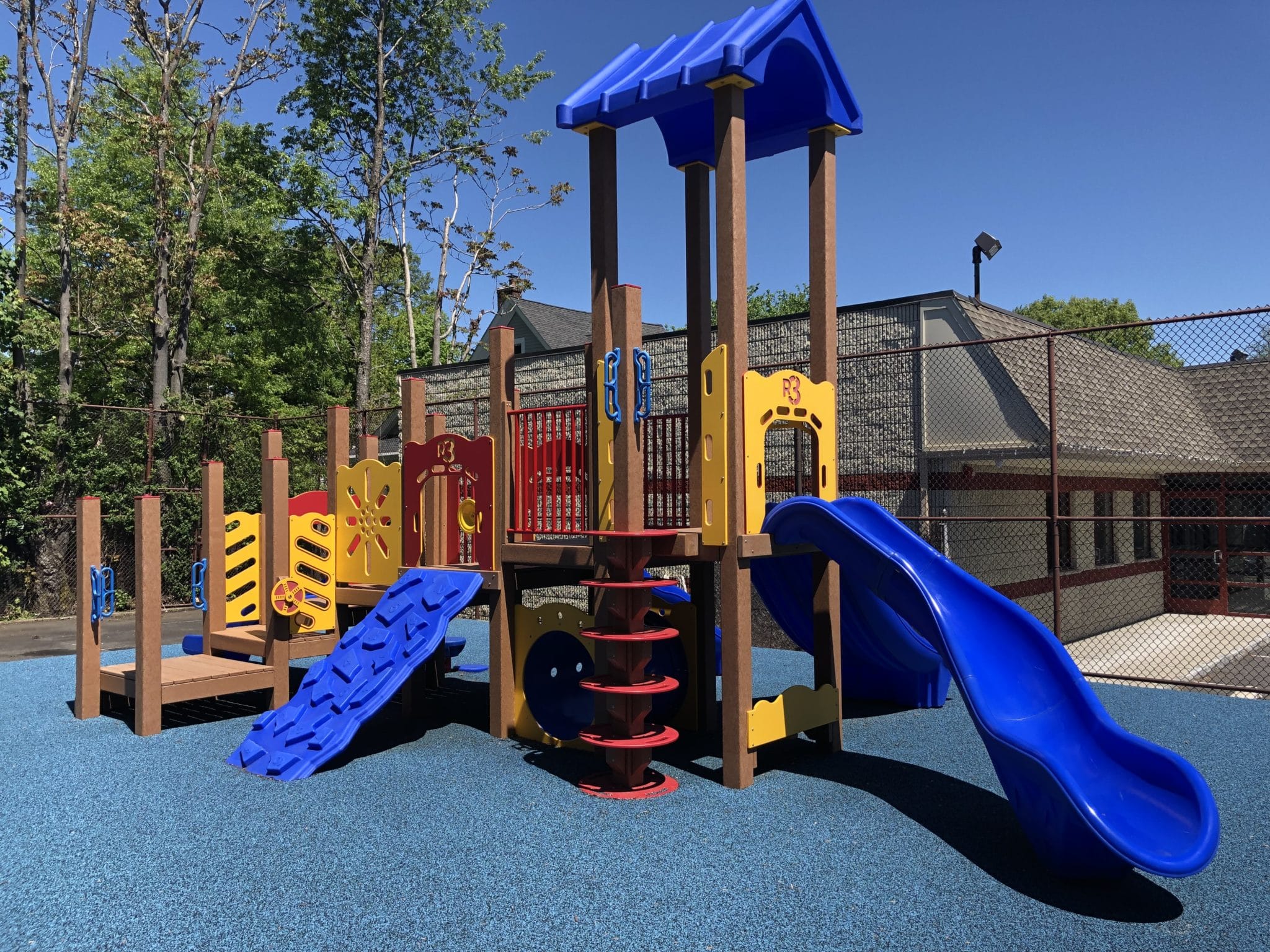 FUNDRAISERS
On May 4th, we were proud to attend "Wellness for a Cause". This was an event hosted in Long Island City focused on spreading the power of healing therapies. For a small door fee, attendees were able to experience massage therapy, Reiki healing, sound healing, yoga and meditation. A portion of the proceeds raised came to our foundation while the other half went to Musicians on Call, a nonprofit dedicated to bringing music to hospital patients. We are so grateful to have met the charity wellness project team and can't wait to be a part of their next event.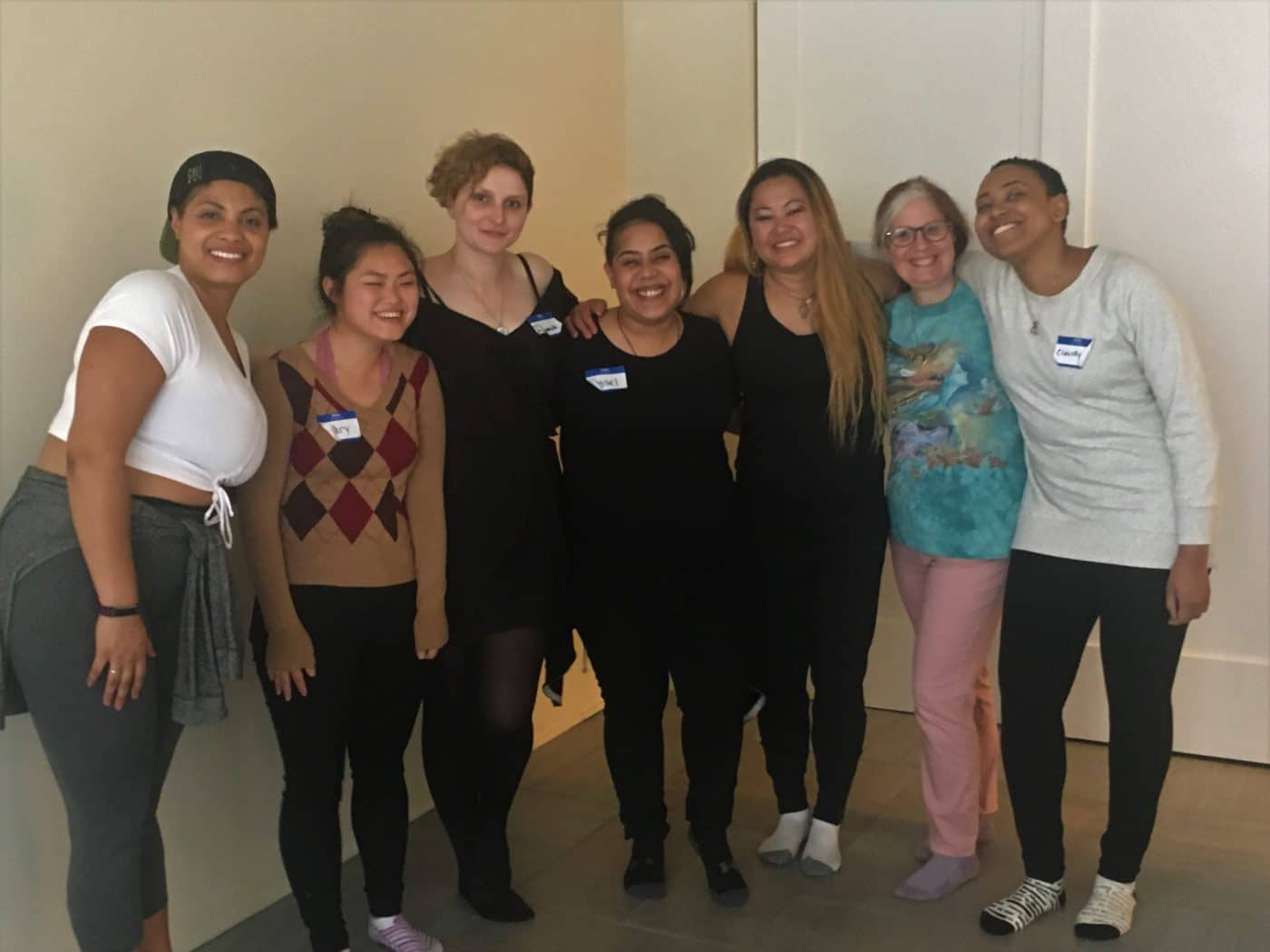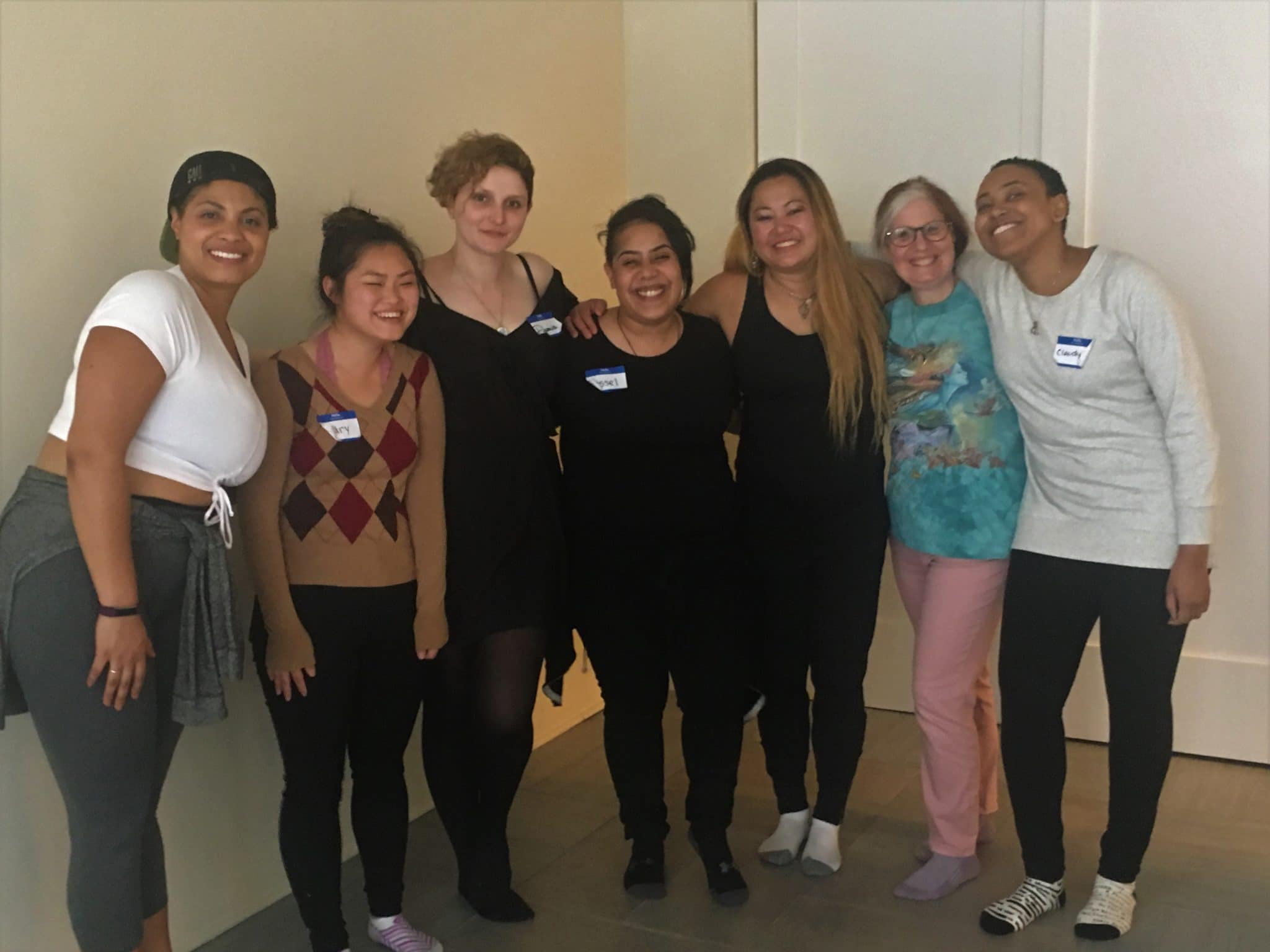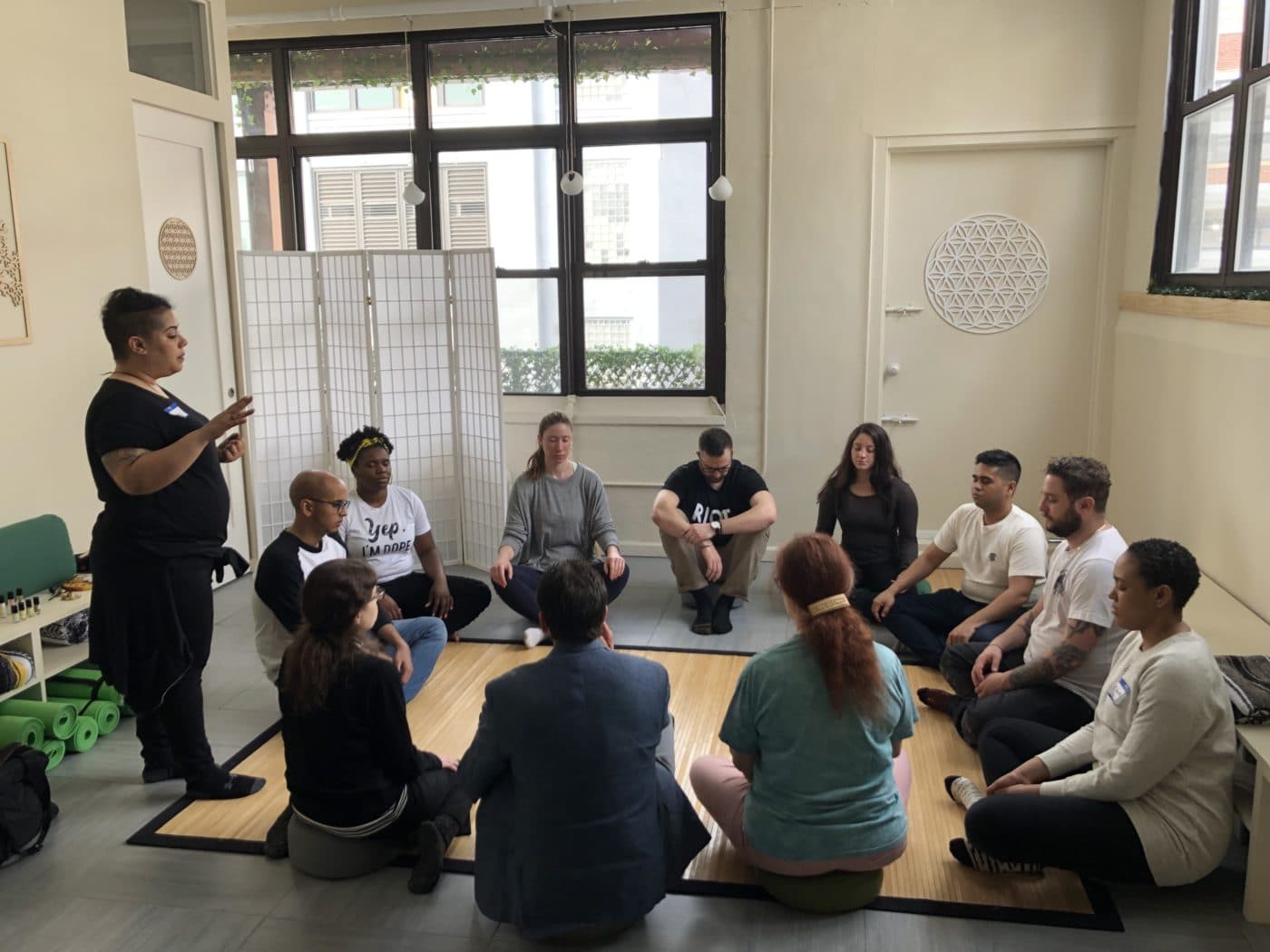 Team JDJ headed to the Memorial Sloan Kettering Spring Ball at The Plaza on May 21st. As a silver sponsor of the event, we learned more about the Society of MSK and all that they are doing in terms of preventative cancer research. It was a great night in which we explored other ways we may be able to help the hospital and cancer patients.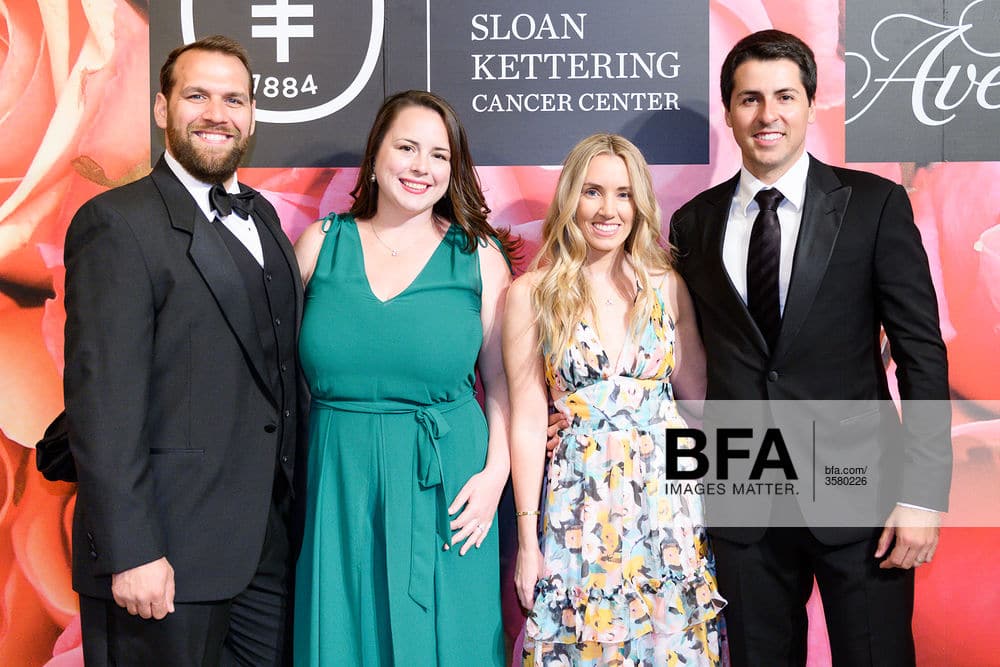 LHS MEMBER SHOUT OUT
Sandra Ianniello, one of our LHS members, came to us and mentioned her students had been nominated for the Loukoumi Make A Difference Award. She told us that her school was fundraising so that they could send the children to a dinner in Westchester. She mentioned that 5 kids were already sponsored and that there were 10 left. We happily stepped in and sponsored the remaining students at $85 a plate for the dinner on May 19th. After the night was over, she told us that her students had a blast, and it was a wonderful night that meant so much to them. We are happy to have helped and are very proud of Sandra for all that she does for her students. Should you have a similar idea, please let us know how we can help.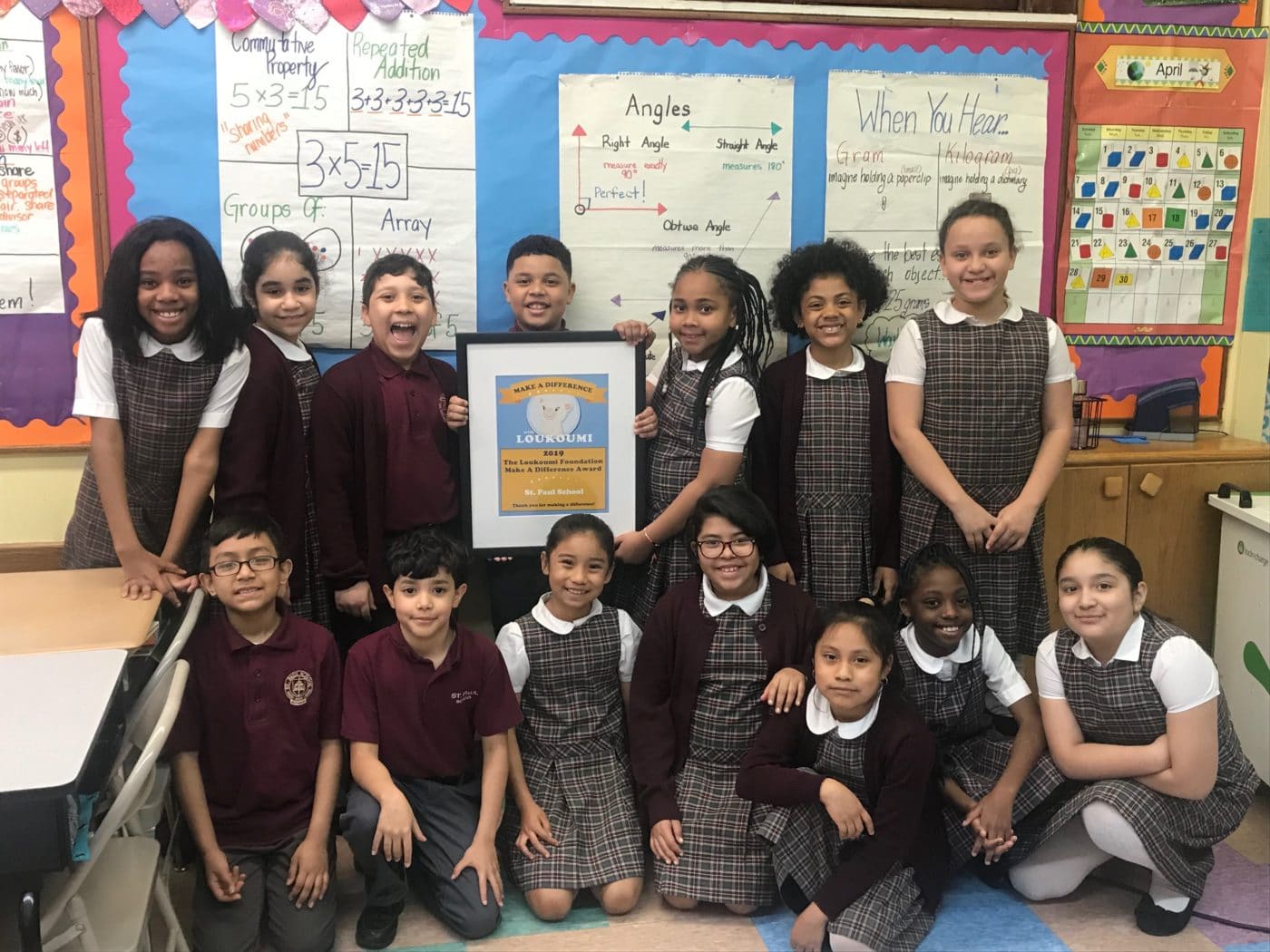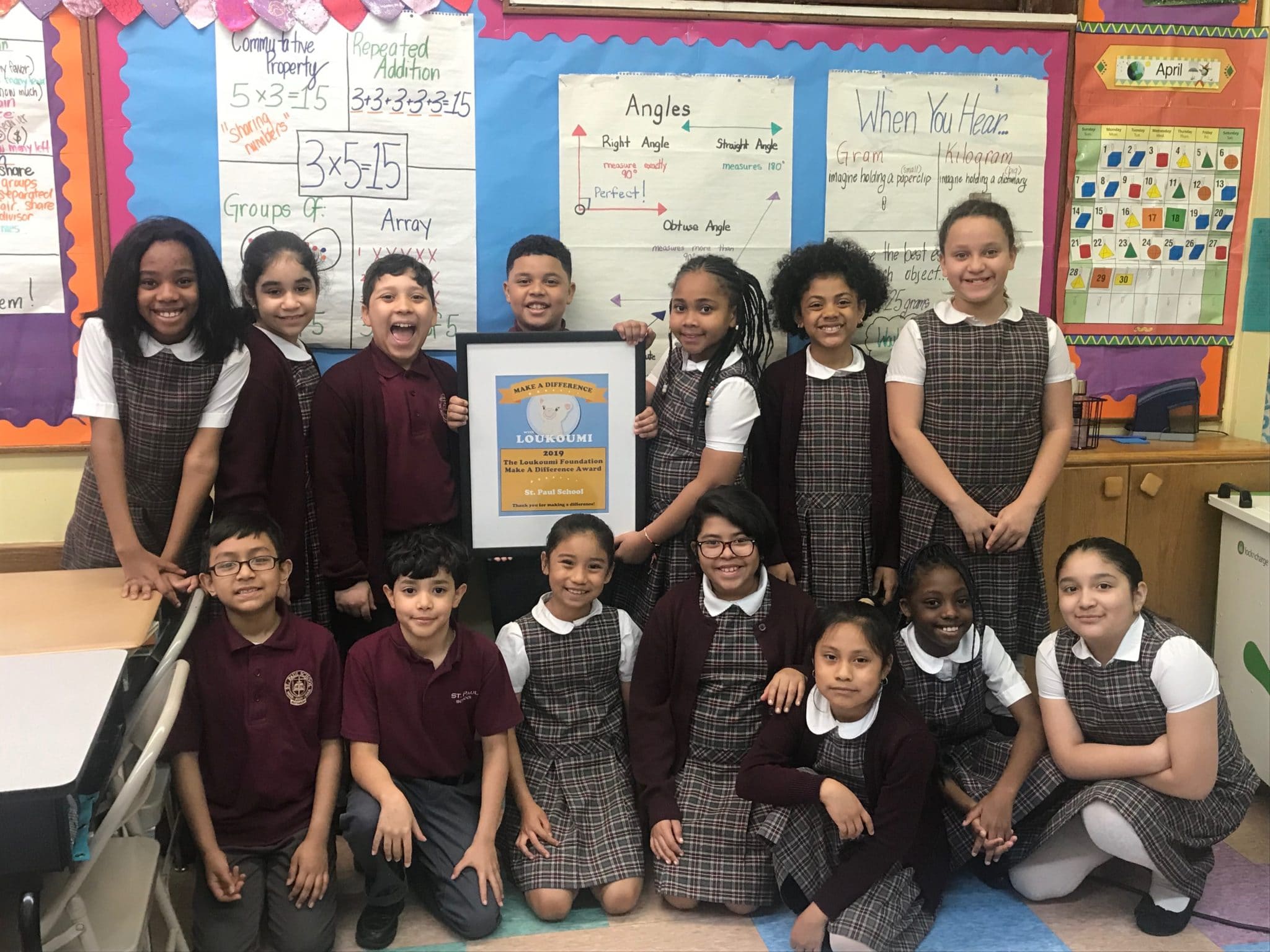 LOVING HEART SOCIETY MEETS COLOR RUN
7 Loving Heart Society volunteers headed to Jersey City for a color run to support the BelovED Community Charter School and its students. On May 18th, LHS volunteers were surrounded by children and in charge of throwing color and selling items to benefit the school. It was a fun and messy day for a great cause.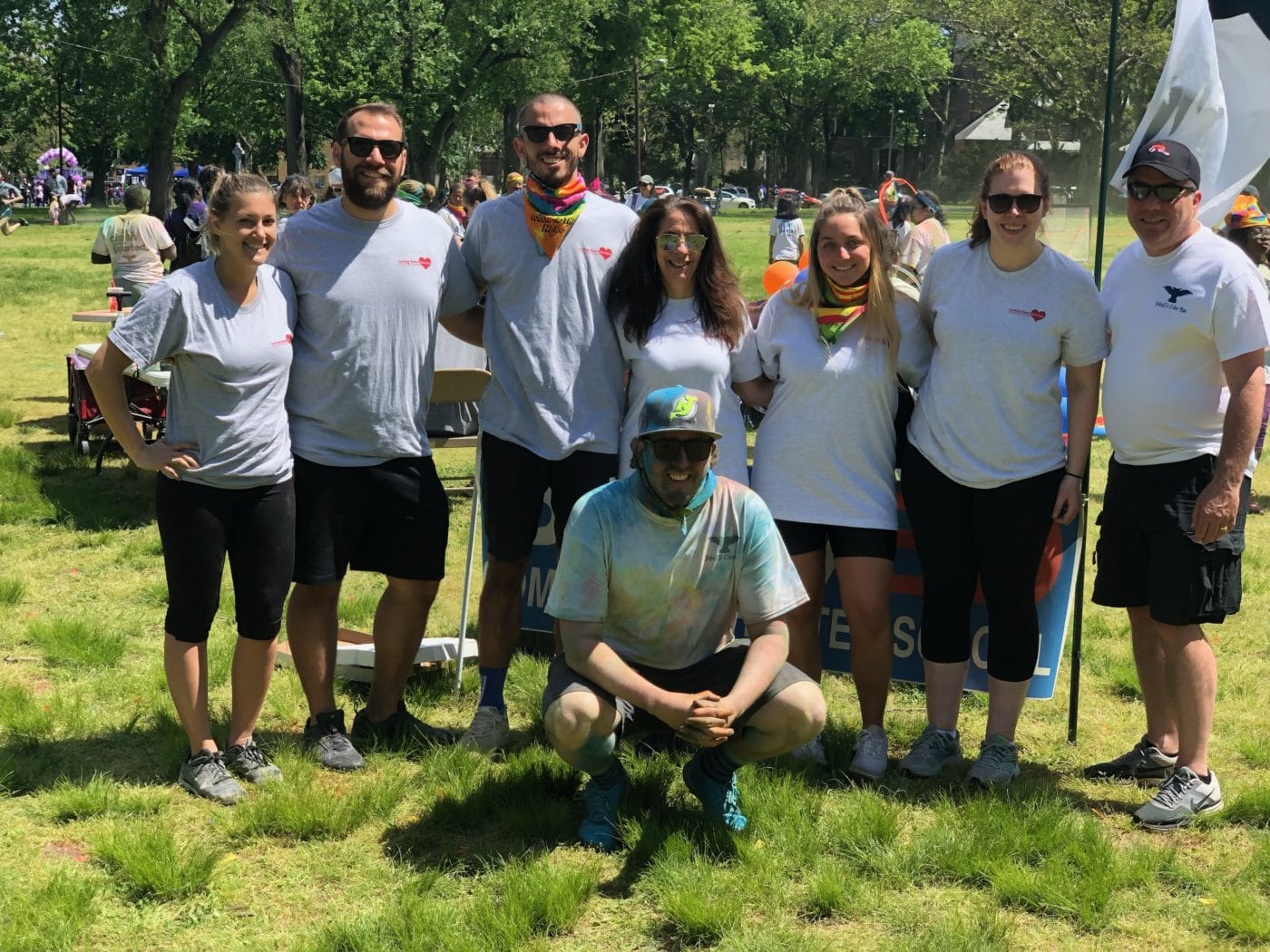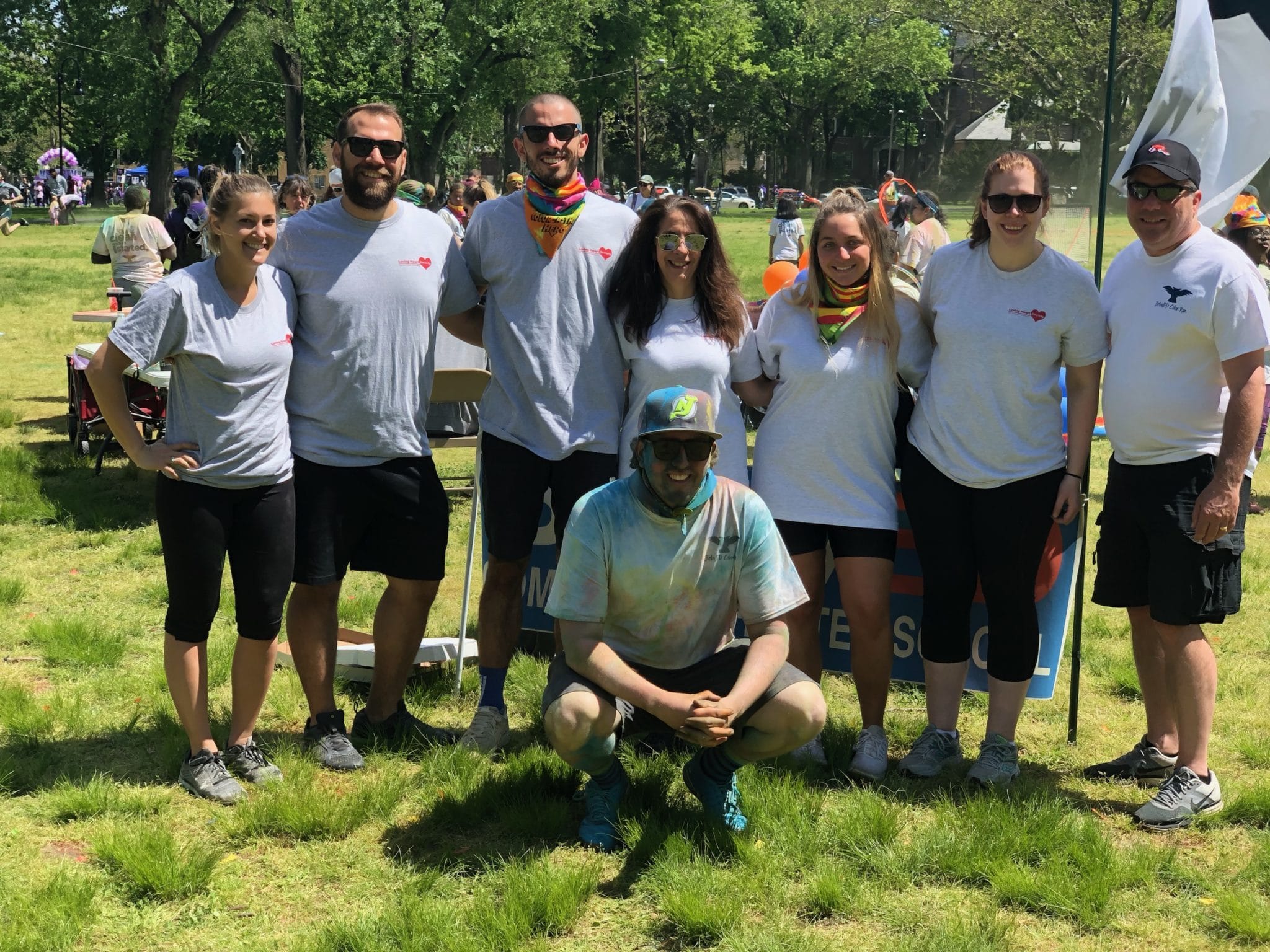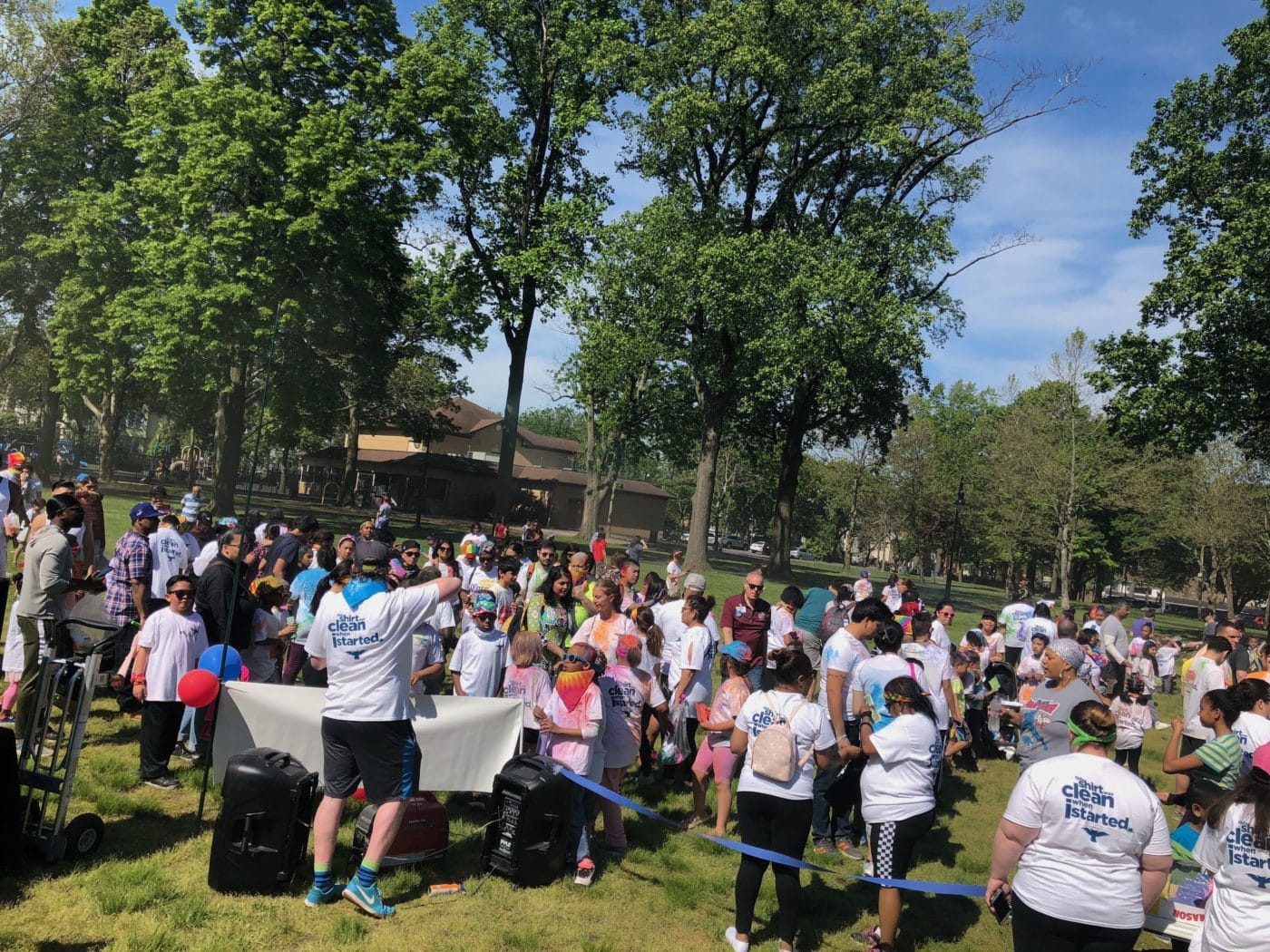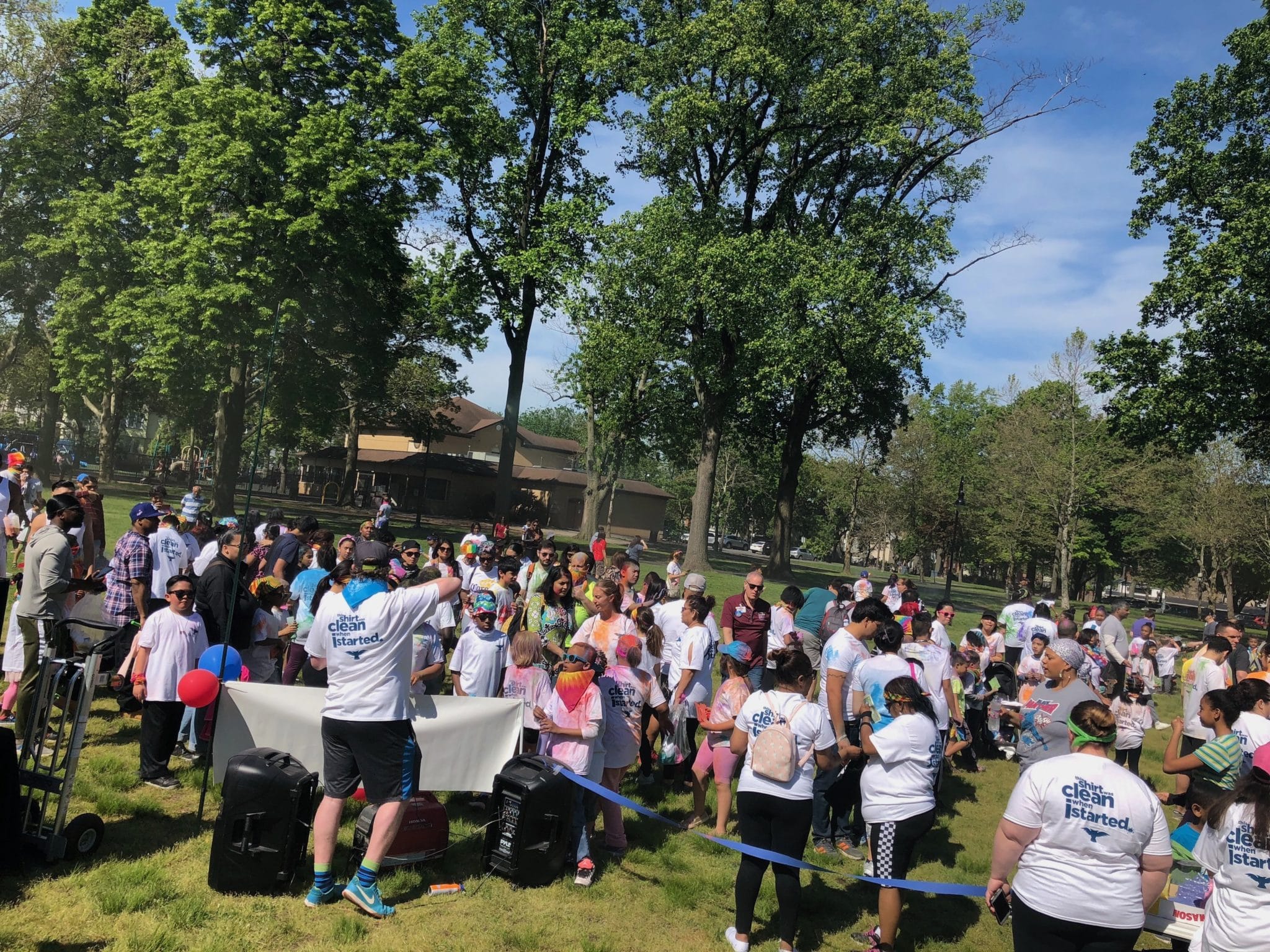 UPCOMING EVENTS
Stand Up To Cancer Paddleboarding sign ups are now open! We are excited to announce our next fundraising event will be on Saturday, June 29th, in Belmar, NJ. Participants will be paddling around Shark River to raise funds for our newly created research fund at the Dana-Farber Cancer Institute in Boston.