A LOOK INSIDE A DIFFERENT TYPE OF CANCER RESEARCH LAB
When we learned of Dana-Farber's unique work using mathematics to help with cancer treatment, we knew we had to get involved. Thanks to some recent photos taken directly by our research team, you can get a great feel of what the JDJ research lab is like on a daily basis. This may not be what you are expecting, but there is some great work being accomplished here. Dr. Franziska Michor, PhD, and her research team are making great progress on enhancing existing treatment options. We are proud to be supporting her efforts and inspired by the true power of mathematics.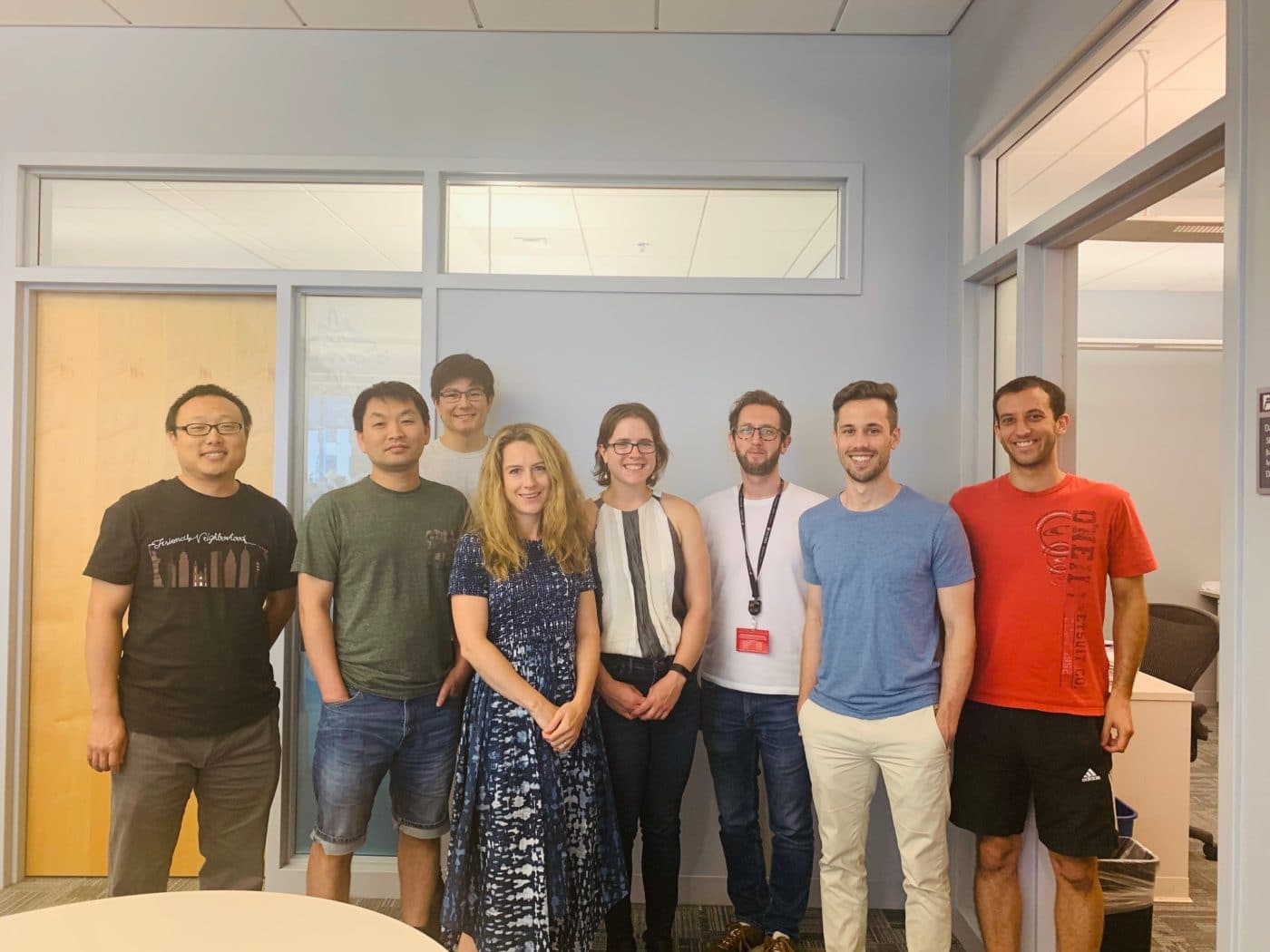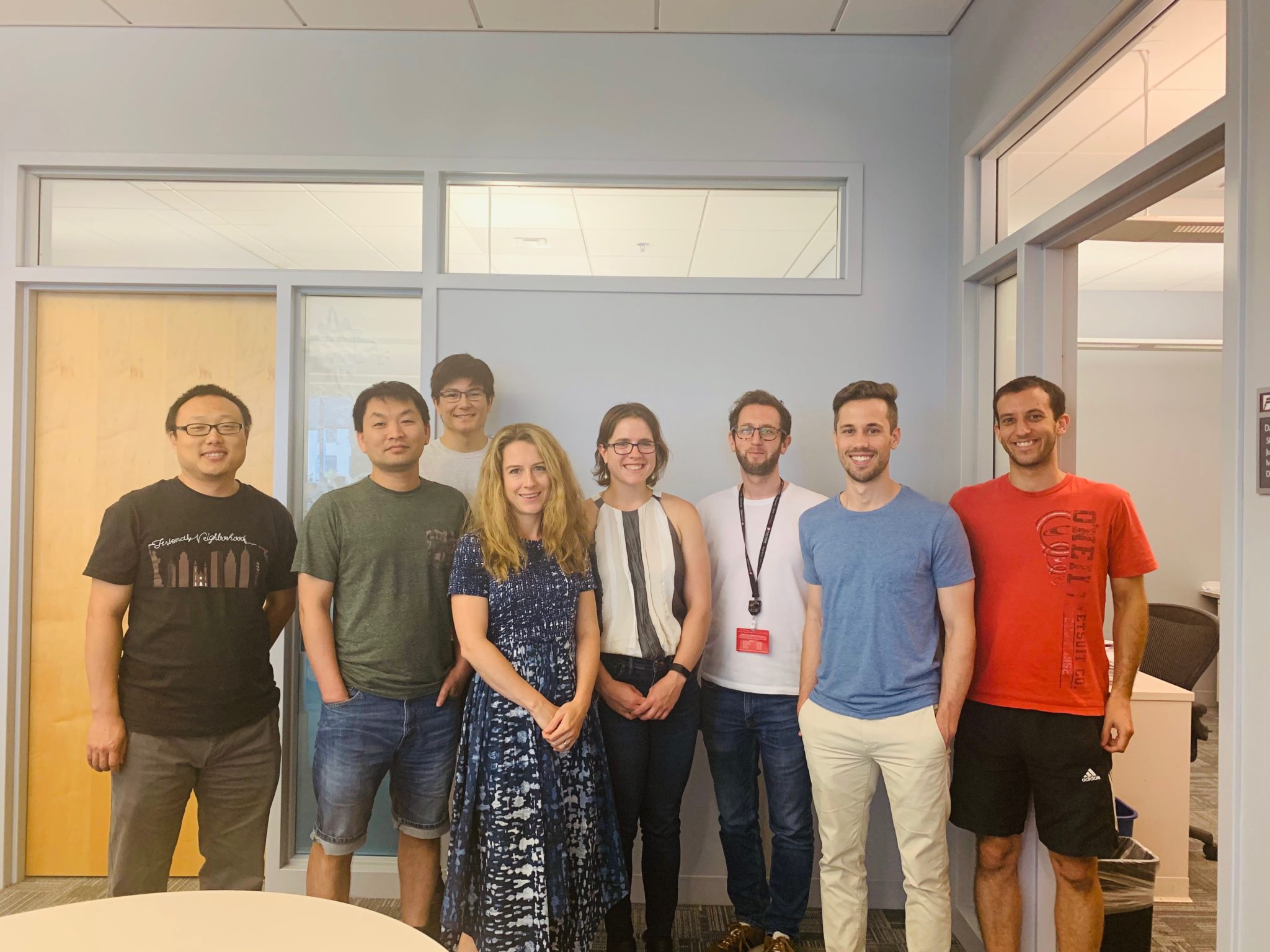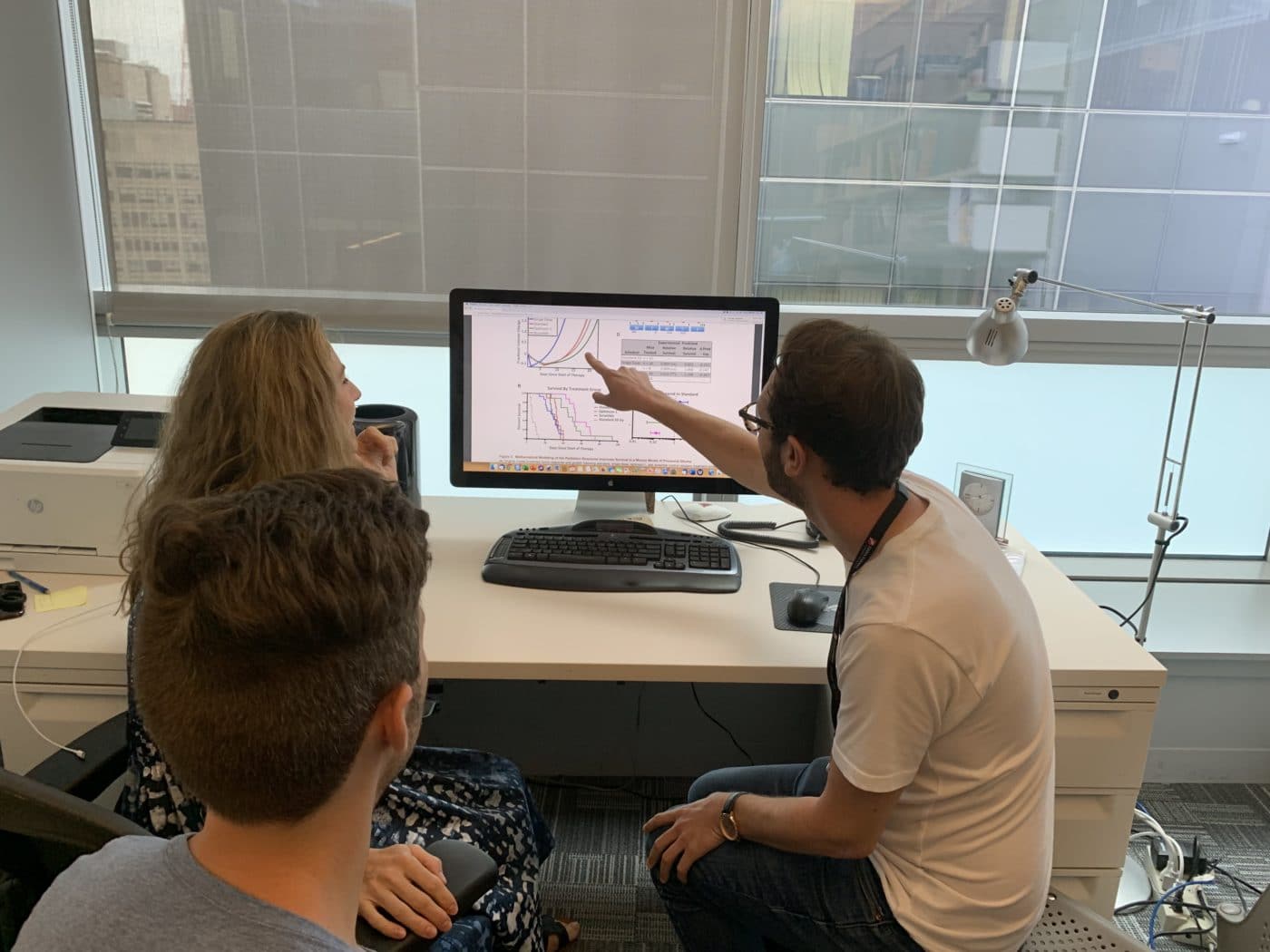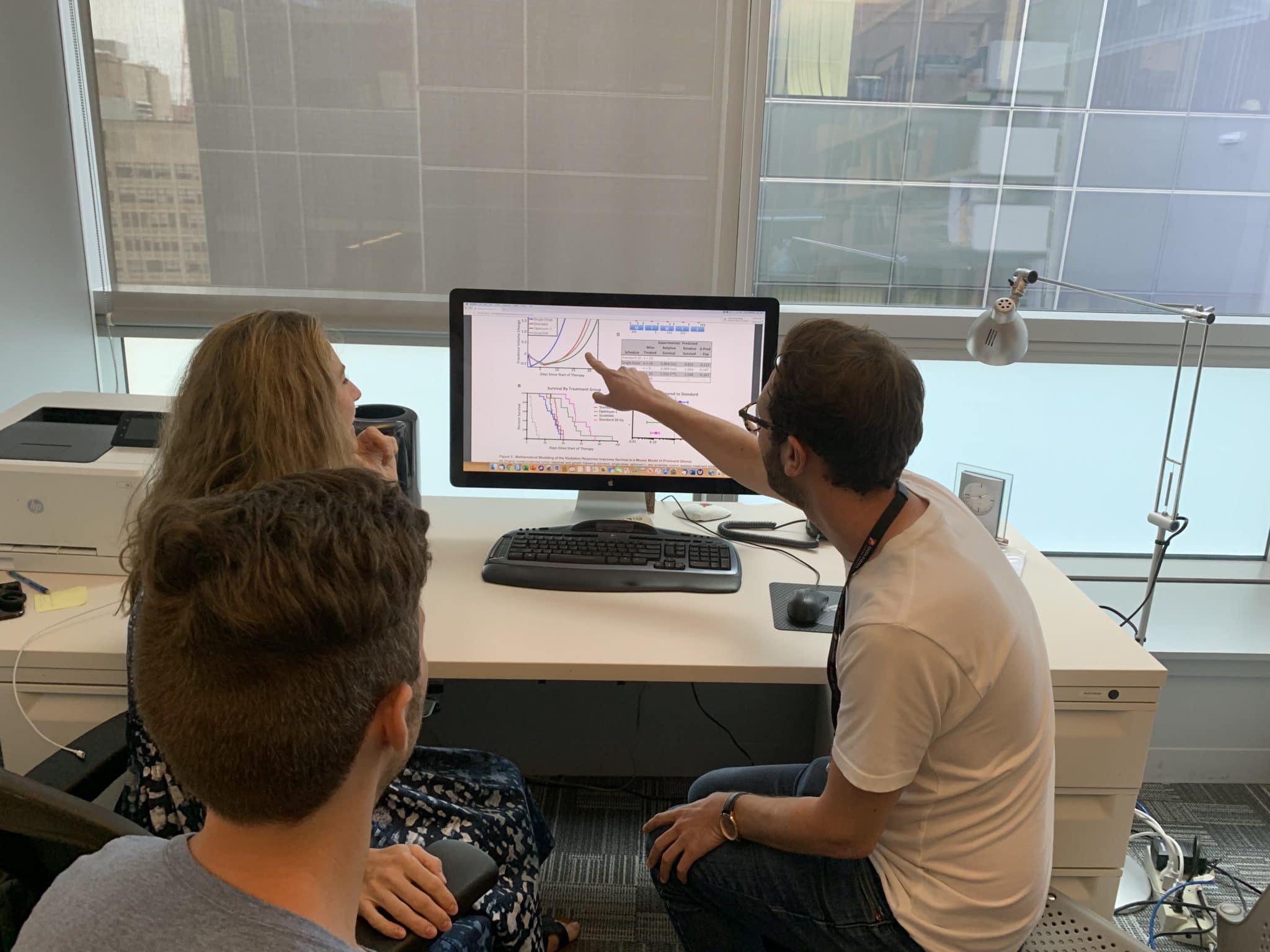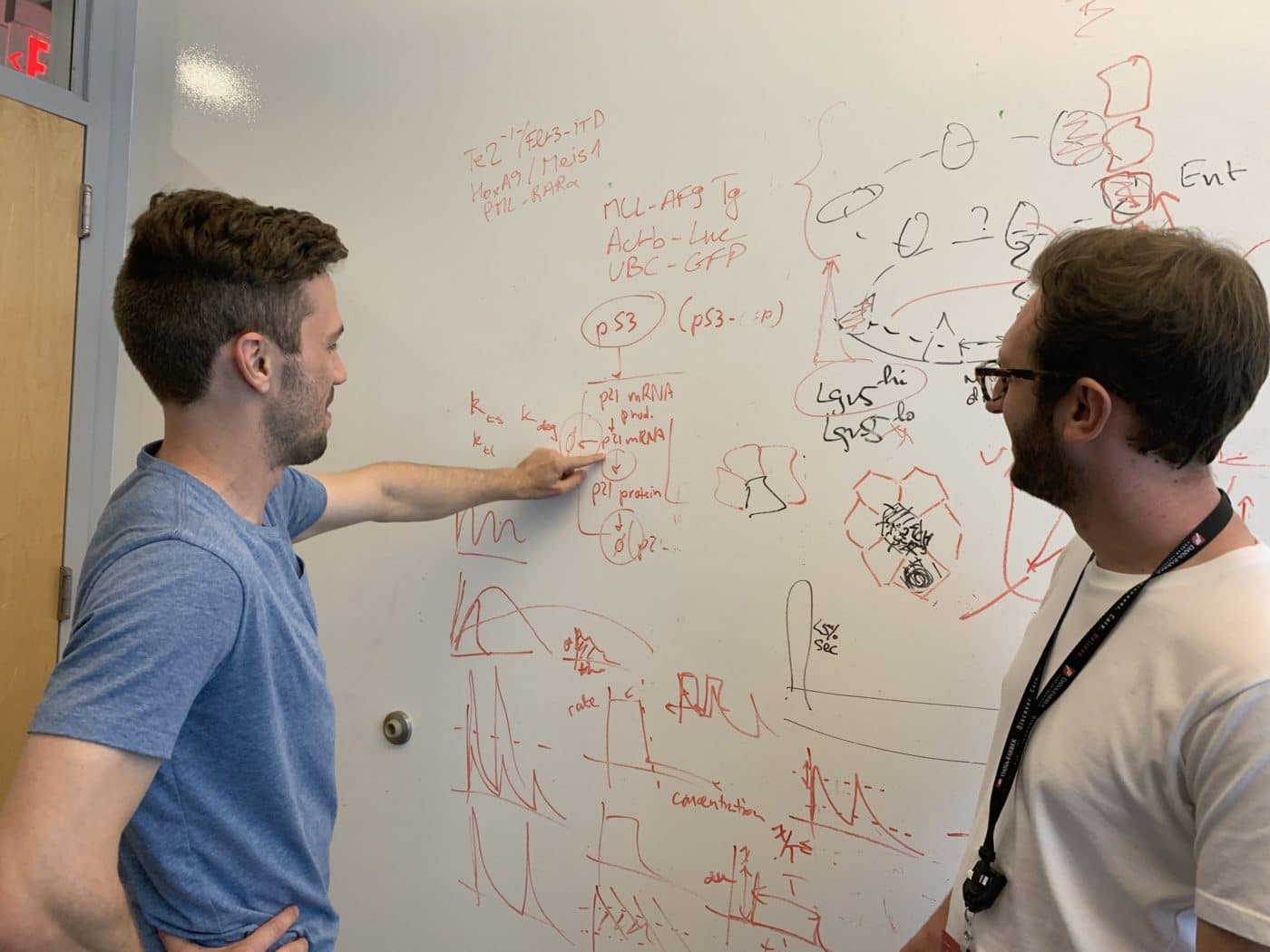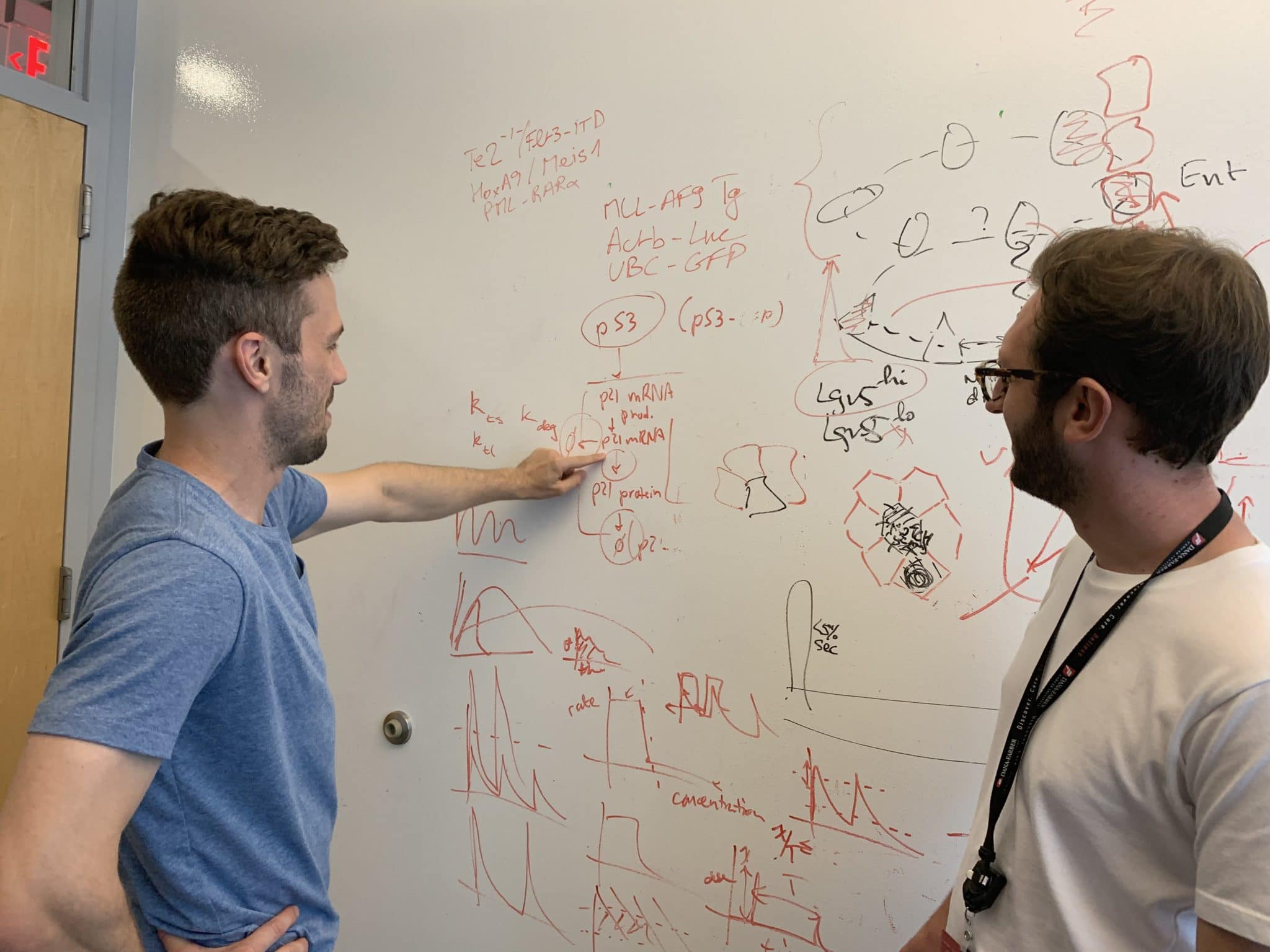 FACEBOOK BIRTHDAY WISHES
We want to take a moment and give a big birthday shout out to our supporters, Liana Watkins and Amy Vargas-Stellon. Both supporters hosted their own Facebook JDJ Birthday Fundraisers, and we would like thank them for their generosity and kindness. This is a simple and great way to celebrate your birthday while at the same time raising money for our charity. We appreciate their support and would like to wish them all the best on their special days.
CYCLING FOR A CURE TO TYPE 1 DIABETES
Riding 100 miles on a bike is no easy task and that is exactly what LHS volunteer, John Hederman, has committed to do this September. He will be riding through upstate New York and participating in the "JDRF Ride to Cure Diabetes." We are very proud to be supporting his impressive efforts to raise funds and awareness for diabetes research. Check out his story and help him out with a donation if you can.
MONTE CARLO NIGHT 2020
We are excited to announce that we will be doing our Monte Carlo fundraiser again next year and have already set the date for Friday, May 1st, 2020. Once again, it will be at The New York Athletic Club, but we are hoping to increase attendance and move the event to an even bigger room. The theme will be "a special evening raising money for cancer research and more efficient treatment." We already have two impressive guest speakers lined up to discuss progress in cancer treatment from the public and nonprofit side. Please mark your calendars. A formal invitation and more details to come in the following months.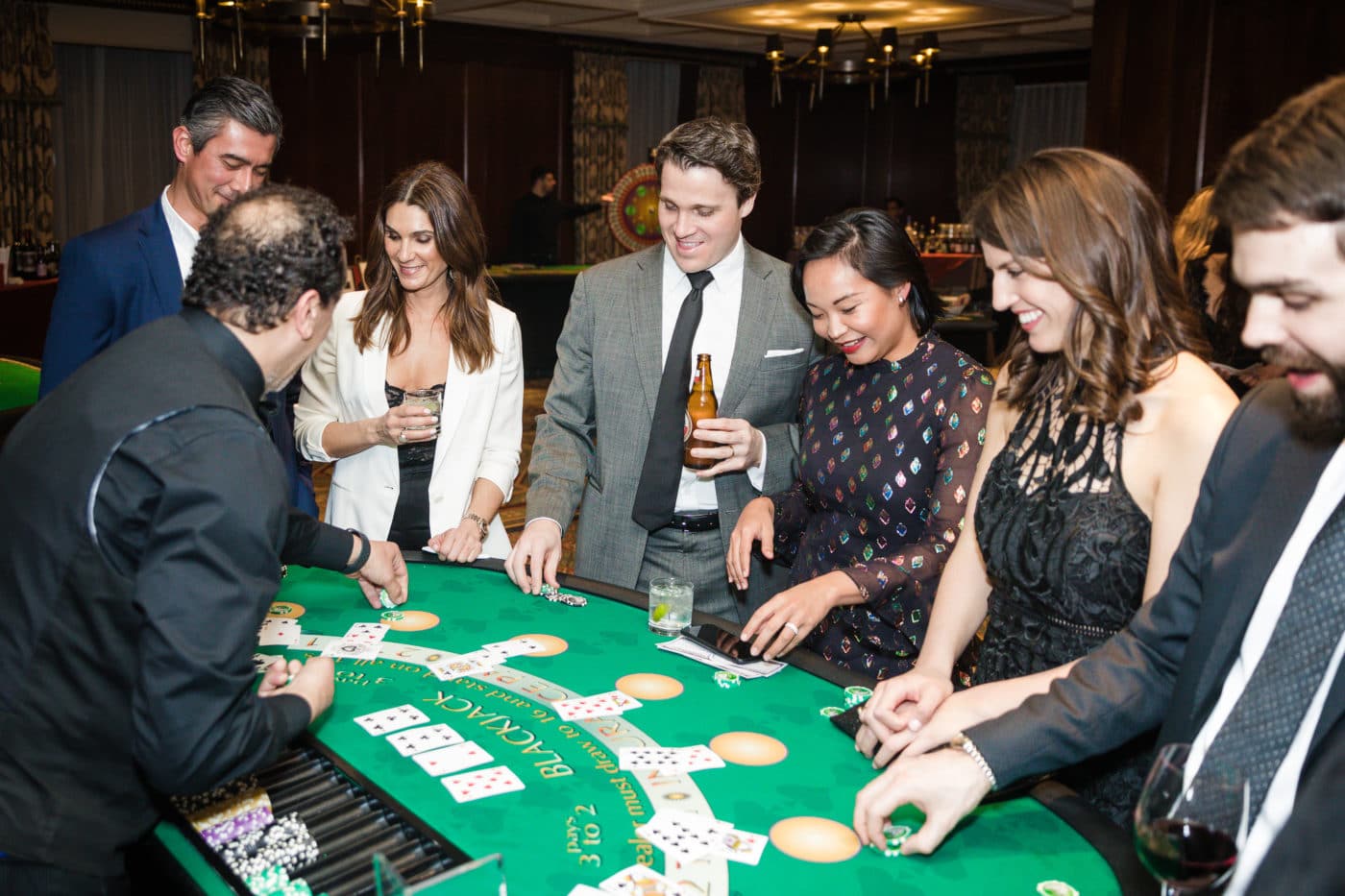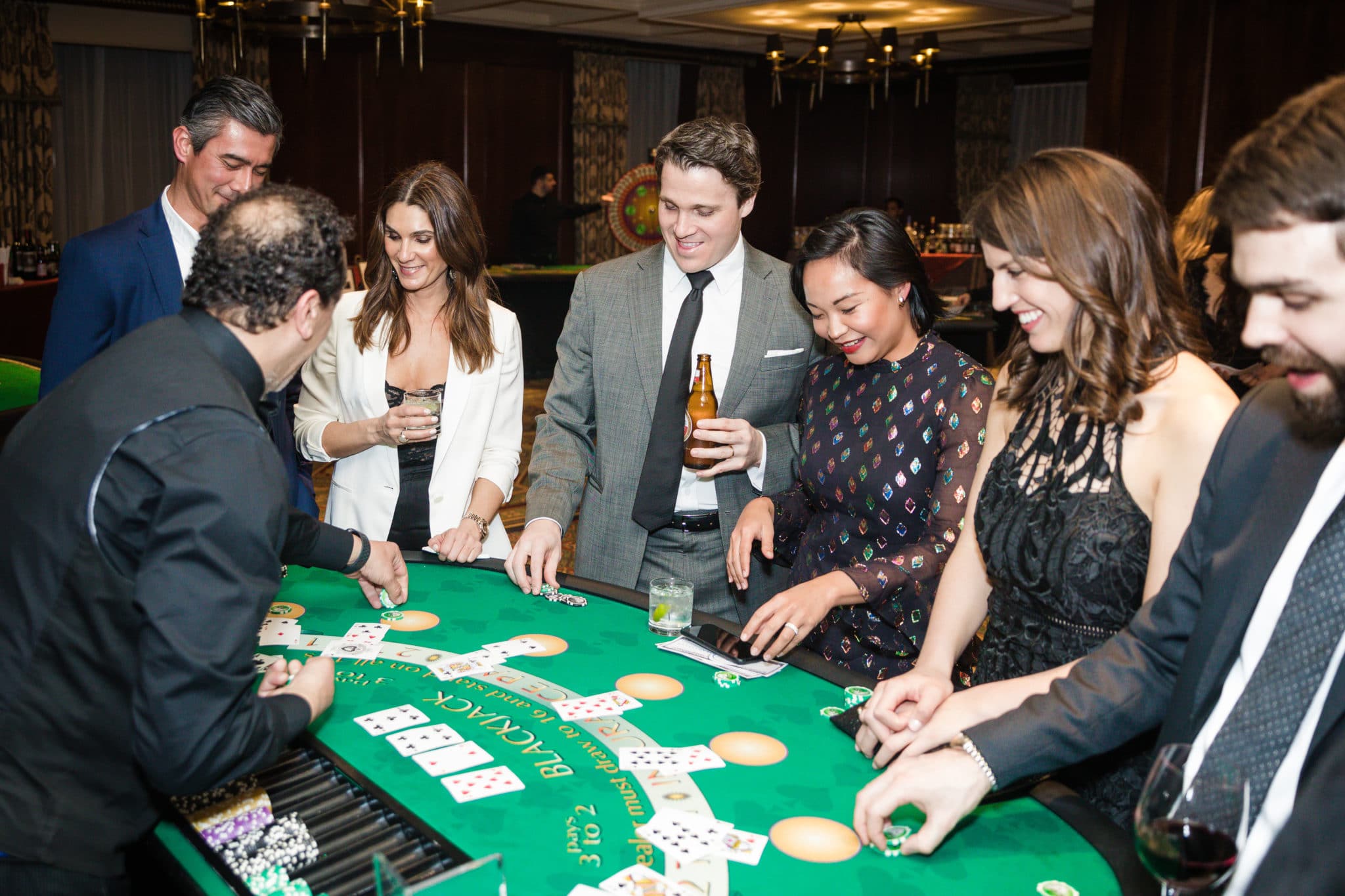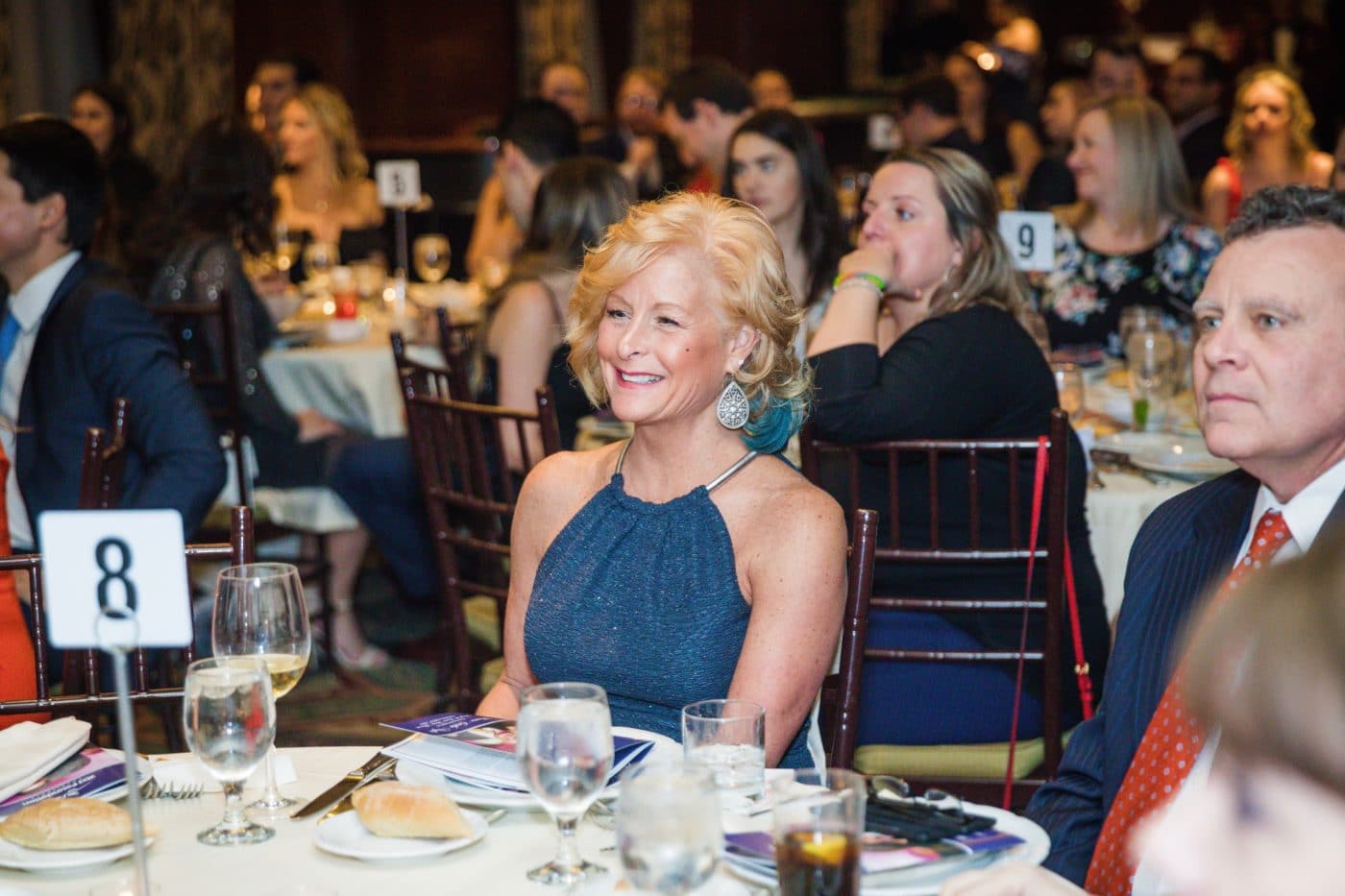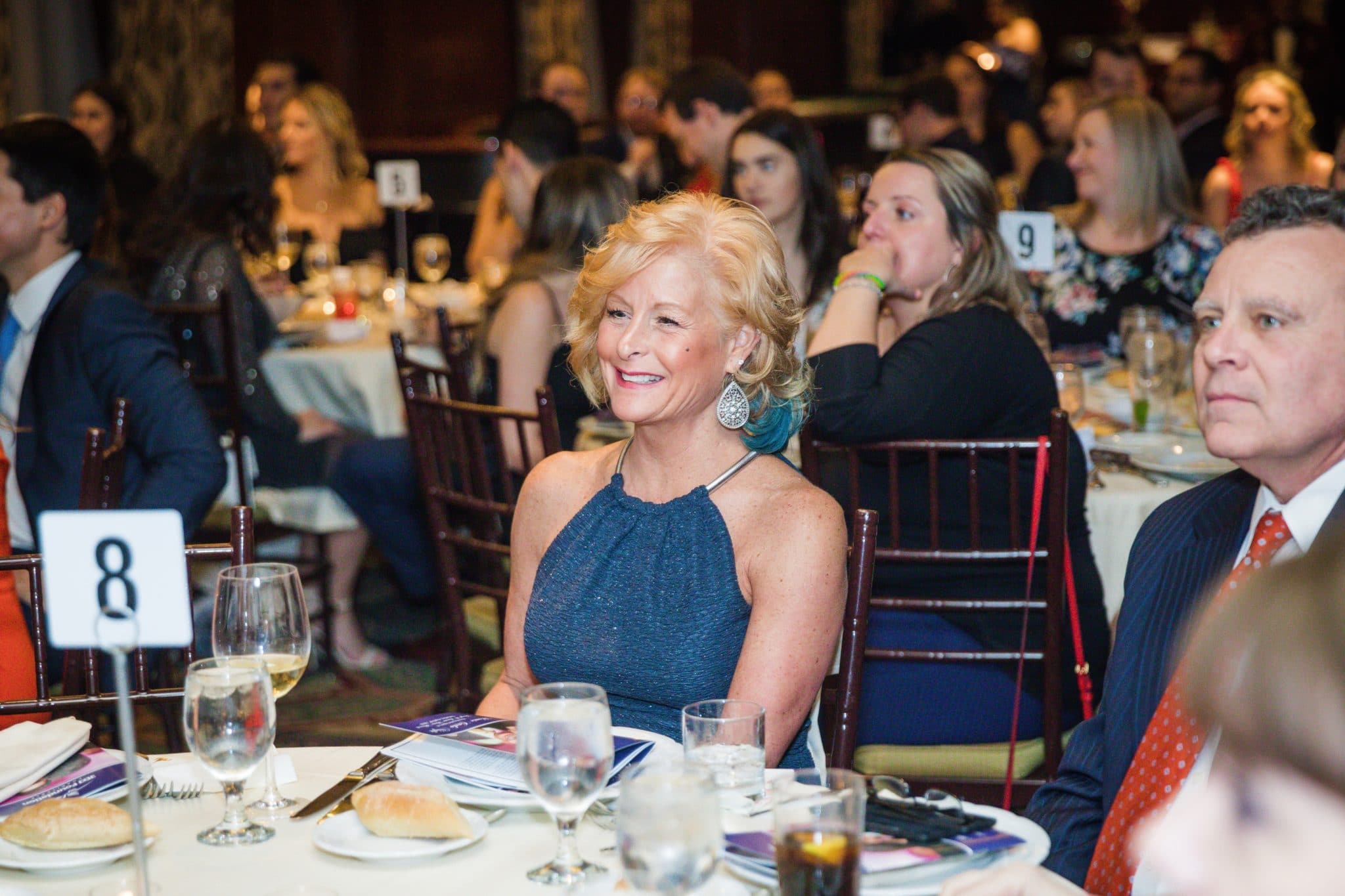 THROWING IT BACK TO 2016
Thanks to popular demand, we have decided to start selling these light blue JDJ t-shirts as a fundraiser. Each shirt is $20, and part of the proceeds raised will go directly towards our charitable initiatives. This shirt was originally worn at the first volunteer event we organized at a NYC soup kitchen back in June 2016. If you are interested in purchasing one, please reach out with your size, and we will mark you down.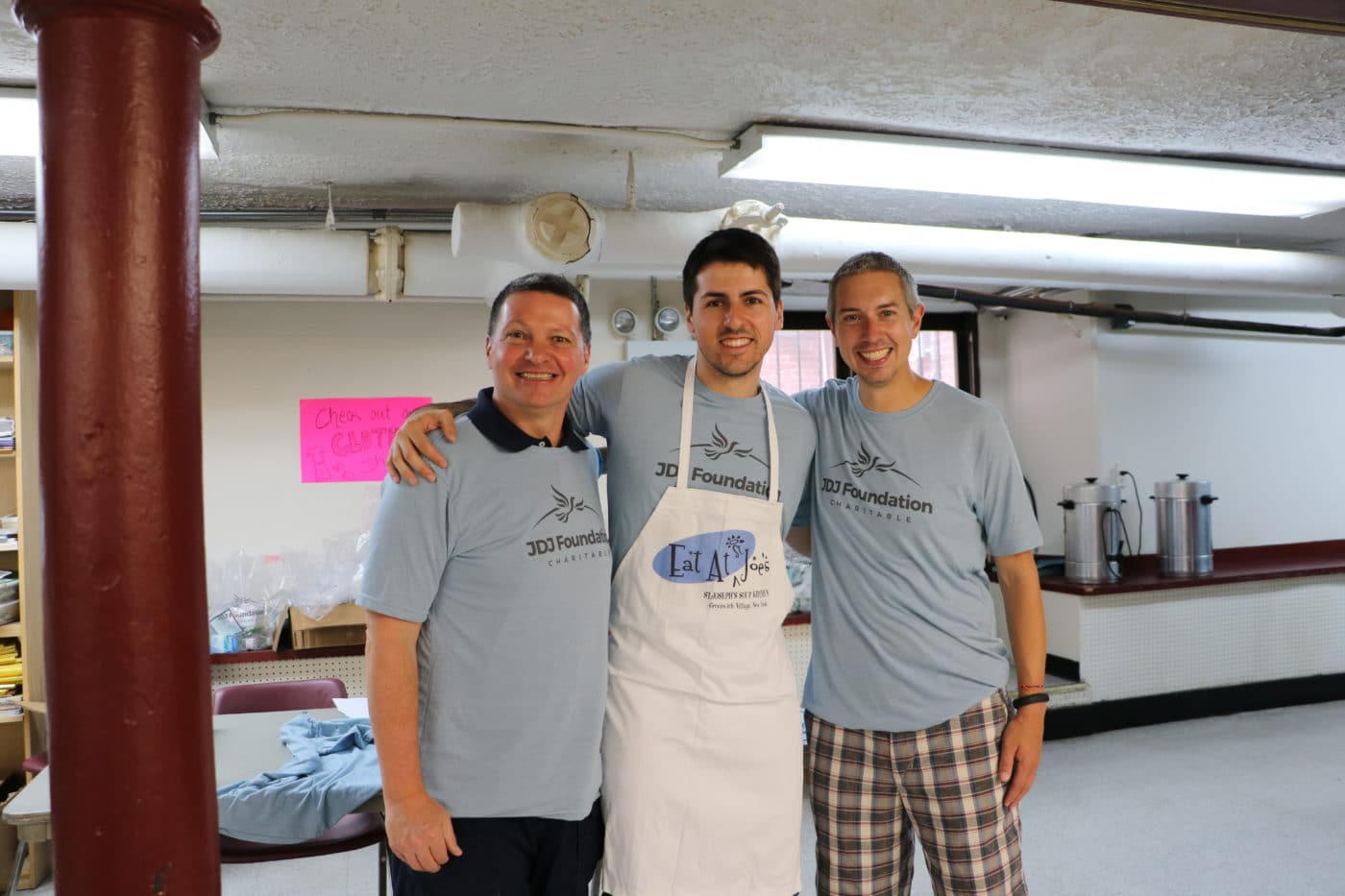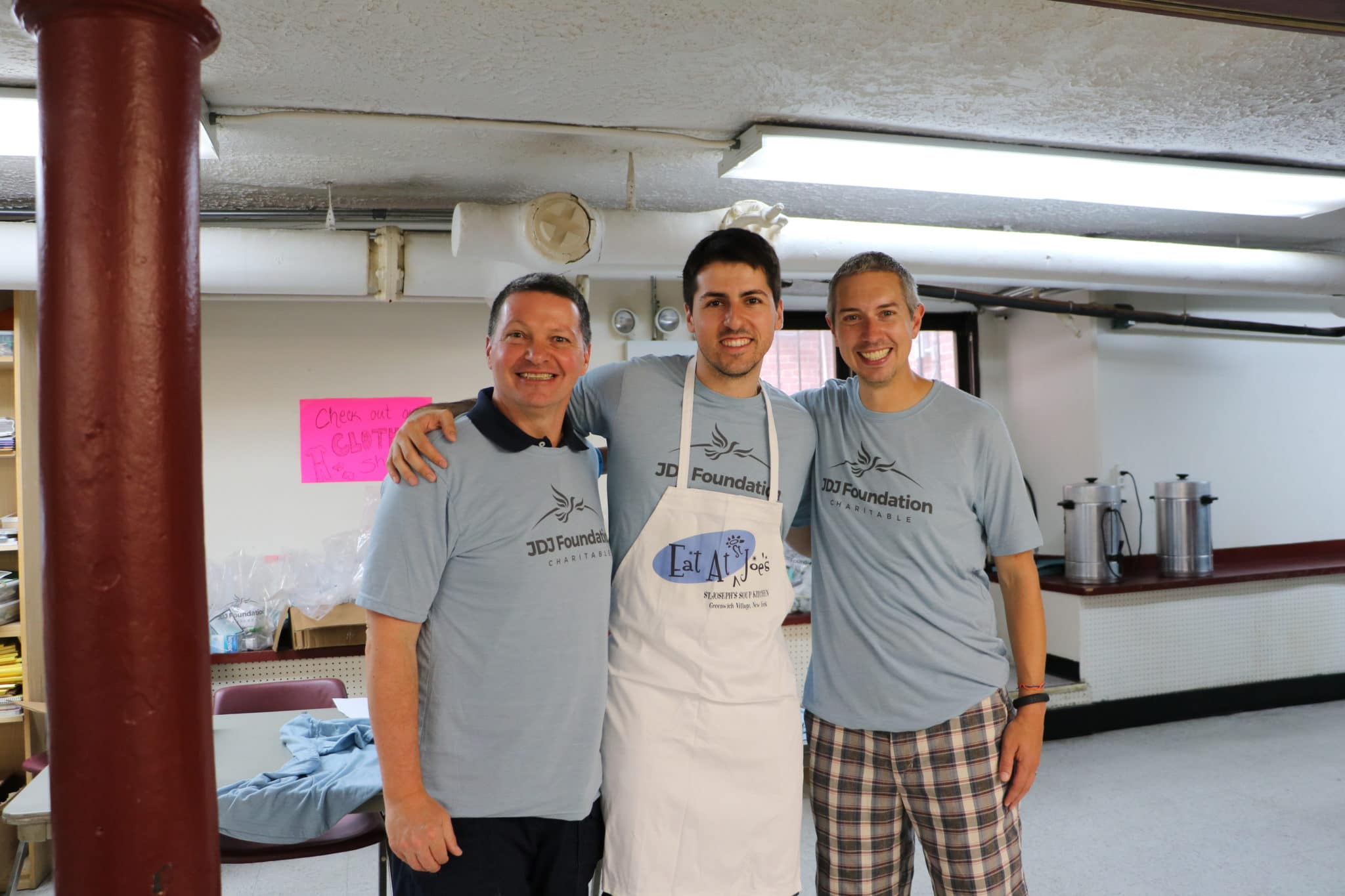 HELPING THE JESUITS IN SIBERIA
A main focus of ours at JDJ is helping those achieve a better education, especially when there is a financial need. A generous supporter, Joe Facchini, connected us with a Jesuit by the name of Fr. Anthony Corcoran SJ, who is based in Russia. He is directly involved with a catholic school in Tomsk, Siberia that is in need of financial help to benefit its students. This is the only Jesuit school in Russia and one of only two catholic schools established after the disintegration of the Soviet Union back in 1993. We have made a small contribution to help the school's students and are continuing to explore further ways to get involved. If you are interested and would like to help as well, please reach out to us and we can provide more information.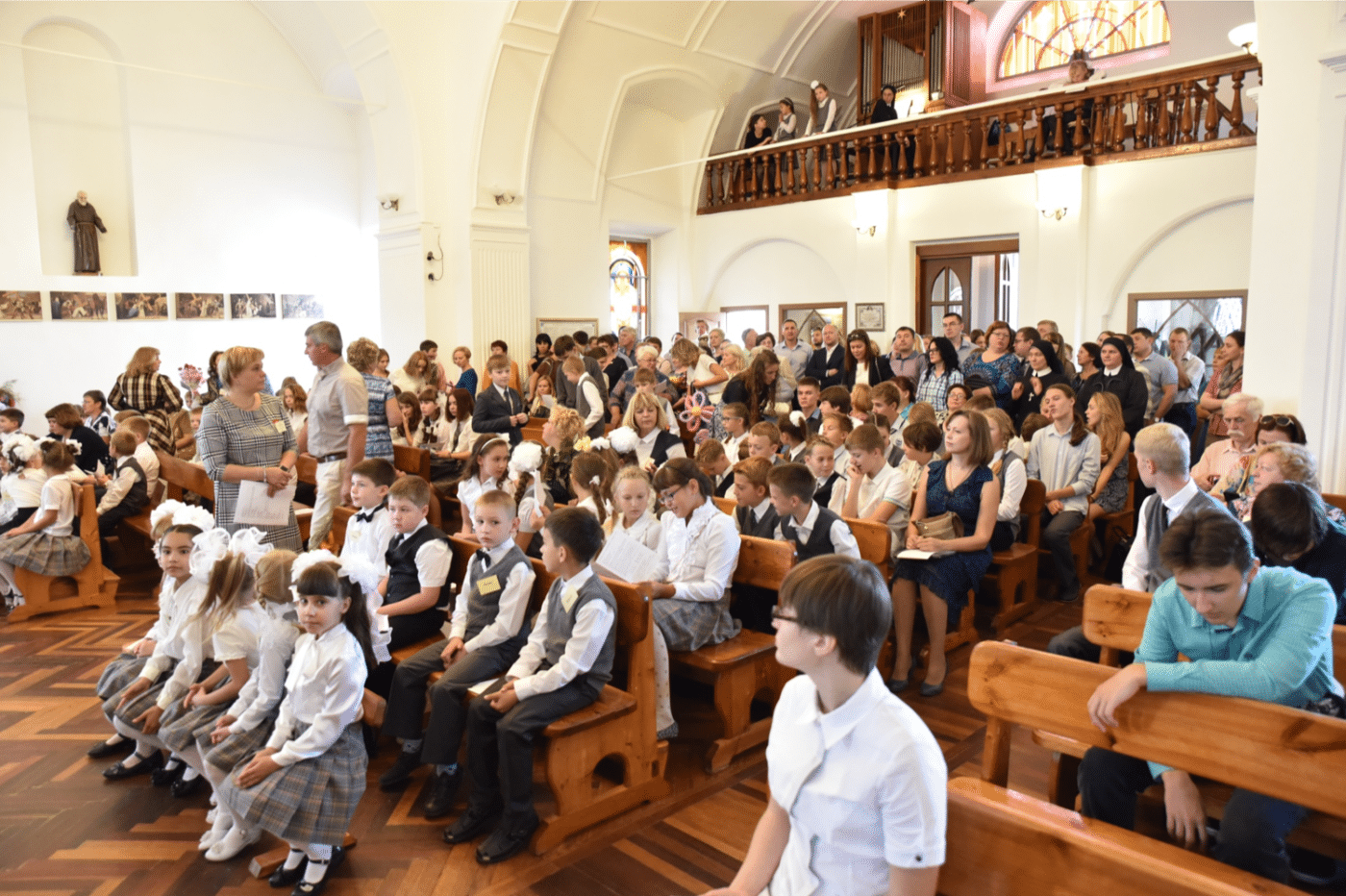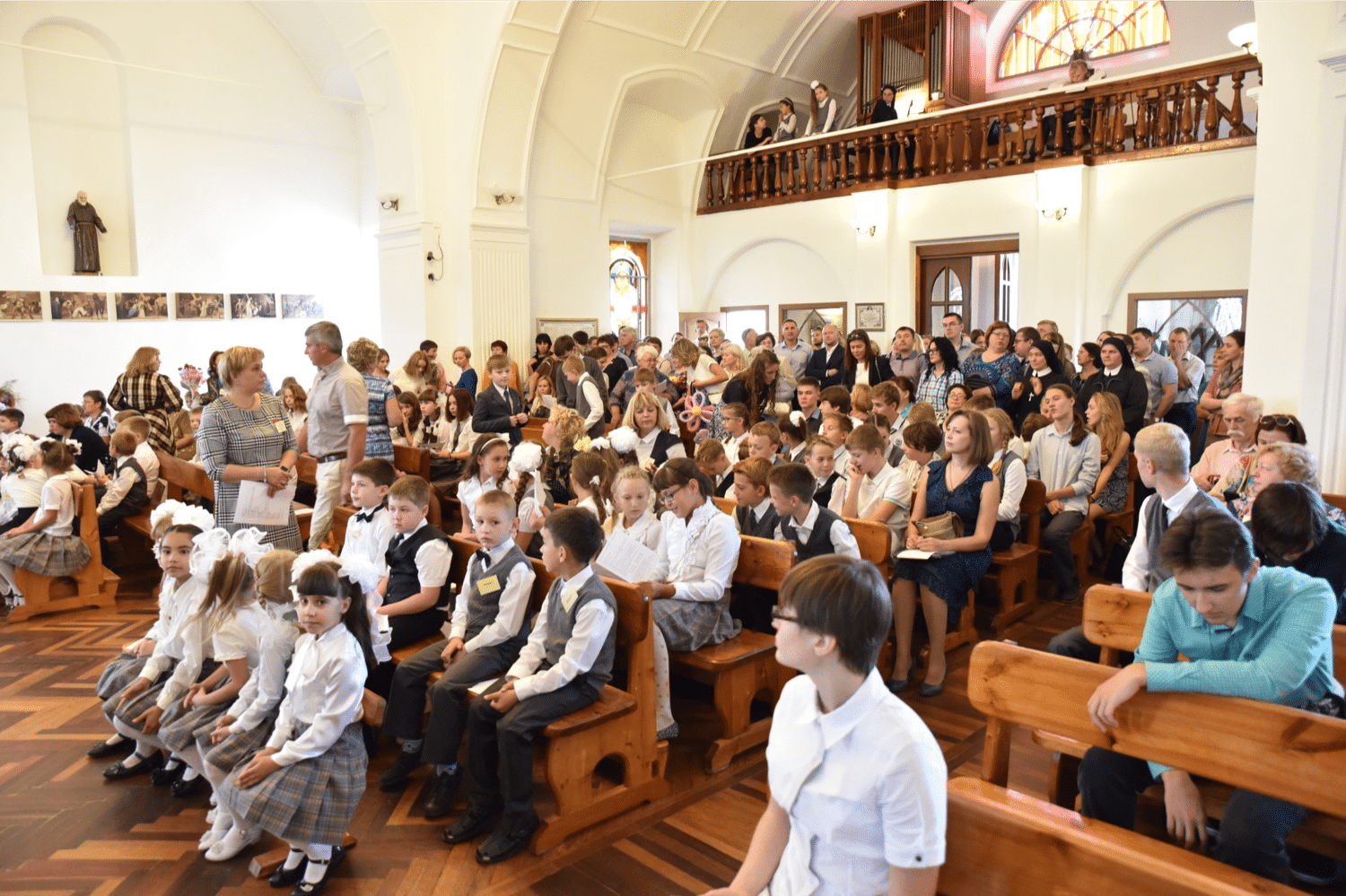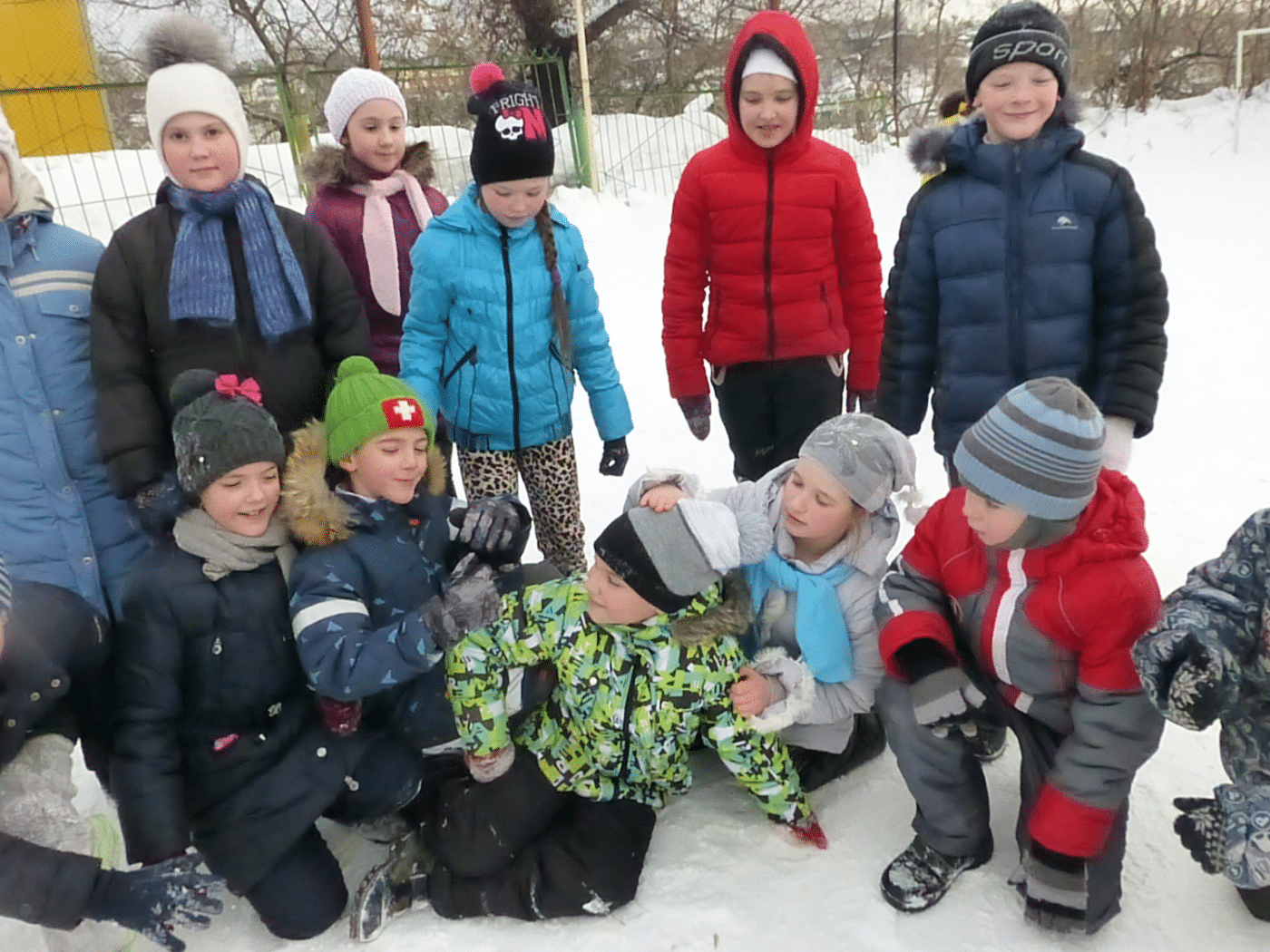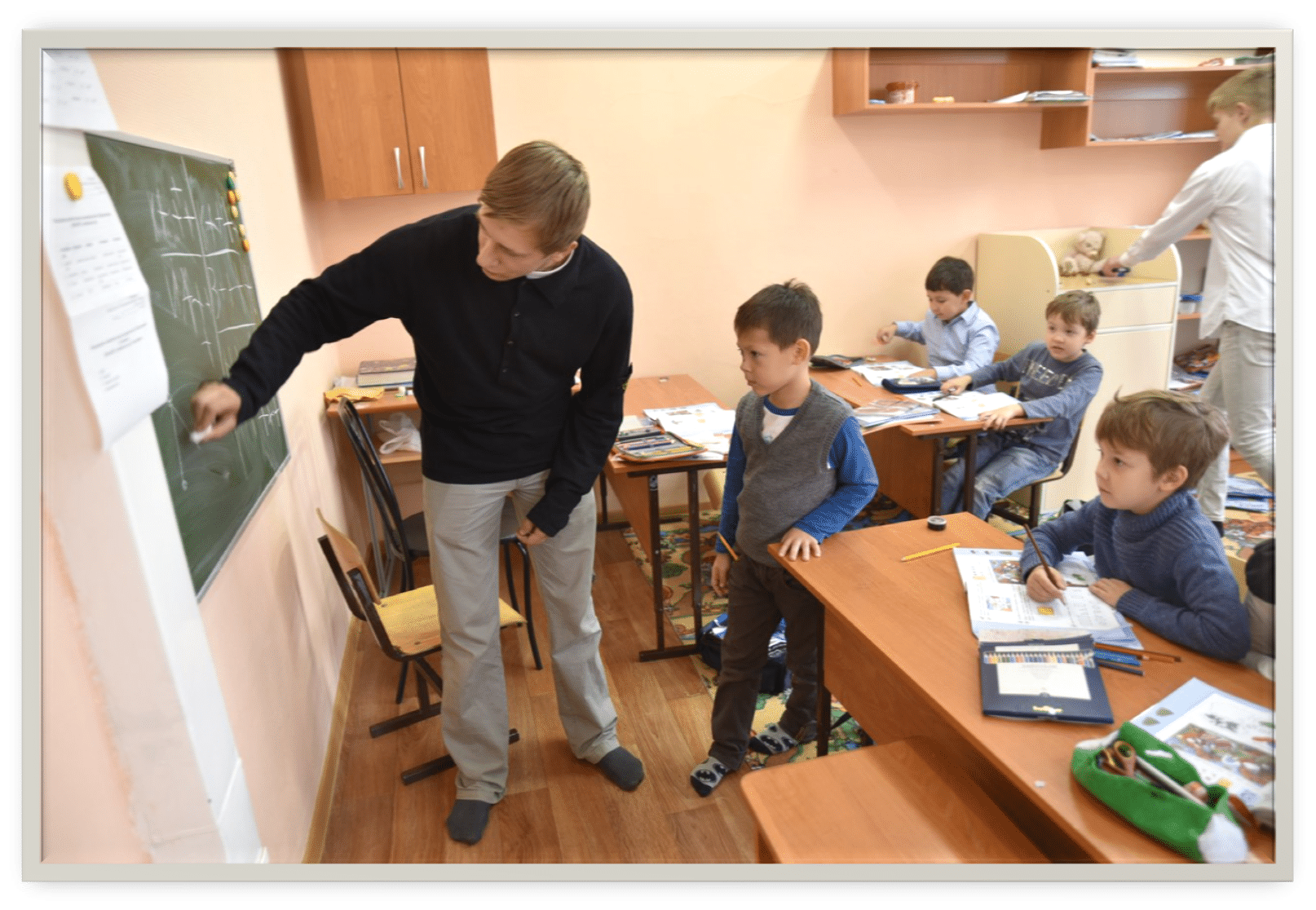 NEXT LOVING HEART SOCIETY VOLUNTEER EVENT
We are happy to announce that our next volunteer event will include helping to redesign a cancer patient's living environment. We have partnered with Lin's Linens, which is a great nonprofit focusedon setting up a "healing sanctuary" in a newly diagnosed woman's home at no cost to the patient. We have already made a $2,500 donation to begin purchasing items for our project. We are looking for day volunteers from 9:00-5:00pm on 8/27, 8/28, 8/29. Duties will include things like painting, hanging artwork, assembling furniture, etc. If you are interested in helping, PLEASE SIGN UP HERE.