January 2020 Monthly Update
5TH WHEELCHAIR RECIPIENT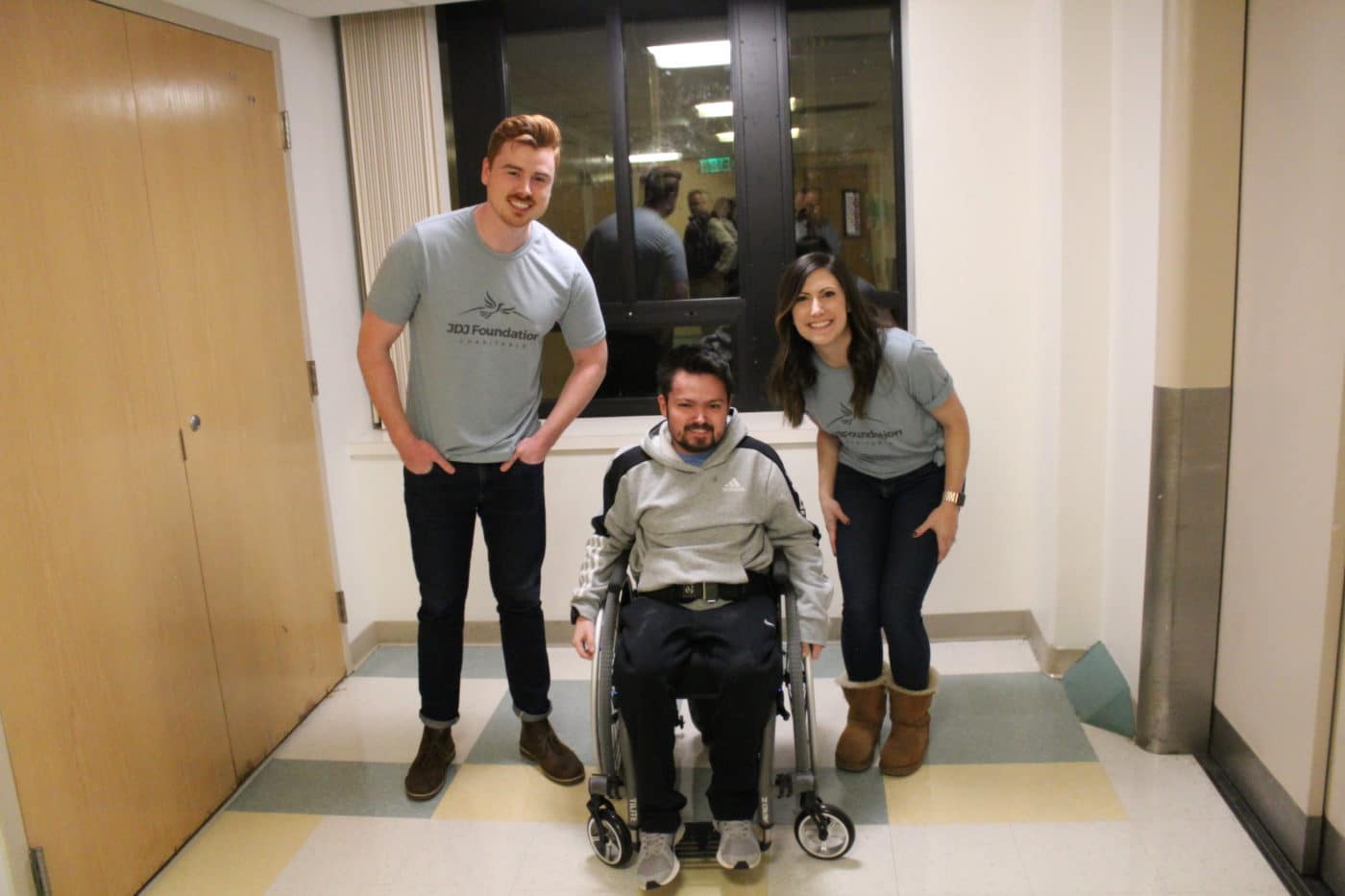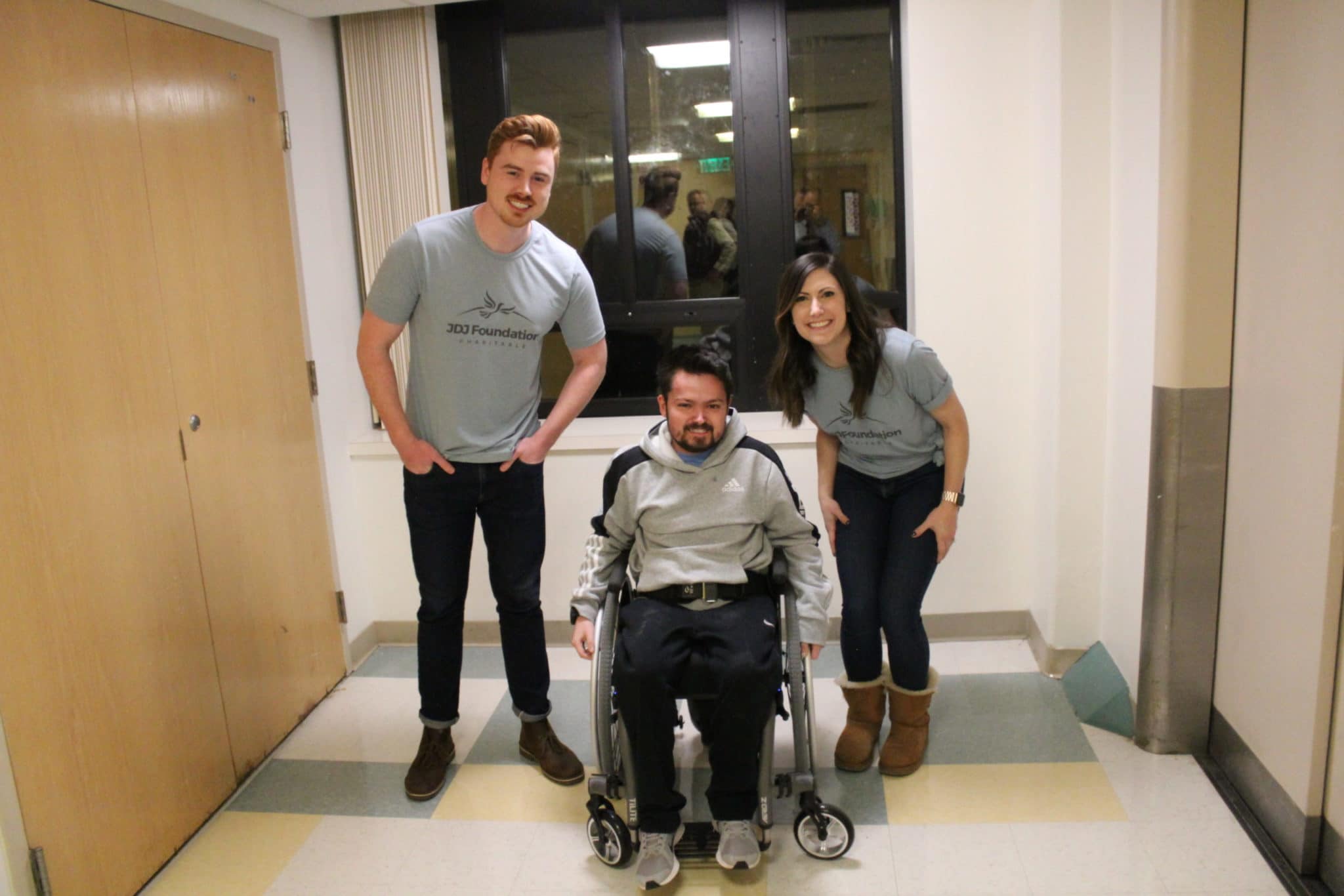 Our latest wheelchair recipient is a 22-year-old young man, named Chris. Unfortunately, after a long battle with cancer, Chris's oncology treatments left him with limited walking and balance for standing. In response, we provided him with a manual ultra-light wight wheelchair along with a power assist system mounted to it. Chris will use this chair as he graduates Roger Williams University this Spring with a degree in Construction Management. We are so proud of him and wish him all the best as he finishes up school.
We would like to take a moment and thank our friends at Dana-Farber Cancer Institute and Boston Children's Hospital who helped us make a difference in Chris's life. The work they do every day to help those most in need is truly amazing, and we are proud to be a part of it. We would also like to give a big shout out to our JDJ volunteers who were present at the wheelchair delivery, Jamie and Kevin Byram. Last month, they spent an evening with Chris bringing joy and positivity to his family. We can't thank them enough for their help in making this wheelchair delivery so memorable.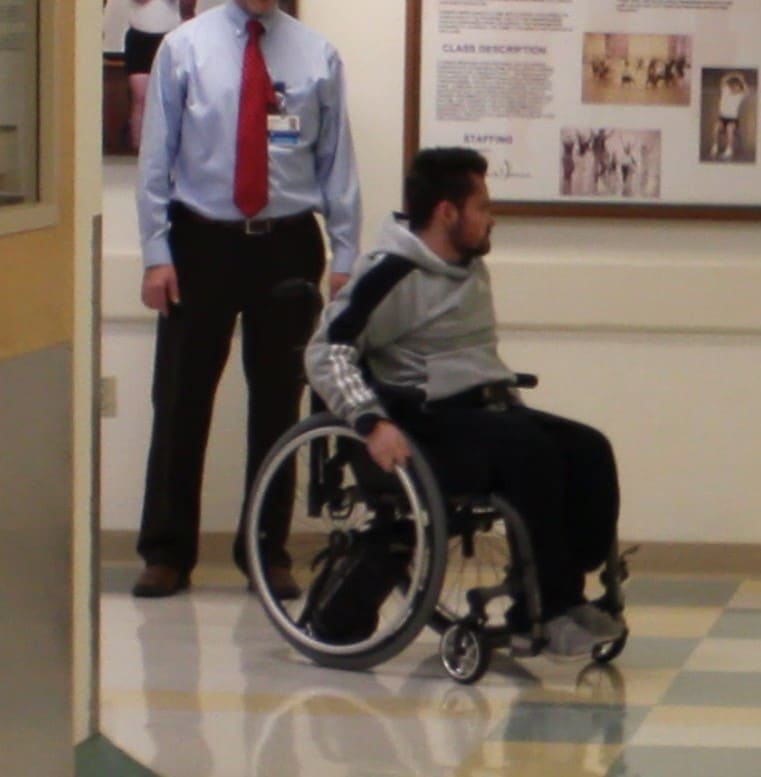 SAINT PETER'S PREP HAPPY HOUR RECAP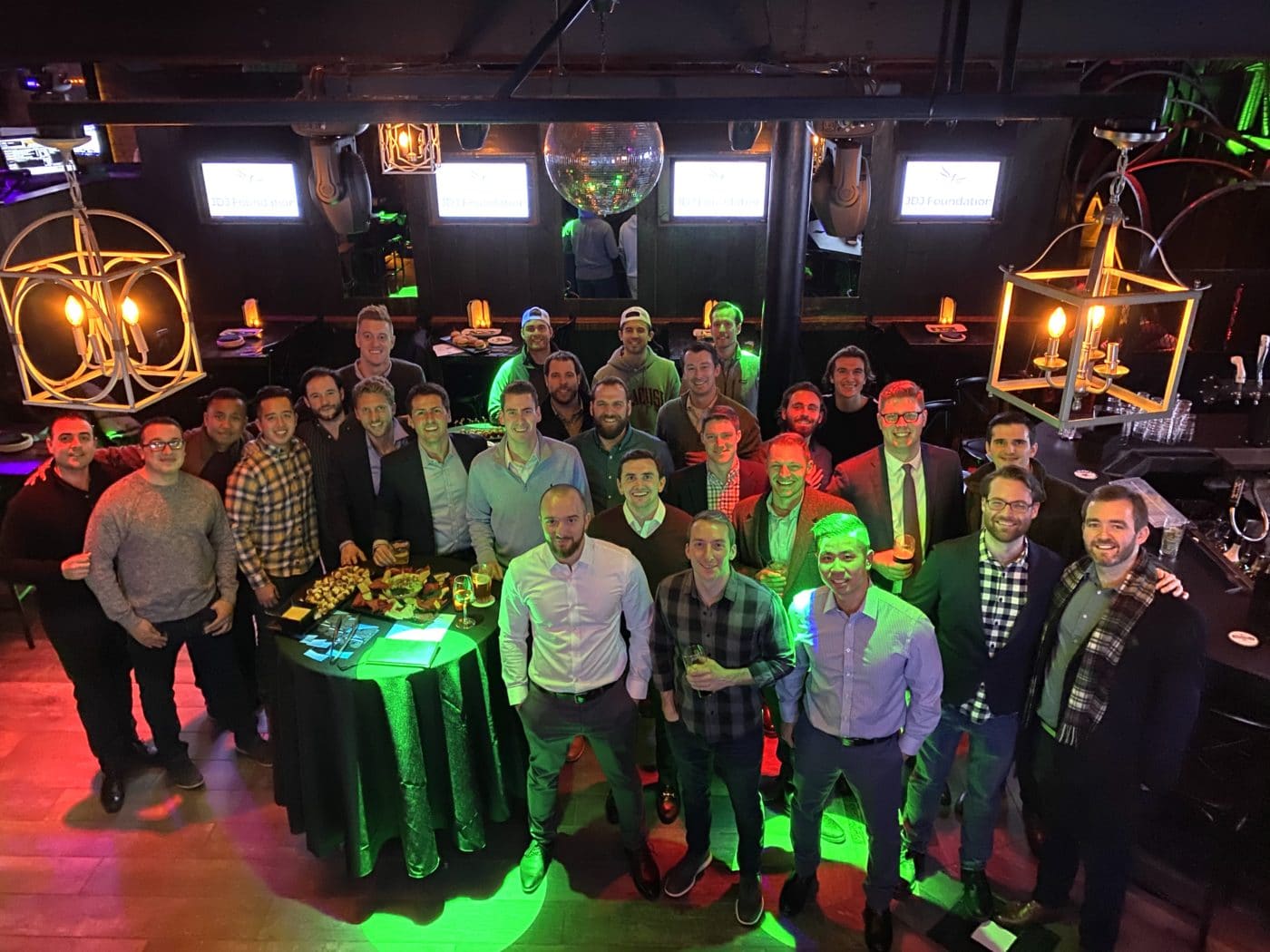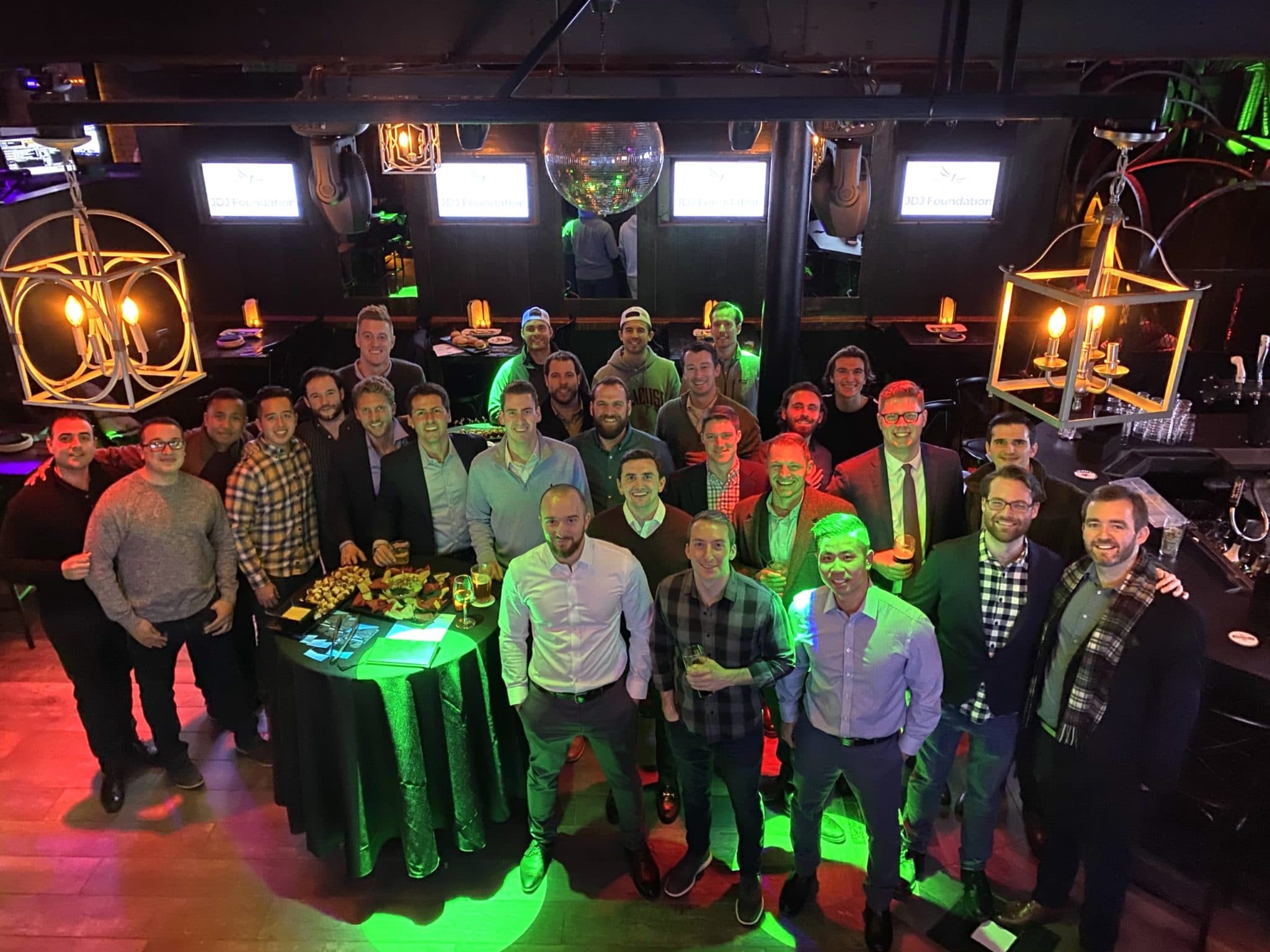 The Prep brotherhood has never felt stronger than it did last week when we organized a happy hour to raise money for our endowed scholarship. Over 30 graduates from the past decade came together for a special evening of catching up with former classmates and raising $850 for the "JDJ Marauder Scholarship Fund." We would like to thank everyone who attended and appreciate the continued support we receive from the Prep community. We are so lucky to have so many Prep guys attend our events, and it was nice to host an event dedicated to helping our high school. We would like to also give a special thanks to the Ashford in Jersey City for donating the space, food and drinks. This event would not have been a success without their help. It was definitely one of the best bars we have hosted an event at thus far. Check it out if you haven't been.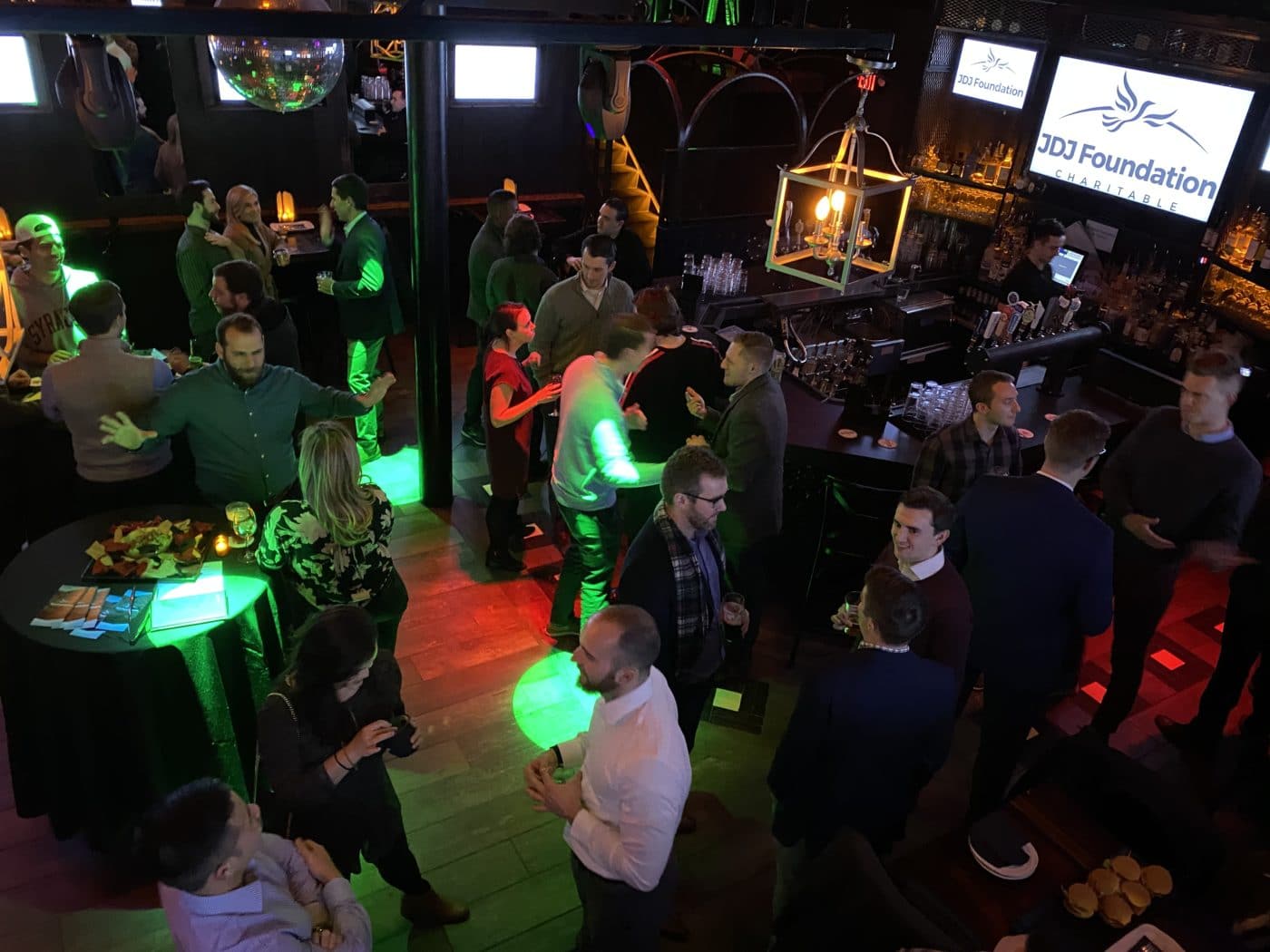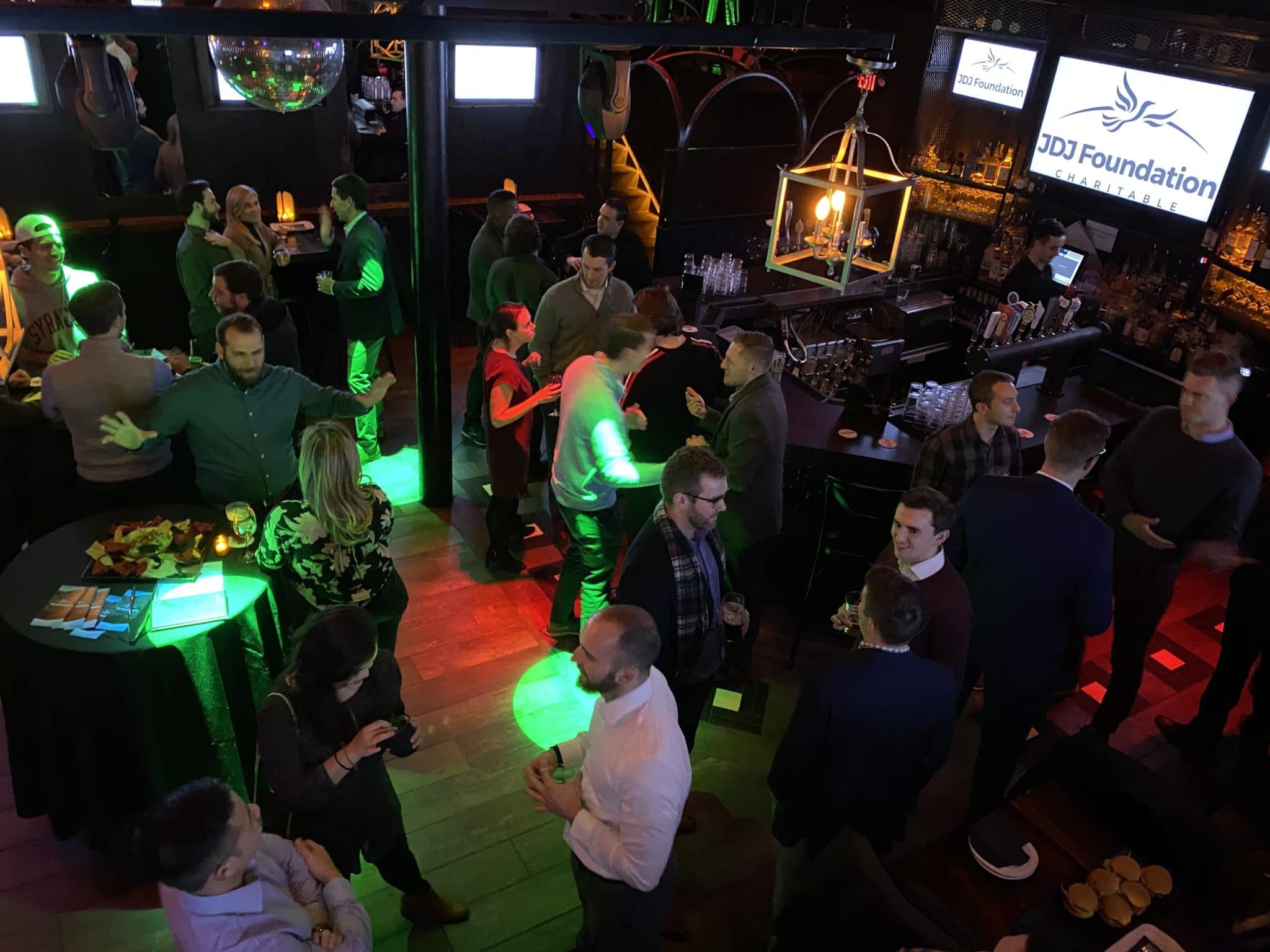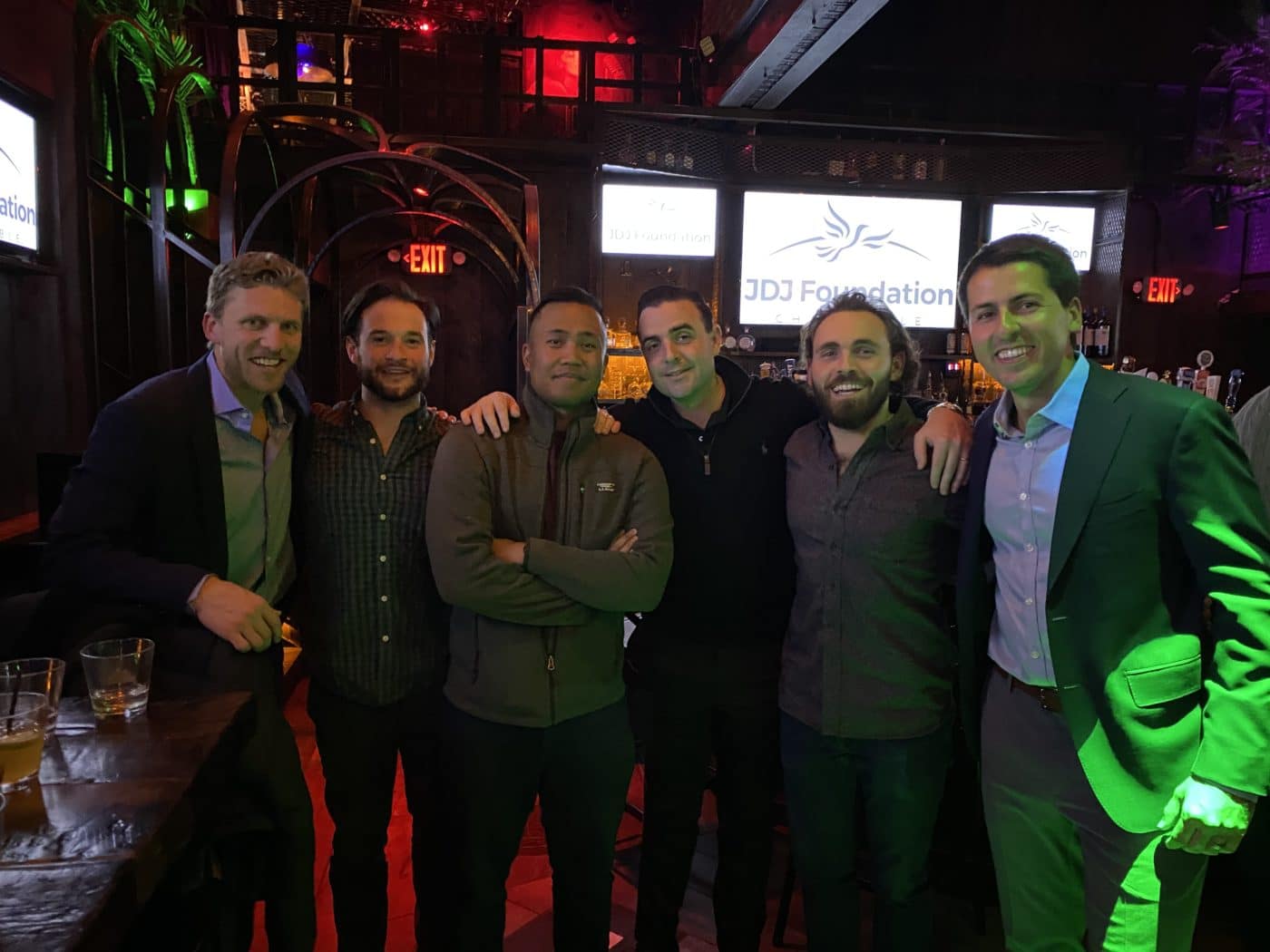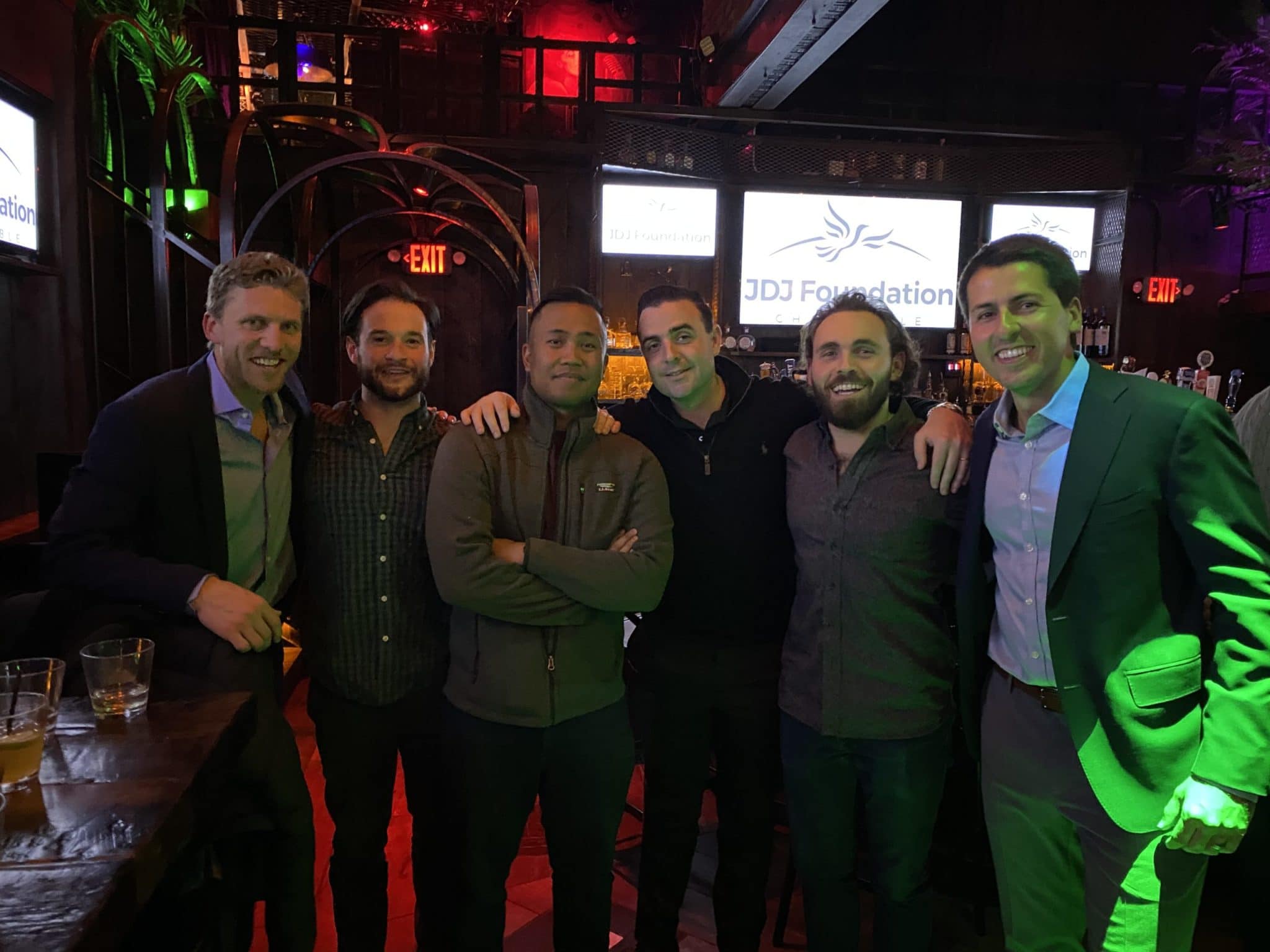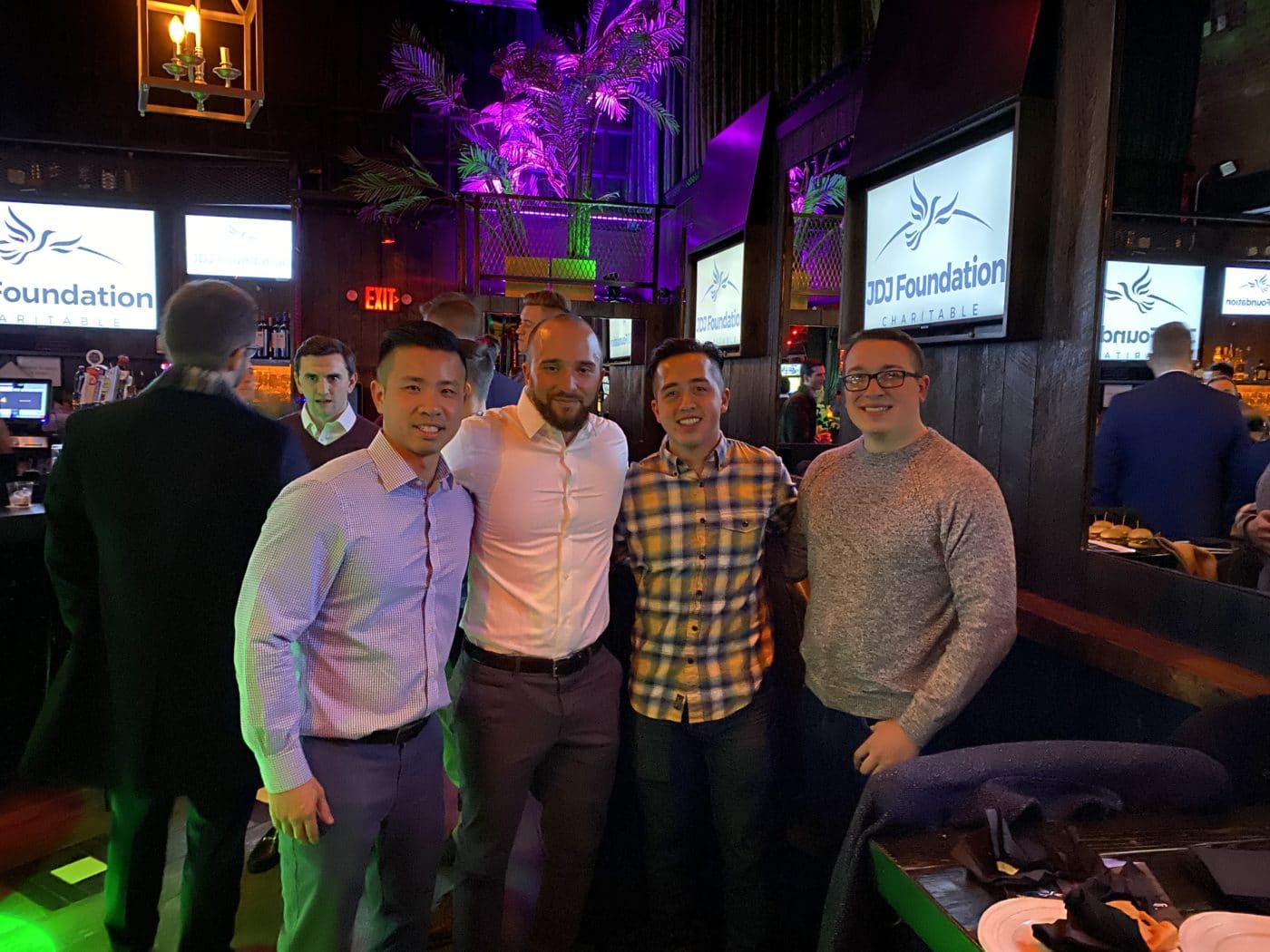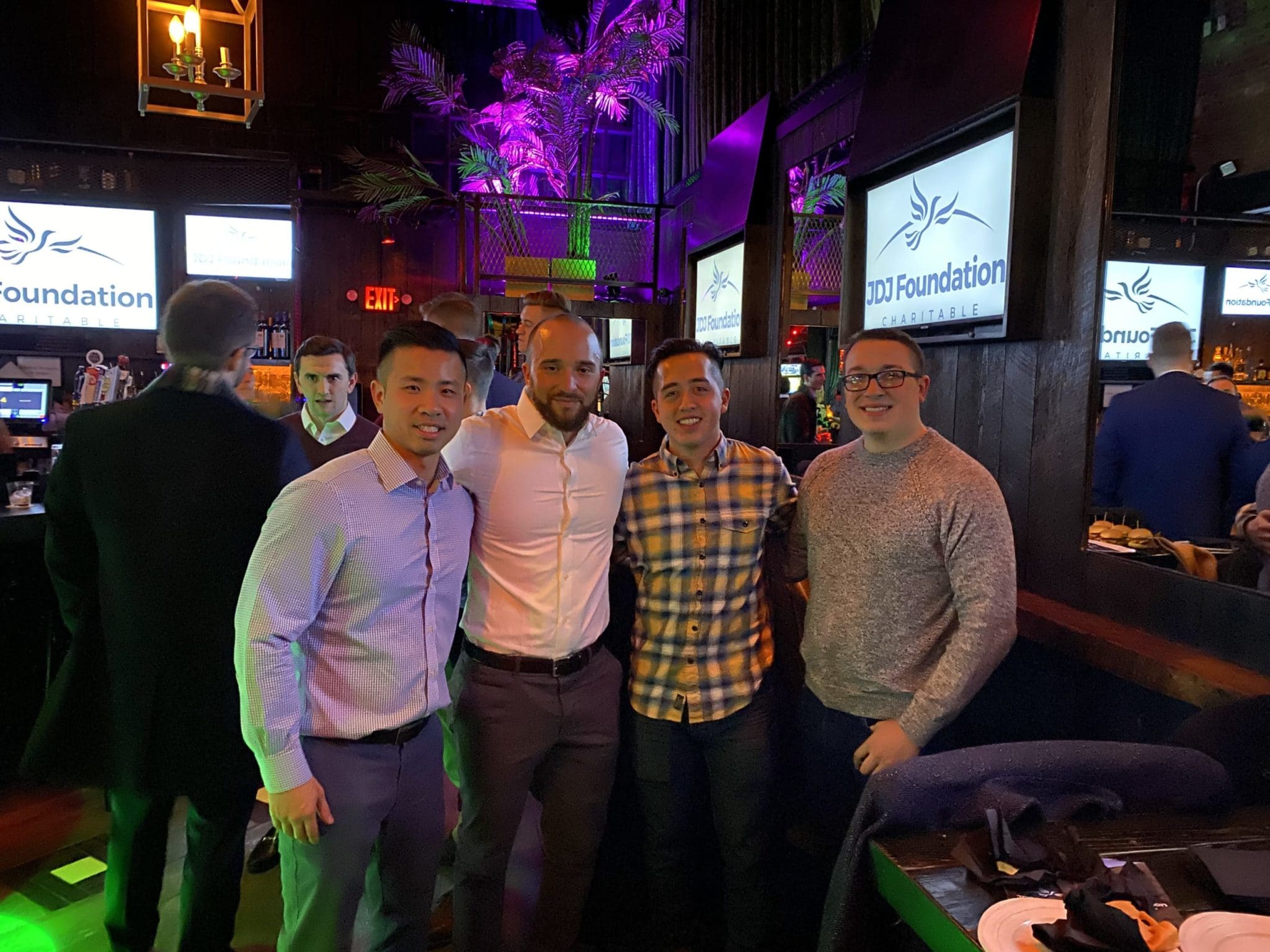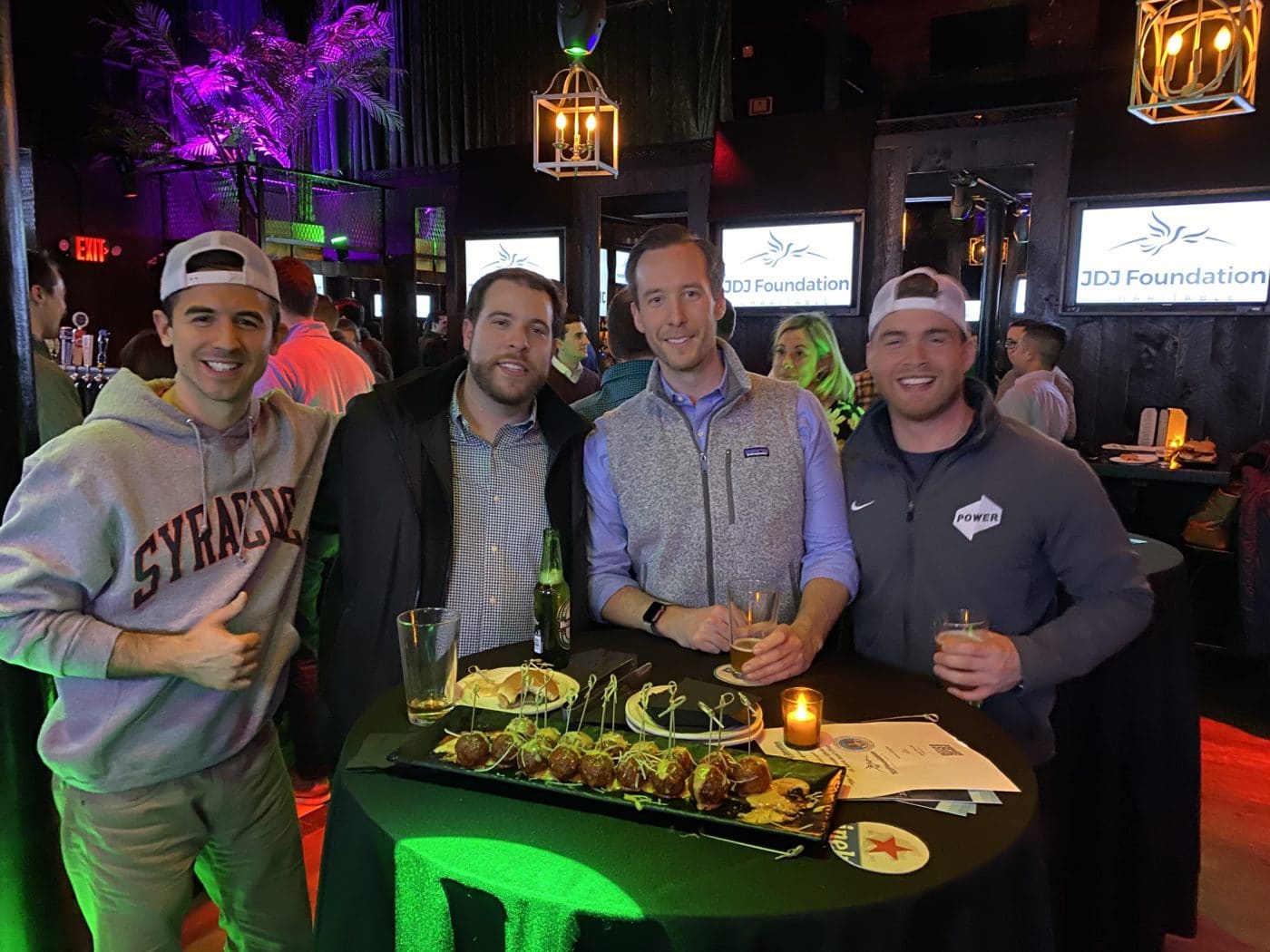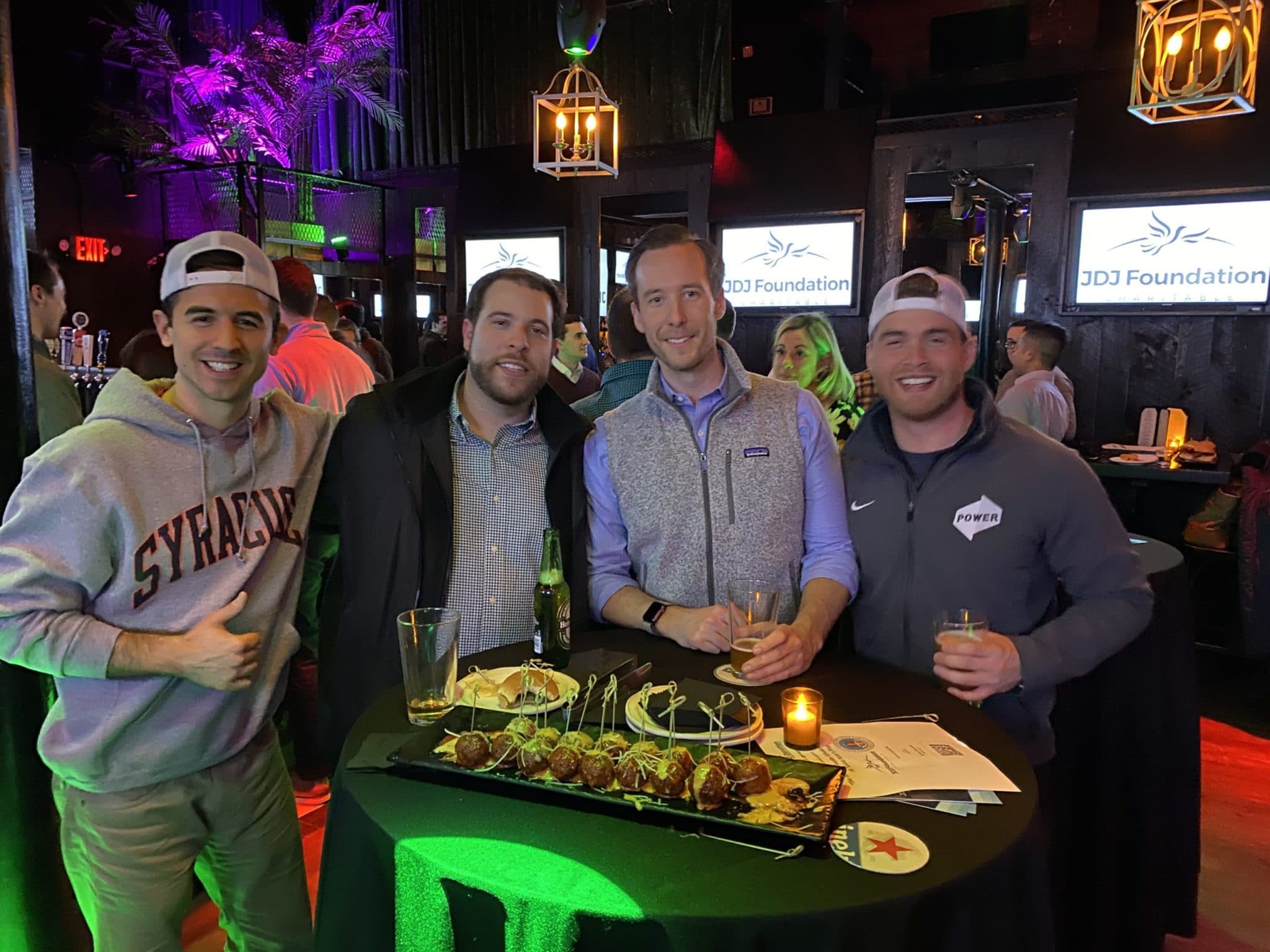 MONTE CARLO NIGHT GUEST SPEAKERS
We are very excited to announce the distinguished speakers who will be featured at our 2nd Monte Carlo Night on May 1st at the New York Athletic Club: Dr. Franziska Michor, PhD and Kurt Sysock. Join us as we hear them discuss advancements in cancer treatment and research from the private and nonprofit sectors.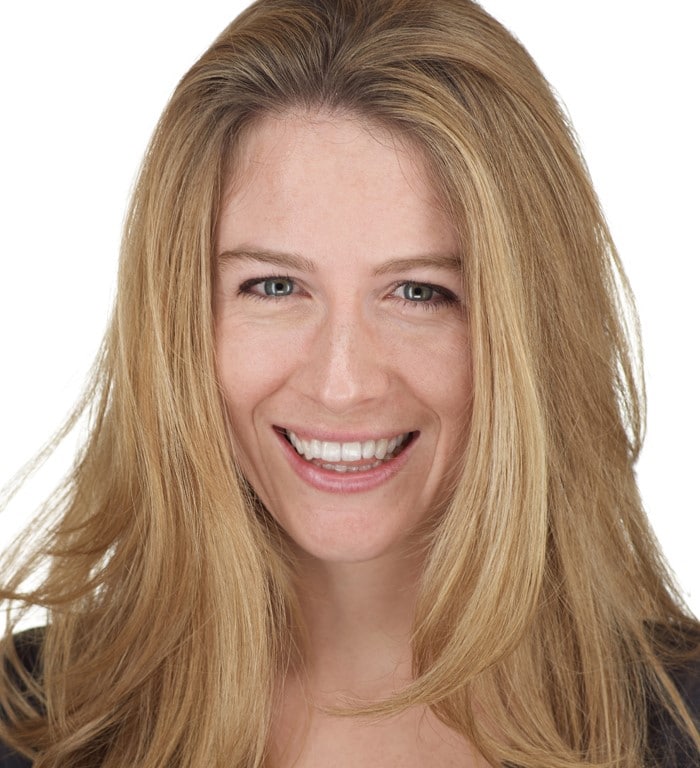 Dr. Franziska Michor is a Professor of Computational Biology in the Department of Data Sciences at the Dana-Farber Cancer Institute, in the Department of Stem Cell and Regenerative Biology at Harvard University and in the Department of Biostatistics at the Harvard T.H. Chan School of Public Health. Dr. Michor obtained her undergraduate training in mathematics and molecular biology from the University of Vienna, Austria, and her PhD from the Department of Organismic and Evolutionary Biology at Harvard University. Afterwards, she was awarded a fellowship from the Harvard Society of Fellows. From 2007 until 2010, she was an Assistant Professor in the Computational Biology Program at Memorial SloanKettering Cancer Center. Dr. Michor is the director of the Dana-Farber Cancer Institute Physical Sciences-Oncology Center and the Center for Cancer Evolution. She has been the recipient of the Theodosius Dobzhansky Prize of the Society for the Study of Evolution, the Alice Hamilton Award from Harvard University, the Vilcek Prize for Creative Promise in Biomedical Science, the NYSCF Robertson stem cell prize, The 36th Annual AACR Award for Outstanding Achievement in Cancer Research and others. Dr. Michor's laboratory investigates the evolutionary dynamics of cancer initiation, progression, response to therapy, and emergence of resistance and is partially supported by the "JDJ Charitable Foundation Research Fund."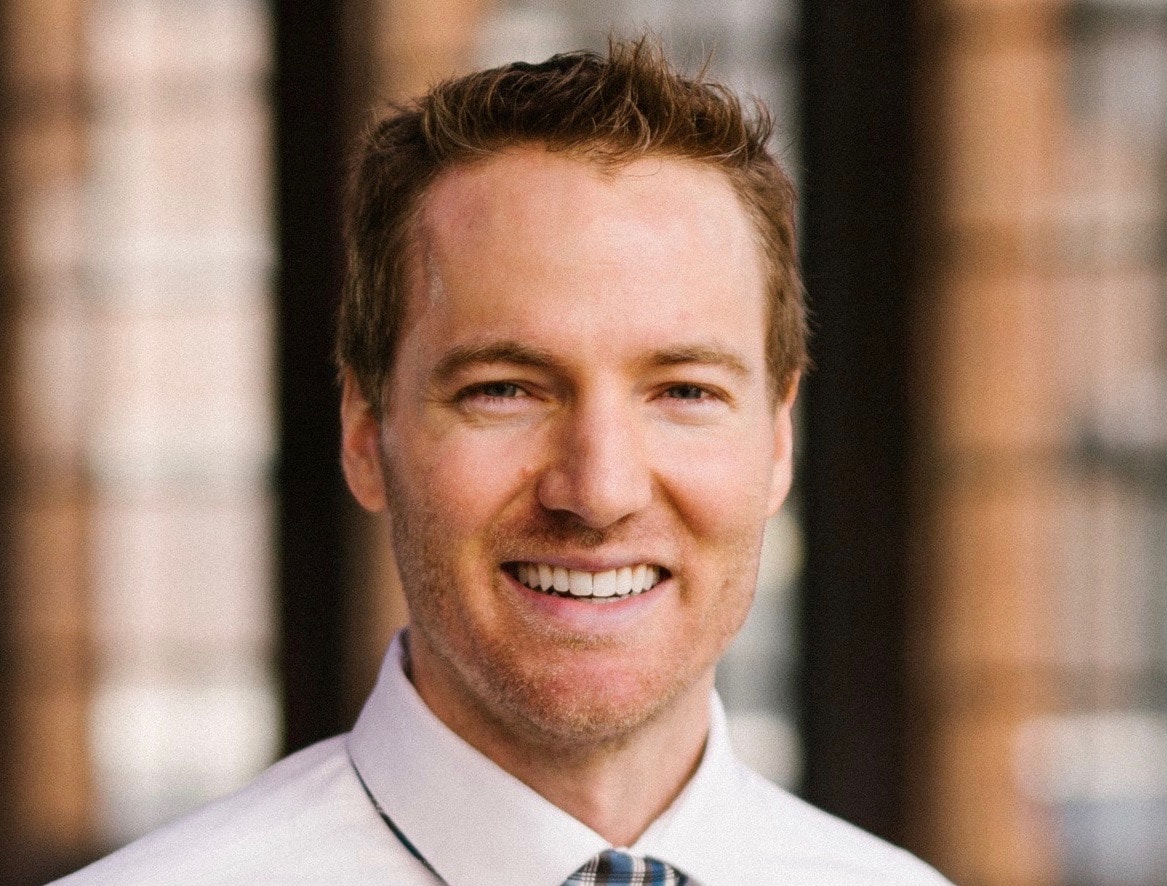 Kurt Sysock, MMP, DABR is a Co-founder and Chief Executive Officer of Radformation. After receiving his Masters of Medical Physics from the University of Pennsylvania and working for multiple years as a medical physicist in the clinic, he co-founded Radformation in 2016 to streamline workflow in the radiation oncology cancer clinic. Radformation's goal is to help cancer patients receive treatment faster with safer, smarter radiation treatment plans.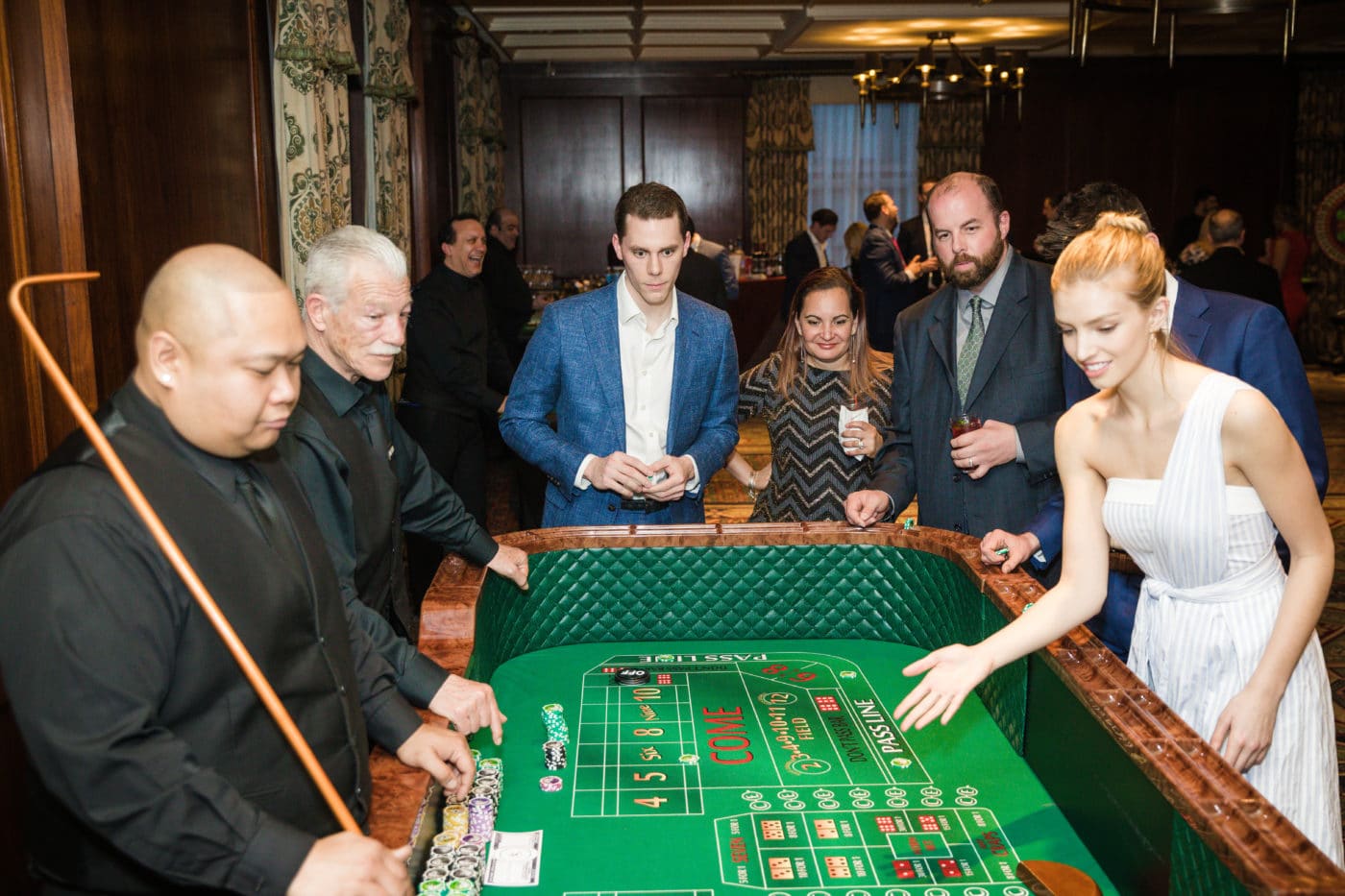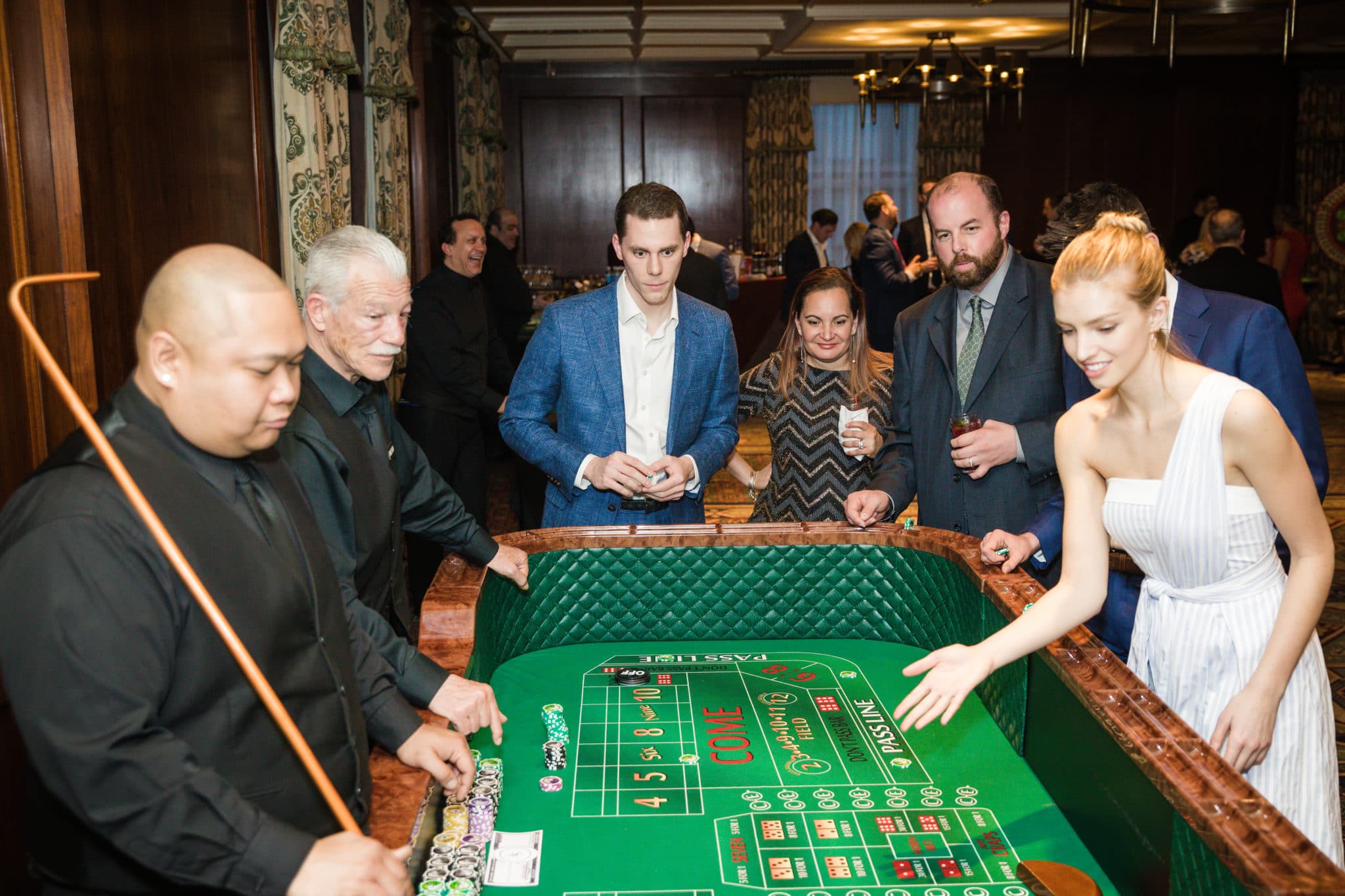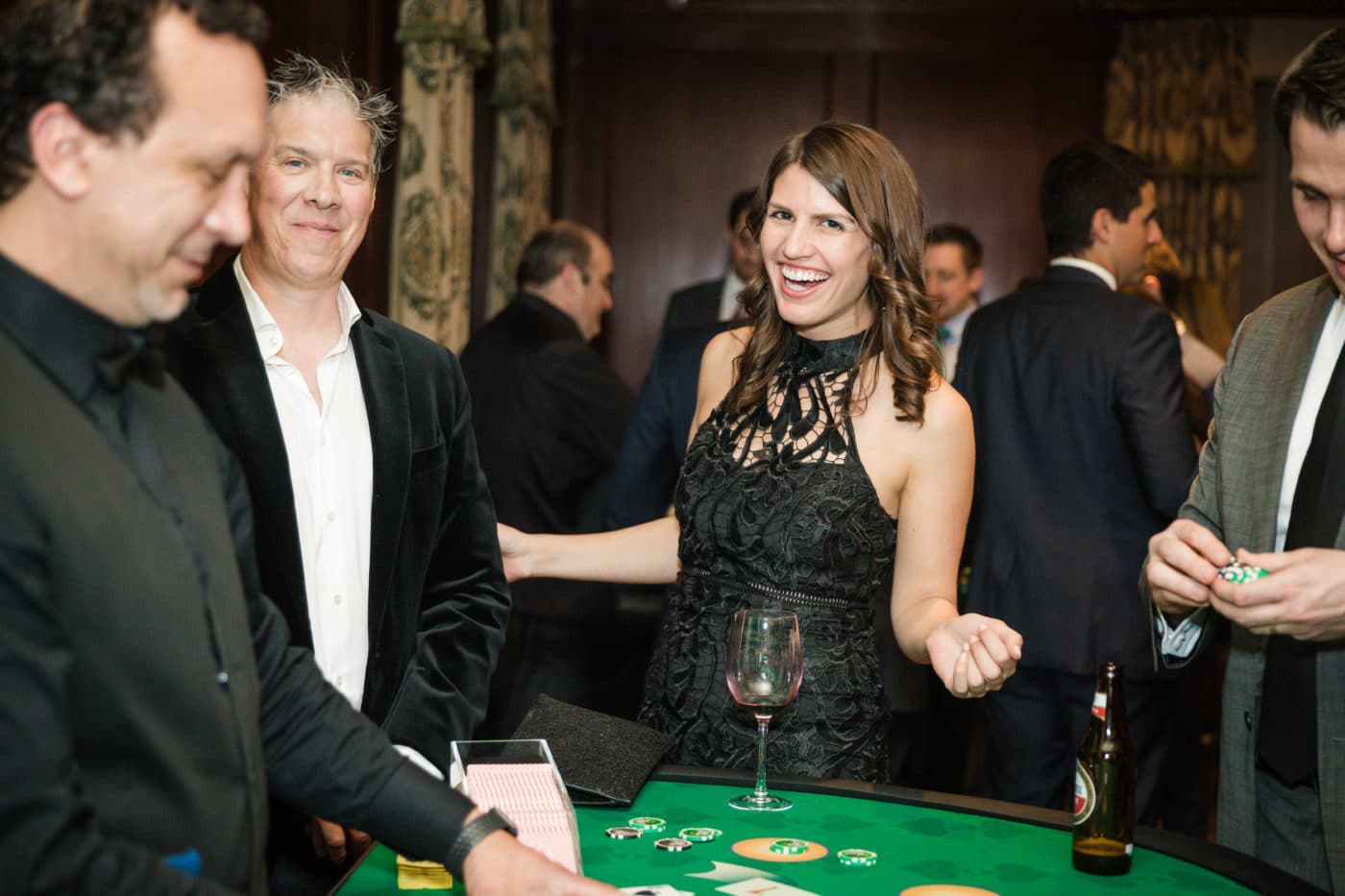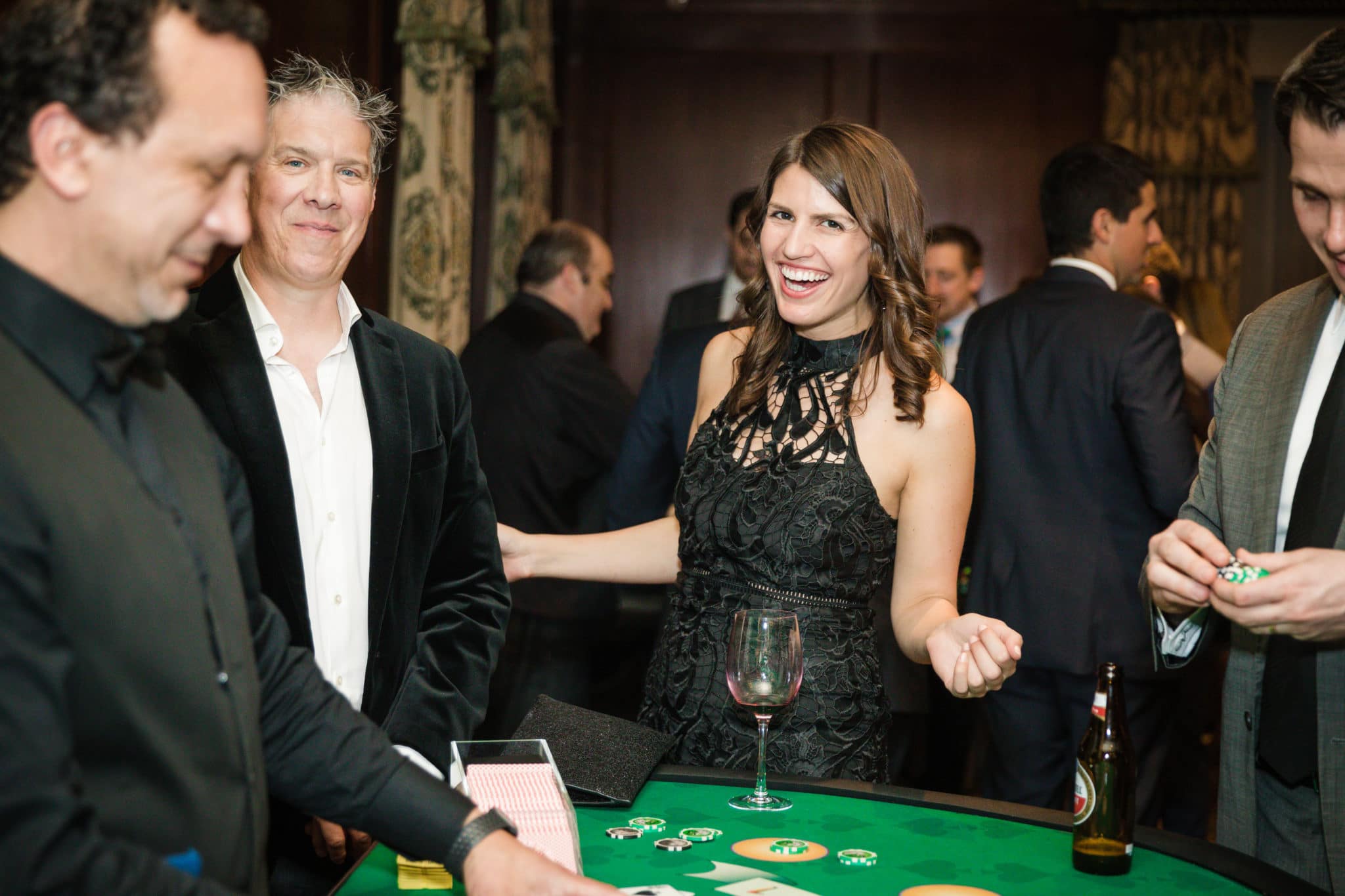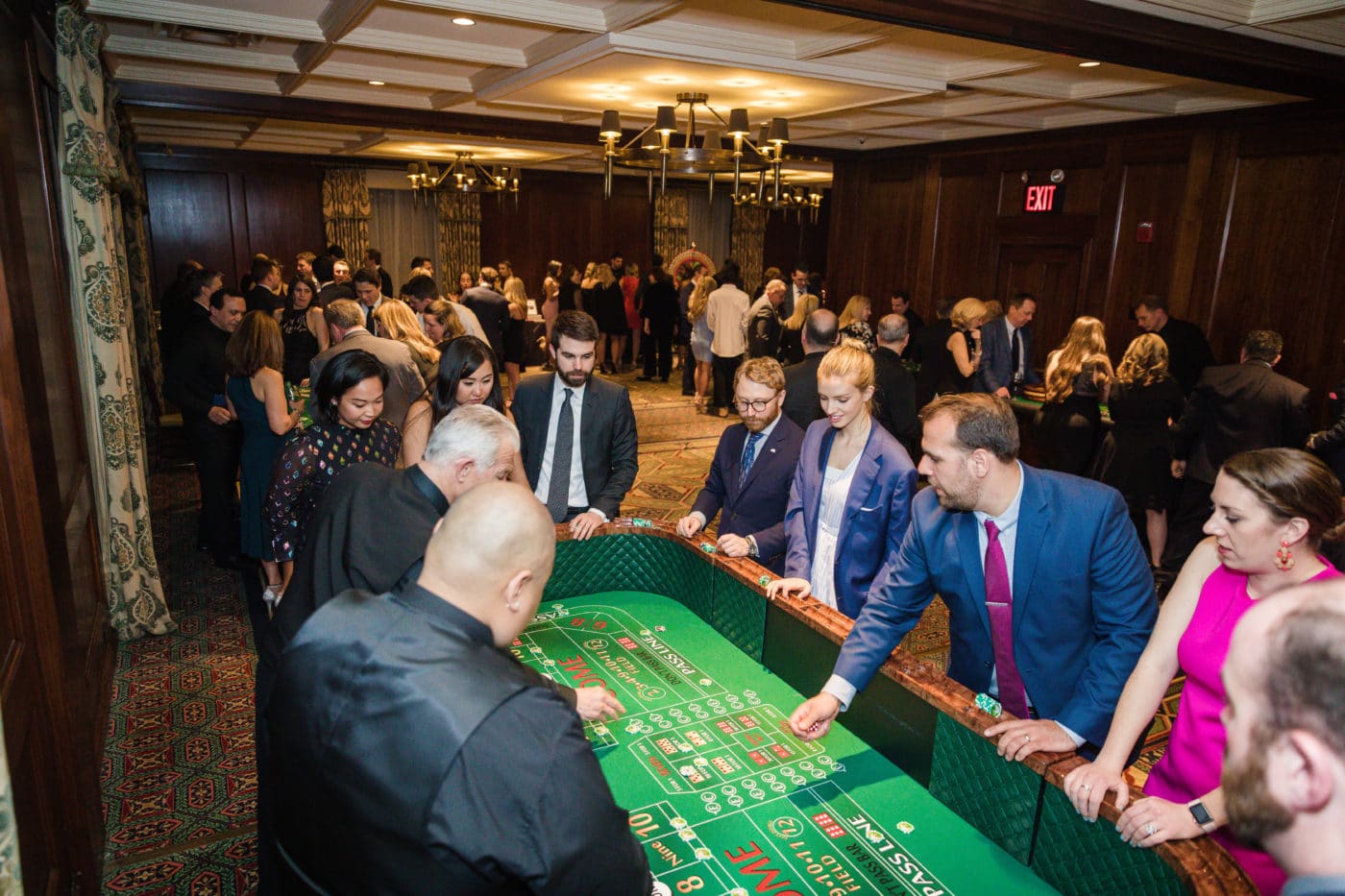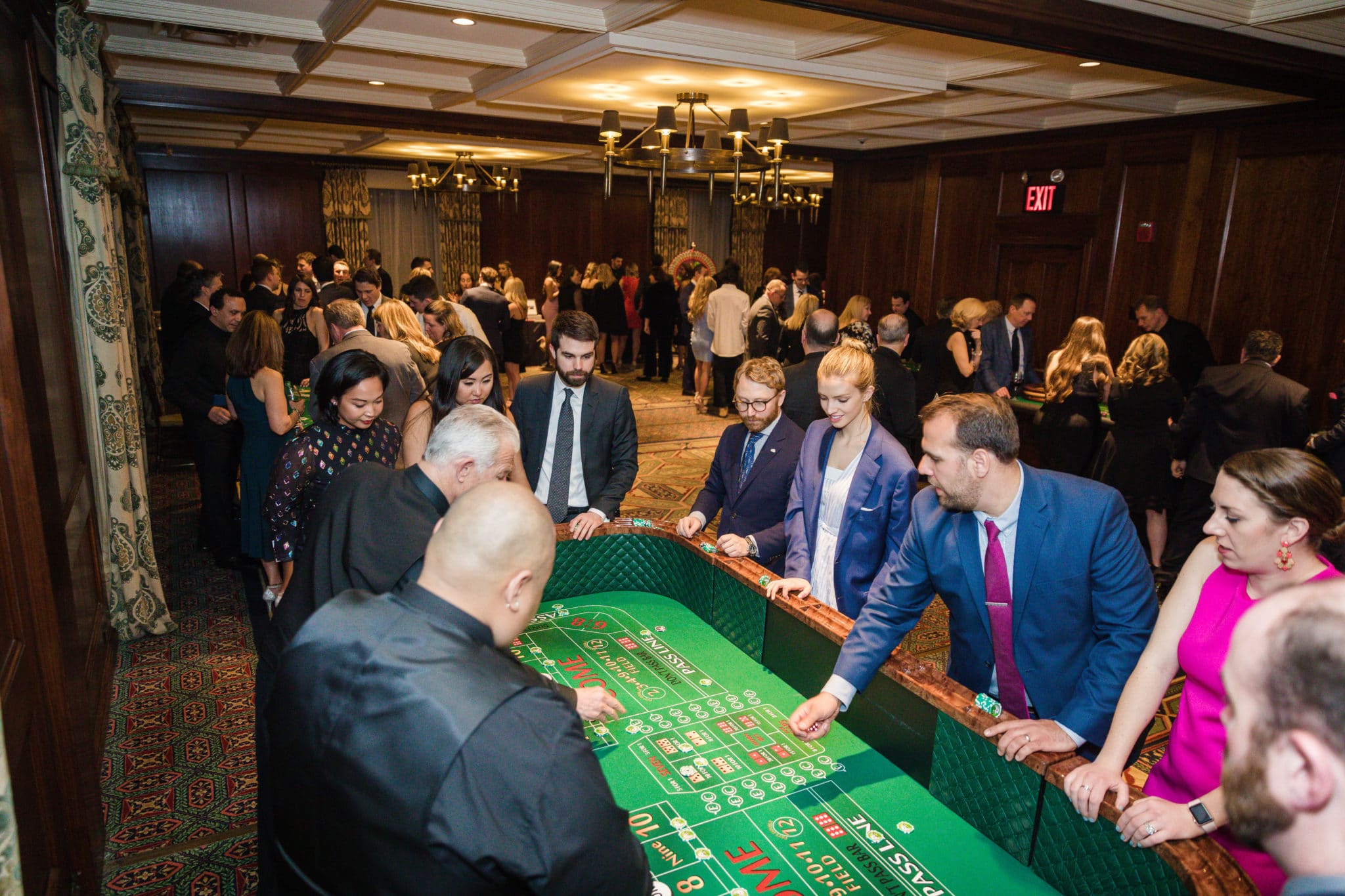 LOVING HEART SOCIETY VOLUNTEER EXPERIENCE RECAP
On January 9th, six LHS volunteers decorated a South Bronx shelter in the New Year's spirit and then served over 150 meals to families and children. It was a fun evening focused on spreading laughter and good vibes in the New Year. Our Foundation donated the decorations and all of the food we served which was catered through Boston Market ($2,300). The residents greatly appreciated our roasted chicken dinner as it was a nice change from the frozen meals normally provided by the Department of Homeless Services. We would like to especially thank our volunteers Bao Ngo, Sal Santuccio, John Hederman and Tessy Joseph for taking time out of their busy schedules to help these families. Also, much thank to Sal for bringing his family's coffee, Café Aroma, for the residents of the shelter.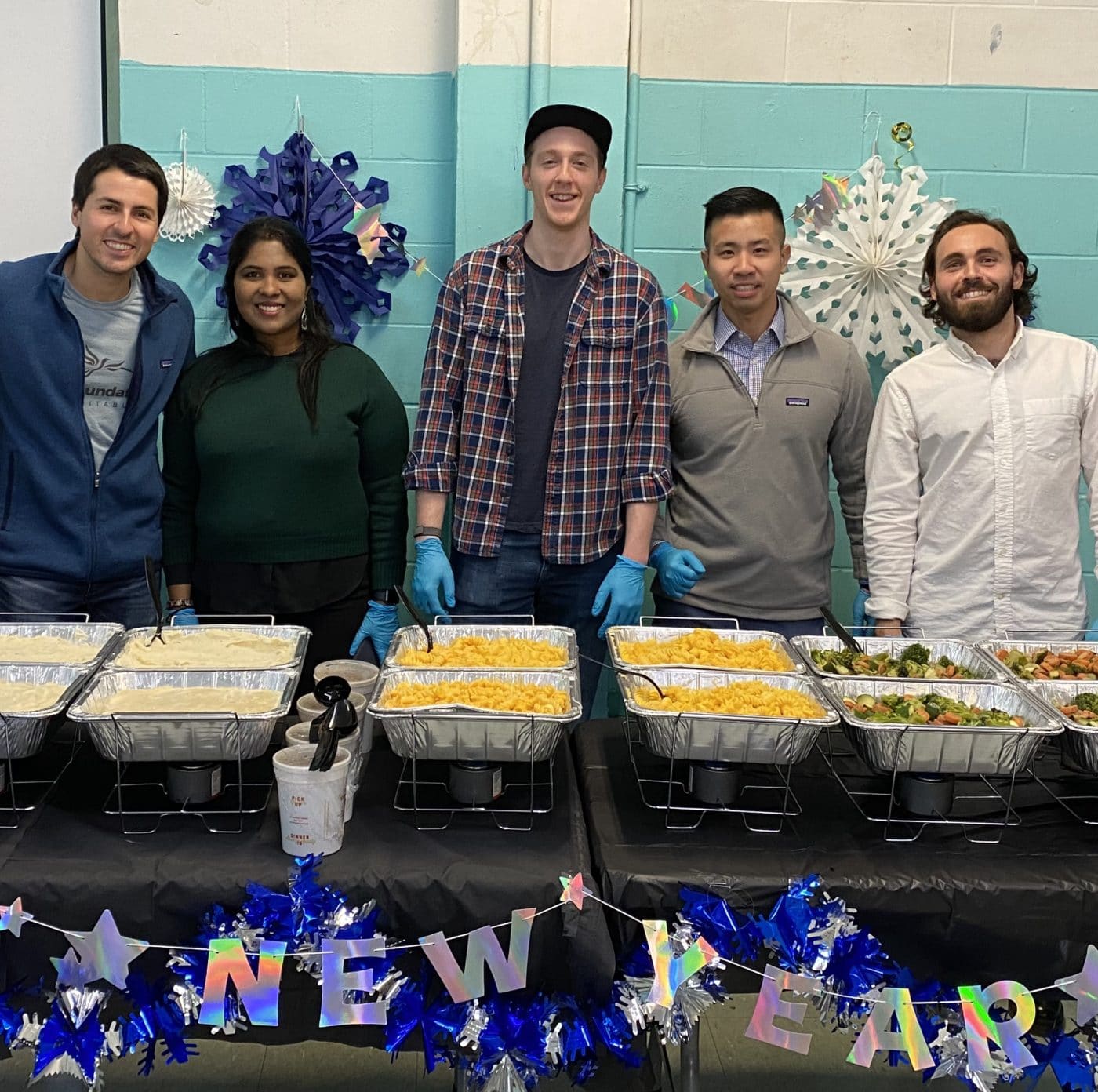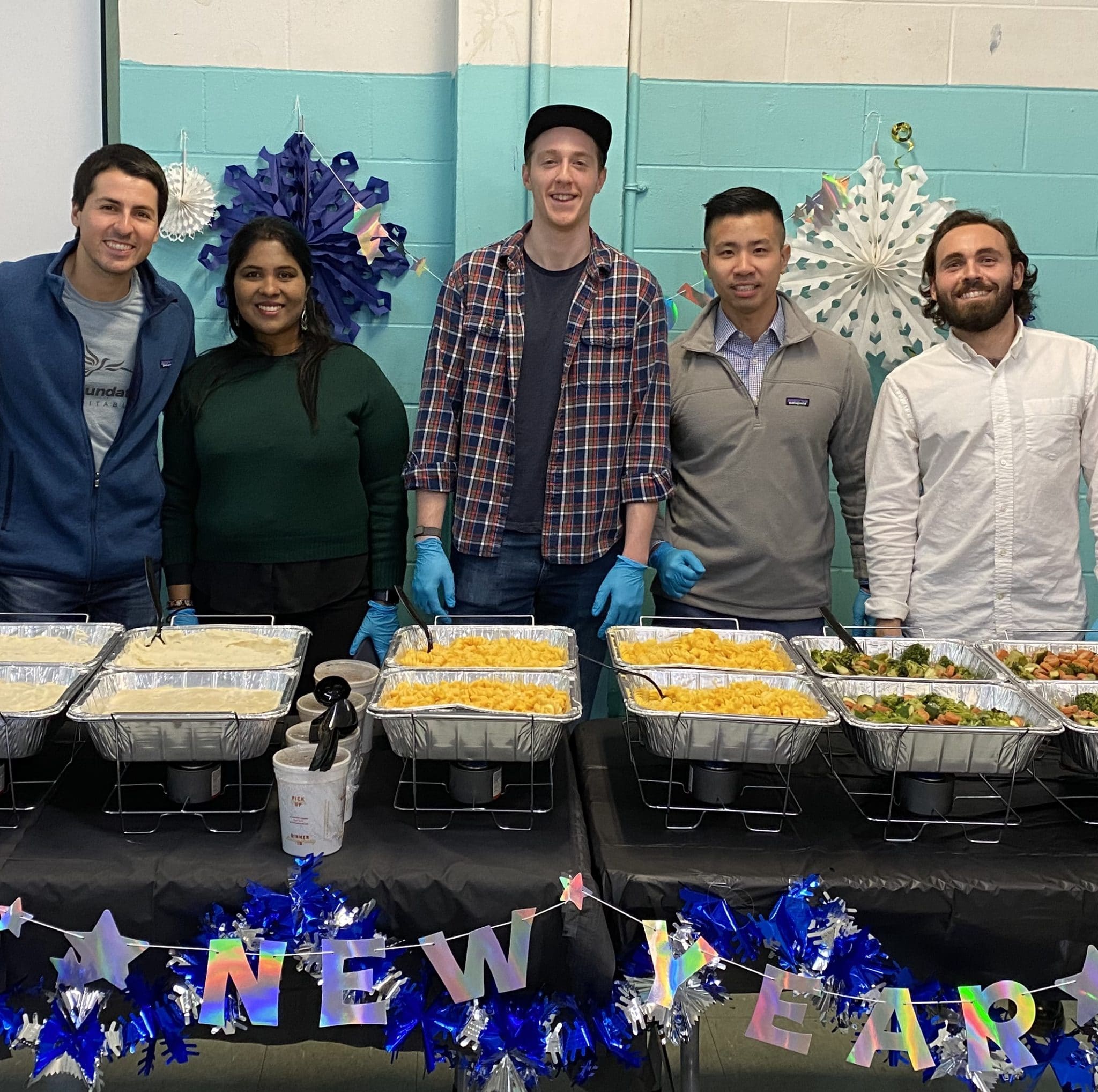 HABITAT TRUCK SPONSORSHIP
The next time you are at the Jersey Shore, keep your eyes peeled for this Habitat for Humanity truck. Both of their previous trucks had been put out of commission with over 200,000 driven miles on each, and the Habitat management team asked us if we could help. We responded by sending a $7,000 donation to help purchase this new truck. This truck has been vital to their business as they use it often to pick up donations such as furniture and other household items that are then sold in their ReStore. All proceeds raised from their ReStore goes to help the rebuild projects they are on in the local community.