August 2019 Monthly Update
BIG BROTHERS BIG SISTERS EVENT SPONSORSHIP
We are looking forward to the happy hour we are sponsoring in Jersey City for our friends at Big Brothers Big Sisters of Essex, Hudson and Union Counties. Thursday, September 12th from 6:30-9:30PM they will be hosting a fundraiser at The Ashford in Jersey City. We will be matching all door donations to help raise money for their mentorship program. If you're in the area, stop by and learn more about this great nonprofit and all that they have going on. $25 door cover includes, 2 drinks, light appetizers, and 2 tickets for the prize drawing.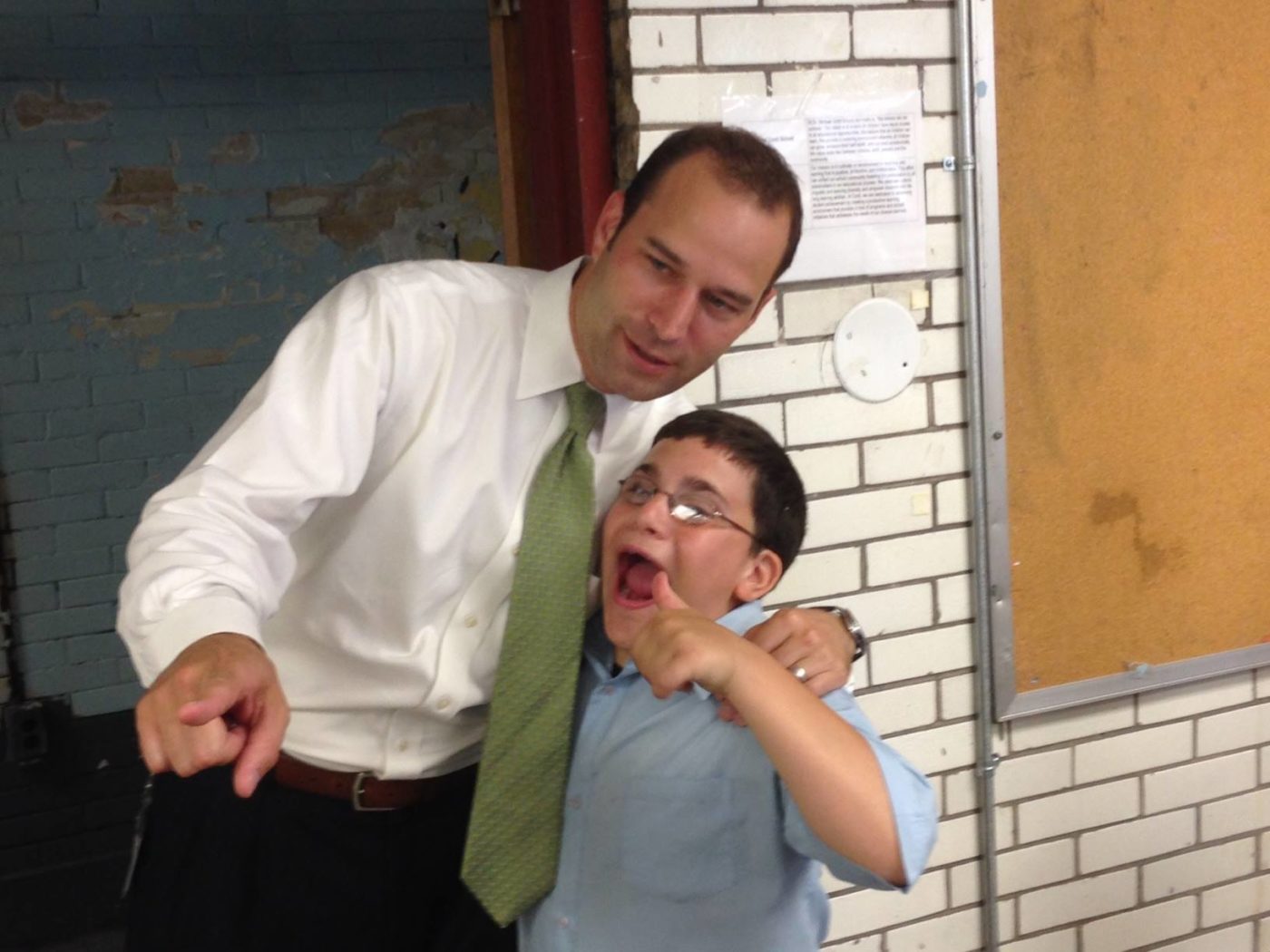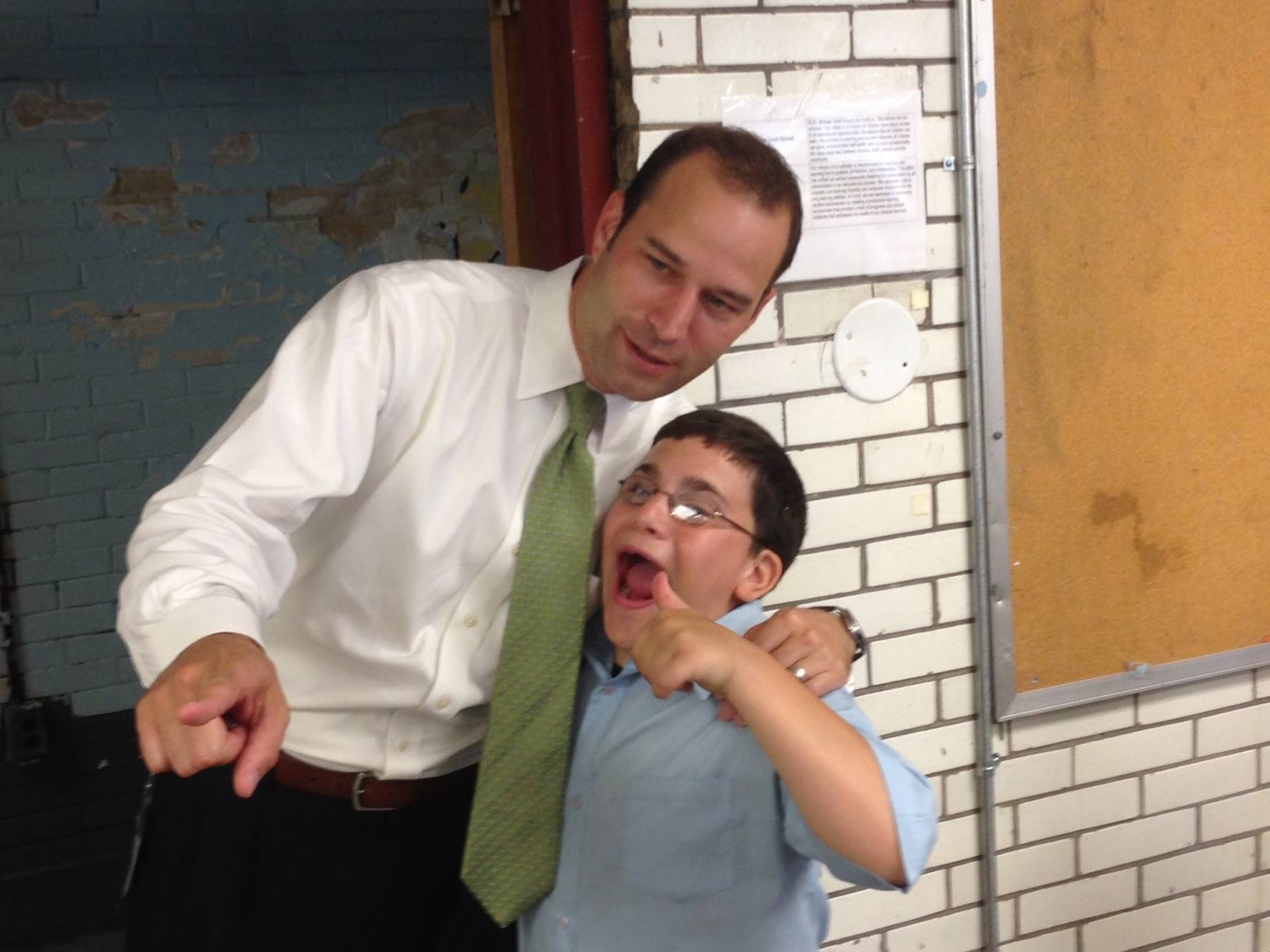 9/11 MEMORIAL
We would like to remember all those who suffered and sacrificed on September 11th, 2001. Our hearts will never forget this tragic day, and we continue to pray for all those who were lost.
LIN'S LINENS, INC. HIGHLIGHT
The designer we partnered with for the LHS room remodel is Liz Balogh, and she also operates her own nonprofit, Lin's Linens, Inc. She is focused on redoing projects like this in order to help women who are fighting cancer. To date, she has redone 54 rooms and we are so happy to have partnered with her on her latest project, pictured below. The good work Liz is doing is truly inspiring, and we are proud to have experienced it firsthand.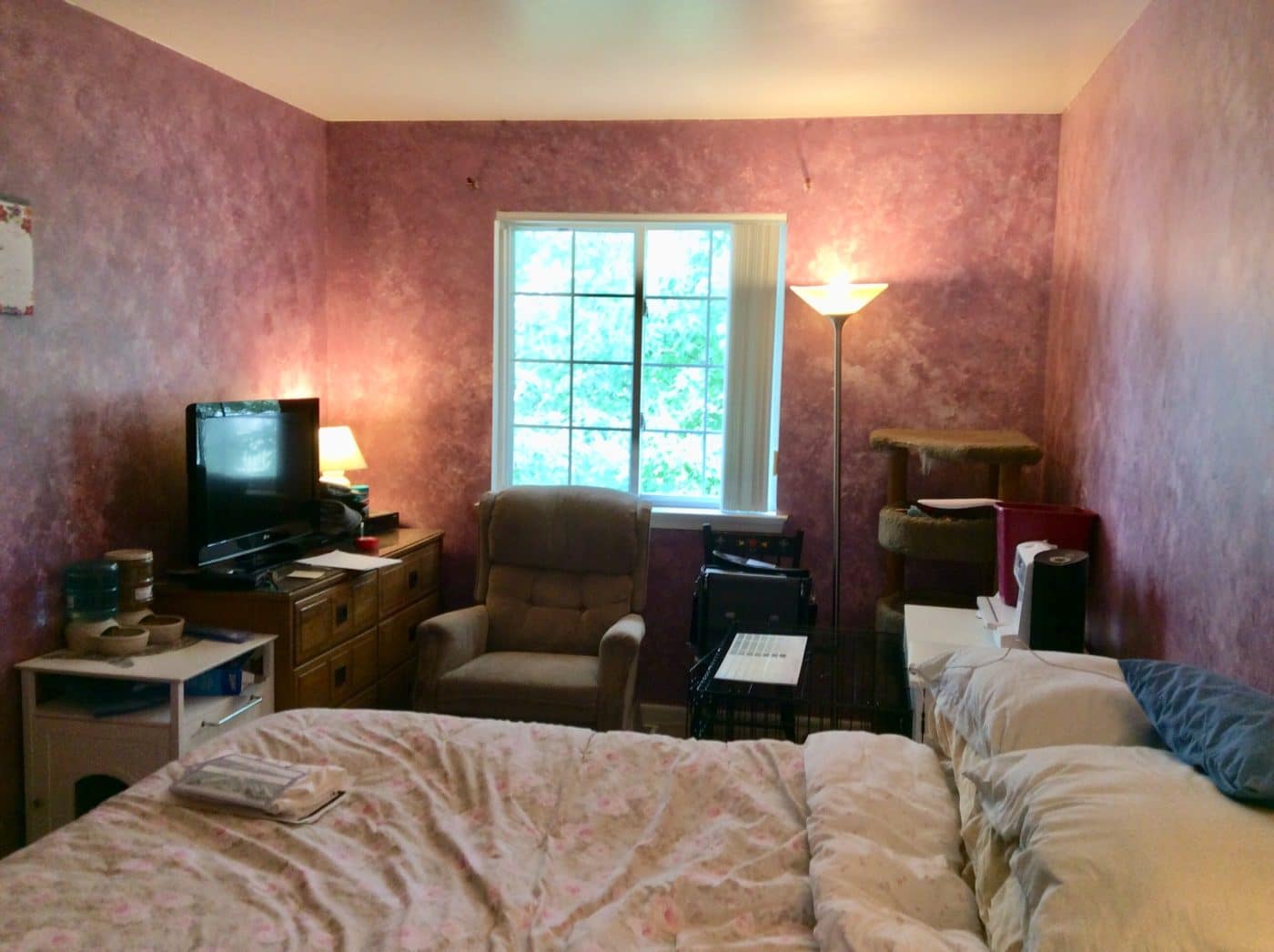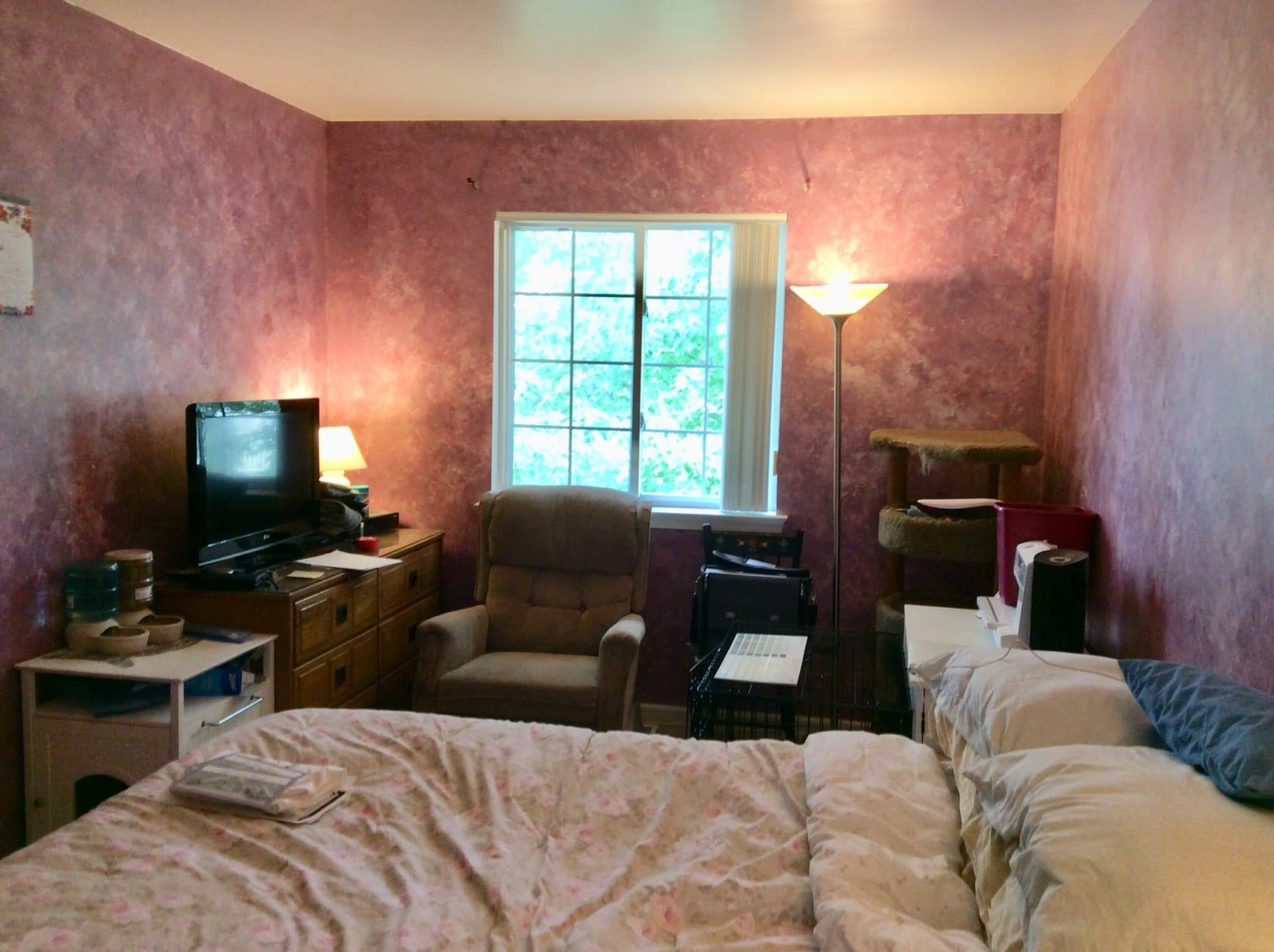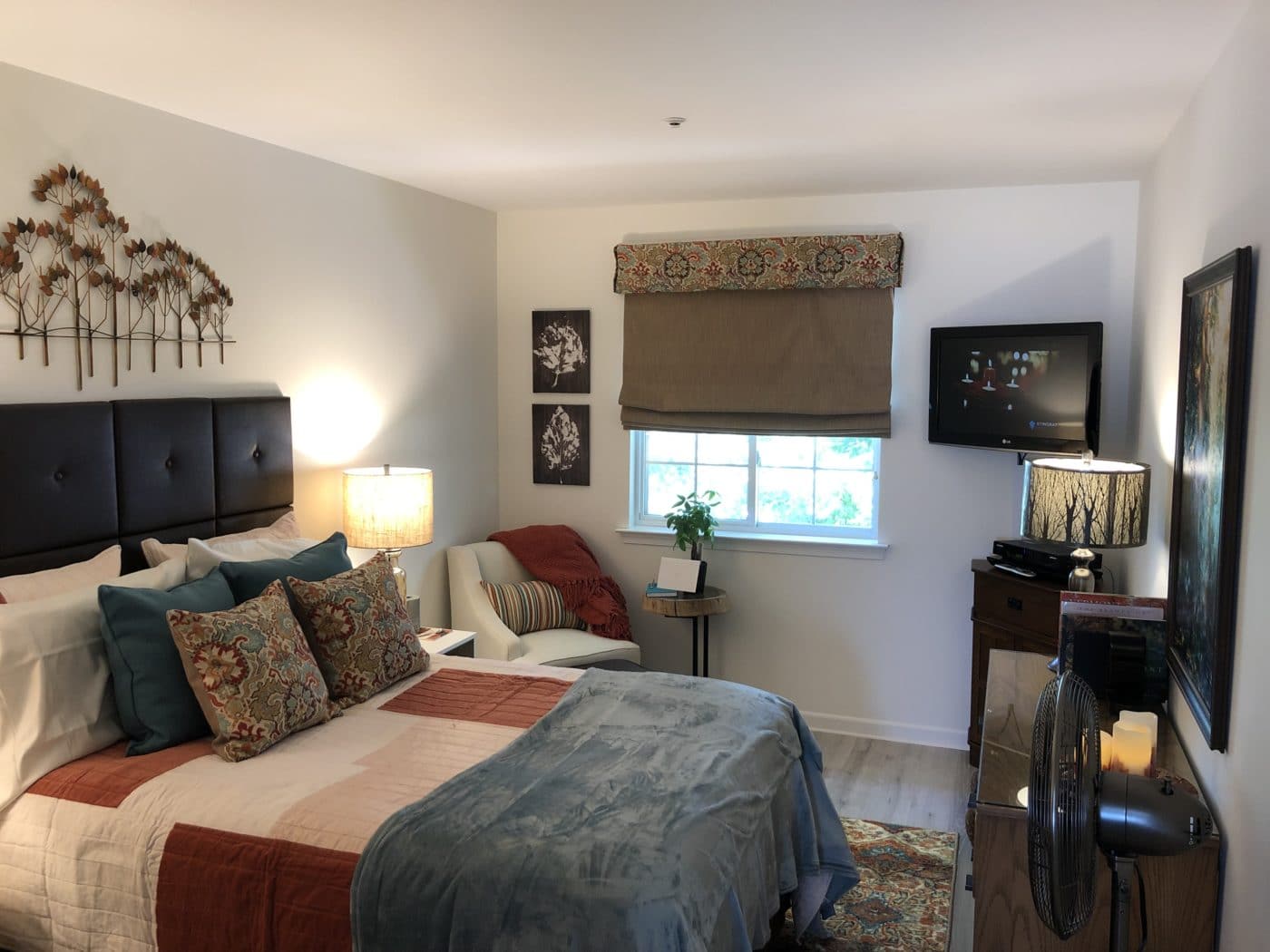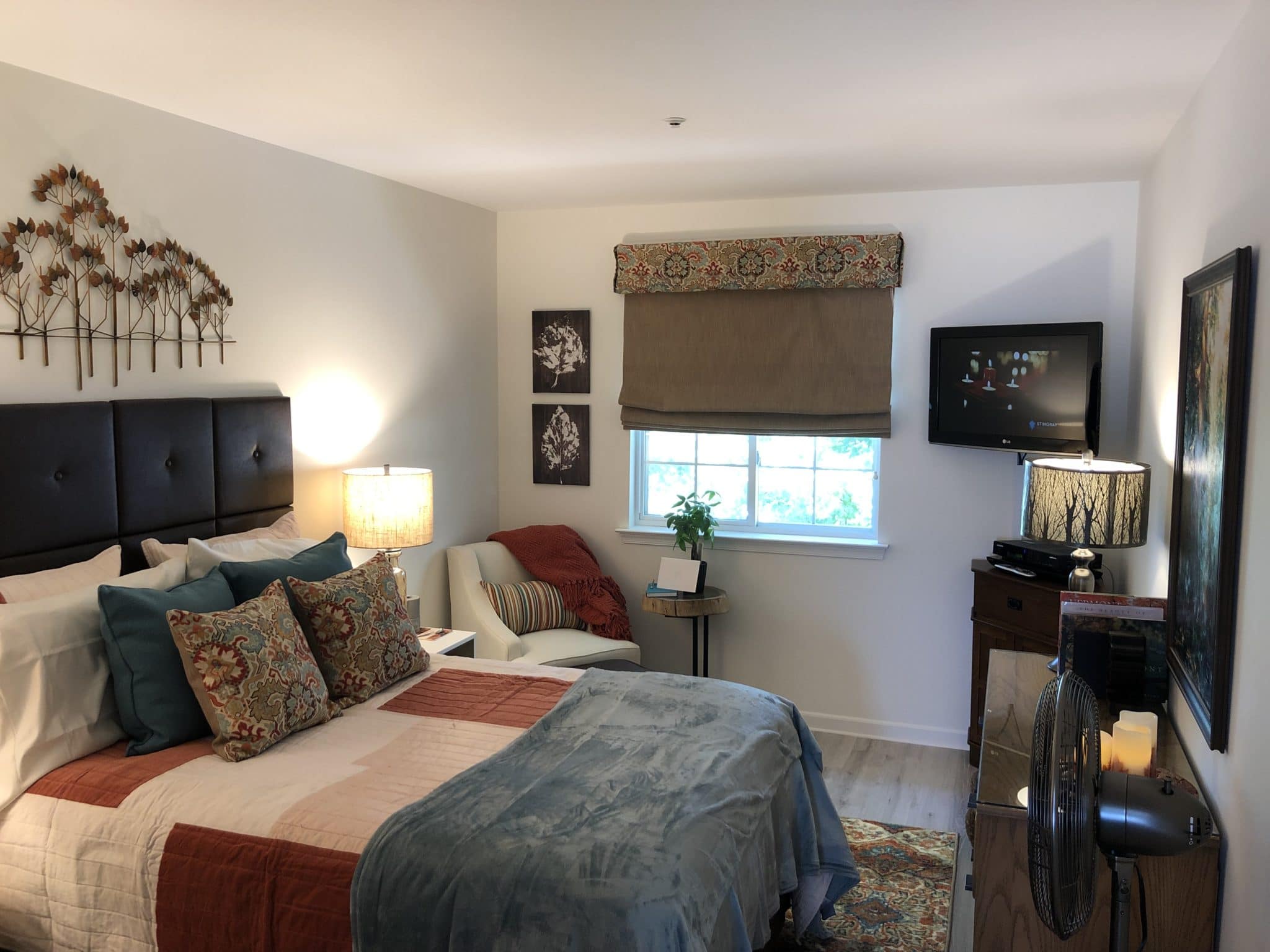 MORE BIRTHDAYS & MORE MONEY RAISED
Facebook birthday fundraisers continue to be a huge support to our Foundation. Many thanks to Judeth Burke and Allyson Blauvelt for hosting birthday fundraisers this past month. Since the first fundraiser in December 2018, our supporters have raised $1,675 for us through Facebook. This continues to be an easy way to raise money and awareness for our charitable initiatives. We appreciate them taking the time to host a fundraiser and hope that they had wonderful birthdays.
ALZHEIMER'S ASSOCIATION SHOUT OUT
Who doesn't love sweating for a good cause? One of our supporters, Paul Caruselle, is leading a fun event at Barry's Bootcamp for the 3rd year in a row. On September 22nd, participants will attend a workout class to raise money for creating a world without Alzheimer's. Tickets and details about the workout can be found here. Hope to see you all there.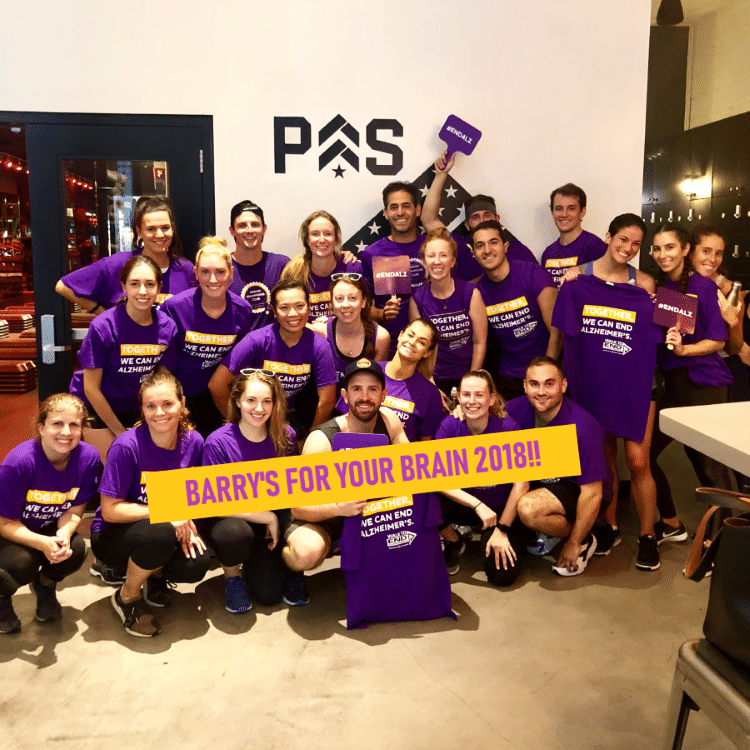 LOVING HEART SOCIETY VOLUNTEER HOURS FOR $$$
As of our last volunteer event, we have launched a new benefit to volunteering with the Loving Heart Society. When LHS volunteers reach 10hrs volunteered in a single year, they will qualify for a donation to the charitable cause or nonprofit of their choice. In other words, once you reach 10 volunteer hours, you gain the ability to trade in those hours for a JDJ donation! We will donate $50 for every hour of your volunteered time (10 hrs = $500, 20 hrs = $1,000, etc.). So, the more volunteer hours, the better!
LHS "HEALING SANCTUARY"
At the end of August, 10 LHS volunteers worked with a designer to renovate a woman's bedroom. This woman's name is Shiela, and she is fighting stage 2 triple negative breast cancer. It was a great experience for all of those involved, and Shiela absolutely loved the new design of her room.
The goal was to bring positivity and warmth into her bedroom to help give her extra strength to continue her fight. Fortunately, we did just that. We made a $2,500 donation to pay for the complete remodel of the room, and our volunteers worked over three days on this project. They participated in various types of finishing work, which included painting, moving and assembling furniture, cleaning, and hanging pictures.
LHS volunteers, Angelica Gallo and Michael Cavallo, actually took off from work and volunteered through their corporate service programs. We even had one LHS volunteer, Jodie Markey, participate on her birthday. Overall, it was a fun and unique event, and we are so grateful to everyone who took the time to help. Thank you for truly making a difference in someone's life.