SCHOLARSHIP WINNERS
We are proud to announce the 10 winners for our 2020 JDJ Scholarship. In 2020, we had the most amount of submissions to date and were impressed by the quality of each candidate. This brings the total number of winners to 17 since we launched the program 3 short years ago. That's $42,500 given out to students pursing higher education. Congratulations to all of our winners. We would also like to give a special shout out to LHS volunteer, Kimberly Ballance, for all of her help and hard work in preparing this year's applications for review.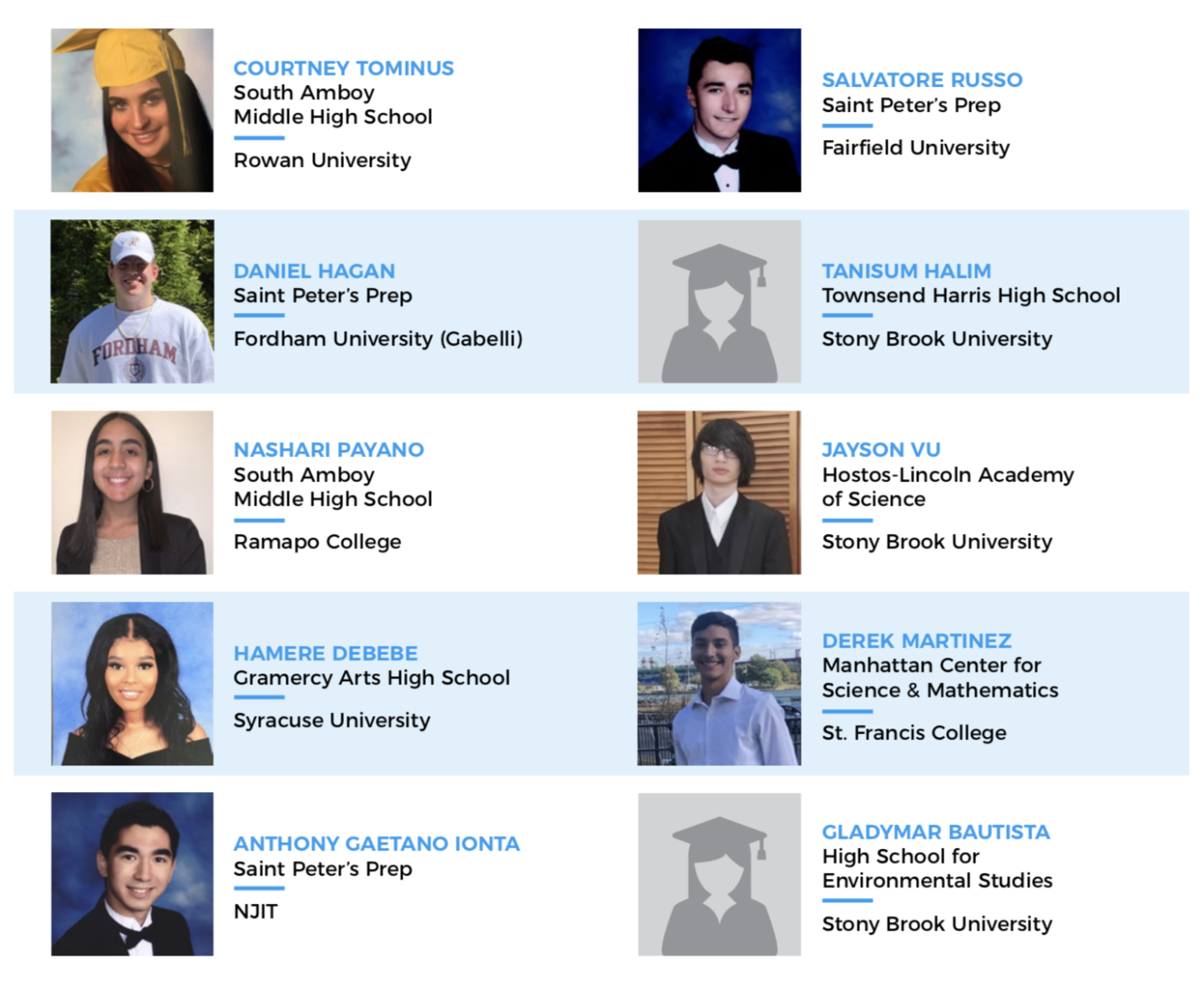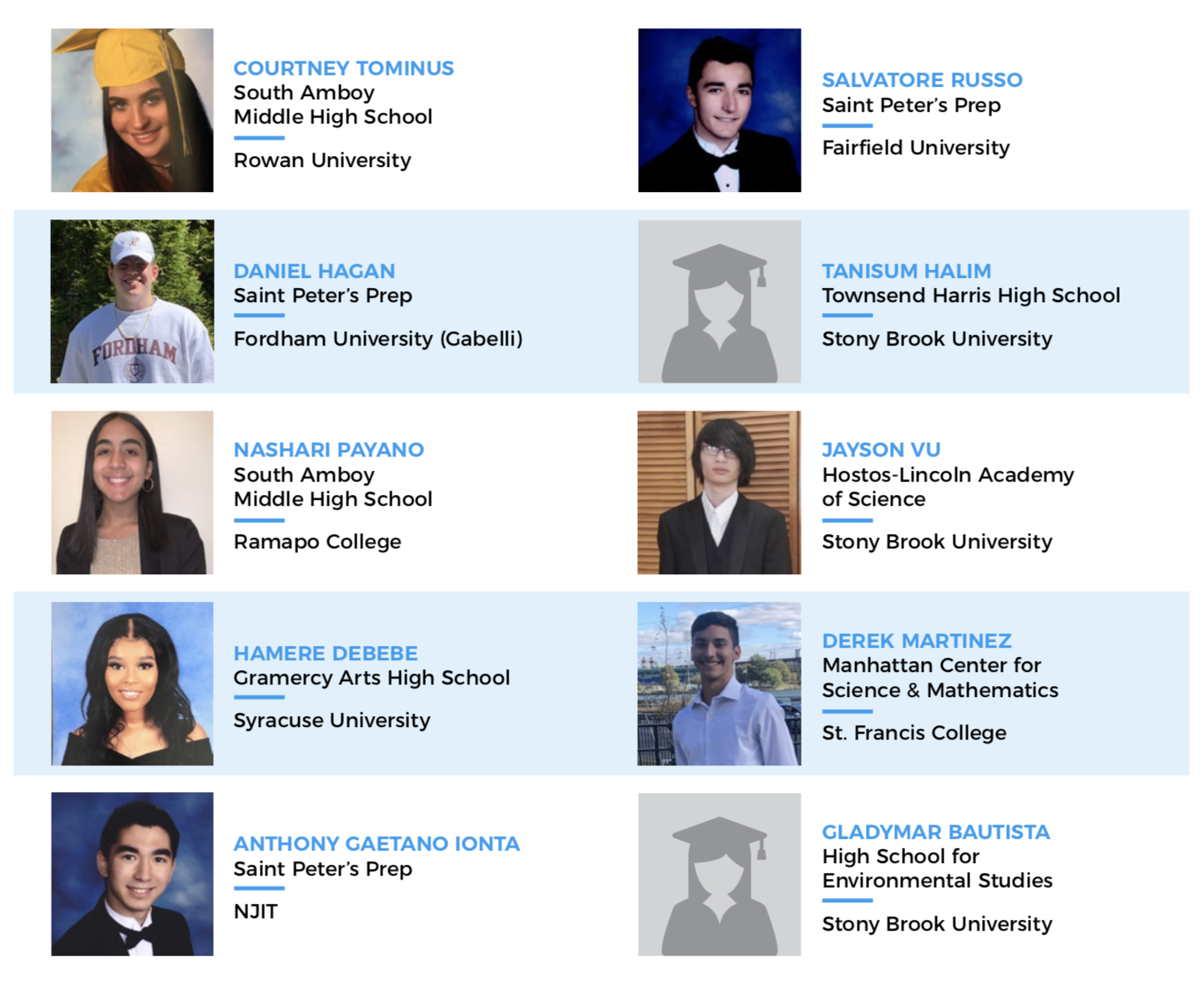 JDJ WHEELCHAIR PROGRAM UPDATE
EXCITING NEWS! Our pediatric wheelchair program is expanding to NYC with the addition of 2 new hospital partners, Mount Sinai and Hospital for Special Surgery. Both partners will be connecting us with children in need of adaptive and power wheelchairs so that we can help. Since these hospitals are local, we are planning to get our Loving Heart Society volunteers more involved with chair deliveries once the pandemic ends.
We are also providing 4 new chairs with our friends at the Permobil Foundation. Totaling $11,000 in wheelchair costs.
Recipient #1: Angel is 12 years old and an extremely motivated young man with Cerebral Palsy. We will be providing half the cost for a seat elevator and LED light kit. Cost: $2,350.
Recipient #2: Teri is a special education teacher with Cerebral Palsy in NY. We are providing half the cost for a seat elevator, multiple function control kit, expandable controller, and harness for expandable controller for a Permobil M3. Cost: $3,911.
Recipients #3 & #4: We will be providing half the cost of seat elevator & LED light kit for two individuals/children. Cost: $4,699.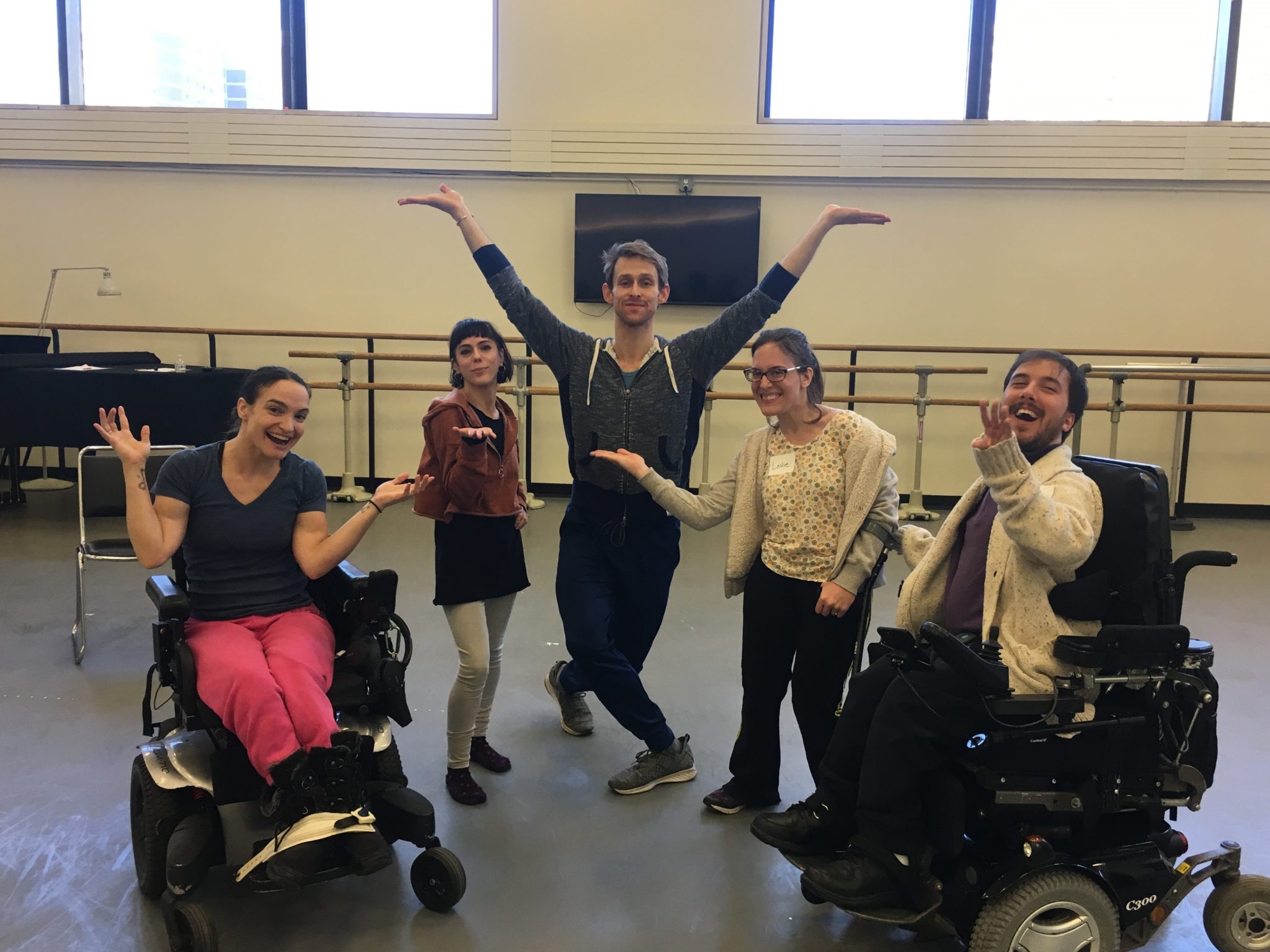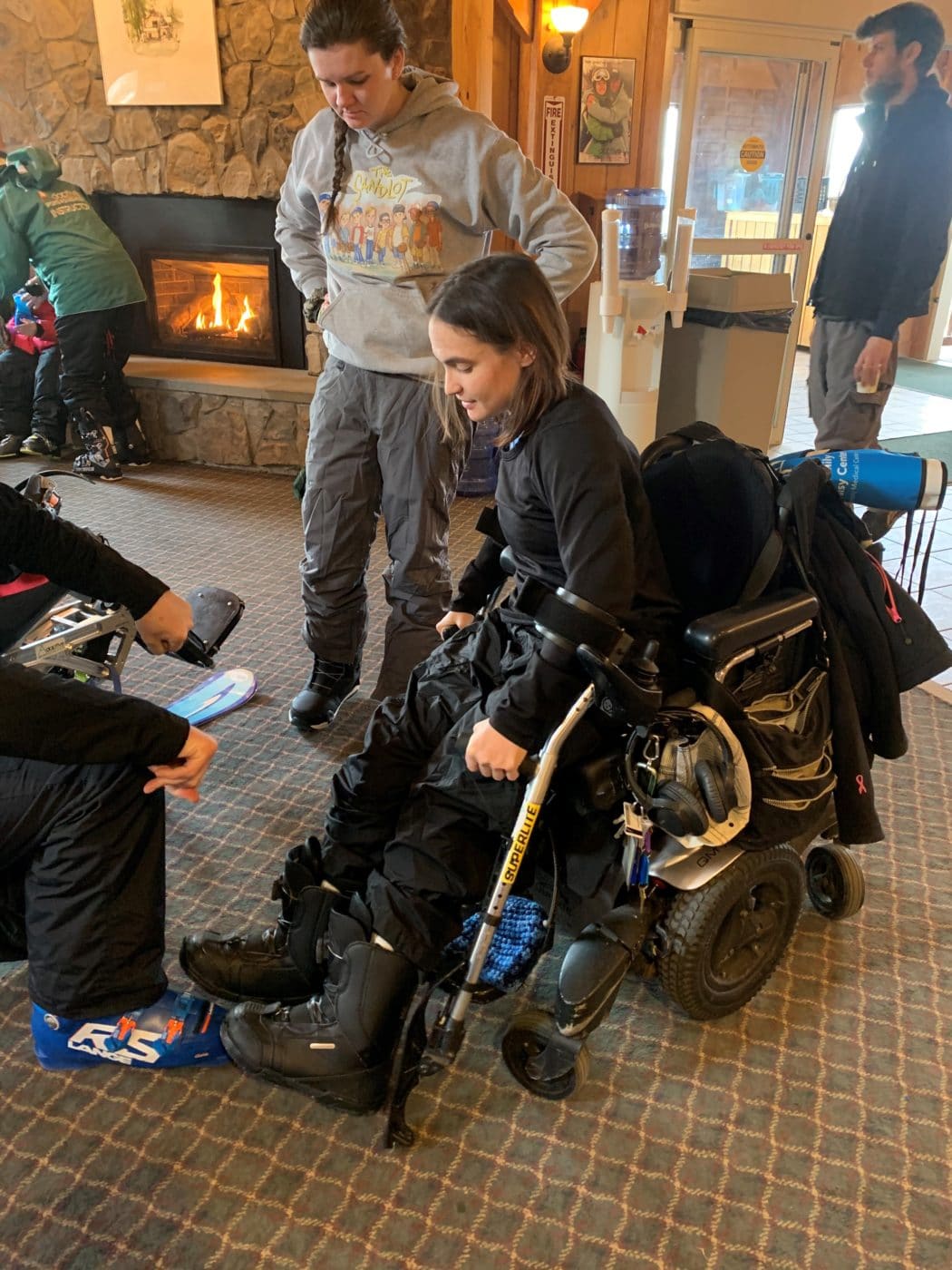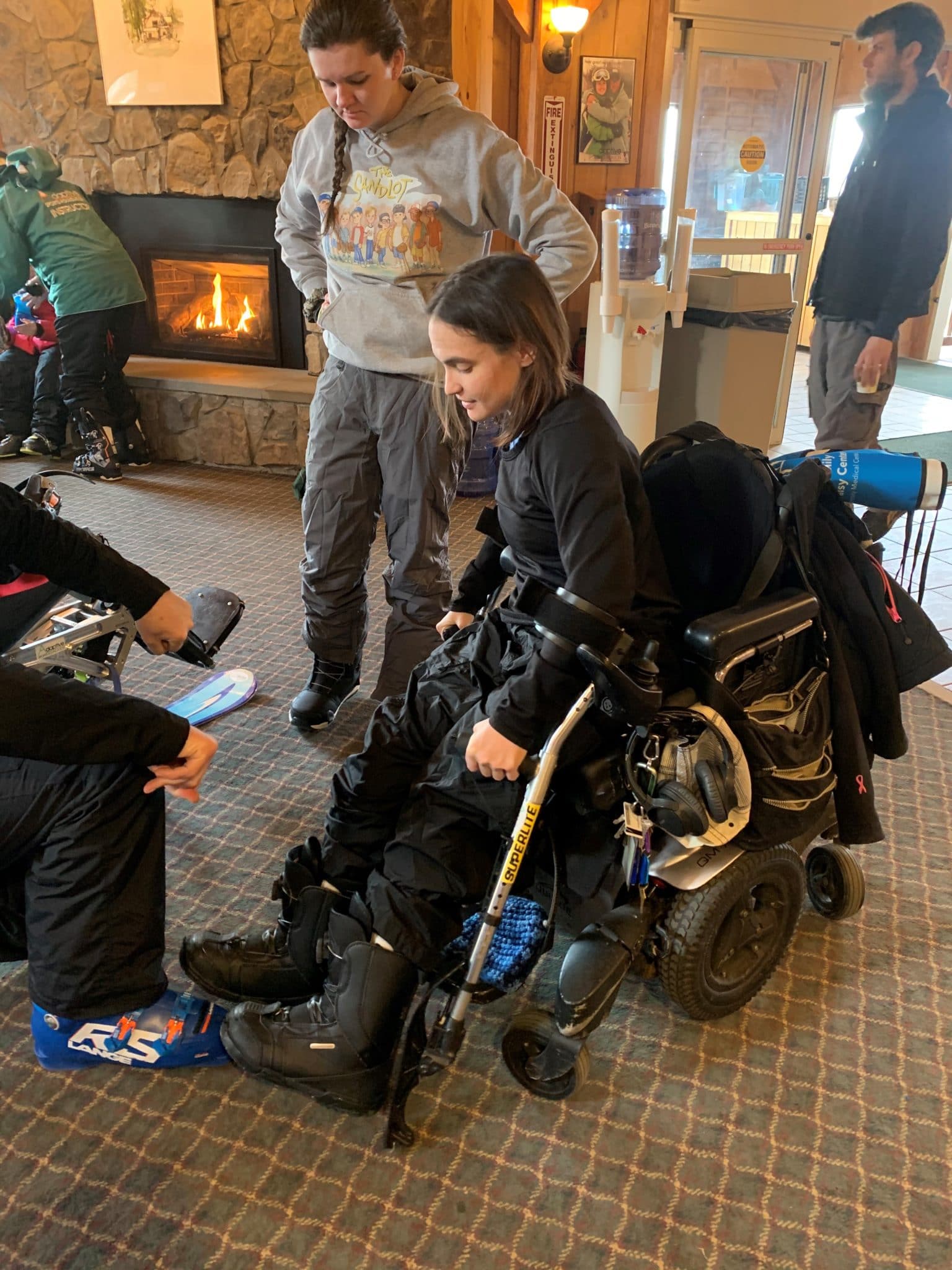 PUPPY SURPRISE
Last month, we teamed up with our friends at Make-A-Wish to make a 12-year old girl's birthday one she would never forget. We happily fulfilled Astrid's wish of getting a puppy to help support her in her battle against Lupus. She named him Ducky and the two have been inseparable since.
In total, we sent a $3,000 donation to cover all the puppy related expenses, including vet care, vaccines, puppy training classes and the supplies needed to set the puppy up in the home such as bowls, bed, food, toys, crate, etc.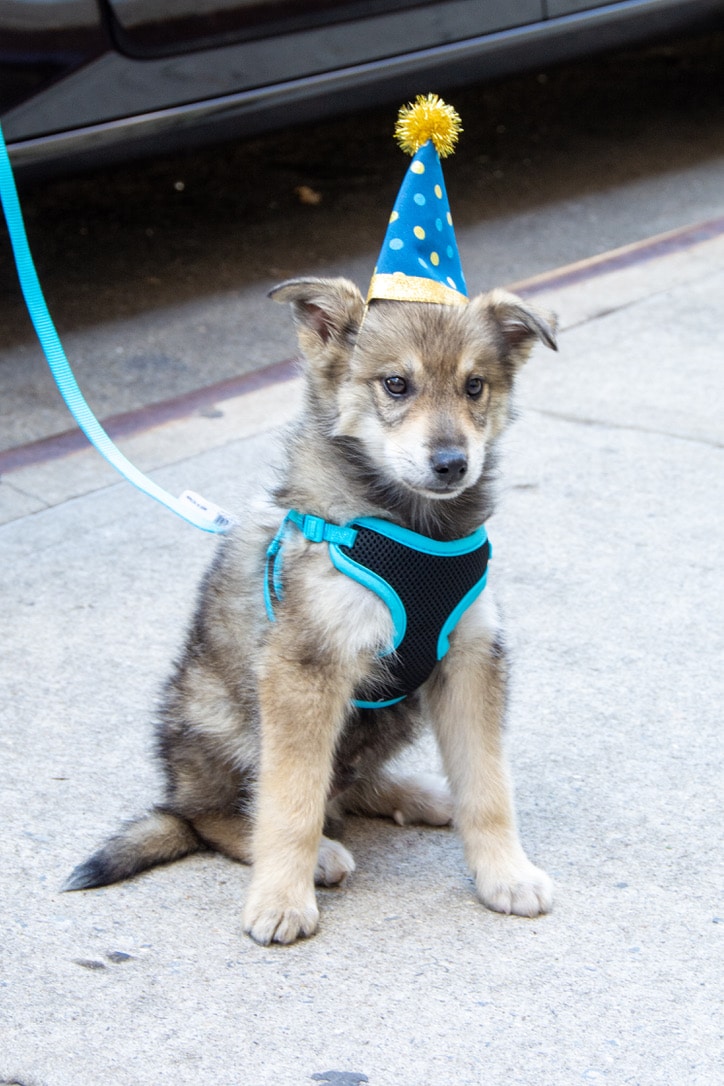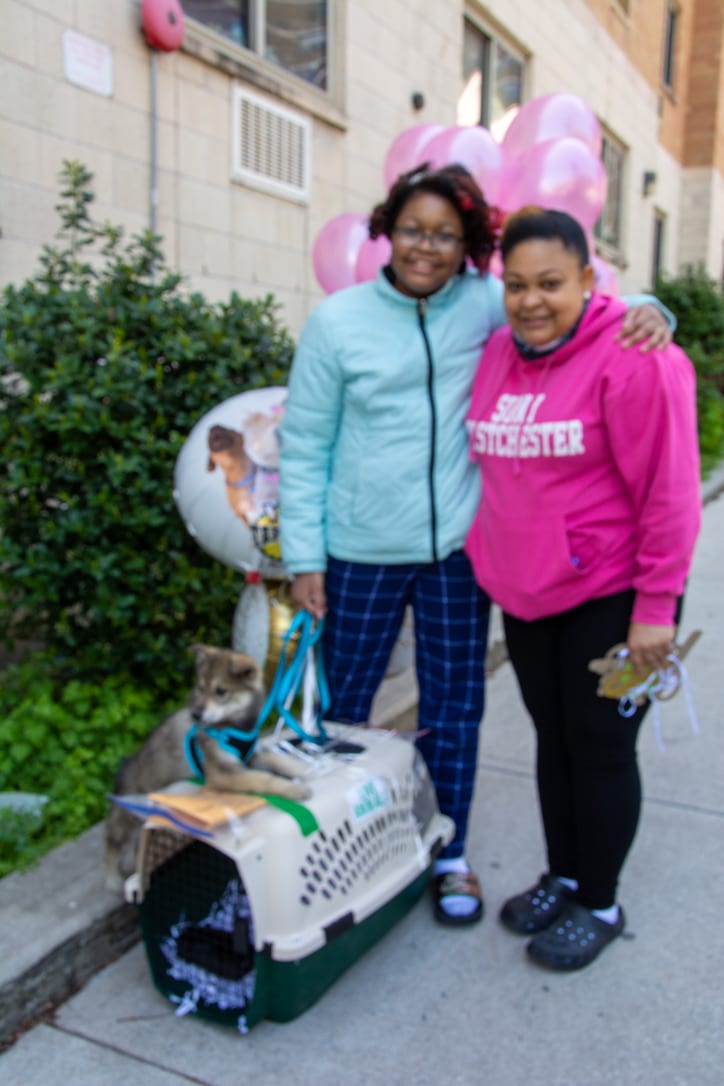 PANDEMIC RESPONSE
During this difficult time, we continue to support our fellow nonprofits as most of their fundraising efforts have been drastically affected. In total, we have donated over $8,500 to specifically help during the COVID-19 outbreak. Most recently, we have sent donations to Visions, Saint Vincent Academy and the High Technology High School Hackathon.
BIG ANNOUNCEMENT!
We originally planned to announce this new program at our Monte Carlo Night fundraiser, but since it has been postponed to 2021, we can't wait any longer. Our new program offers financial assistance to families battling cancer.
Unfortunately, many cancer patients are forced to stop working as well as family members in order to help take care of them. At this time, our program is specifically focused on helping families that have two members fighting some form of cancer. We reimburse families for stressful bills and living expenses (such as meals, groceries, rent, gas, utilities, transportation, travel, etc.).
In early 2020, we partnered with Dana-Farber's Patient Care Services Department to find our first program recipients. DFCI uses the federal poverty guidelines to determine income eligibility and maintains a crisis fund to help families most in need.
We stepped in to offer assistance to 5 families they deemed eligible for support by providing $2,500 to each family in transportation and food reimbursement. We sent each family 25 $100 Stop & Shop or Exxon/Mobil gift cards depending on their preference totaling $10,000. We are very exciting about the prospects of this new program and are looking forward to the next group of families we can help.
LHS VOLUNTEER SPOTLIGHT
This quarter, we would like to highlight one of our biggest supporters, Joanna Bak. As a JDJ Ambassador, Joanna is instrumental in helping us plan fundraising and volunteer events. She's always willing to offer a helping hand and applies her creative insight to everything we do.
Joanna is a graduate of Fordham University and current business manager at BNP Paribas. She has attended many of our events and plays a key part in raising awareness about our charitable efforts. We are proud to have as part of our team and can't thank her enough for her continued support.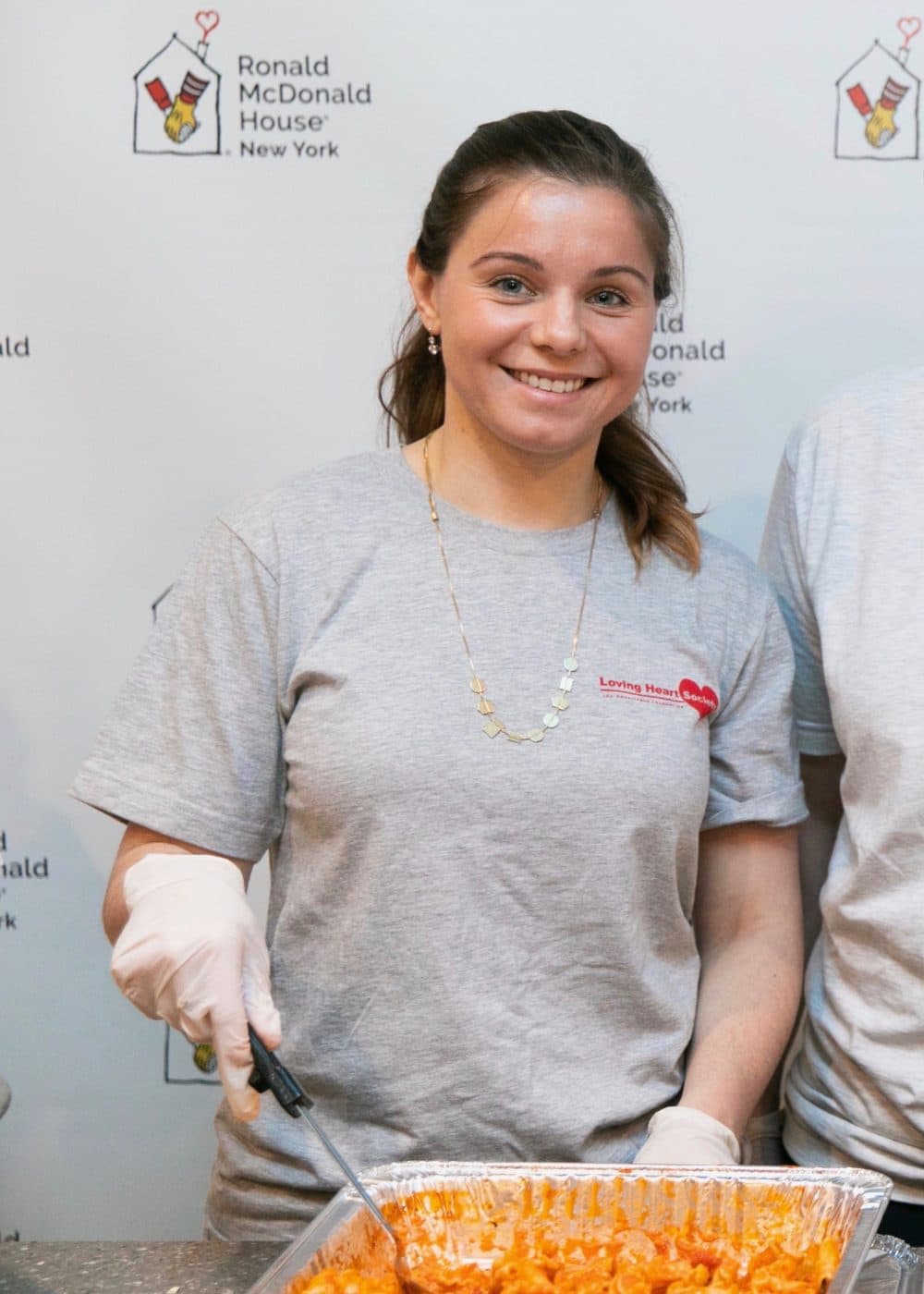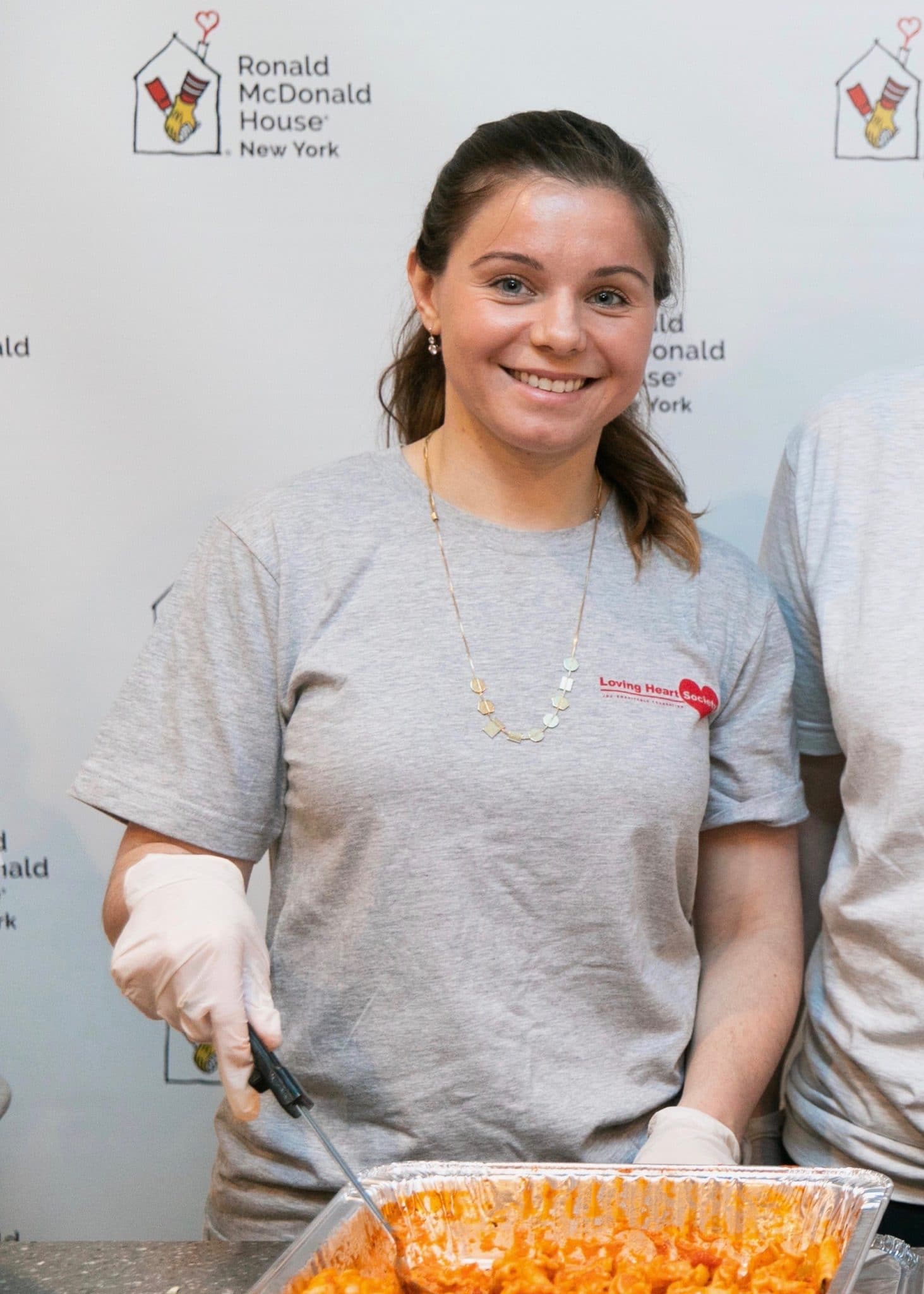 CHARITABLE SPOTLIGHT
Hearts of Joy International is a 501(c)(3) nonprofit that provides lifesaving heart surgery for individuals with Down syndrome in countries where families can't afford medical care. Serving patients in America, Uganda, the Philippines and India, they exist to help children with Down syndrome reach their full potential in life by granting them access to open heart surgery as well as offering resources, support and education to their parents on the inherent dignity and value of their child.