We're a NYC-based volunteer network for young urban professionals passionate about giving back to our community. 
Check out all the fun these great people have had volunteering and raising money for meaningful causes.
Cancer Research
We are proud to have established 3 research funds at the leading cancer hospitals in the Northeast: Memorial Sloan Kettering Cancer Center, Children's Hospital of Philadelphia and Dana-Farber Cancer Institute.
Wheelchair Program
Our electric wheelchair granting program provides adaptive wheelchairs for sports and chair upgrades not covered by insurance to children with physical limitations.
Scholarships
We currently offer a $2,500 scholarship for graduating high school seniors to help lower the cost of college.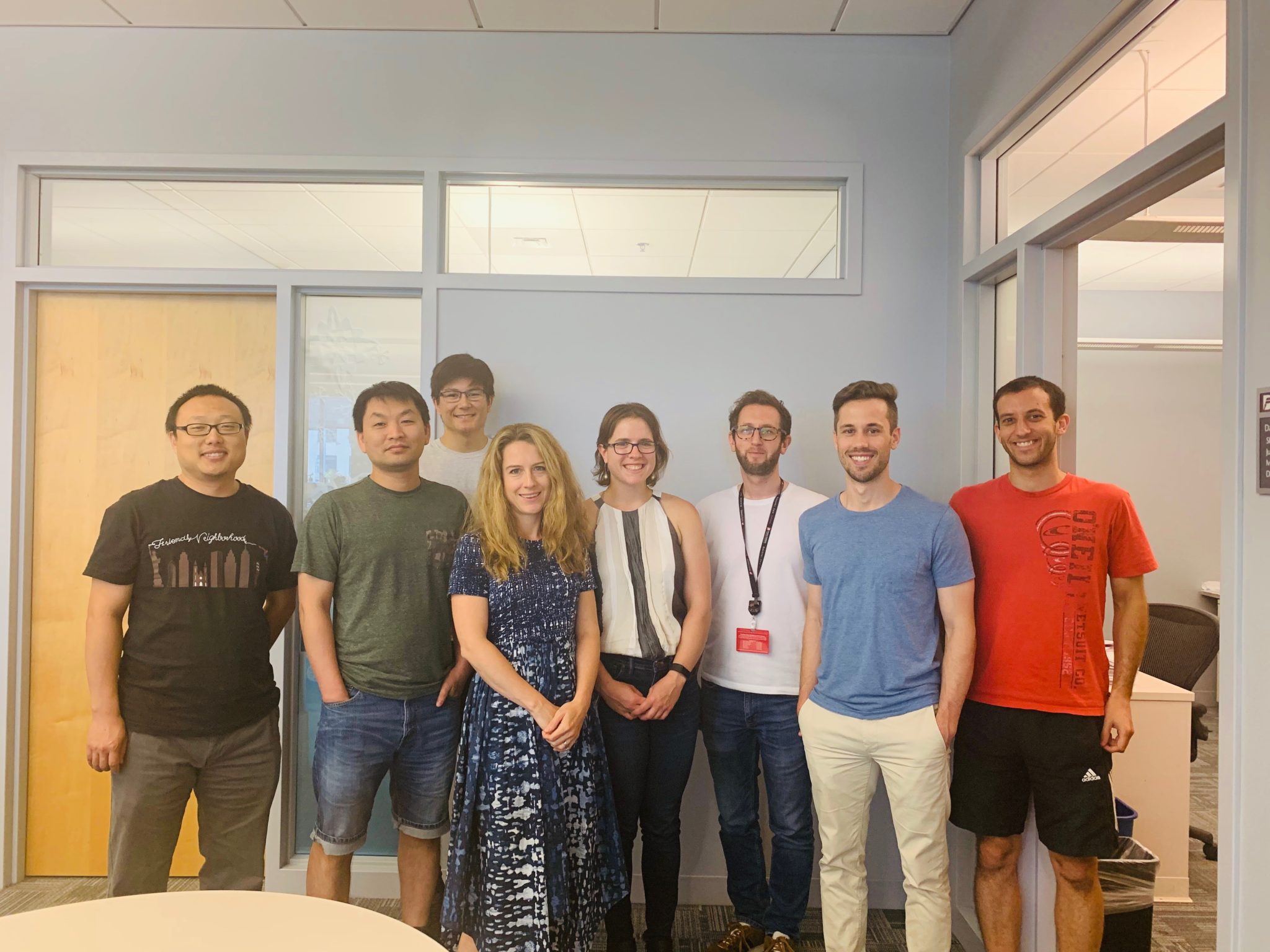 A LOOK INSIDE A DIFFERENT TYPE OF CANCER RESEARCH LAB When we learned of Dana-Farber's unique work using mathematics to help with cancer treatment, we knew we…
Read More